The Holm Stretch June 26, 2020
Take a moment for yourself, and CHILL!
Thanks for stopping by! Hope this finds you and yours in good health. June has really flown by for us - and it has been a different one without the many events and rights of passage we are accustomed to at this time of year... Graduations, end of school picnics, and the like. How are you coping?
Meanwhile - local real estate is really moving - as you will see below.
Check out our daily sales chart showing activity from March 1 to yesterday comparing 2020 against 2019: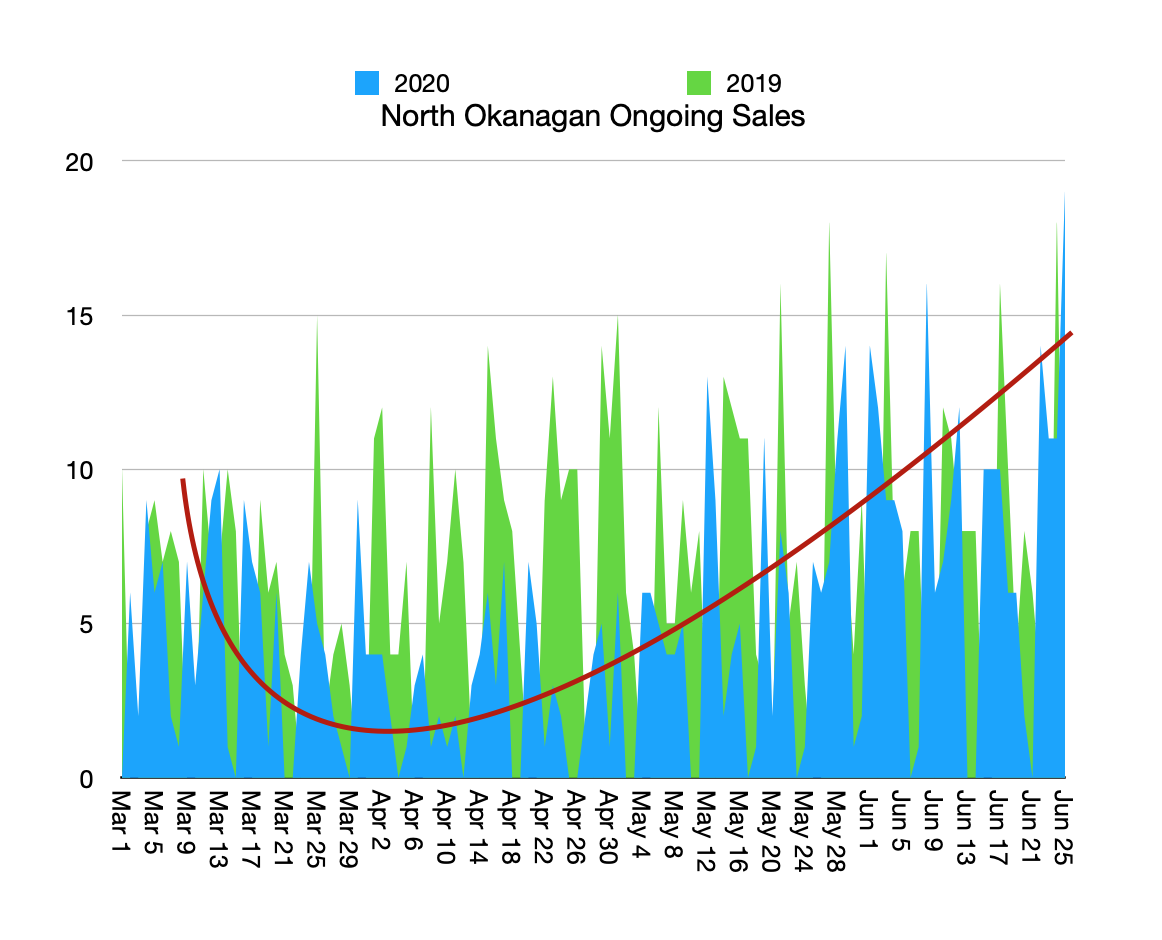 Inventory levels have adjusted seasonally, as well and both buyers and sellers are keeping us busy!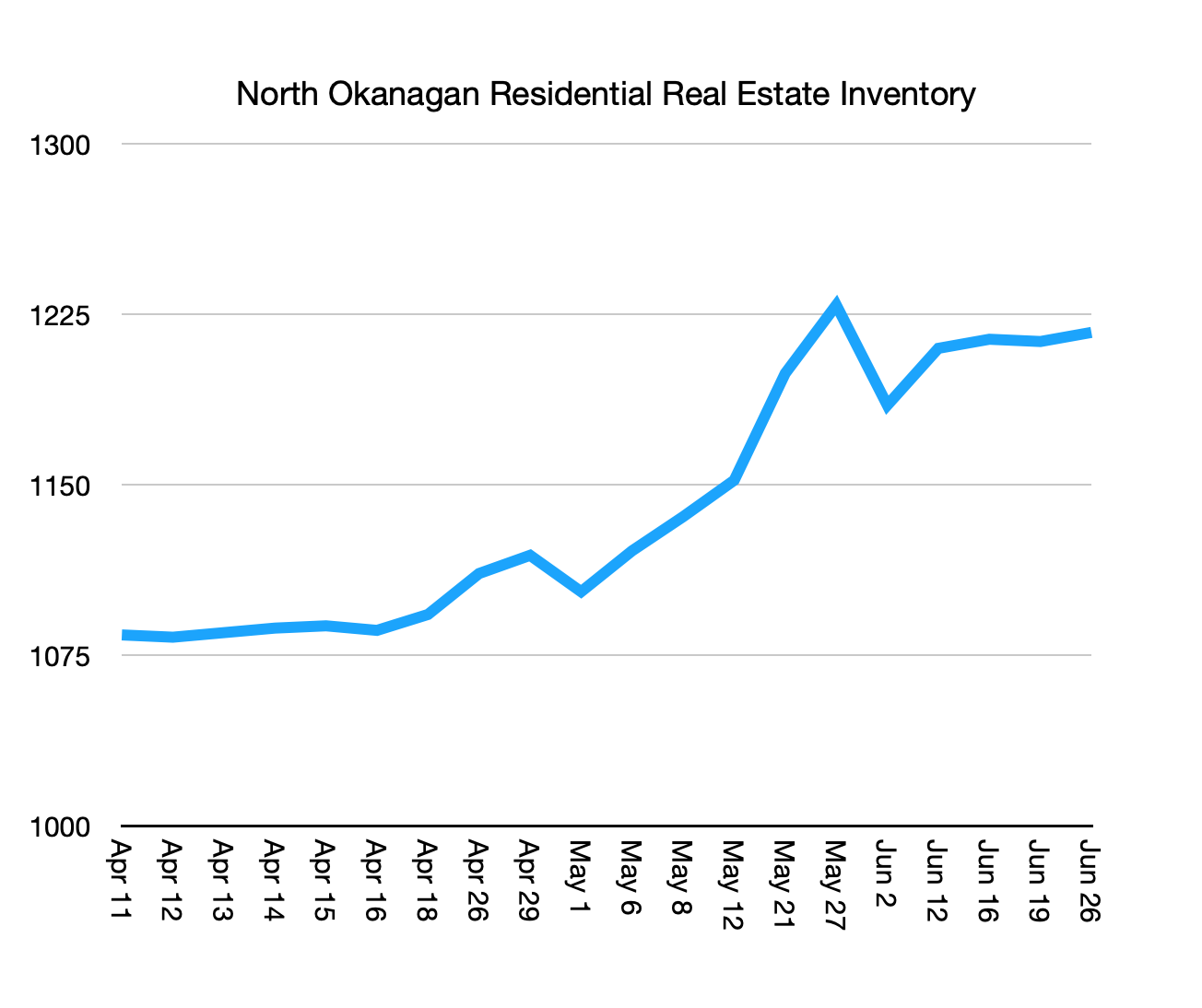 Talk soon,
Chris, Brent, Brell, Alexander and Diane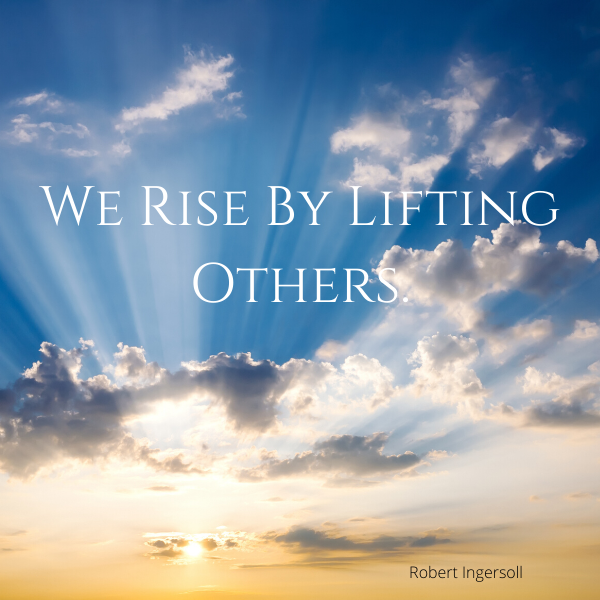 What We've Been Up To



Just Listed
HOME of the WEEK




Weekly Market Monitor