3 Creative Ways To Enter The Housing Market
3 Creative Ways To Enter The Housing Market
33% of Canadian homebuyers are open to learning about different options to break into an expensive housing market - are you one of them?

These top 3 ideas might seem unconventional, but they can be quite helpful for many people from all walks of life if you're open to thinking outside the box!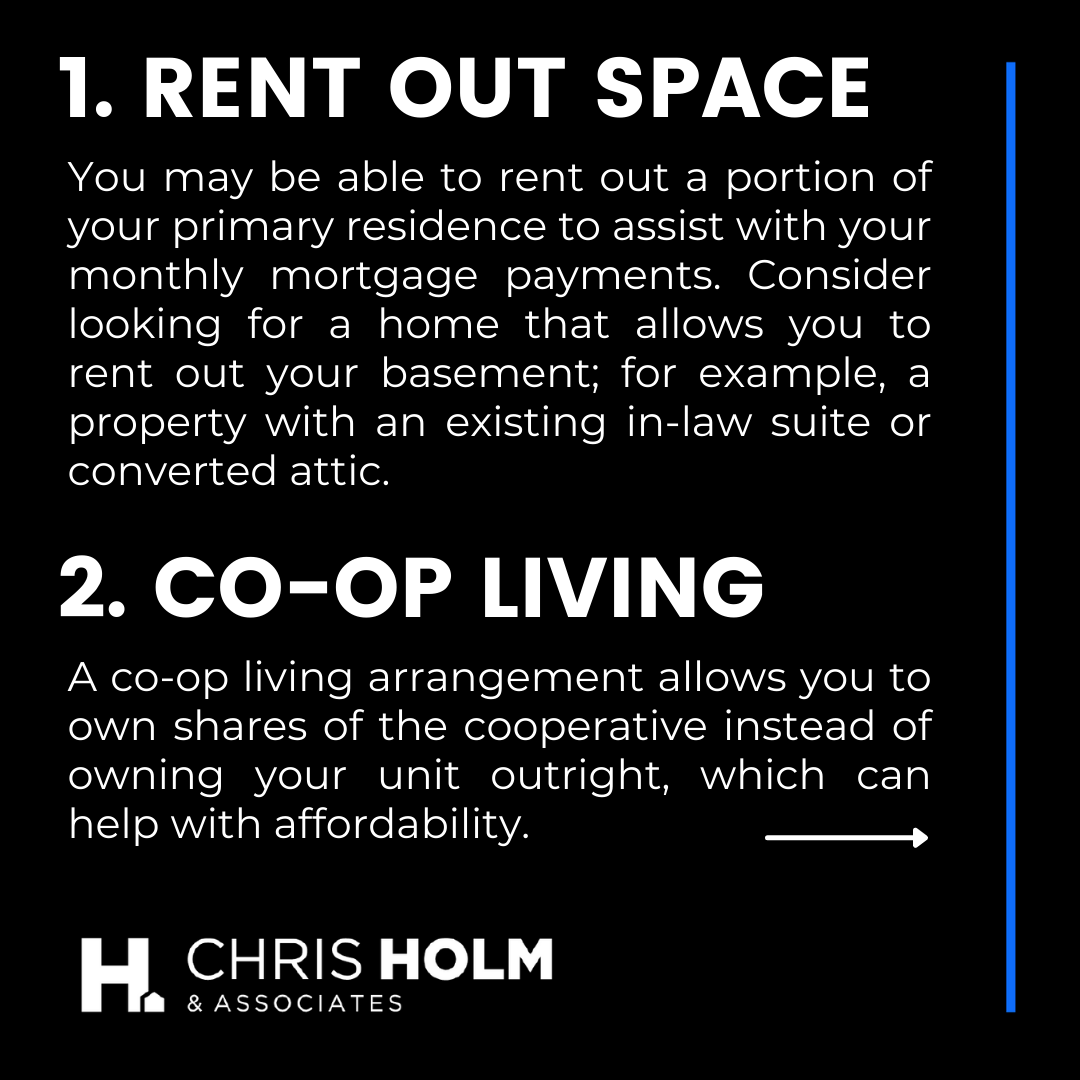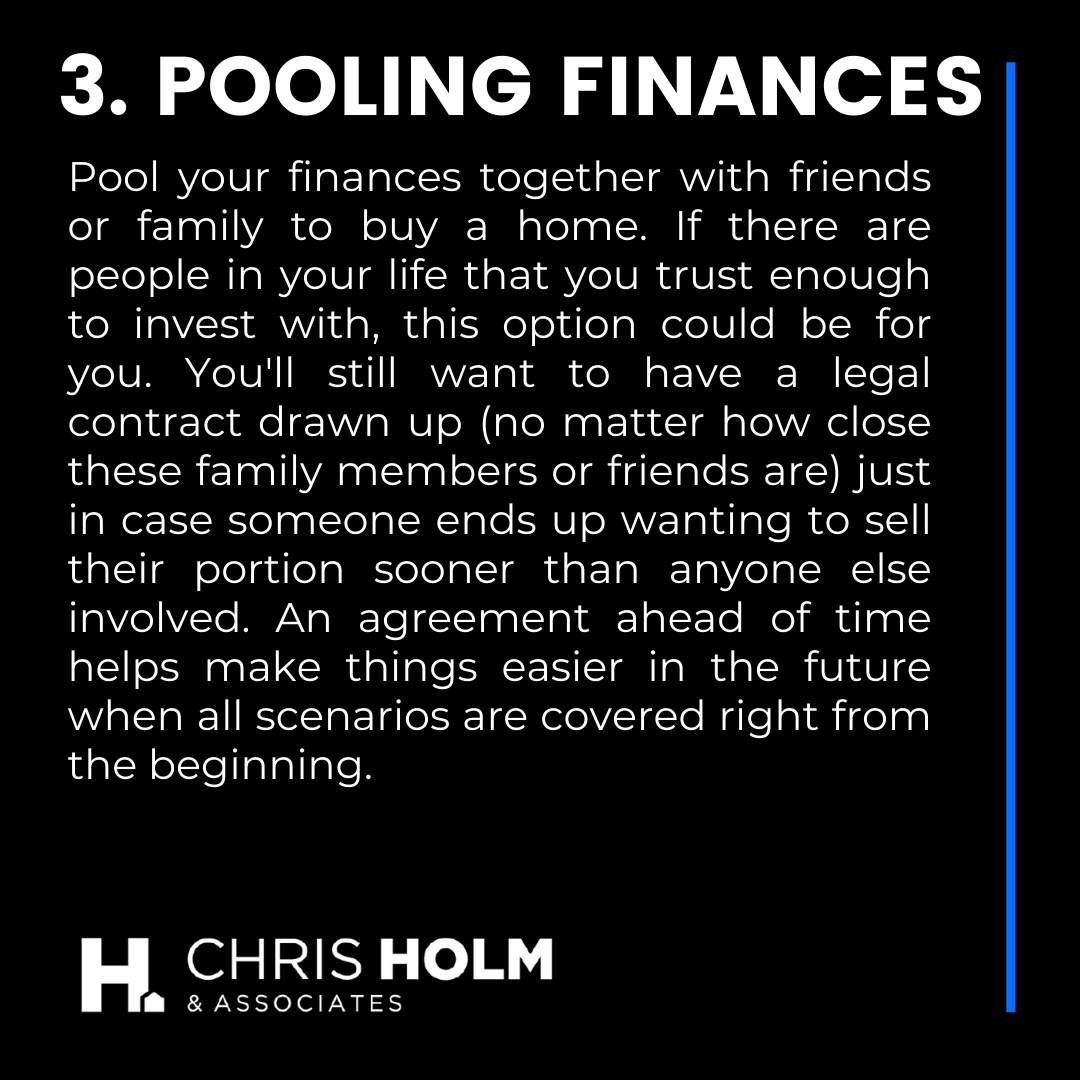 Let's chat more about how you could leverage these ideas to get your foot in the Okanagan real estate market!

Chris Holm & Associates
RE/MAX Vernon


250.309.0039

[email protected]
Looking to keep up to date with real estate?
Subscribe to our site for tips, market updates, and the latest goings-on in our Community!
We respect your inbox. We only send interesting and relevant emails.