3 Reasons Why Your House isn't Selling
3 REASONS WHY YOUR HOUSE ISN'T SELLING!
Congratulations! You've listed your home; now it's time to find a buyer. However, you aren't getting the traffic you thought your house would attract. Many factors play a part in your home being on the market for an extensive amount of time. Some of which are generally easy fixes. Today's Tip Tuesday, we will be overviewing three reasons why your home isn't selling.
CURB APPEAL,
The staging of the outside of your house is crucial. The exterior of a home creates the first impression when a buyer goes to view the property. People most likely will be put off by an awful yard or run-down exterior. The last thing you want to hear about when someone steps up to your door is, "this is a fixer-upper." The extent of outdoor staging doesn't have to break the bank. Opt for a few landscaping options, for example, planting flowers, getting your lawn to a greener state, etc. Or, paint the front door a brilliant colour to catch the eyes of buyers.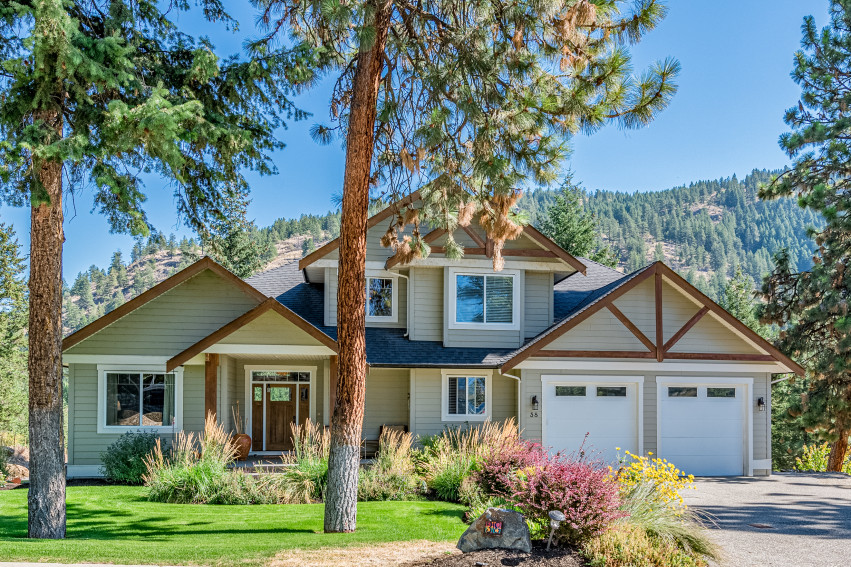 LACK OF INTERIOR STAGING,
It might sound silly, as we know people viewing your home aren't shopping for furniture, but the staging of your house matters. A staged home usually sells for more money and within a shorter time period. Incorrect staging could fail to show off your home's assets or, even worse, highlight flaws from which you expect to attract buyers' attention. With empty homes, it can cause difficulty with potential buyers not being able to picture the house's potential; homes filled with too much of the current owner's belongings feel cramped and daunting.
We understand that it can be bothersome to enhance or repair the home you are trying to sell, but little improvements can also offer a significant investment return.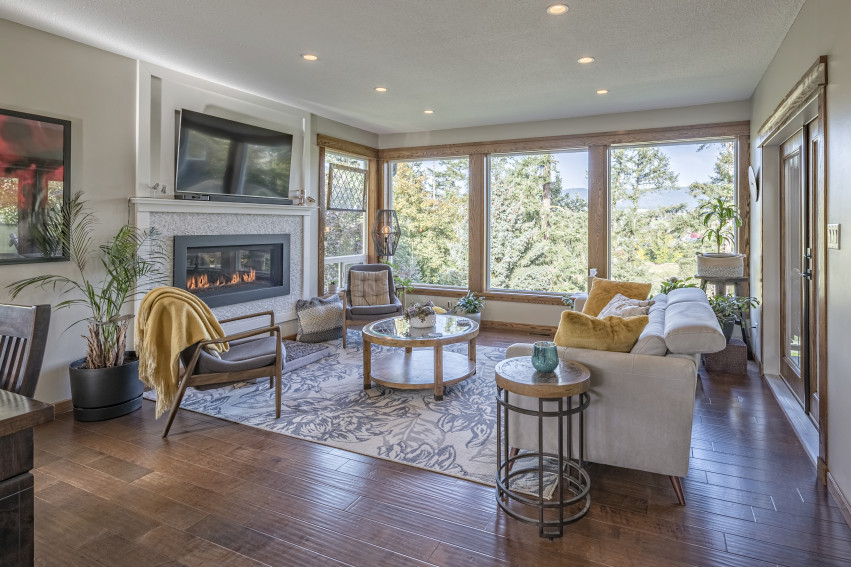 PRICED TOO HIGH,
Your home's list price can be the most significant determining factor in why your home isn't selling. We get it; you see your home's worth as priceless, just as we see our own as the same. But from a market point of view, each home's value differs from one person to the next. Agreeing on a price for your home is essential. We don't want to list it too low and underprice the house, but we also don't want to place the value too high that drives away potential buyers. No one number will be perfect, which is why we price accordingly to the home, the market, and the neighbourhood in which it resides. The price won't always stay the same either. As the days on the market climb, we assess the home's value and readjust the list price to sit according to the current market.