4 Terms to Know to Begin Your Home Buying Process
4 TERMS TO KNOW TO BEGIN YOUR HOME BUYING PROCESS!
Buying a home, let alone your FIRST home, can be exciting but confusing all at the same time. The terminology realtors and mortgage brokers use is a whole new world for those who aren't familiar with the process. In today's Tip Tuesday blog post, we are covering the TOP 4 terms used in the Real Estate world when you are starting your buying process.
CREDIT SCORE,
A credit score is a number between 300-850 that portrays a purchaser's reliability. Credit scores are calculated by using information in your credit report, including all prior payment history from the amount of debt you have and length of your credit history. The higher the score, the better a borrower looks to expected loan specialists. It is also a way for potential lenders to know the probability of repaying future debts.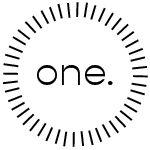 MORTGAGE RATE,
This outlines the interest rate that you will be paying when borrowing money for your home purchase. In these circumstances, the lower the rate, the better off you'll be. As of today, you have the ability to obtain a five year term on your mortgage at a low interest rate of 1.69%.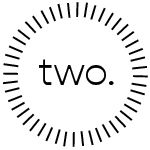 DOWN PAYMENTS,
A down payment is typically between 5% - 20% of the purchase price of the home you are buying. First time home buyers, don't forget to ask about the applicable loans available to you.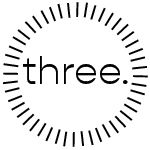 APPRAISAL,
An appraisal is the estimation of a home's current market value. A Professional Appraiser completes this estimation by comparing recent sales of homes in the area as to the property you are purchasing. This is required by mortgage lenders to be sure that the funds they are lending you is a fair amount for the home. Lenders want to be sure that you, as the buyer, are not overpaying for the property. This protects the lender.