5 Big Tips for Selling a Luxury Property for Top Dollar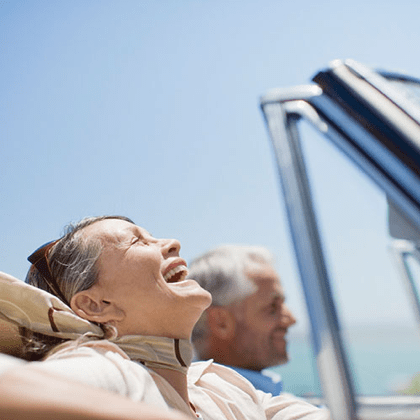 Since luxury homes come with high price tags, there's a very specific portion of the population who can pursue them. Creating a predictive psychological profile of your potential high-end buyer will help you hone in on their wants, needs, and dreams. You're not casting a wide net but are looking for a specific audience for marketing – if you build it, they will come.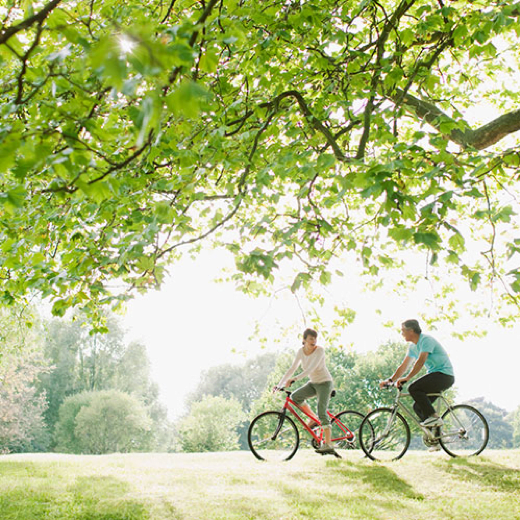 Sure, you're selling your home's incredible features and design elements, but what else is going to motivate that big buy-in? Look at the lifestyle you can offer a buyer, such as proximity to an excellent Pilates studio, protected parklands and top-notch schools. The secret to selling a luxury property is understanding a buyer's motivation to spend big – it's the life they see themselves living there.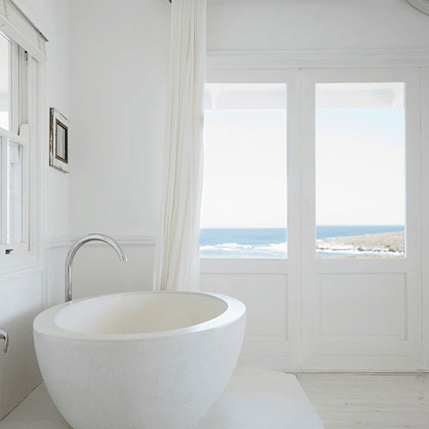 When deciding where to focus your marketing material, the two most important rooms are the master bedroom and the kitchen. In the kitchen, call out the high-end appliances it has, such as a Viking stove or Bosch dishwasher, these types of buyers look for brands. In the bedroom, it's all about the luxury features, such as a walk-in closet and spa-like ensuite.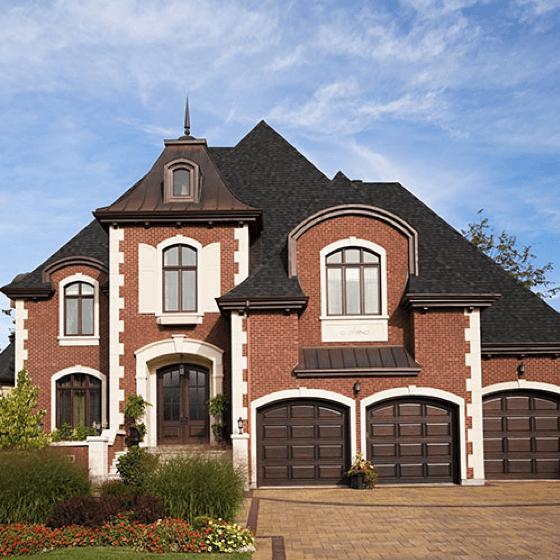 Setting the right price on a luxury property is extremely important – and difficult. There are fewer comparable homes to reference and they tend to be custom-built with features that aren't necessarily for everyone. Make the price too high and it will sit on the market, only to force you to pop it up again later at a lower asking price (never a good look). Looking at similar properties that have sold quickly in the area will help give you a range to work with.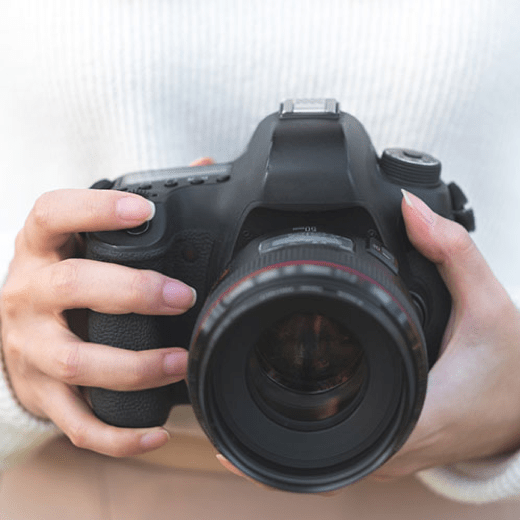 Marketing, showing, and selling a luxury property takes a lot more finesse than an average home – the stakes (and payouts) are higher. Look for a real estate agent who's well versed in the language of luxury and who understands the power of professional photography. Make sure they're tech-savvy as well – social media has become a massive tool for getting the listing in front of the right eyes.