5 Paint Colours Buyers Want to See
Here we go!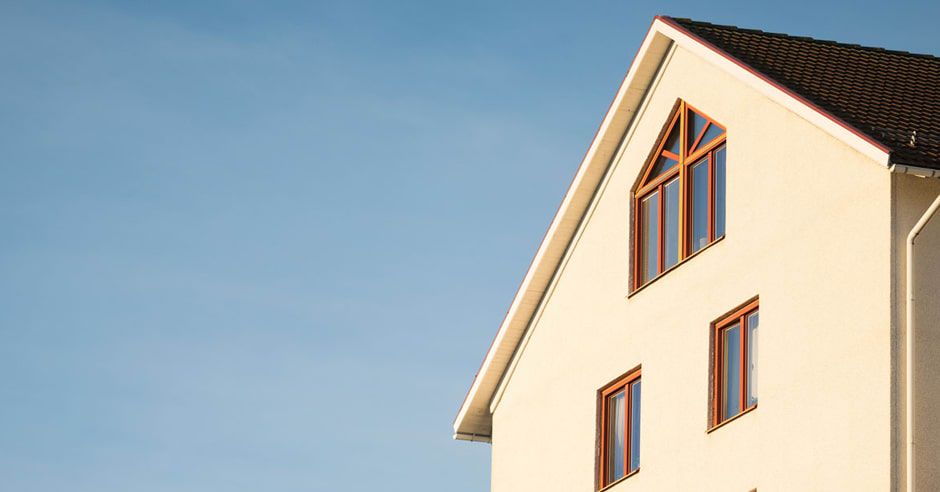 Exterior paint technologies have come a long way. For example, eco-friendly self-cleaning paint technology inspired by the lotus flower (seriously, check it out!).
If your home's exterior is in need of some TLC, this is the time to splash on a new paint colour. Brake the neutral-only mold and go with a hue that's really hot right now — soft, butter yellow. It has a Nantucket-beach-house vibe, and appeals to both the realists (resale value) and the dreamers (forever home).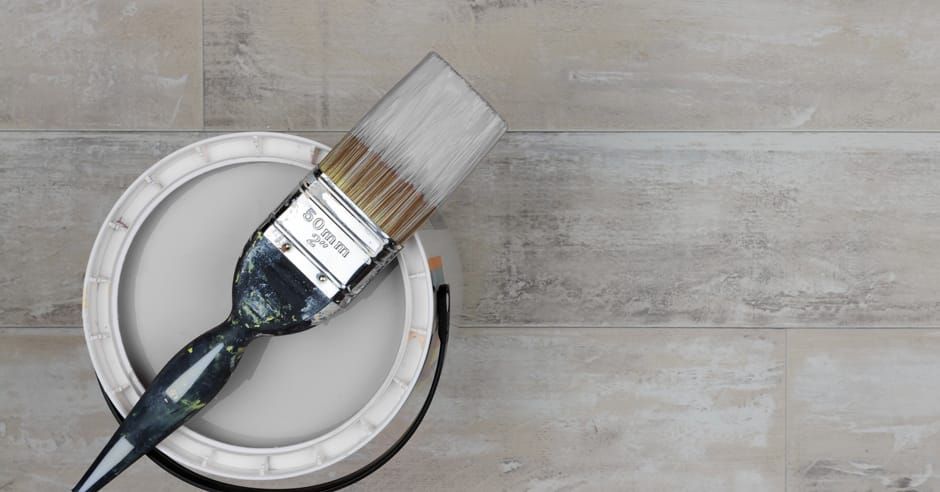 Painting the exterior of your home before shooting listing photos has the power to punch up its value in a big way. Not only will a fresh paint colour draw interest, but buyers will appreciate not having to do it themselves down the road.

If staying within the neutral palette and playing it safe is more to your style, then "greige" is for you. As a mix of grey and beige, it combines the warm tans of beige with the cool white undertones of ever-popular grey. To keep it interesting, paint the front door in a deep, chili red — also a trending colour for 2018.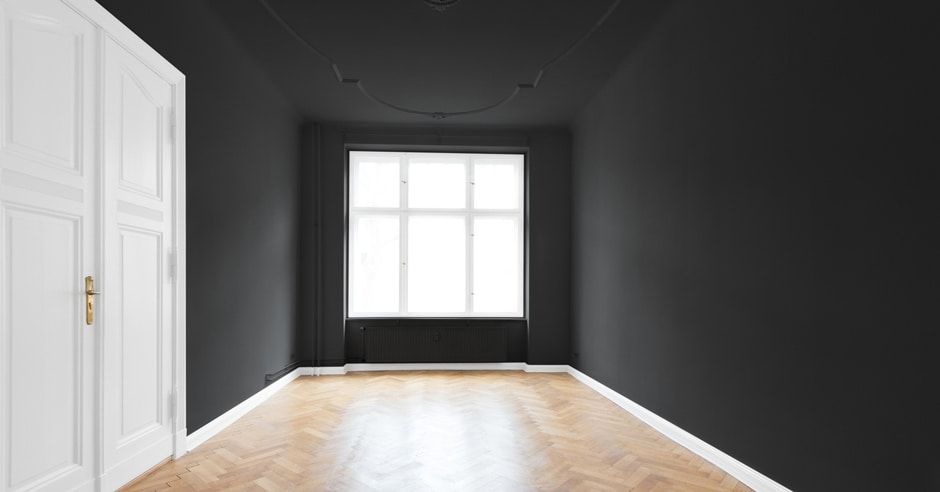 Many of the interior paint colours that are trending today are extreme, but don't be turned off. They will attract buyers. Knowing that you won't be living with this colour for the next five years may actually be quite freeing, so go bold.

This year, one of the most popular paint colours doesn't have colour at all — true matte black is popping up everywhere. Edgy and dramatic, dedicate a whole room to this dark colour or use it to highlight a feature wall or door.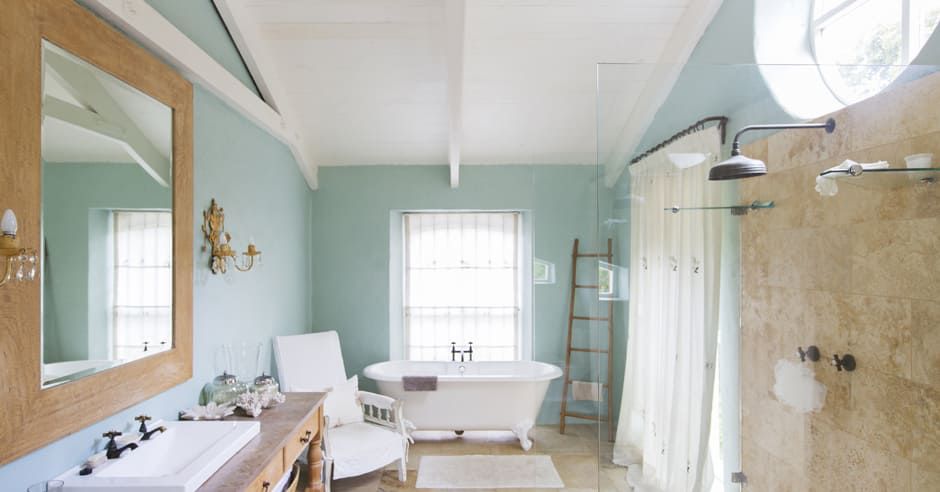 Striking a beautiful balance between soft blue and sage green, muted seafoam is coating everything from kitchen cabinets to bedrooms. Its non-invasive hue is peaceful and restorative, and is a popular paint colour choice for bathrooms and formal sitting rooms as well.

While it matches up nicely with grey, taupe, and brown, this colour really shines when staged with orange and coral. Also, if you're feeling emboldened, try a monochromatic look and paint both the walls and trim for an of-the-moment feel. Showcase your home in this modern way to get buyers talking (and bidding).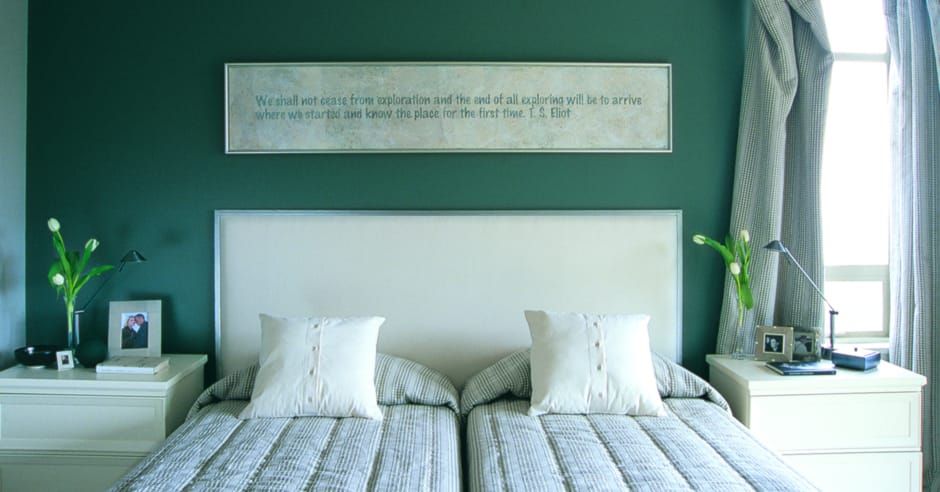 Moving along the green spectrum, we find our next and final value-adding colour for 2018 — a dark blue-green. This deep, moody hue reminds us of our relationship with nature, and can make us feel more connected to our surroundings. Ideal for an entryway or powder room, choose a low sheen when using this rich colour to minimize eye-catching reflection.

A dark blue-green is a great alternative to the ultra-hip (and somewhat intimidating) black, which will still harness the power of avant-garde palettes. This deep green jewel-toned paint colour for any room in your home gives it an instant air of opulence.