8 Tips For Selling In A Buyers Market


In a balanced or buyer's market, getting your property to stand out on the street will take some creative know-how. In a seller's market, demand for homes is lower as listings outnumber potential purchasers. This means sellers will have to work a little harder to attract offers.
Here's what you can do to help get that sale contract signed.


Low Down
When the amount of real estate inventory (homes on the market)matches the number of buyers shopping in that market, people tend to be pickier about the price they are willing to pay.
Really hone in on ensuring you set a list price you are comfortable with - and one that matches your selling strategy.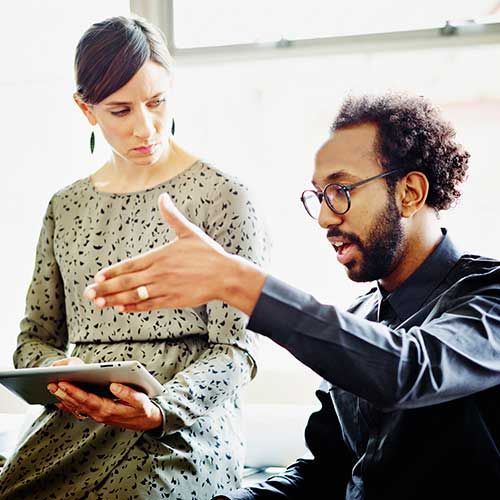 Get Curby
A well manicured lawn and some pretty flower boxes can go a long way to helping your home stand out. Make sure the front of your home looks its best - not only for the photo shoot - but for each showing - which - can happen at a moments notice. Keep in mind that buyers often do drive-bys to check out homes and neighbourhoods before booking a showing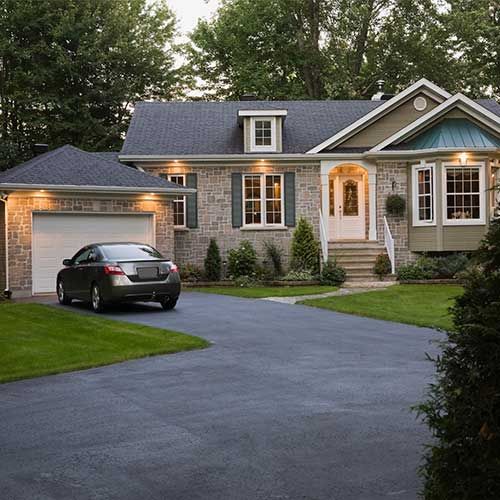 Order of Operations
If you are selling your current home while buying a new property at the same time, you may wish to reconsider. In a balanced market, counting on a predetermined selling price to finance the purchase of your new home may not work.
Your offer will be much stronger once your house has an accepted offer and you need only to confirm the sale as part of your purchase.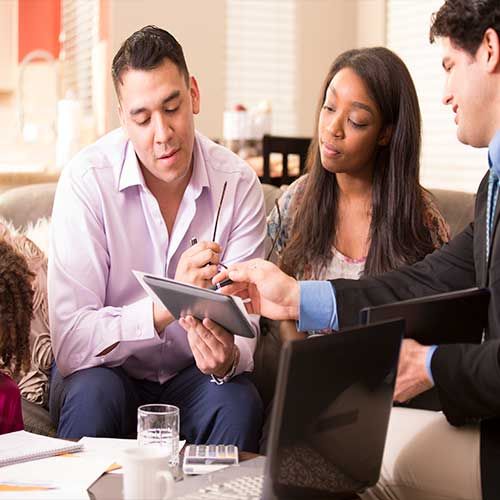 Inspector Gadget
Get in front of potential glitches by having a pre-list home inspection done. This allows you to get ahead of the game and address issues, small and not so small before a prospective buyer does.
Having the report on hand and available for buyers does not relieve them of doing their own due diligence - but it may give your home the edge against another - and tipping the scales in your favour is always our aim.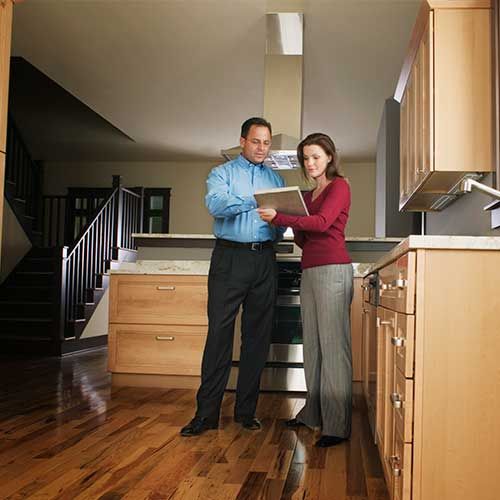 In a Fix
When the inspector is onsite - ask them to highlight what they consider the top five repairs needed. Before even listing your home - consider hiring a contractor to address or quote on dealing with these issues.
In a balanced market - even the prospect of minor repairs or renovations can scare off buyers - so nip those fears in the bud.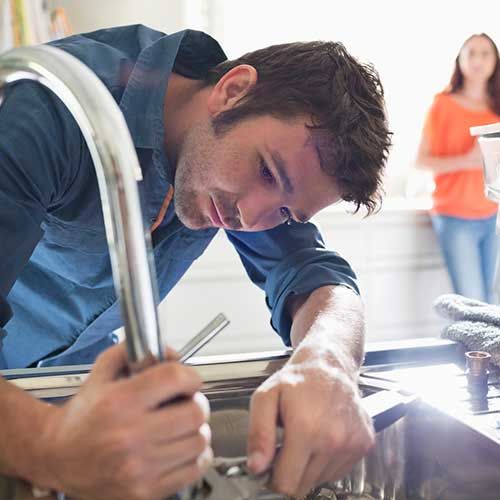 Pack Up Rats!
Nothing turns buyers off like a home they cannot even see thanks to stacks of papers, overflowing cupboards, and messy countertops.
Get a head start on packing and box up 50% of the "stuff" in each room - then store or recycle to allow prospective buyers to envision their new dream home as spacious, with large airy rooms instead of cramped spaces full of personal knicknacks.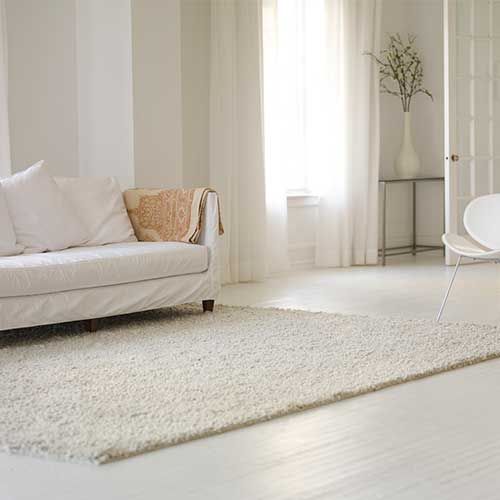 Up The Ante
With millennials making more of a push into the local home market ( currently the largest demographic in Canada) consider adding / including items that may appeal to this generation.
Installing a flat screen or a wine fridge may be a small investment upfront, but your house will sell faster than without these perks!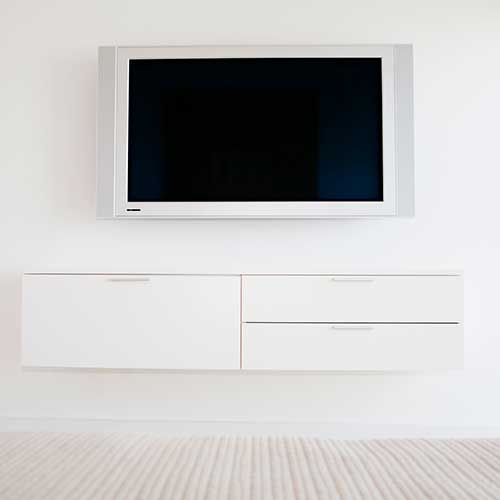 Cents Incentive
In a balanced mark, it is all about making your property STAND OUT in a sea of comparable properties. Offering something more creative thank just your regular financial incentives, such as prepaying the taxes , title costs could do the trick.
A year of HOA or landscaping services are just two out of box ideas that could just seal the deal.
c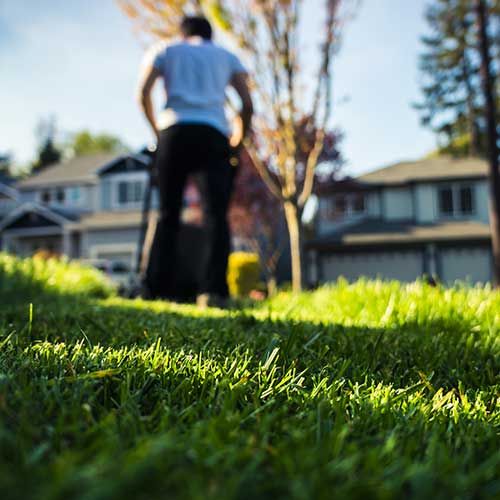 Selling Your Home?
Get your home's value - our custom reports include accurate and up to date information.
Get Home Value