Central Okanagan Real Estate Report August 27, 2018
More real estate sales reported this week in the Central Okanagan as well as the overall combined sales volume, but the average sale price was down - in the Mid $550,000 range.
Weekly Top Property – #10 2368 Abbott Street, Kelowna, V1Z 9G7
This house has a 2,065 finished floor area, built in 1989. 3 bedrooms and 3 baths on a 0.17 acre lot. Listed on the market for $ 2,599,000. It sold in 112 days, for $ 2,450,000.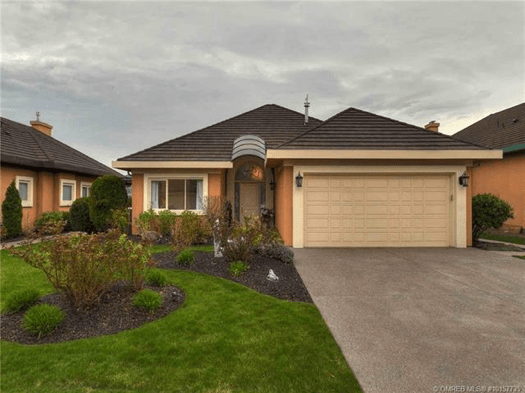 Marketed as:
Lakefront unit. Exceptionally re-designed and completely remodelled home! Highest of quality in finish and design, top-of-the-line appliances, luxury master suite, double garage, two additional bedrooms, 3 full bathrooms, glass wine storage area, outdoor kitchen area on spacious lakeside patio. Outstanding view of the lake. Gated neighborhood.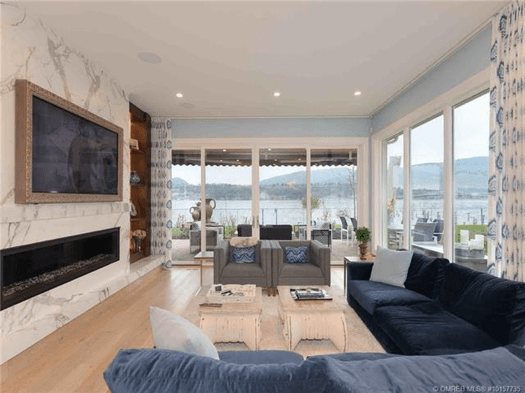 Based on 2018 taxes = $8,957
Here is a look at the basic statistics for residential real estate sales:
Status: Sold (116)





List Price

Sold Price

DOM

Beds

Total Baths

Finished Floor Area

Min

$49,000

$45,000

3



1



Max

$2,599,000

$2,450,000

431

7

5

4985

Avg

$577,850

$553,801

77

3

2

1707

Sum

$67,030,551

$64,240,873










Criteria:








MLS is 'OMREB'
Major Area is 'Central Okanagan'
Sold Date is 8/20/2018 to 8/26/2018
Property Type is one of 'Single Family Residential', 'Strata', 'Manufactured Home', 'Lots and Acreages', 'Recreation'

Compared to last week
Status: Sold (100)





List Price

Sold Price

DOM

Beds

Total Baths

Finished Floor Area

Min

$79,900

$77,000

3



1



Max

$5,998,000

$5,745,000

198

7

6

5411

Avg

$619,970

$602,484

50

3

2

1873

Sum

$61,996,998

$60,248,375









Breakdown of the Sales for the Week

Lots & Acreages


2

Manufactured Homes


5

Recreational


0

Single Family Residential


51

Strata - Apartments


39

- Townhouses


19