Friday Holm Stretch April 5, 2019
"The single most important ingredient in the recipe for success is transparency because transparency builds trust."
Denise Morrison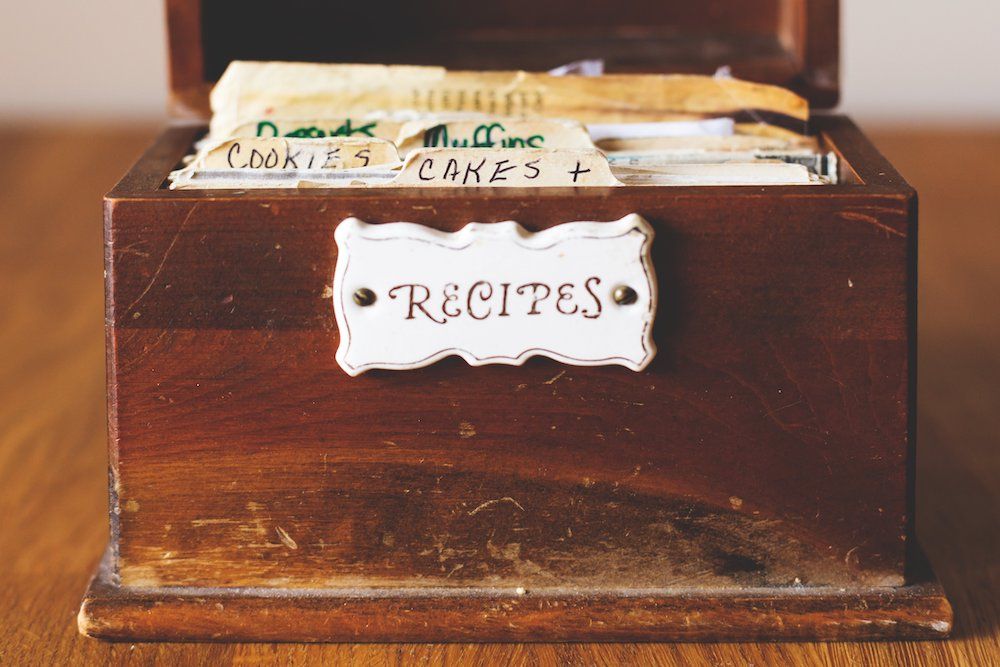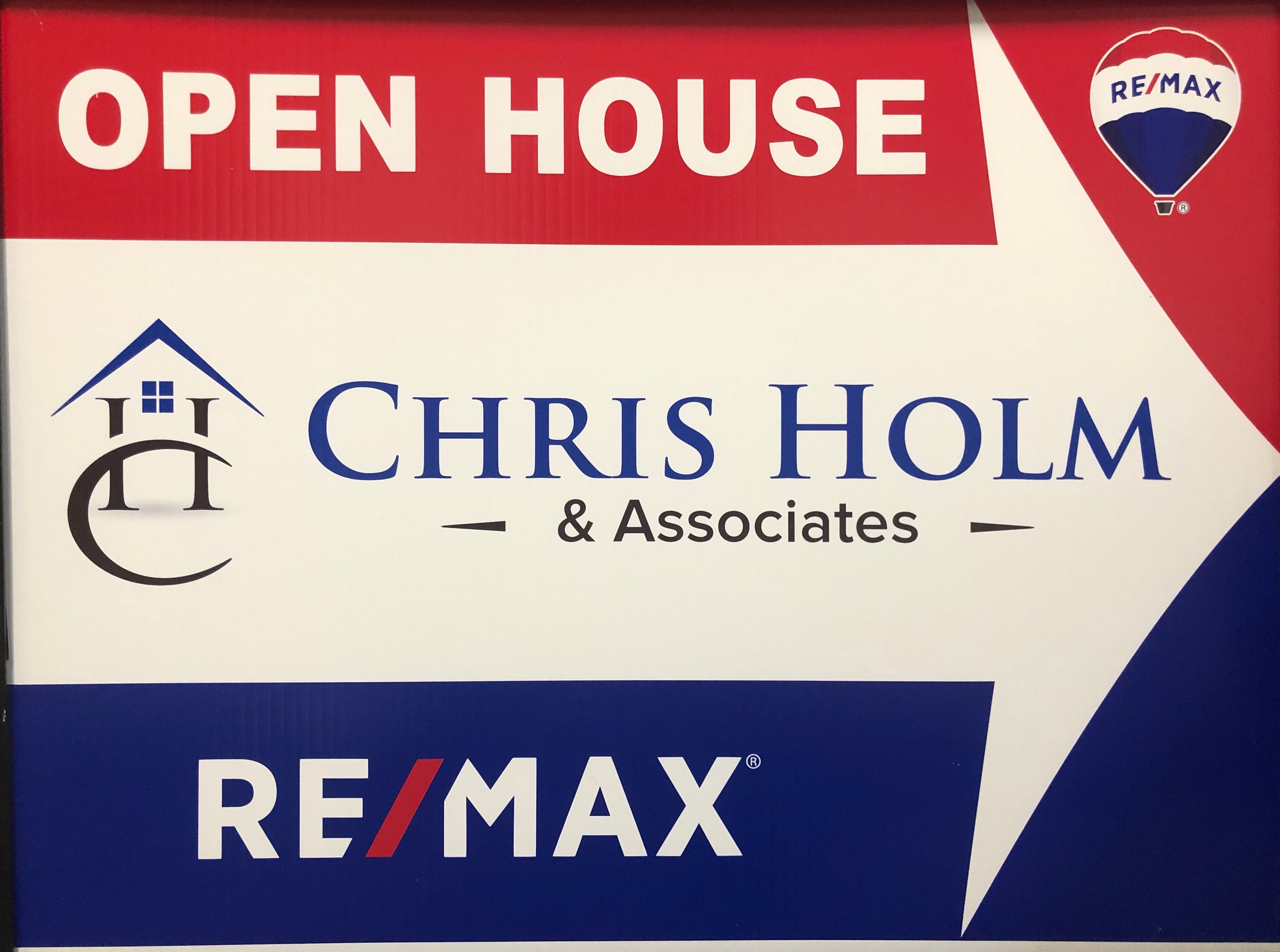 Wondering where the open houses are? Updated as soon as we know about them...Check out ours and theirs online first -
Just Listed
---
Home of the Week


It's a wrap for the ski season - with RETRO day! Golf lessons are happening at Spall, Live...
The Holm Report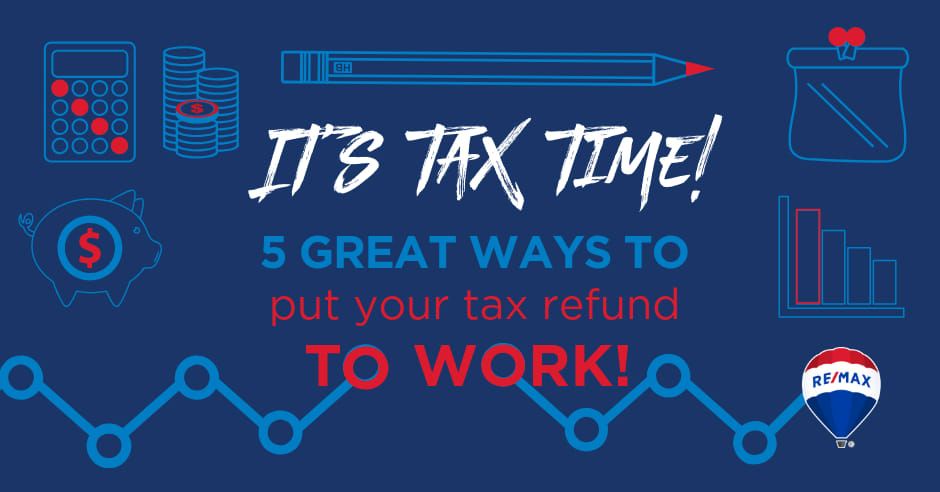 You've filed your taxes (or you're planning to very soon) ...
Thanks so much for joining us! Hope your week is full of wonder.
Chris, Brent, Brell, Alexander, Diane & Joanne