Friday Holm Stretch - Aug 11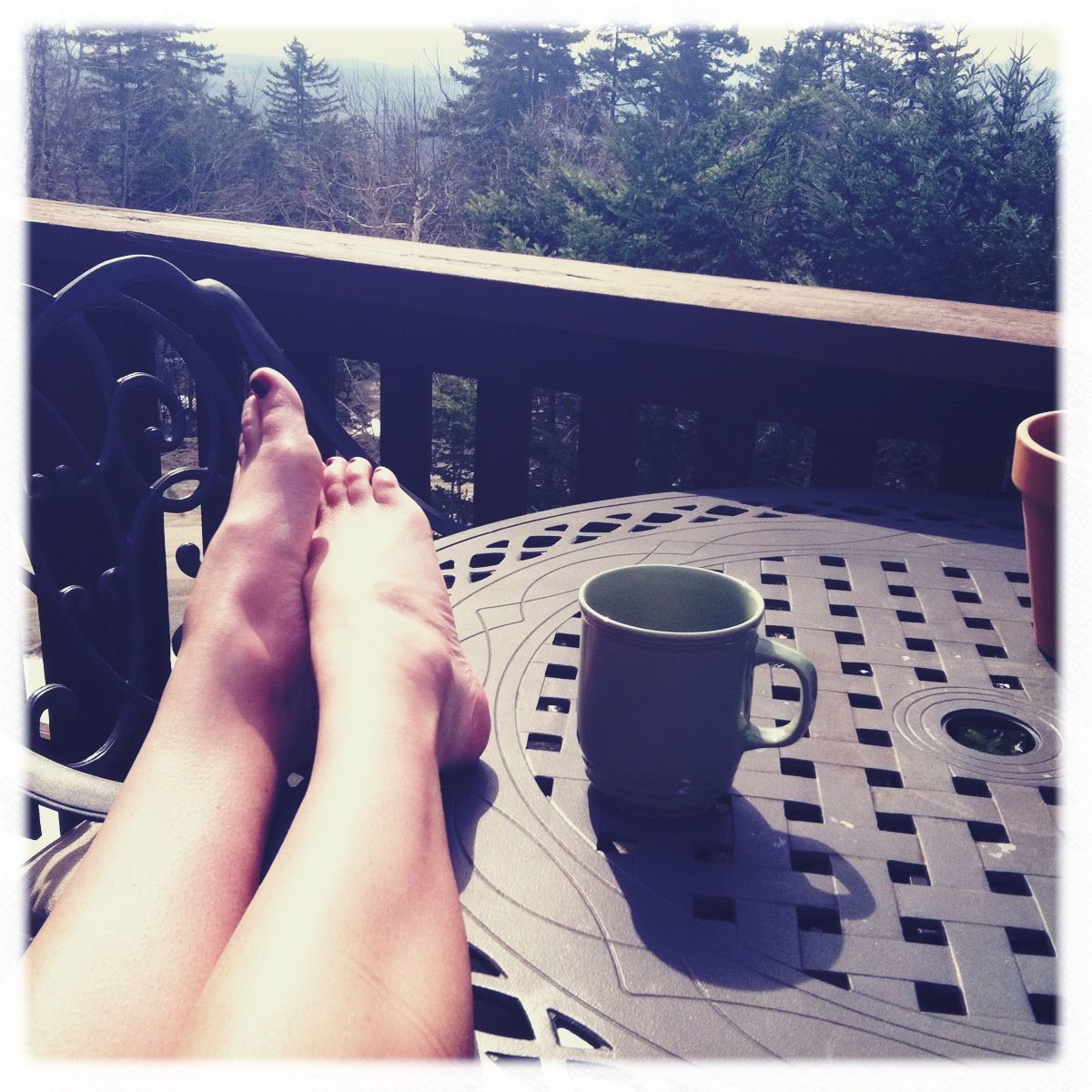 1. Thought for the Week
2. Open Houses
3. This Week's Local Market Activity
4. Home of the Week
5. Thinking of Buying?
6. Real Estate News Room
7. Thinking of Selling?
8. Partner of the Week
---
1.
Being defeated is often a temporary condition. Giving up is what makes it permanent.
- Marilyn vos Savant
---
2.
Open Houses
Two must-see new listings in Armstrong! This Sunday August 13 from 12-2pm....
---
3.
This Week's Local Market Activity
*LIVE links are updated daily and will display activity for the last 7 days.
---
4. Home of the Week
This 2,392 square foot rancher with walk-out basement provides two distinct living spaces. The 1,490 square foot main level provides a 2-car garage, master bedroom with full ensuite, plus 2 bedrooms and 1 more bath. The mortgage-helping basement suite has 3 beds, 1 bath, private laundry, a well-appointed full kitchen and additional walk-out door from living room/nook to covered patio and back yard. Click here to read our info booklet.
---
5.
Thinking of Buying?
Let us know what you're looking for, and we'll be happy to create a custom MLS search for you - any listings that match your criteria will be sent directly to your inbox!
---
6.
Real Estate News Room
Canadian homebuyers are highly likely to research their housing options online and are sec...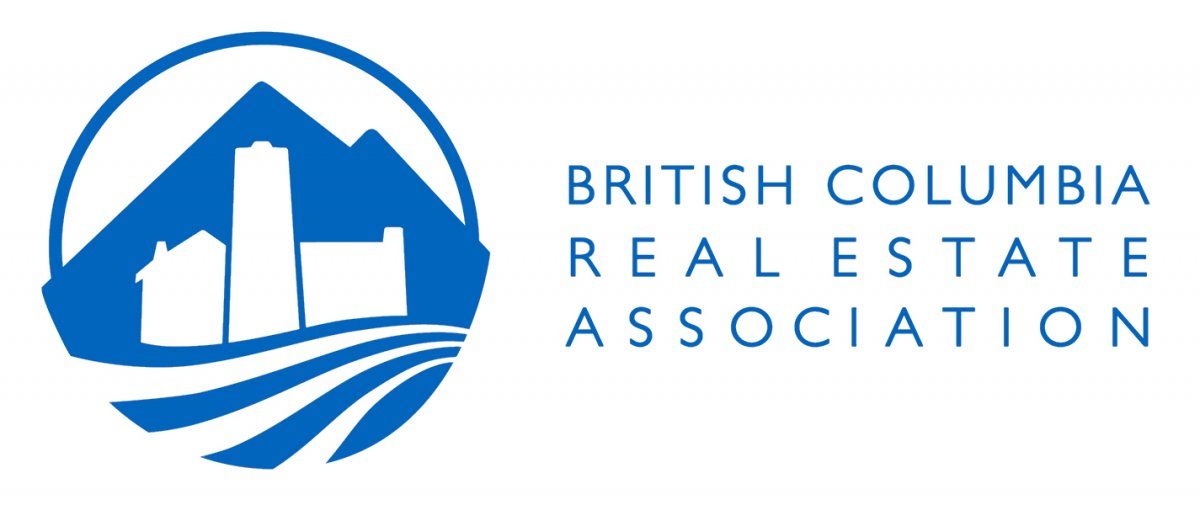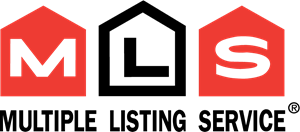 ---
7.
Thinking of Selling?
It's 100% true that there has never been a better time to sell your home in Vernon or Armstrong and I want to show you how our highly targeted and strategic marketing plan has been paying huge dividends for our all our clients this year.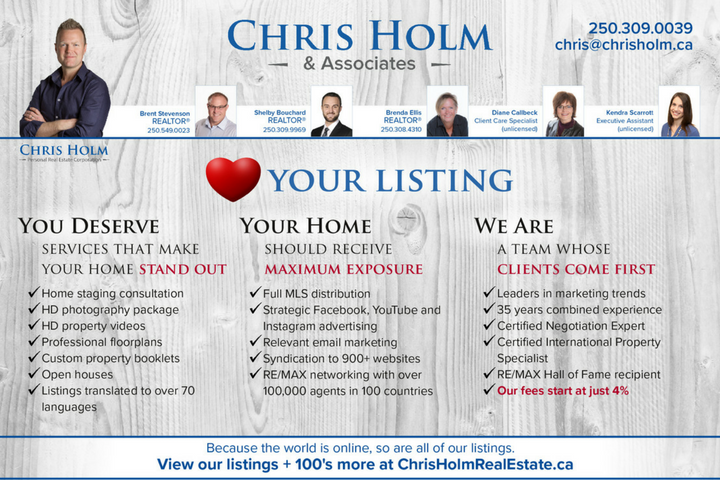 ---
8.
Partner of the Week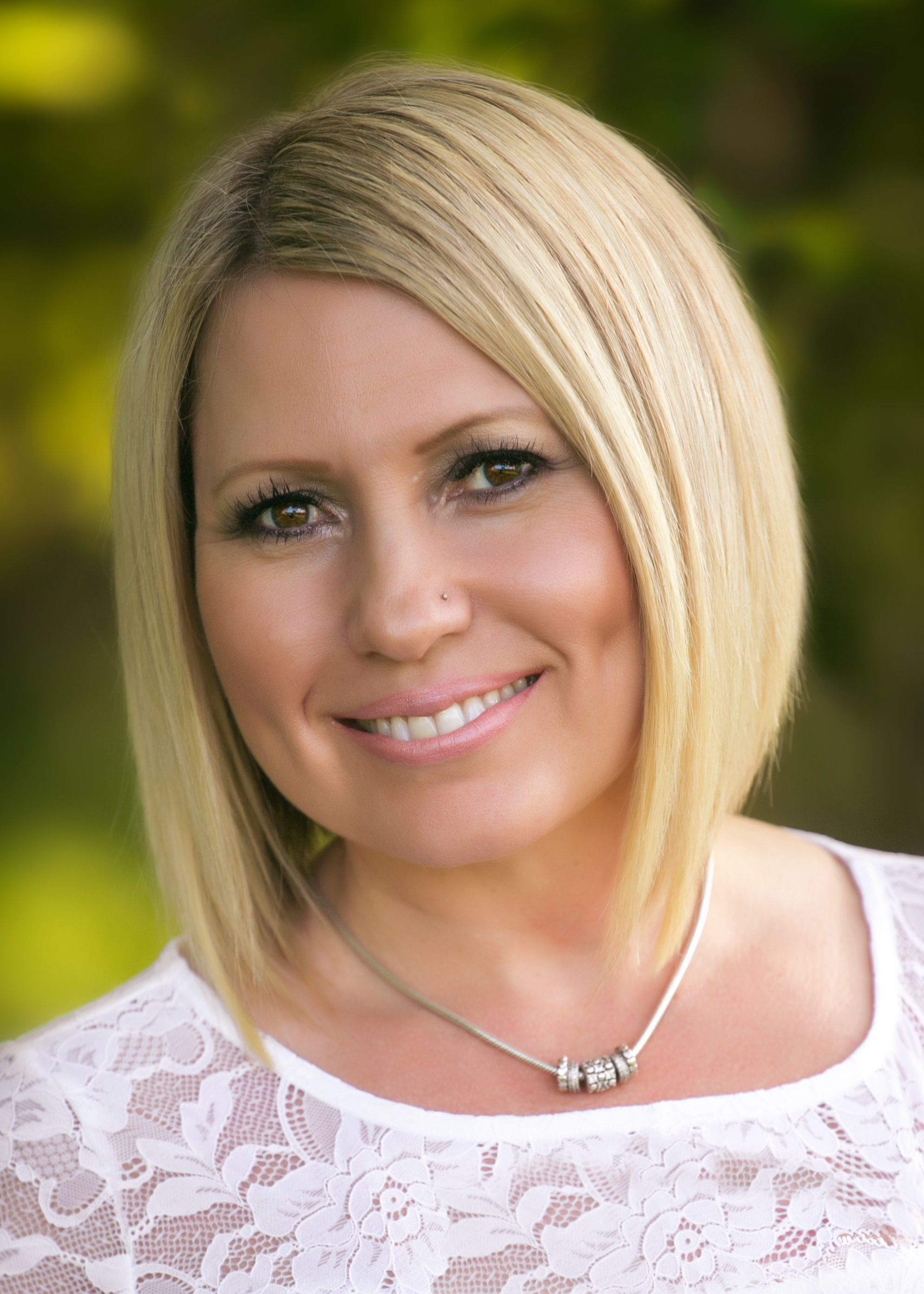 Charmaine Scherck - Mortgage Broker
Hi, I am Charmaine Scherck. I have been in the financial services and Mortgage Brokerage industry since 1990. My focus has always been on outstanding service and developing long-term relationships with all my clients. I provide my clients with mortgage solutions customized specifically for them and will negotiate with lenders on their behalf for the biggest investment of their lives. By combining professional expertise, experience and unbiased advice which is free, the client will always feel confident they are getting the best available mortgage. I am very blessed to do what I do and love helping my clients achieve home ownership!
Q: If you could have one superpower, what would it be?
A: I would love to have the ability to time the real estate market and know what the mortgage rates will do in the future!
Q: What is one skill/talent you wish you had?
A: That is a hard question, I think the talent or skill would be play piano.
Q: What is the last book you read?
A: Last book read was the 5 Love languages. A great read for anyone as we can use this information in all relationships we have in life.
Q: What is your all-time favourite film?
A: Titanic - such an amazing piece of history and a beautiful love story.
Q: What do you love about what you do?
A: I love my job because I meet the most amazing clients with whom I get to form long-term friendships. I get to help them with the biggest investment of their lives, and I am very grateful to be part of that.
Charmaine Scherck - Mortgage Broker
Owner, The Mortgage Centre Vernon
#208, 2411 Highway 6, Vernon BC, V1T 5G4
Mobile: 250-308-0165
Email: [email protected]