Friday Holm Stretch - Aug 18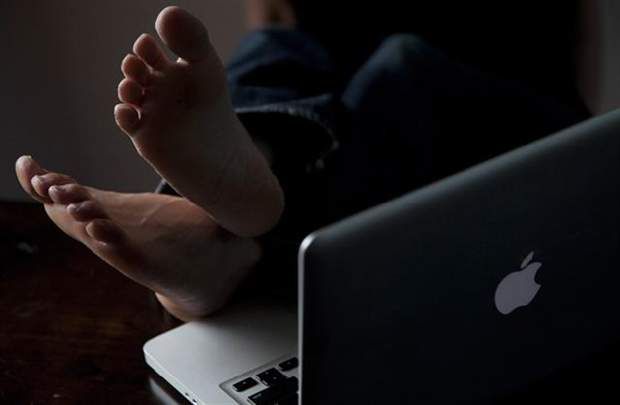 1. Thought for the Week
2. Home of the Week
3. This Week's Local Market Activity
4. Thinking of Buying?
5. Real Estate News Room
6. Thinking of Selling?
7. Partner of the Week
---
1.
Far better is it to dare mighty things than to take rank with those poor timid souls who know neither victory nor defeat.
- Theodore Roosevelt
---
2.
Home of the Week
372 Shorts Road, Fintry
Welcome to 372 Shorts Rd on the Fintry Delta - steps from Okanagan Lake's west side shore. Private, fenced yard blends natural perennial easy care elements with the front porch concept of an old fashioned neighbourhood. Easy access to the vented BBQ station through patio slider from the kitchen with island, seating bar, multiple prep stations and enviable dining table space. This remarkable outdoor living property includes an outdoor living and dining area, screened for comfort and ease, and louvered for air flow. There's also a detached, powered guest cottage and an insulated workshop. Beach access (are 3 for this neighbourhood) are just a stroll out the front door! Click Here to Read More & View 50 Photos
---
3.
This Week's Local Market Activity
*LIVE links are updated daily and will display activity for the last 7 days.
---
4.
Thinking of Buying?
Let us know what you're looking for, and we'll be happy to create a custom MLS search for you - any listings that match your criteria will be sent directly to your inbox!
---
5.
Real Estate News Room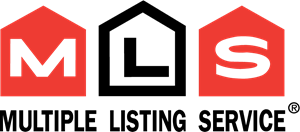 ---
6.
Thinking of Selling?
It's 100% true that there has never been a better time to sell your home in Vernon or Armstrong and I want to show you how our highly targeted and strategic marketing plan has been paying huge dividends for our all our clients this year.
---
7.
Partner of the Week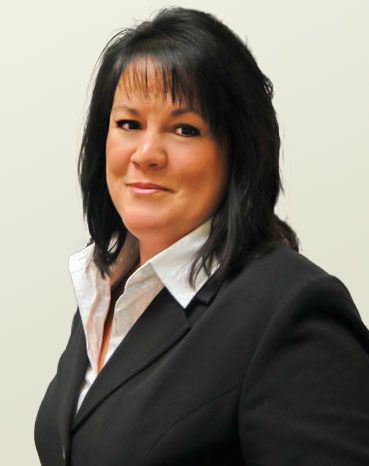 Kelly Rowe - Accredited Mortgage Professional
Kelly Rowe is a North Okanagan Mortgage Broker who started her banking career in 1980 and quickly found her passion for lending. After 31 years in the mortgage industry she has found that her ability to think outside the box has assisted in thousands of mortgage approvals. Having lived in the community for 24 years and served two terms as a City Councillor, Kelly has created very long-term relationships and now has the joy of working not only with her clients, friends, and neighbours, but also with their children.
When Kelly isn't working or helping her two girls and husband with what ever she can, she loves to just spend fun time with them on the lake or the hill. As her retirement goal is Freedom 75, she will be around for years to come, continuing to work in the mortgage industry she loves.
Q: If you could have one superpower, what would it be?
A: It's difficult to choose, but telepathy would definitely assist in my profession - that way, if there were a lender that wasn't quite seeing my vision, I could help them more easily understand that I am right!
Q: What is one skill/talent you wish you had?
A: I'd like to be more proficient in the many uses of social media, other than the personal social side.
Q: What is the last book you read?
A: The Penny by Joyce Meyer. It's set in the 1950's and was loaned to me by a dear friend. As someone who rarely reads fiction, I loved it.
Q: What is your all-time favourite film?
A: Imitation of Life - also set in the 1950's (hmmm...I'm sensing a theme). I remember sitting together with the family, watching this show on TV in the 1960's. There was not a dry eye at the end. I can still find it on Netflix on occasion!
Q: What do you love about what you do?
A: Creating long-lasting relationships, advising, mentoring, problem-solving, and at the end: winning!
Kelly Rowe, AMP
2702 48 Avenue, Vernon, BC V1T 3R4
Mobile: 250-260-0329
Email: [email protected]