Friday Holm Stretch - Aug 25

1. Thought for the Week
2. 6 Home Appraisal Myths You Need to Stop Believing Immediately
3. Home of the Week
4. This Week's Local Market Activity
5. Thinking of Buying?
6. Real Estate News Room
7. Thinking of Selling?
8. Partner of the Week - Jeanine Reiss, AHI
---
1.
Never doubt that a small group of thoughtful, committed citizens can change the world; indeed, it's the only thing that ever has.
- Margaret Mead
---
2.
You might be confused about just what, exactly, helps add value to your home in the apprai...
---
3.
Home of the Week
In a quiet, private setting with beautiful views, this one-level home on 0.26 acres welcomes your TLC and finishing touches. The 1,236 square foot house has an attached single garage, sunroom, 3 beds and 1 bath. Kitchen features white shaker cabinetry, bathroom is newly tiled, and living room provides cozy woodstove fireplace. The professionally landscaped, partially fenced yard offers a level play space along with gorgeous water feature, back yard patio, detached workshop, and fenced dog run. Separate 400+ sq.ft. detached outbuilding with plumbing/kitchen (plumbing drains currently unhooked). In an ideal location for recreation enthusiasts, it's close to… Click Here for more pictures, floor plans and details
---
4.
This Week's Local Market Activity
*LIVE links are updated daily and will display activity for the last 7 days.
---
5.
Thinking of Buying?
Let us know what you're looking for, and we'll be happy to create a custom MLS search for you - any listings that match your criteria will be sent directly to your inbox!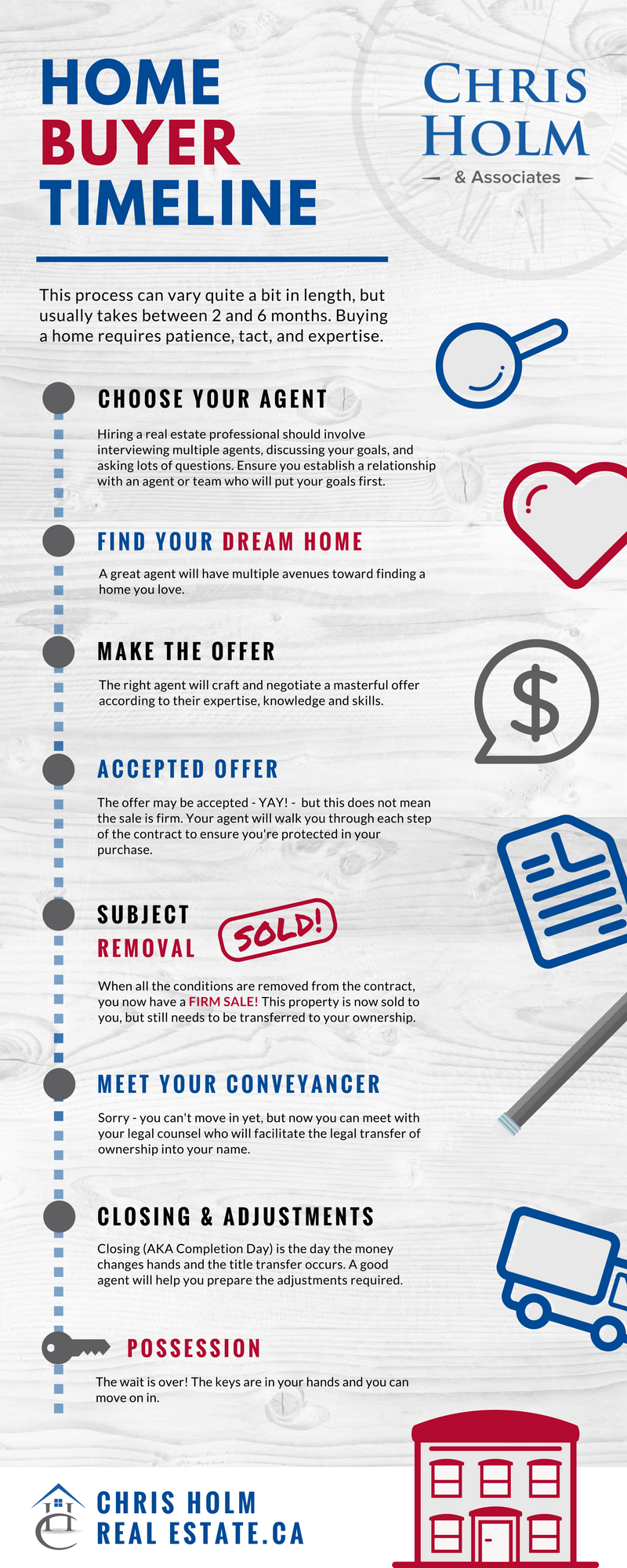 ---
6.
Real Estate News Room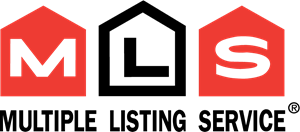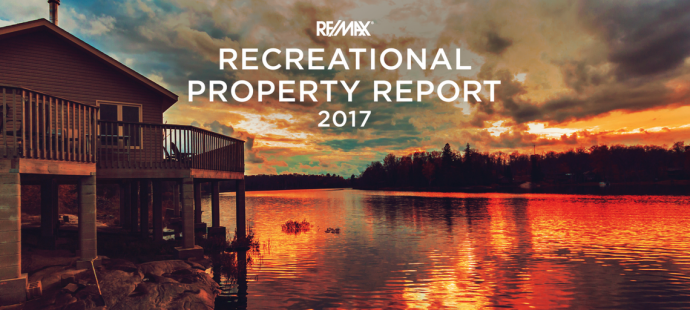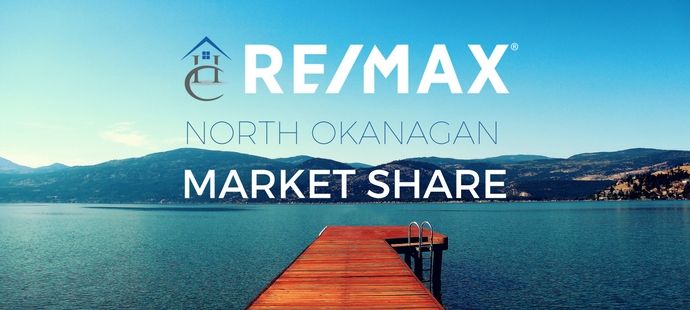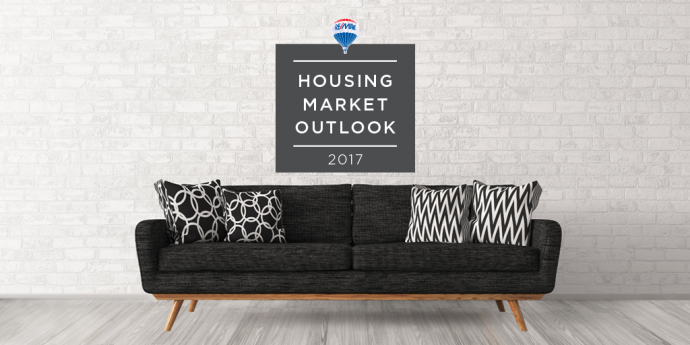 ---
7.
Thinking of Selling?
It's 100% true that there has never been a better time to sell your home in Vernon or Armstrong and I want to show you how our highly targeted and strategic marketing plan has been paying huge dividends for our all our clients this year.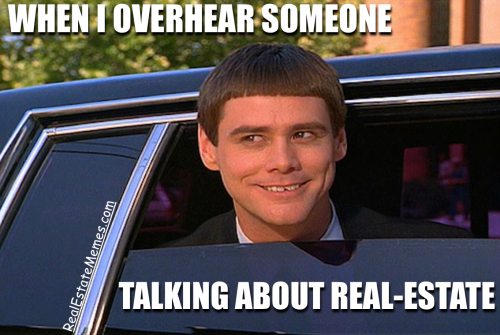 ---
8.
Partner of the Week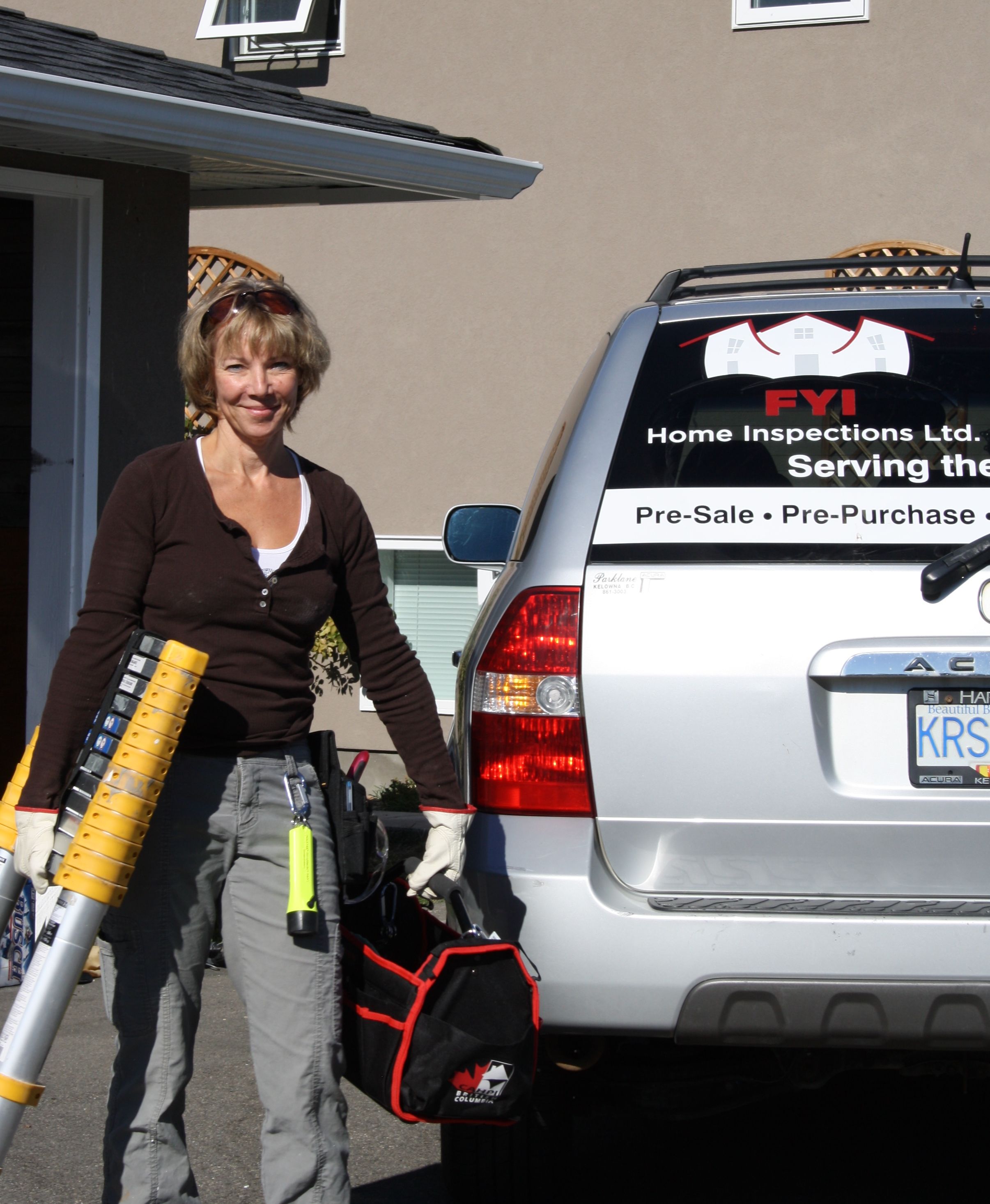 Jeanine Reiss, Accredited Home Inspector
A graduate of Carson Dunlop Home Inspection Training Program with over 20 years of construction, renovation and residential and commercial maintenance experience, Jeanine has a strong passion and can-do mentality for all things home related. She provides clients with thorough yet easy-to-understand evaluations of their homes/prospective homes. Her aim is to strengthen people's knowledge, making them less vulnerable when it comes to their real estate decisions.
Jeanine is a loving spouse, mother, and Oma; an avid traveler, sports fanatic, and nature lover; a one-time author of a book about overcoming procrastination, and operator of FYI Home Inspections. As the Okanagan's original female home inspector, she has a keen interest in helping other women and men find out what they need to know about a property.
Q: When is a home inspection necessary?
A: I usually answer this: "Well, it depends: how many surprises can you afford?" All kidding aside, although home inspections are not mandatory, they do make very good sense. Knowing the condition of a potential home allows you to make decisions with confidence and peace of mind. It also allows you to be proactive, and helps to keep your valuable investment in good repair.
Q: If you could have one superpower, what would it be?
A: Teleportation! Breakfasting in Paris in the morning, beaching it in Fiji at noon, and still getting home in time for dinner. All the travel without the hassles!
Q: What is one skill/talent you wish you had?
A: Free running. I'd love to have that athletic discipline and body strength. It also looks like fun - until someone gets hurt.
Q: What is the last book you read?
A: Bee-keeping for Dummies. We need to help those little guys.
Q: What is your all-time favourite film?
A: The Croods - enough said.
Q: What do you love about what you do?
A: The work is never boring. I also get to meet lots of wonderful people who, for a moment, allow me the privilege of participating in the pursuit of their hopes and dreams.
Jeanine Reiss, AHI
HIABC Member, CPBC Lic. #58372
Mobile: 250-864-4054
Email: [email protected]