Friday Holm Stretch - Aug 4
Happy Friday!
Whether you're gearing up or winding down for this B.C. Day Long Weekend, take a sneak a peek at two of our upcoming listings, holiday events in your area, and your local market news!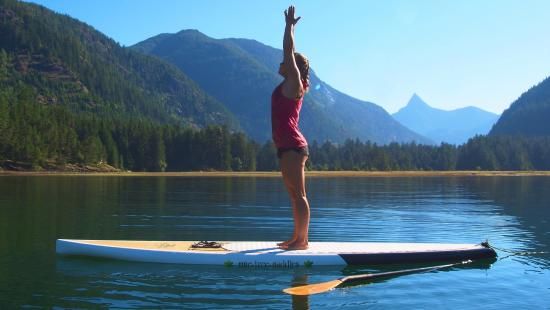 1. Thought for the Week
2. Long Weekend Guide
3. Coming Soon
4. Home of the Week
5. This Week's Local Market Activity
6. Real Estate News Room
7. Thinking of Buying?
8. Thinking of Selling?
9. Partner of the Week
---
1.
We have too many high sounding words, and too few actions that correspond with them.
- Abigail Adams, 1774
---
2.
Long Weekend Guide
---
3.
Coming Soon!
Get a sneak peek at our upcoming properties before they hit the MLS!
This bungalow with basement in the heart of Armstrong, BC has tons of updates! Lot is full...
This rancher with basement in Armstrong, BC sits on a great corner lot. It has lots of upd...
---
4.
Home of the Week
This 3,123 square foot home is perched atop 2.693 acres, ensuring the majestic valley, lake and mountain views can never be impeded by new builds. A broad, covered front balcony has 3 points of access - dining room, living room and master - unbeatable views, and 7-person hot tub. Click here to view 59 photos
---
5.
This Week's Local Market Activity
*LIVE links are updated daily and will display activity for the last 7 days.
---
6.
Thinking of Buying?
Let us know what you're looking for, and we'll be happy to create a custom MLS search for you - any listings that match your criteria will be sent directly to your inbox!
---
7.
Real Estate News Room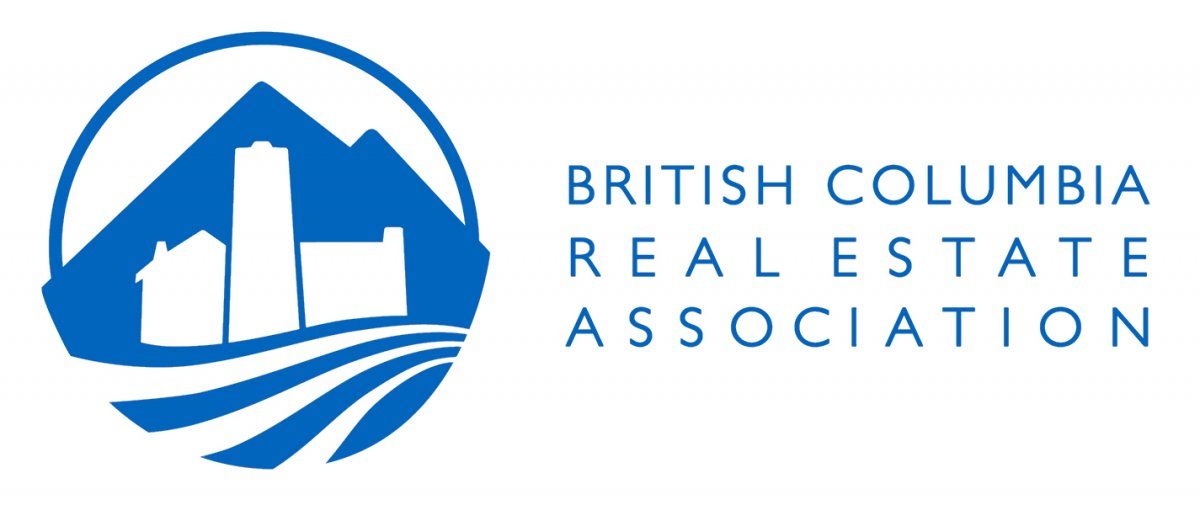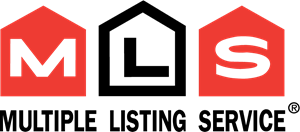 ---
8.
Thinking of Selling?
It's 100% true that there has never been a better time to sell your home in Vernon or Armstrong and I want to show you how our highly targeted and strategic marketing plan has been paying huge dividends for our all our clients this year.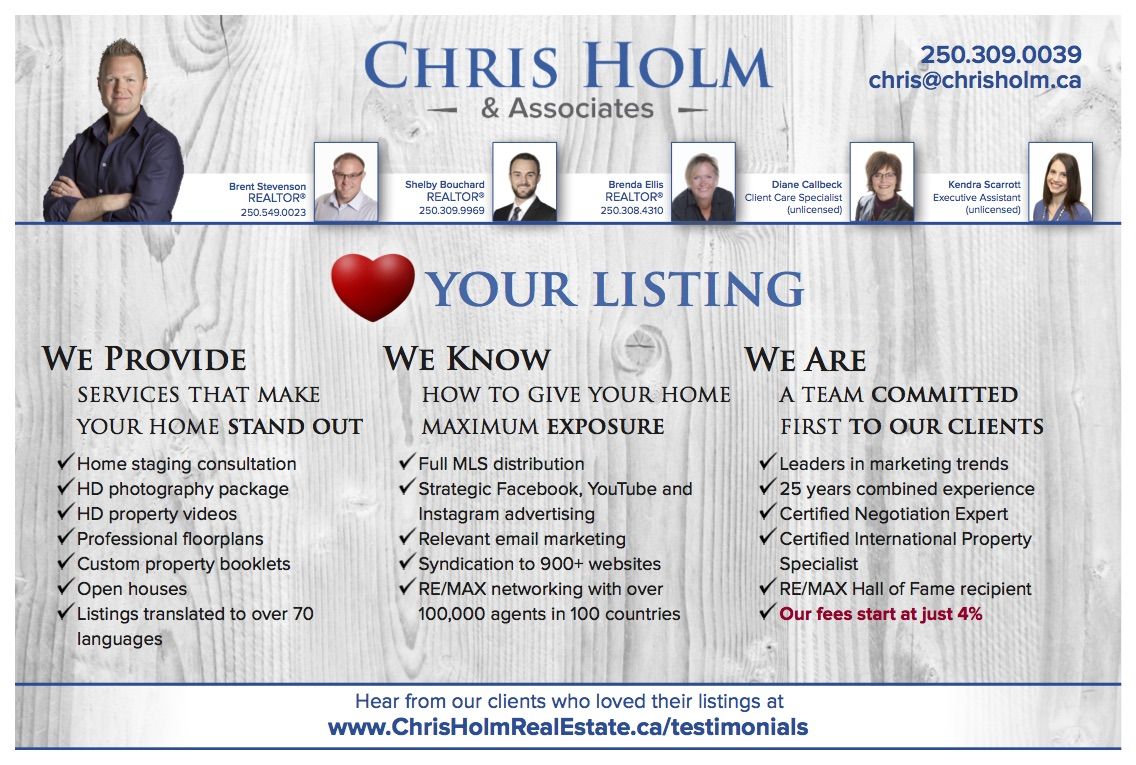 ---
9.
Partner of the Week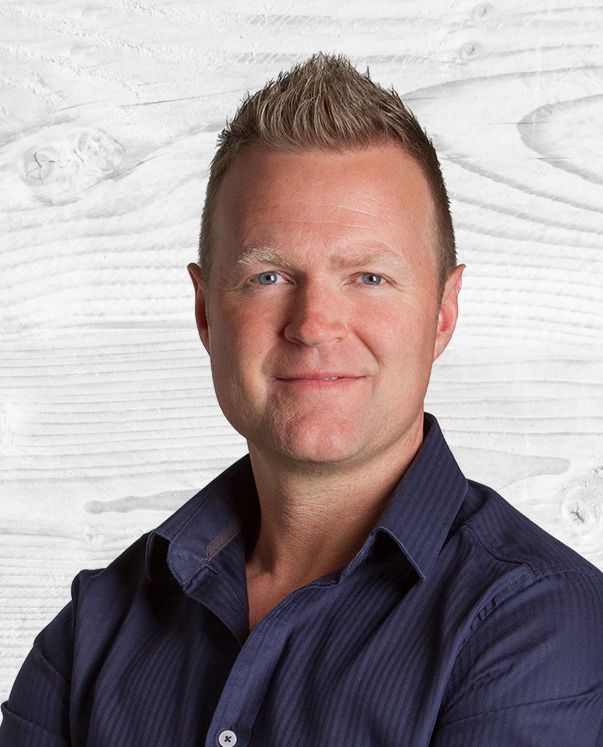 Chris Holm - Personal Real Estate Corp, New Daddy
Whether buying or selling, hundreds of clients in the Armstrong and North Okanagan area have relied on Chris Holm since 2007. With his extensive knowledge, honesty, and attention to detail, he offers his clients a high level of service and commitment towards achieving their real estate goals. Chris has a discerning eye and unparalleled ability to recognize market opportunities and property potential. His comfort working with people, and ability to listen, guide, and counsel, make him the perfect REALTOR® for a vigorous and competitive real estate market. He is a proud member of the RE/MAX Hall of Fame. When he's not working, Chris enjoys a good hike with his wife and dogs, snuggling with his newborn, and is also an avid hockey player.
Q: What's one thing about being a dad that you weren't expecting?
A: The strength of my immediate emotional bond with my son, Blake.
Q: What is one skill/talent you wish you had?
A: A skill that requires fine dexterity, like playing a musical instrument or a trade.
Q: What is the last book you read?
A: My current business reading is The Five Second Rule by Mel Robbins. The last personal book I read was Dude, You're Gonna Be A Dad by John Pfeiffer.
Q: What are your op 5 favourite films?
A: The original Star Wars trilogy, Inception, Meet the Robinsons, the Bourne trilogy, and The Matrix.
Q: What do you love about real estate?
A: There are few industries that you can sink your teeth into as much as the real estate industry. The market is constantly changing and I strive to approach each learning curve with a new point of view and a higher standard of service. The experience of being part of people's lives in such an enormous way is highly rewarding. I absolutely love helping like-minded individuals achieve the real estate goals that they've worked so hard for and deserve.