Friday Holm Stretch - Dec 1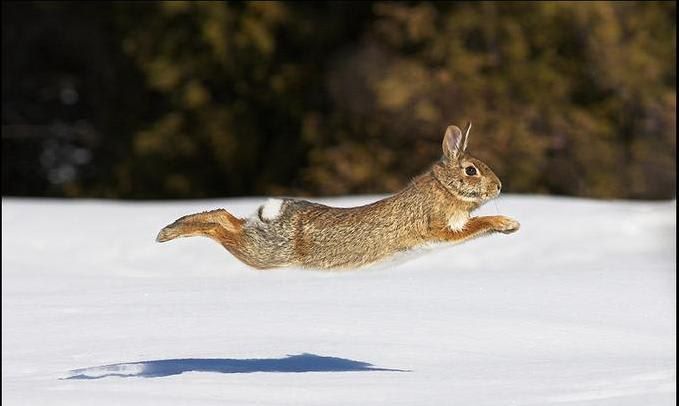 "I like to compare the holiday season with the way a child listens to a favourite story. The pleasure is in the familiar way the story begins. The anticipation of familiar turns it takes, the familiar moments of suspense and the familiar climax and ending."
-Fred Rogers
1. Our Client Concierge has Hit the Road!
2. Property of the Week!
3. Just Sold!
4. Away of the Week *NEW*
5. This Week's Local Market Activity
6. Thinking of Buying?
7. Real Estate News Room
8. What's Happening?
9. Thinking of Selling?
10. Partner of the Week - Fresh Valley Farms
1. Our Client Concierge has Hit the Road!

Our commitment to client care has a new look. Diane Callbeck, our Client Concierge, has been exceeding client expectations with friendly and caring attention to detail for some time now. She now has a new snazzy way to get to you, and will be expanding her services in the new year! Watch out for her in a neighbourhood near you!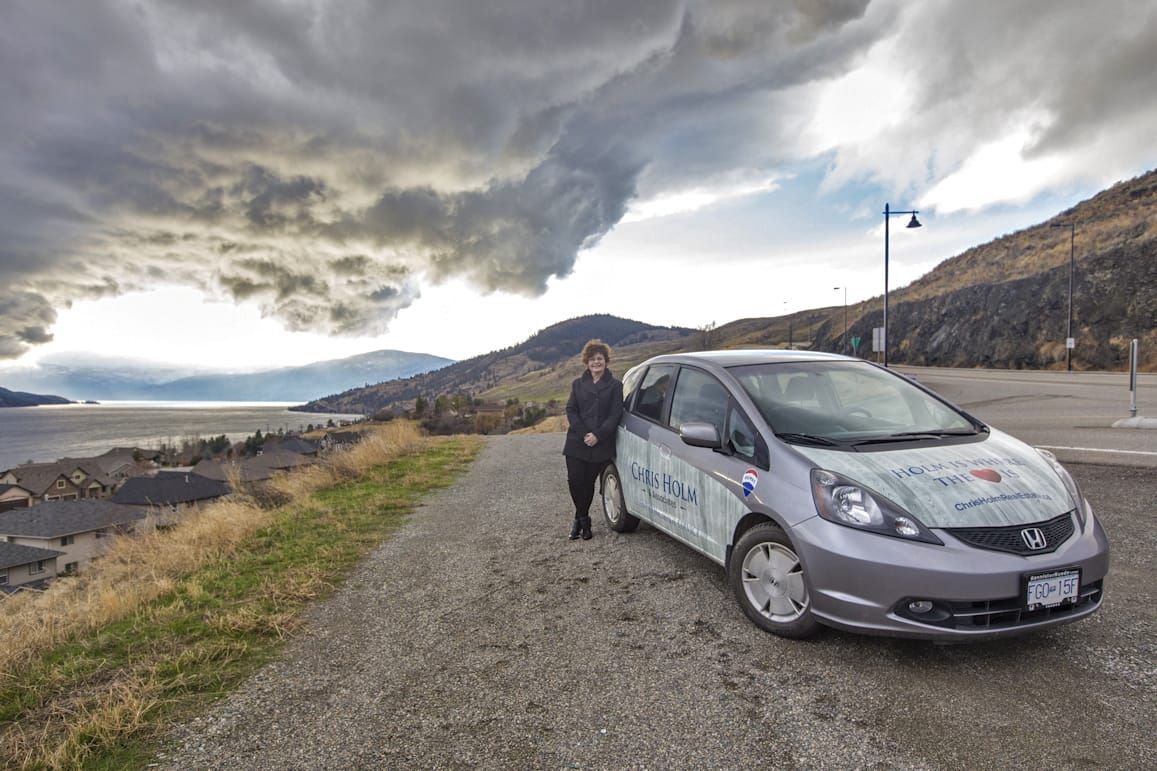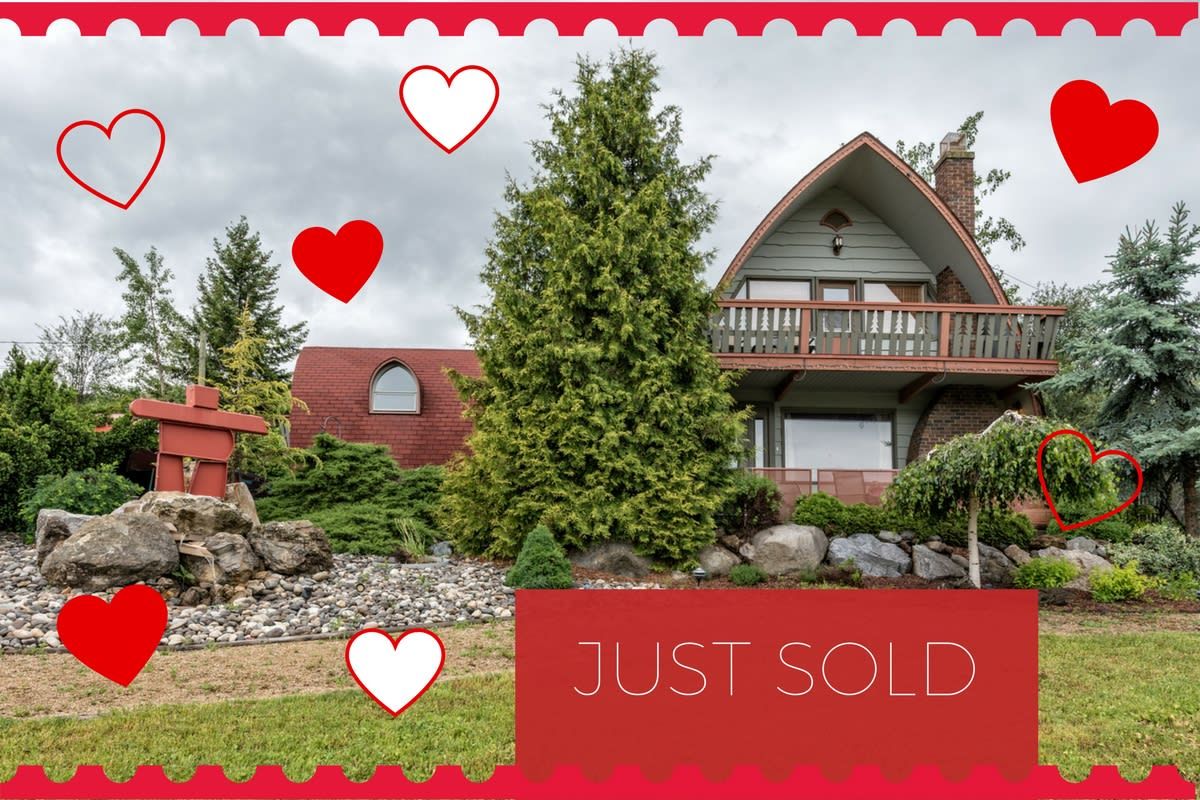 3. Just Sold!
With a unique home like this one, we included some beautiful home staging done by our Client Concierge, Diane Callbeck, and a great marketing package to tell the homes story. We were able to find this incredible home a new family who will appreciate all it has to offer.


4. Away of the Week!
5. This Week's Local Market Activity
*LIVE links are updated daily and will display activity for the last 7 days.
6. Thinking of Buying?
Let us know what you're looking for, and we'll be happy to create a custom MLS search for you - any listings that match your criteria will be sent directly to your inbox!
7. Real Estate News Room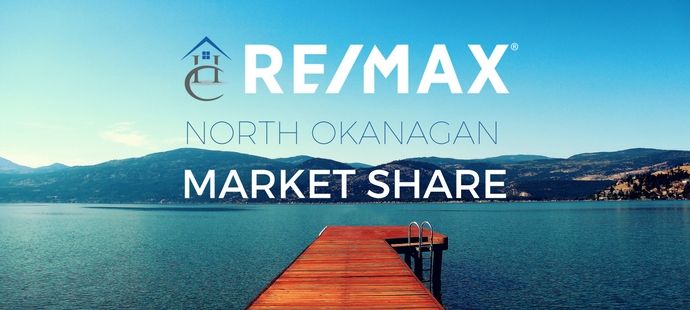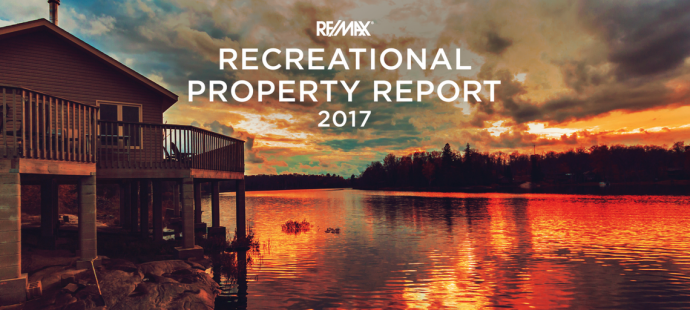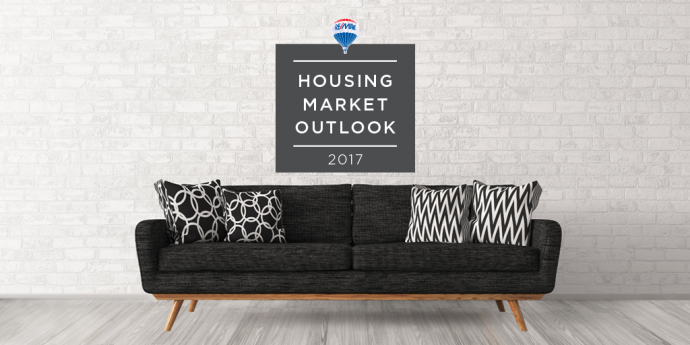 8. What's Happening?
9. Thinking of Selling?
It's 100% true that there has never been a better time to sell your home in Vernon or Armstrong and I want to show you how our highly targeted and strategic marketing plan has been paying huge dividends for our all our clients this year. We will keep your priorities at heart every step of the way - from selling to SOLD.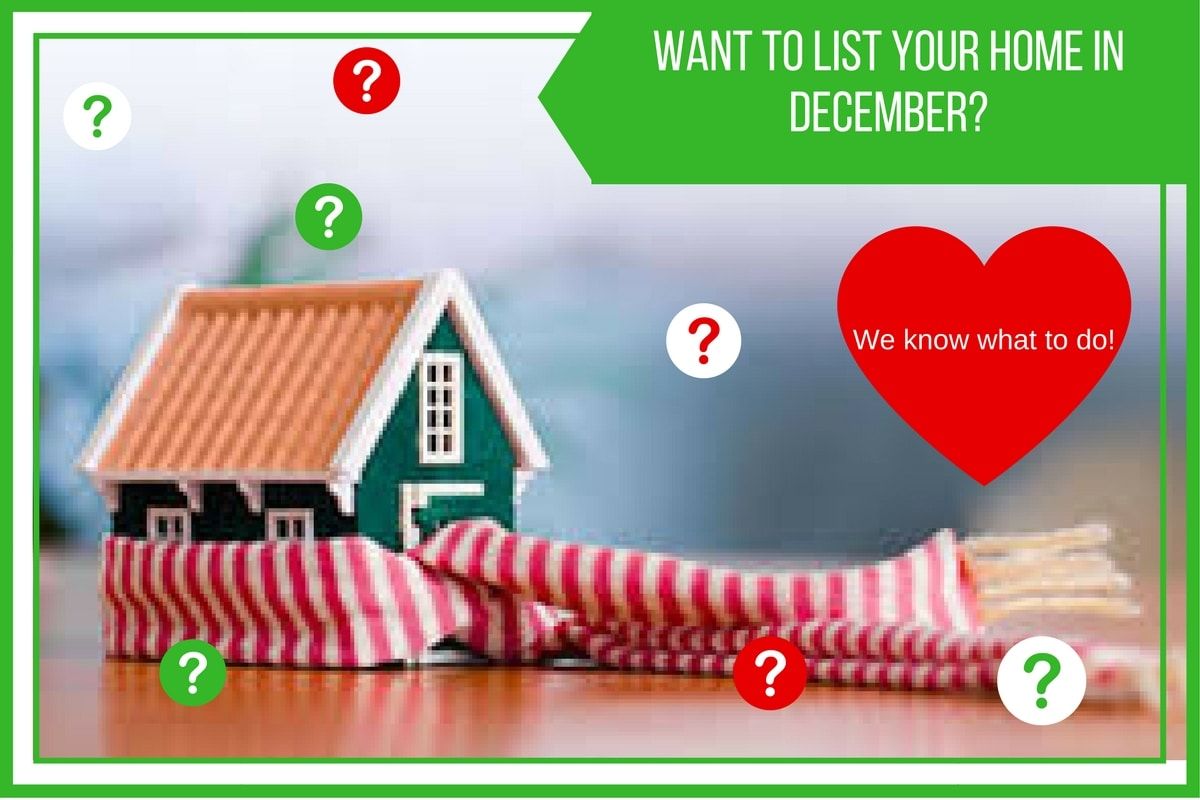 10. Partner of the Week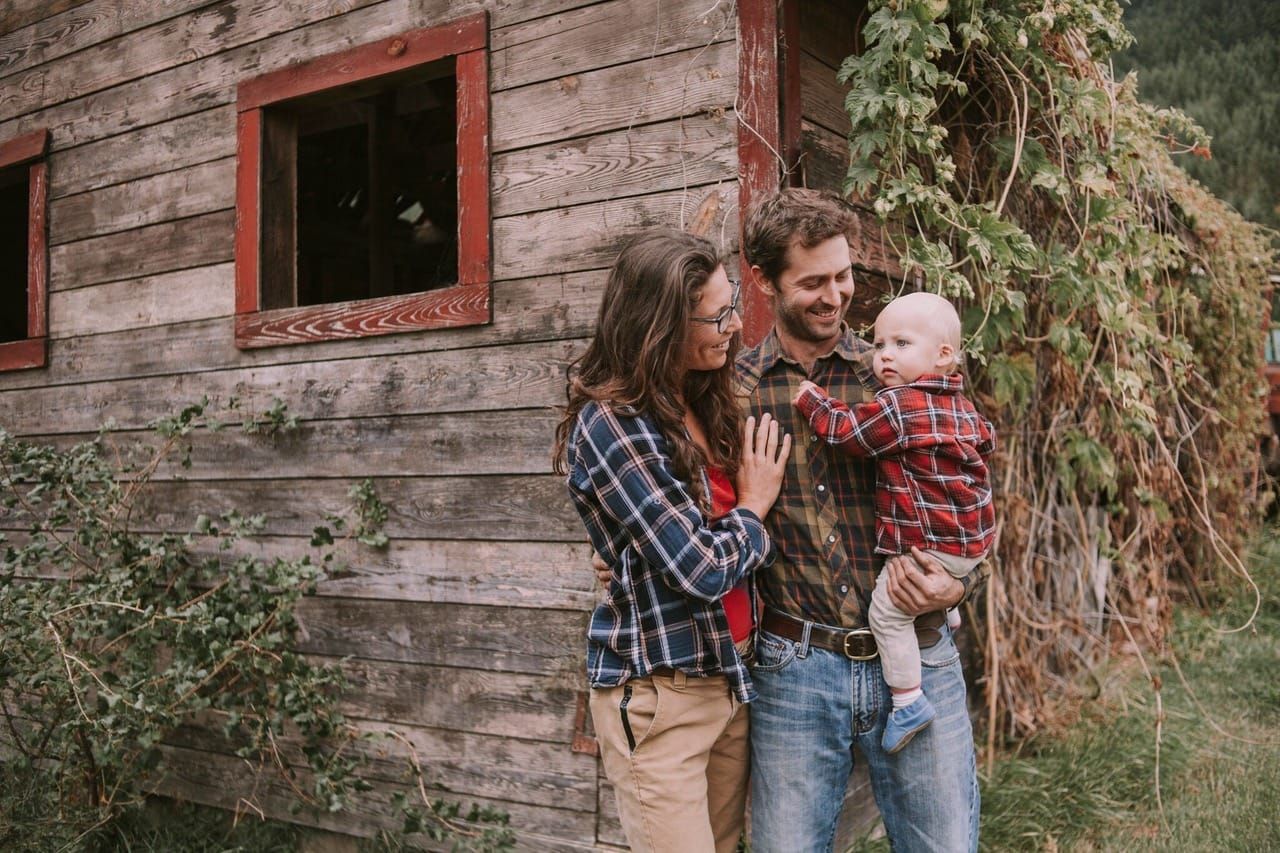 Fresh Valley Farms - Steve, Annelise and their 15-month-old, Etta Mae
Family owned and operated for 90 years, with three generations currently working on the farm, Fresh Valley Farms raises natural animals, fed primarily from crops grown organically right on the farm. With a commitment to ethical and sustainably sourced imputs, and a dedication to our community and the local food economy, we produce meat that you can feel 100% good about.
Q: If you could have one superpower, what would it be?
A: Flying: it would make getting from one farm chore to another easier.
Q: What is one skill/talent you wish you had?
A: The patience to deal with bureaucrats!
Q: What is the last book you read?
A: Inconvenient Indian by Thomas King (currently reading it - GREAT BOOK!)
Q: What is your all-time favourite film?
A: An Inconvenient Truth
Q: What do you love about what you do?
A: Farming. All of it. Working outside, watching our animals thrive and enjoy a good quality of life.
Steve & Annelise
Mob: (250) 546-1101
E-Mail: [email protected]
Web: