Friday Holm Stretch - Dec 8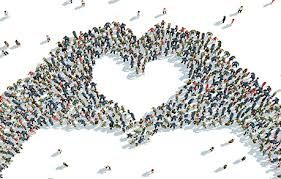 Without a sense of caring, there can be no sense of community.
-Anthony J. D'Angelo
1. Out in the Community
2. Home of the Week
3. Just Sold!
4. Away of the Week *NEW*
5. This Week's Local Market Activity
6. Thinking of Buying?
7. Real Estate News Room
8. What's Happening?
9. Thinking of Selling?
10. Partner of the Week
1. Out in the Community
We were proud, once again, to participate in the North Okanagan Realtor Food Drive. Thank you to all who participated; it was another successful for year and will contribute substantially to those using the Food Bank.
If for any reason you were missed, you weren't home, or you would still like to donate to the local food bank, please call Brent Stevenson on his cell at 250-549-0023 or Chris Holm at 250-309-0039 and we would be very happy to pop by, pick up your donation and drop it off at the local Boys and Girls Club.
2. Home of the Week!


3. Just Sold!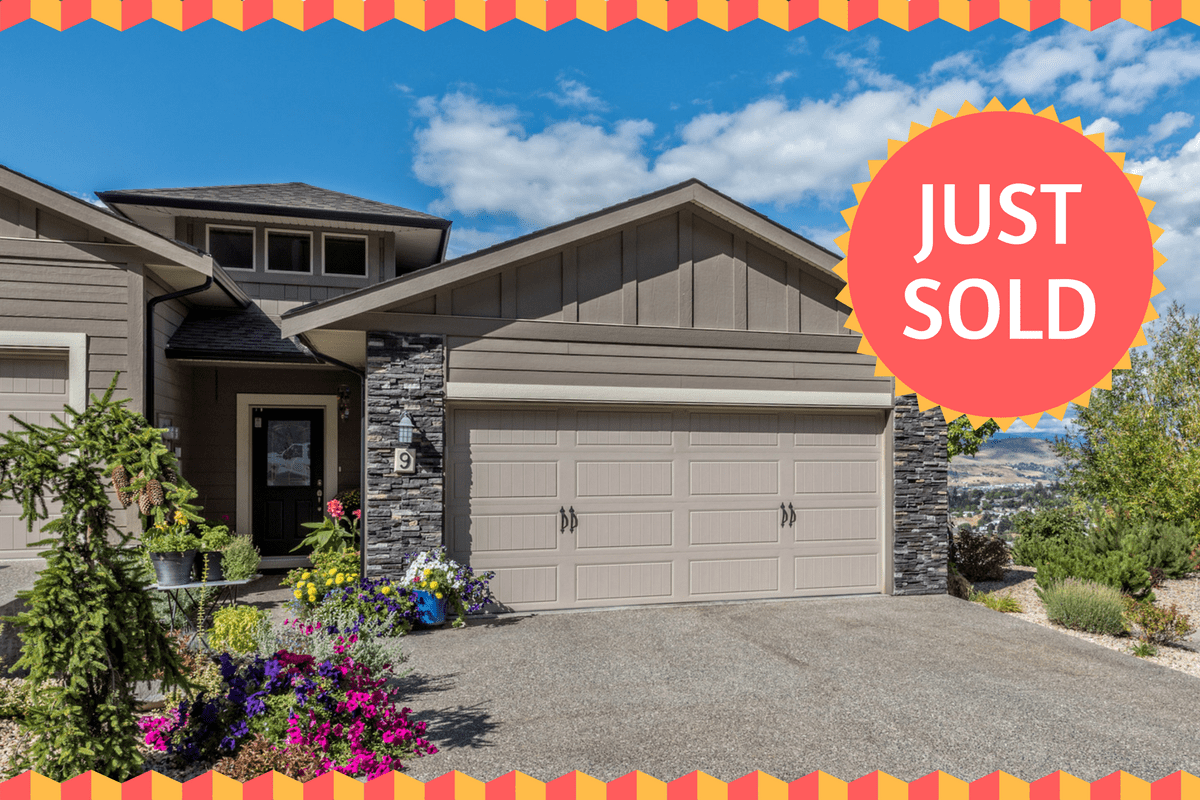 Deluxe 4 bed, 2.5 bath, 2,920 sq.ft. townhome in a quiet strata complex perched on Middleton Mountain. Custom built for the good life, the main floor opens to a modern kitchen w/ S/S appliances, gas range, & granite countertops. Dining and living area features large windows overlooking the valley, and opens to a covered balcony with panoramic view to take in the mountains, lakes, city lights, and sunsets.


5. This Week's Local Market Activity
*LIVE links are updated daily and will display activity for the last 7 days.
6. Thinking of Buying?
Let us know what you're looking for, and we'll be happy to create a custom MLS search for you - any listings that match your criteria will be sent directly to your inbox!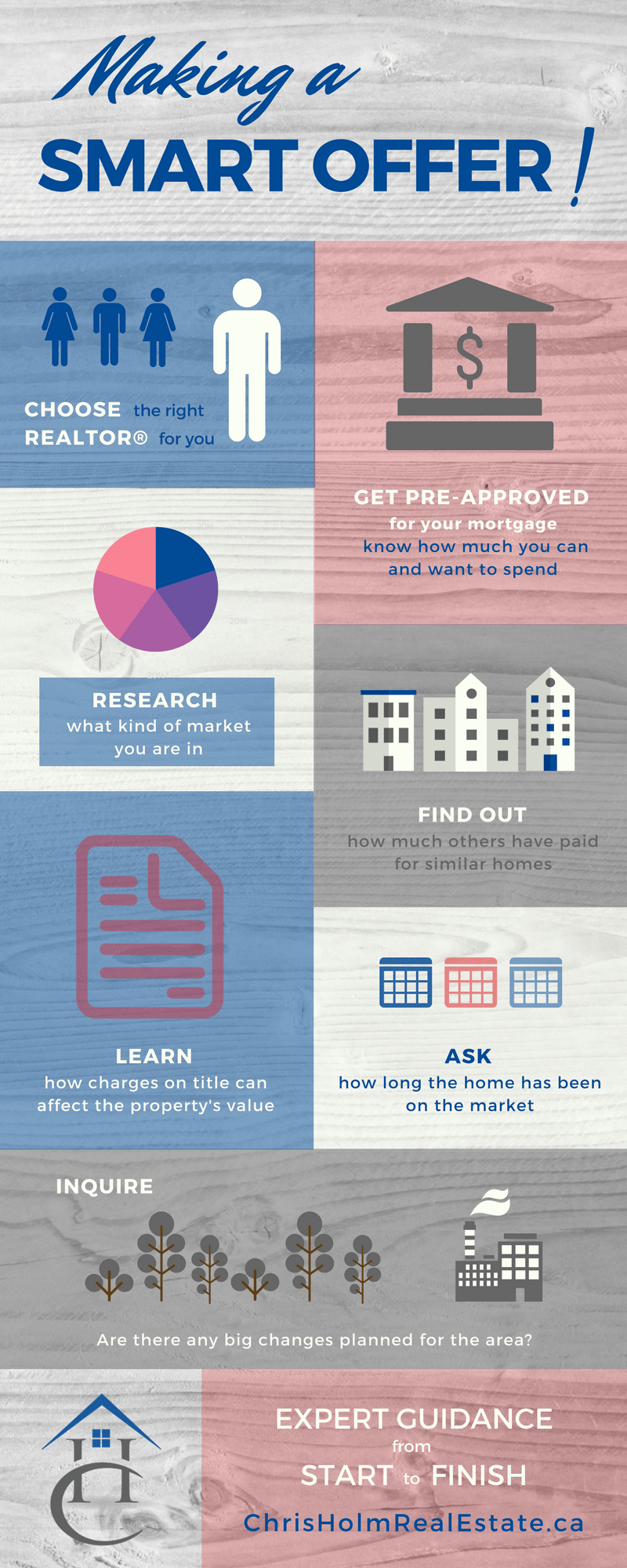 7. Real Estate News Room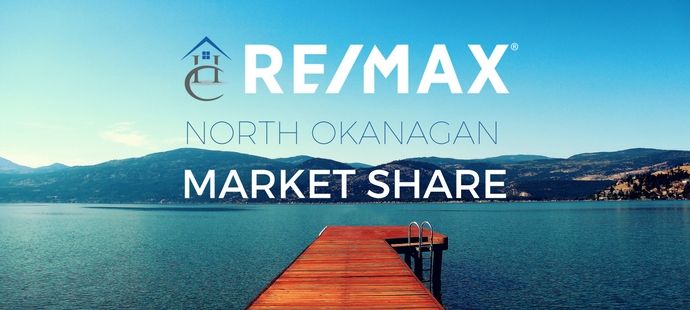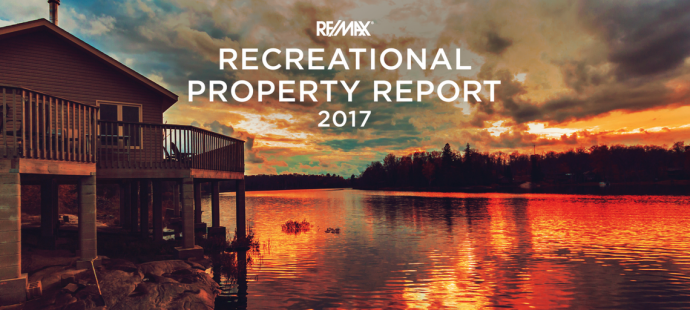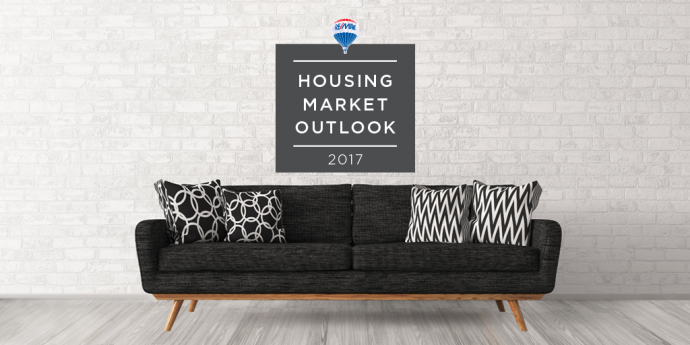 9. Thinking of Selling?
It's 100% true that there has never been a better time to sell your home in Vernon or Armstrong and I want to show you how our highly targeted and strategic marketing plan has been paying huge dividends for our all our clients this year.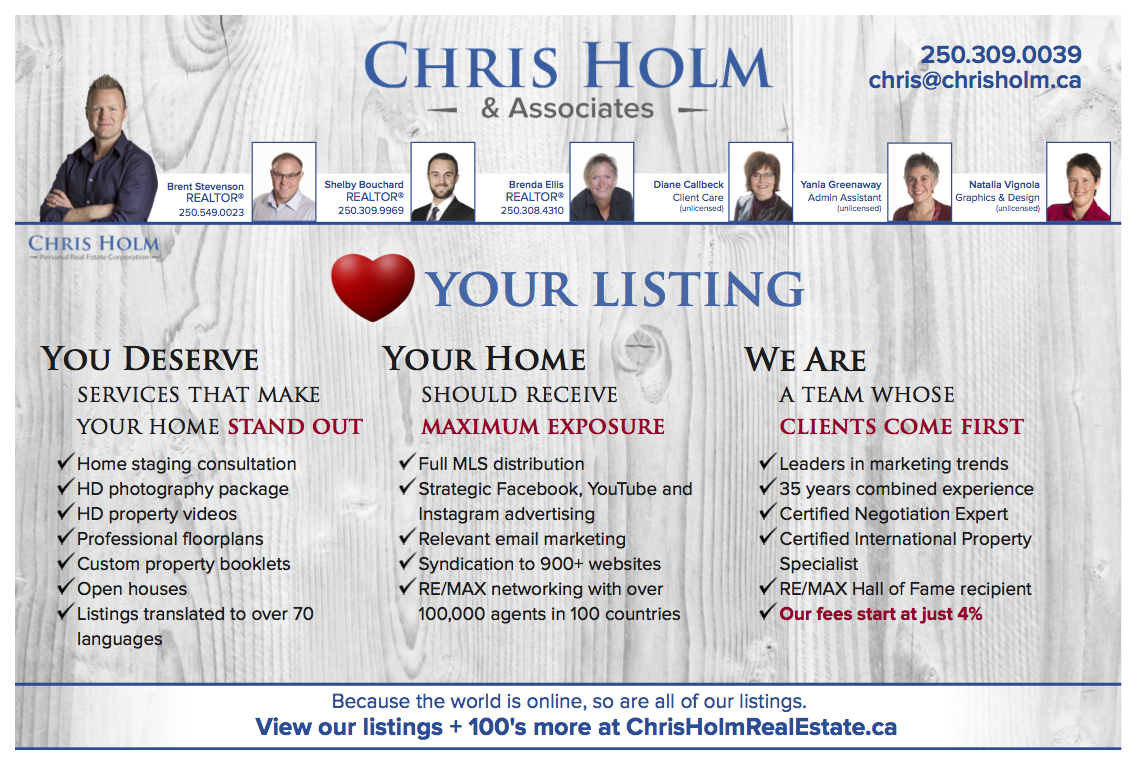 10. Partner of the Week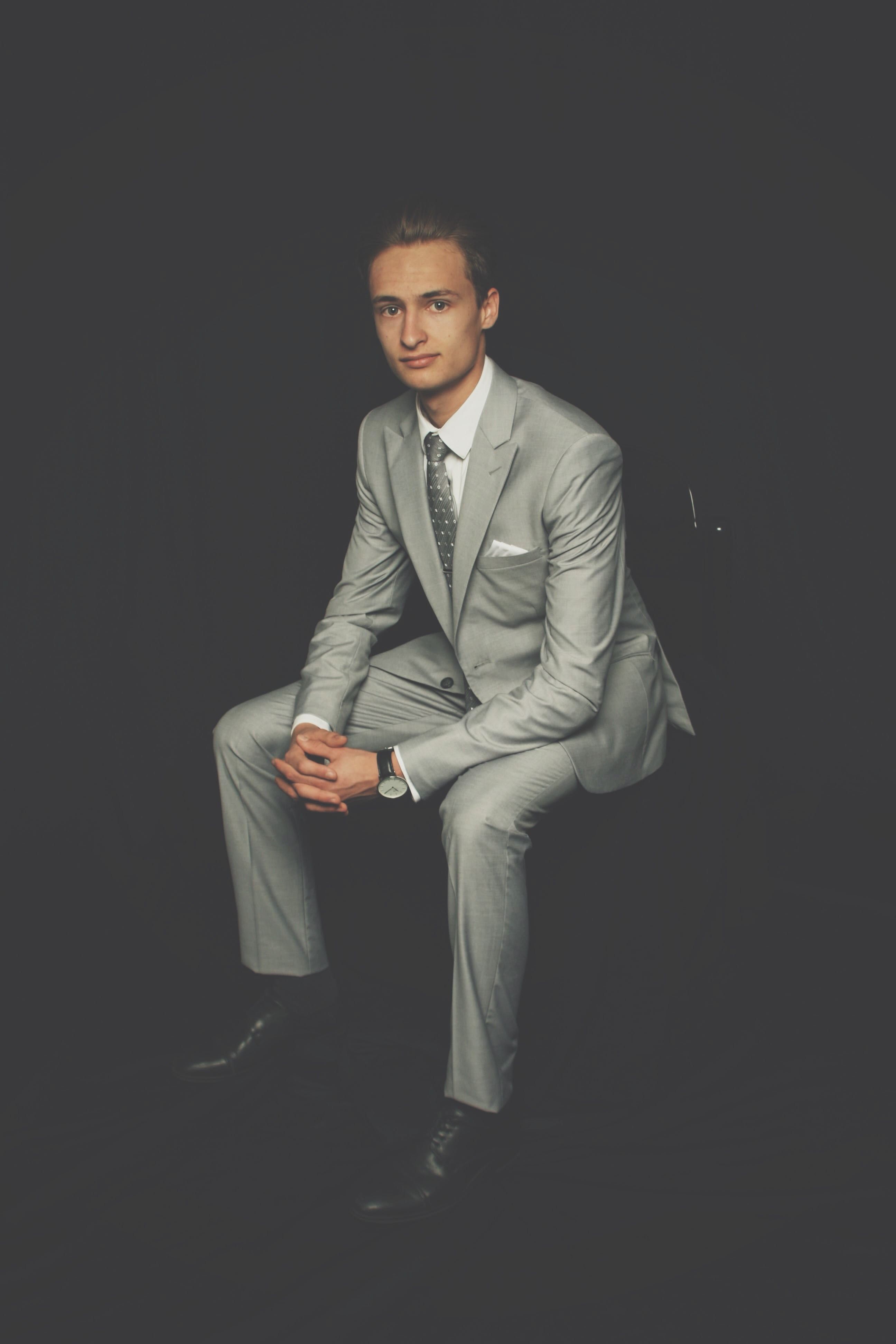 Sprouted Fig
David Scarlatescu - Owner/Operator
David is 19 years old, and has shown entrepreneurial instincts from a young age. Growing up, he would sell exclusive types of gum by the piece in elementary school. He started his first business at 13 years old as a dog psychology trainer. He was successful in that business and featured in the newspaper. He recently purchased a cafe/bistro in Vernon, The Sprouted Fig and plans to build it into a well known brand in the field of healthy nutritious food. David was also the youngest person named in Vernon's Top 20 Under 40. This young entrepreneur is taking the city by storm with his skills in Social Media and his desire to provide more value than he receives in return.
Q: If you could have one superpower, what would it be?
A: Definitely Teleportation
Q: What is one skill/talent you wish you had?
A: Some sort of musical ability.
Q: What is the last book you read?
A: Jab, Jab, Jab, Right Hook - Gary Vaynerchuk
Q: What is your all-time favourite film?
A: The Big Short
Q: What do you love about what you do?
A: The pure creation. I can literally test any idea I have, no matter how crazy it may seem.
David Scarlatescu
Mob: (250) 550-4006
E-Mail: [email protected]
Web: https://thesproutedfigbc.ca/