Friday Holm Stretch - Jan 12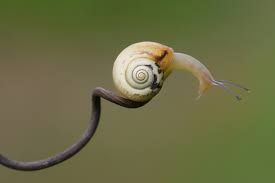 Curiousity is your Growth Point. Always.
-Danielle LaPorte
1. Coming Soon!
2. Just Listed !
3. Just Sold!
4. This Week's Local Market Activity
5. Thinking of Buying
6. Real Estate News Room
7. Thinking of Selling?
8. Partner of the Week
1. Coming Soon!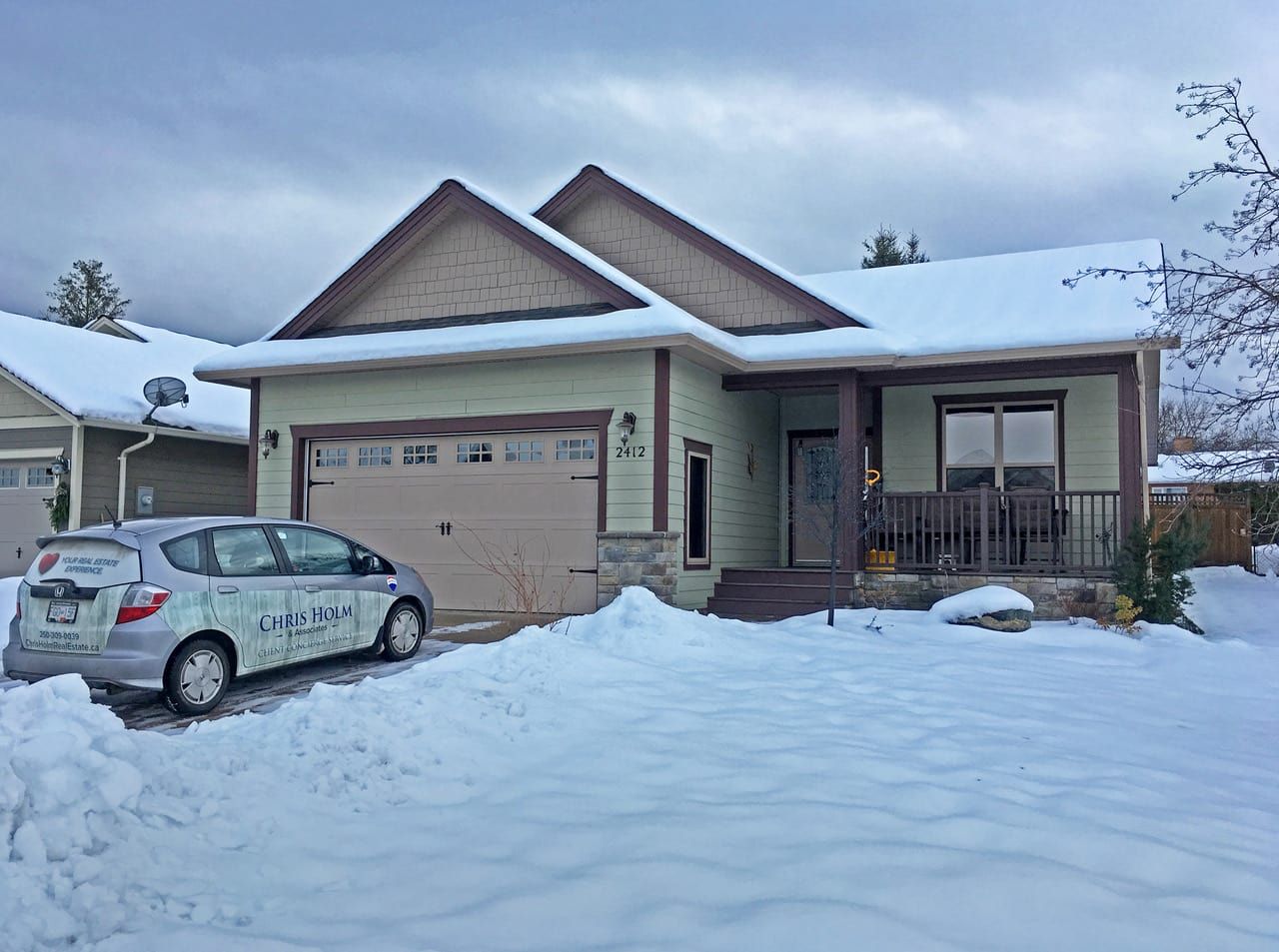 2412 Hayden Drive, Armstrong, BC. Open concept home with hardwood floors, tile and vaulted ceilings in livingroom and large master bedroom is completed by full ensuite and jetted tub.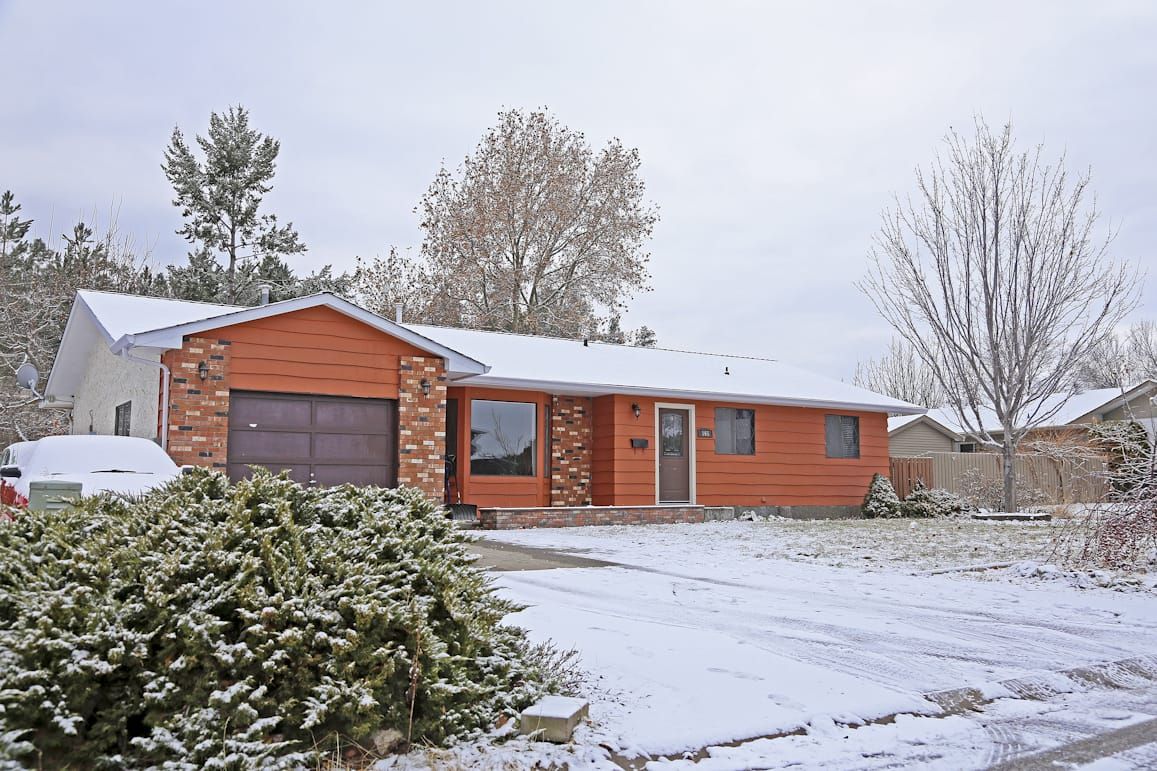 3. Just Sold!
165 Jupiter Rd. Kelowna, BC. This 1,390 sq. ft. 3 bedroom + den, 1.5 bath, one-lvl rancher features a large, flat, and fully fenced back yard with shed, garden beds, and mature trees offering shade and privacy. Plenty of space for the kids or pets to play while you entertain on the covered patio. Main entrance opens to the spacious living room with hardwood floor and large bay window looking onto the front yard and quiet street.
4. This Week's Local Market Activity
*LIVE links are updated daily and will display activity for the last 7 days.
5. Thinking of Buying?
Let us know what you're looking for, and we'll be happy to create a custom MLS search for you - any listings that match your criteria will be sent directly to your inbox!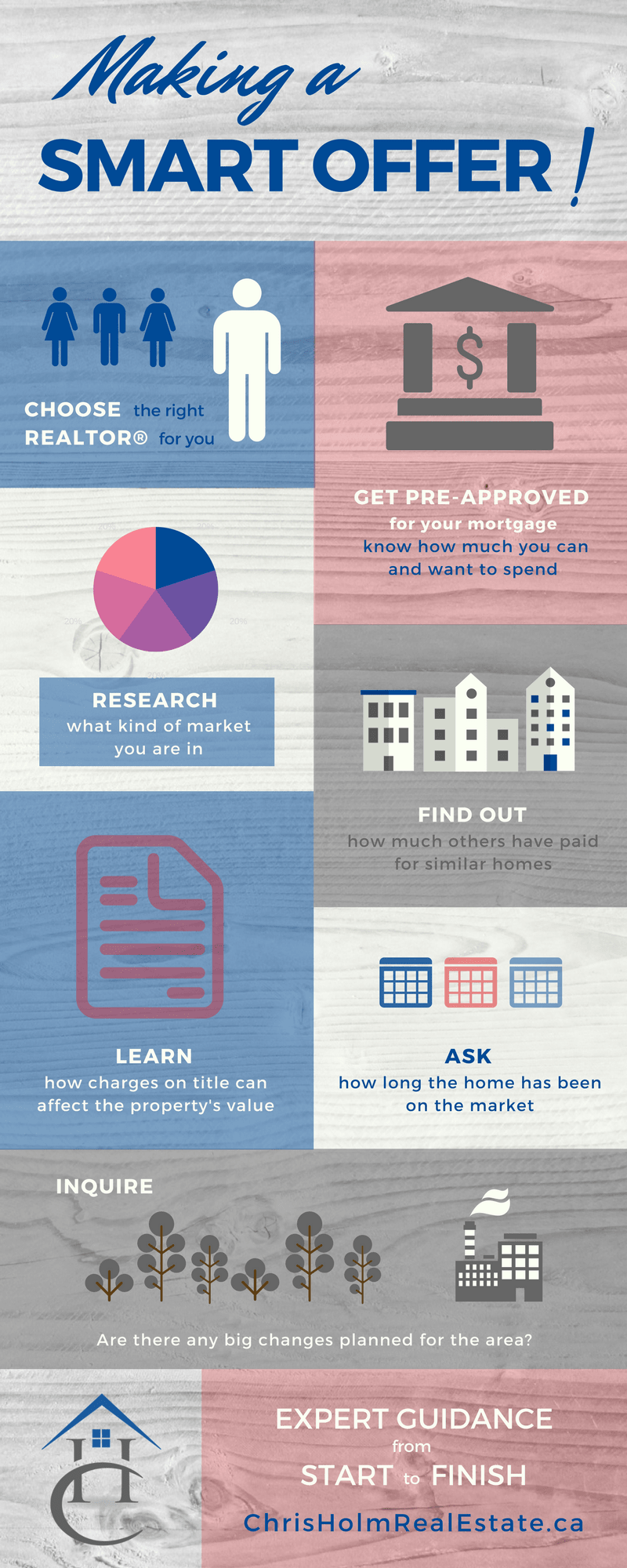 6. Real Estate News Room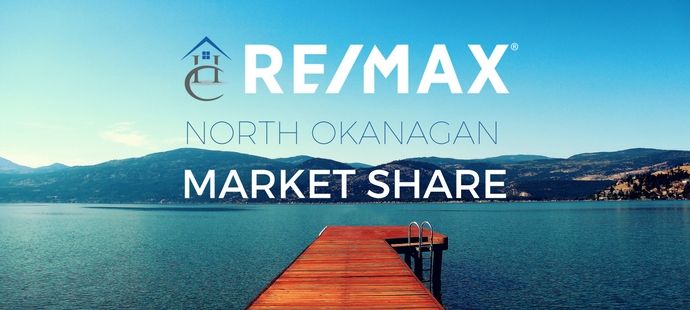 7. Thinking of Selling?
It's 100% true that there has never been a better time to sell your home in Vernon or Armstrong and I want to show you how our highly targeted and strategic marketing plan has been paying huge dividends for our all our clients this year.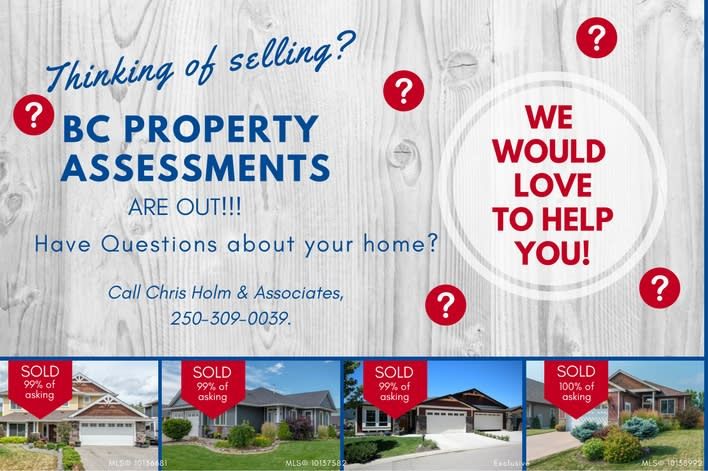 8. Partner of the Week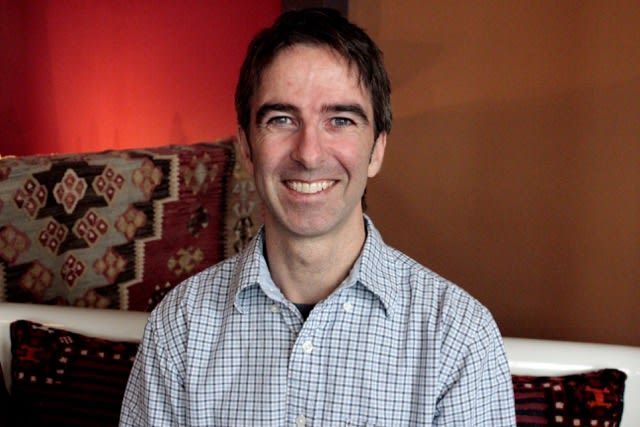 Robert Greenaway
Harmony Home Inspections
Robert has lived in the Okanagan since 1998 to enjoy snowboarding, mountain biking and stand up paddle boarding which he now does with his wife and son. Graduated from Okanagan College for Home Inspection in 2012 and is a member in good standing of ATTSBC. Robert has also been involved in training future home inspectors through Western Pacific Property Inspection Institute.
Q: If you could have one superpower, what would it be?
A: To fly so I could pick fresh fruit from the top of the tree, fly low along the water, take a nap in the clouds and other fun stuff.
Q: What is one skill/talent you wish you had?
A: Play violin...but extreme violin.
Q: What is the last book you read?
A: A Goosebumps book with my son, and lots of Radon information from my last continuing education course.
Q: What is your all-time favourite film?
A: Crouching Tiger, Hidden Dragon, Shakespeare in Love... anything Star Trek.
Q: What do you love about what you do?
A: I love the detective work part of home inspection. I am proud to instill confidence in people by being able to present buyers with intimate knowledge of their new home. I enjoy the teaching part and how it changes perspectives and how it can fuel visions about what's possible in the home.
Robert Greenaway
Mob: (250)938-1117
E-Mail: [email protected]
Facebook: @hhinspectionsbc