Friday Holm Stretch - Jul 21/17
Happy Friday!
Time to take it easy and check out what's going on in the Vernon and Armstrong real estate market.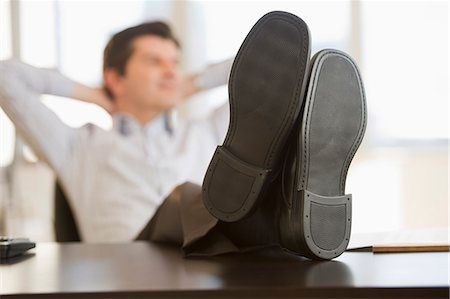 1. Thought for the Week
2. Our New Listings this Week
3. Open Houses
4. Home of the Week
5. This Week's Local Market Activity
6. Real Estate News Room
7. Thinking of Buying?
8. Thinking of Selling?
9. Partner of the Week
---
1.
To think creatively, we must be able to look afresh at what we normally take for granted.
- George Kneller
---
2.
Our Newest Listings this Week
3. Open Houses
---
4.
Home of the Week
3412 McKechnie Drive, Armstrong
A well-built rancher with basement, this family home in a desirable neighbourhood offers lots of space over 2,425 square feet. The main floor includes the master with 4-piece ensuite and walk-in closet, 2 more beds and 1 more bath. Fully finished basement includes ... read more.
---
5.
This Week's Local Market Activity
*LIVE links are updated daily and will display activity for the last 7 days.
---
6.
Real Estate News Room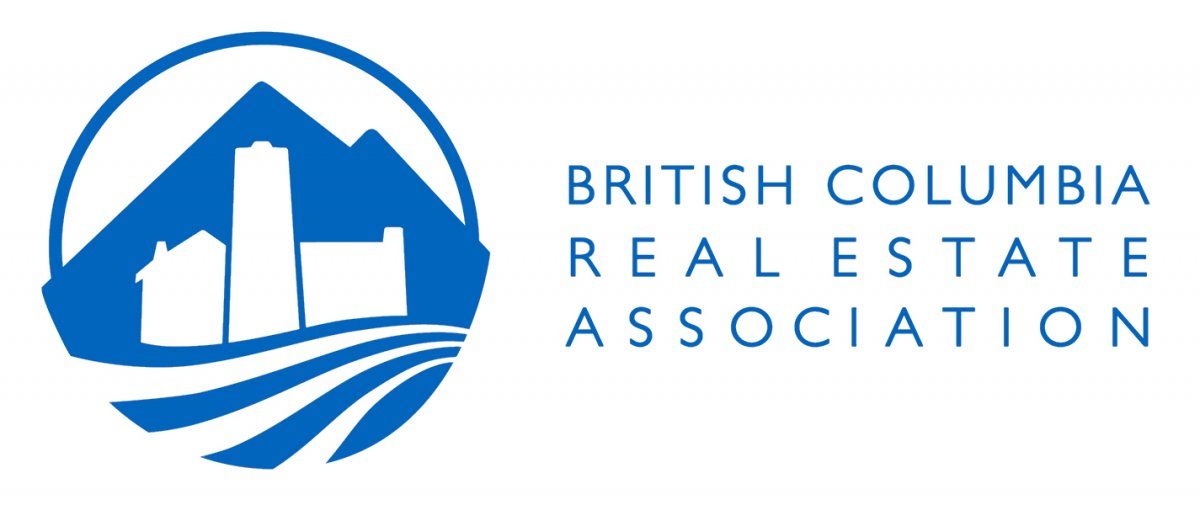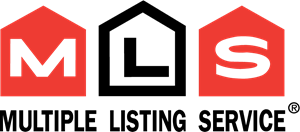 ---
7.
Thinking of Buying?
Let us know what you're looking for, and we'll be happy to create a custom MLS search for you - any listings that match your criteria will be sent directly to your inbox!
---
8.
Thinking of Selling?
It's 100% true that there has never been a better time to sell your home in Vernon or Armstrong and I want to show you how our highly targeted and strategic marketing plan has been paying huge dividends for our all our clients this year.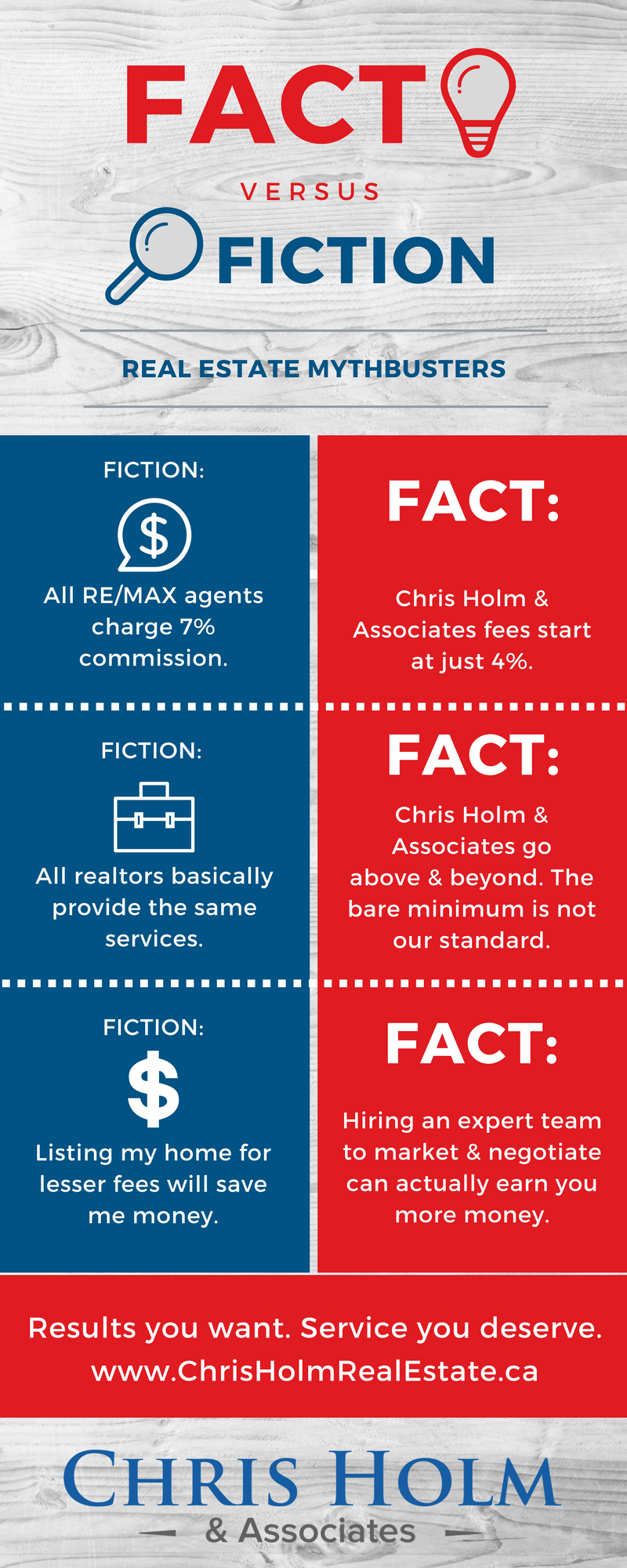 ---
9.
Partner of the Week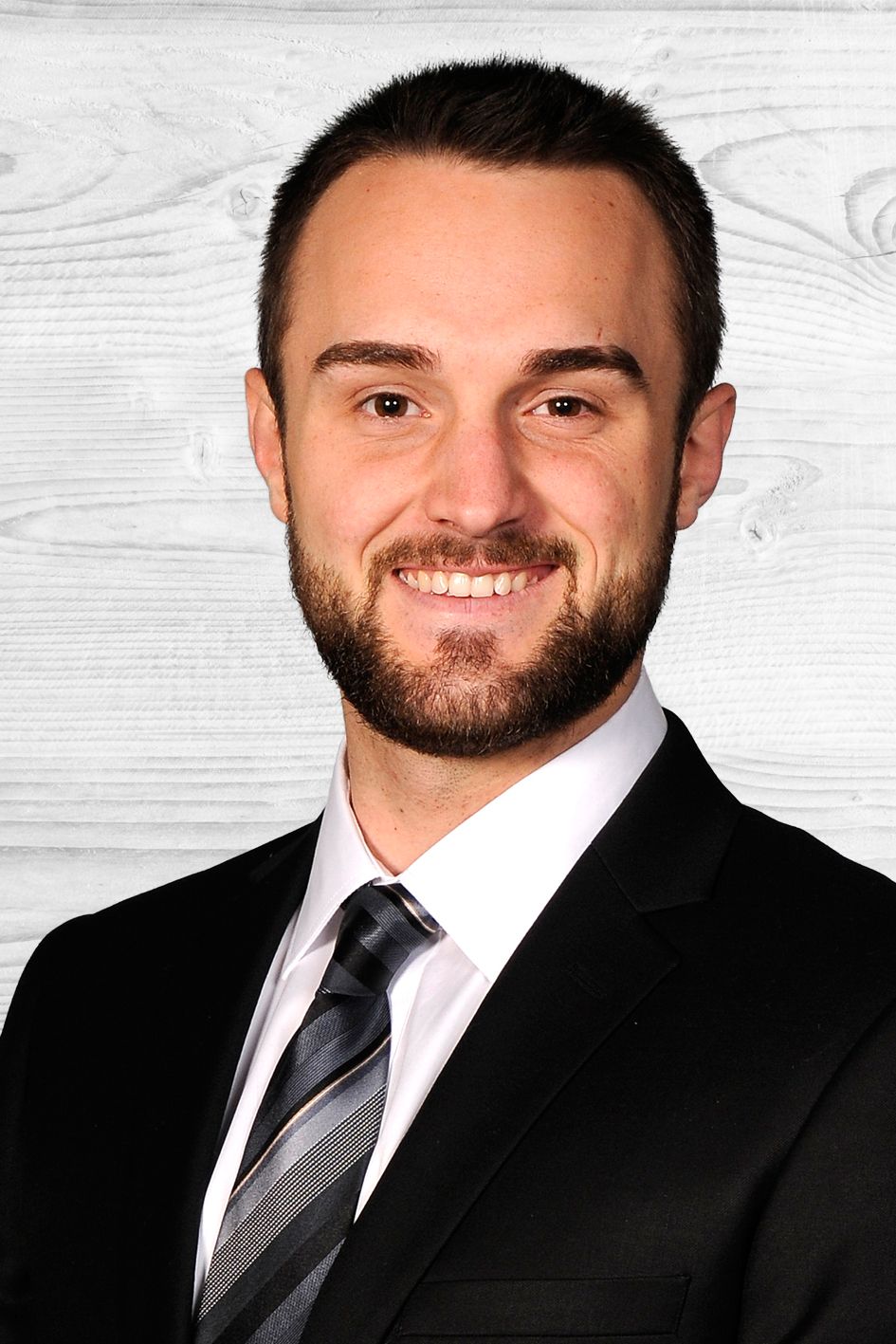 Shelby Bouchard is a proudly born and raised Vernon resident. After pursuing school and hospitality training in Vancouver, his greater instincts led him back home where he immersed himself in real estate with a relentless dedication to excellent service and genuine care. With a deep love for the Okanagan, Shelby is proud to provide first class service and an unparalleled local perspective of the real estate market. Shelby is a Certified Negotiation Expert and an ambassador for the Youth Leadership Network in BC. He is also an avid martial arts competitor, and enjoys skiing the great local terrain that the Okanagan has to offer.
Q: If you could have one superpower, what would it be?
A: The ability to stay under water without needing oxygen!
Q: What is one skill/talent you wish you had?
A: I'd love to be able to do endurance racing, such as marathons.
Q: What is the last book you read?
A: The Law of Success by Napoleon Hill. I highly recommend it!
Q: What is your all-time favourite movie?
A: The Departed. Simply a fascinating story.
Q: What do you love about real estate?
A: Proving to people that real estate doesn't need to be so difficult/complex and that you don't need to act like a "salesman" to do a great job for others.