Friday Holm Stretch - Jul 28/17
Happy Friday!
Big news from Chris Holm & Associates: we are welcoming a new addition to our team! There's also the usual real estate updates, plus more information on our province's wildfire situation.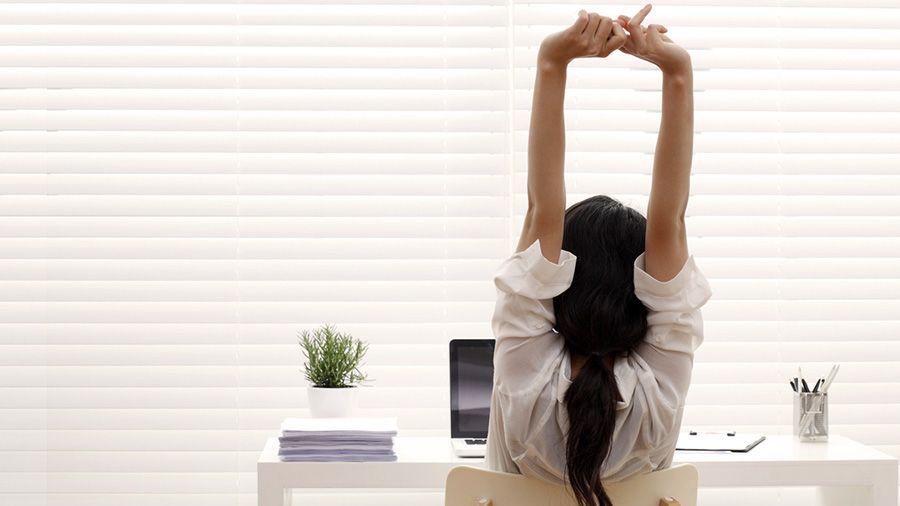 1. Partner of the Week
2. Thought for the Week
3. BC Wildfire Update
4. Home of the Week
5. This Week's Local Market Activity
6. Real Estate News Room
7. Thinking of Buying?
8. Thinking of Selling?
---
1.
Meet Brell !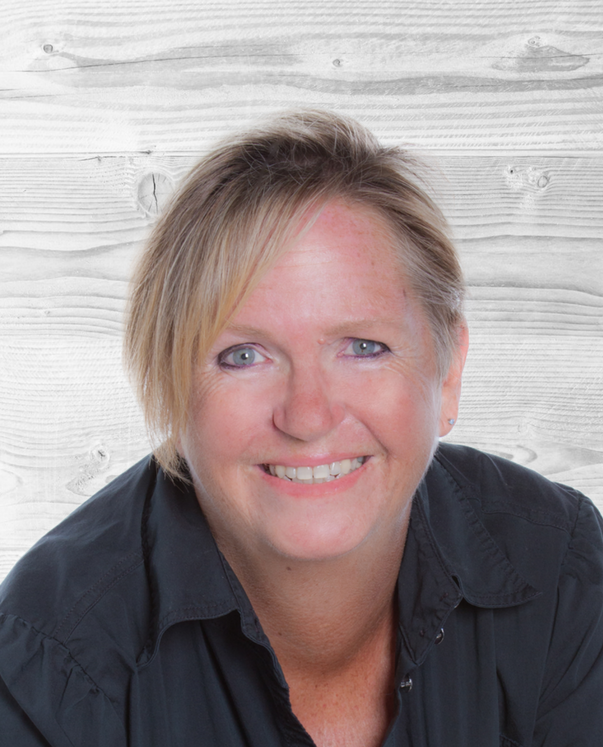 Brenda Ellis, most frequently known as Brell, is a partner, mom, grammie, friend and a REALTOR® you'll want to connect with. As a Certified International Property Specialist, Brell is uniquely positioned to work with buyers and sellers on a global scale. Her move to Chris Holm & Associates, under the RE/MAX International umbrella, is the latest step in building an exciting global business.
In her 12th year of hands-on real estate, she blends past customer service and systems management with a quest for continuous improvement and wields a vast palette to create extraordinarily valuable results for her clients.
Her primary areas of business are centred in the North Okanagan and La Manzanilla in the Costalegre region of Jalisco, Mexico. Like a sunflower she follows the sun, living half a year in each based on weather and buying cycles. Adding the RE/MAX network to her existing global database allows her to connect with ease to those who are looking to buy or sell real estate around the world.
She loves to create – art, good food, photography, and laughter. Bringing the creative process to her real estate business allows her to constantly explore and define desired outcomes for her clients and her business partners.
Q: If you could have one superpower, what would it be?
A: Time travel - I love history and would love to experience so many different ages to better understand how we got to here as humanity (DeLorean optional 😏).
Q: What is one skill/talent you wish you had?
A: Oh my - I'd love to be able to sing (on key) and play guitar!
Q: What is the last book you read?
A: Business or pleasure? I read The One Thing by Gary Keller and am working on implementing some of those ideas into everyday life. And for pleasure - I am about to start A Storm of Swords (book 3 in the Game of Thrones series).
Q: What is your all-time favourite movie?
A: Are you kidding me!? Movies are like tequilas...different ones for different moods, and we should try as many as possible before deciding on a favourite!
Q: What do you love about real estate?
A: For me, real estate is a full-on brain game. It satisfies my left brain analytical side and my right brain creative side. I also like the mix of the social plus solitary activities! It is a great career for someone like me who likes to help people achieve their dreams.
---
2.
It is not the strongest of the species that survives, nor the most intelligent, but the one most responsive to change.
- Charles Darwin
---
3.
BC Wildfire Update
---
4. Home of the Week
This extraordinarily rare 0.68 acre property provides beautiful views, a detached workshop, and privacy within a 2,048 square foot Steiner Arch style home. 4 bedrooms and 3 baths fill 2 storeys with updated, unique and professionally-decorated spaces. Main floor features... read more.
---
5.
This Week's Local Market Activity
*LIVE links are updated daily and will display activity for the last 7 days.
---
6.
Real Estate News Room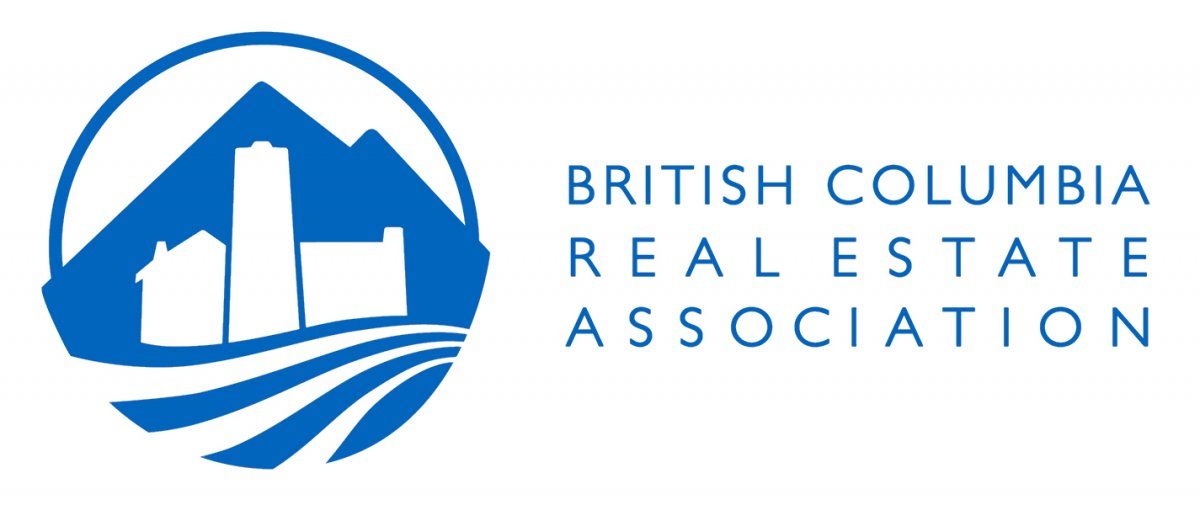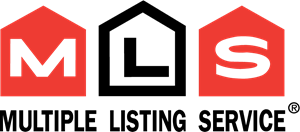 ---
7.
Thinking of Buying?
Let us know what you're looking for, and we'll be happy to create a custom MLS search for you - any listings that match your criteria will be sent directly to your inbox!
---
8.
Thinking of Selling?
It's 100% true that there has never been a better time to sell your home in Vernon or Armstrong and I want to show you how our highly targeted and strategic marketing plan has been paying huge dividends for our all our clients this year.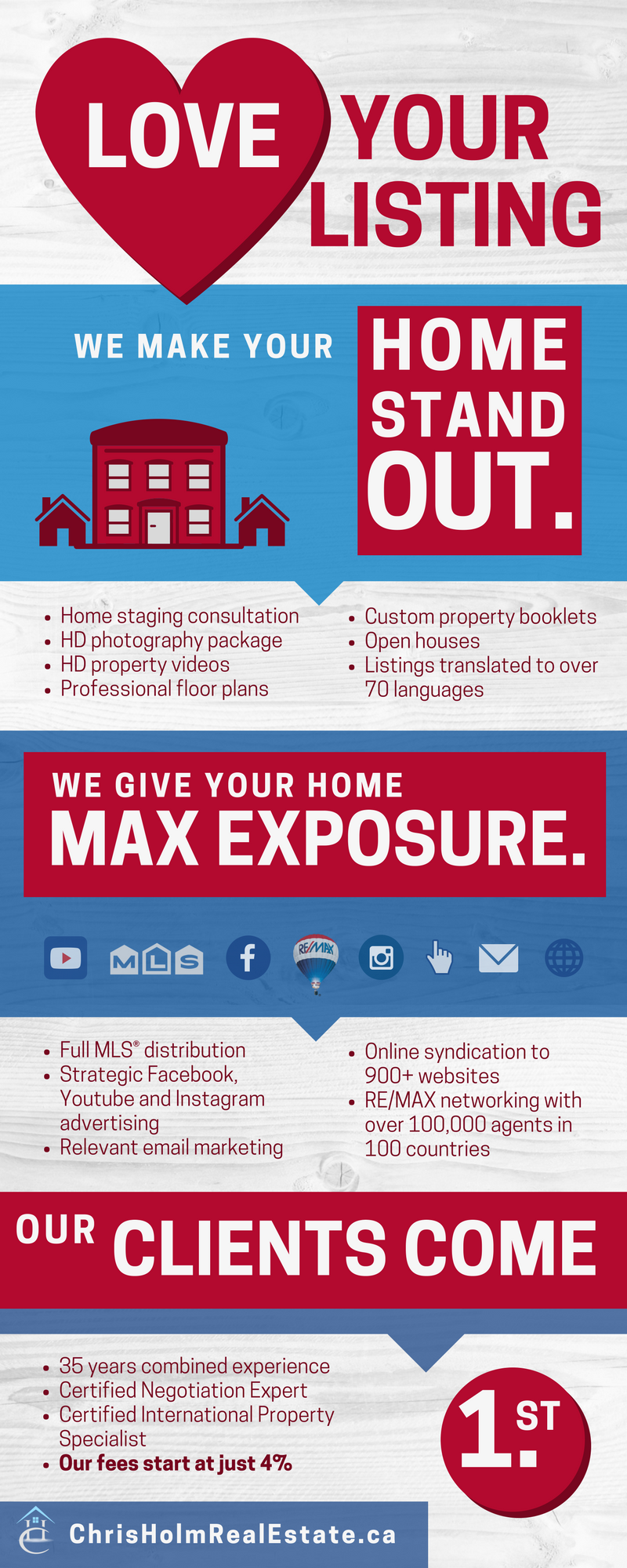 ---