Friday Holm Stretch March 29, 2019

New this week!
CLICK for direct access
to what you want to see.
This Weeks Local Market Activity
The Holm Report - 3 Tips for Spring Cleaning
Local Events March 30-April 5, 2019
Open Houses
---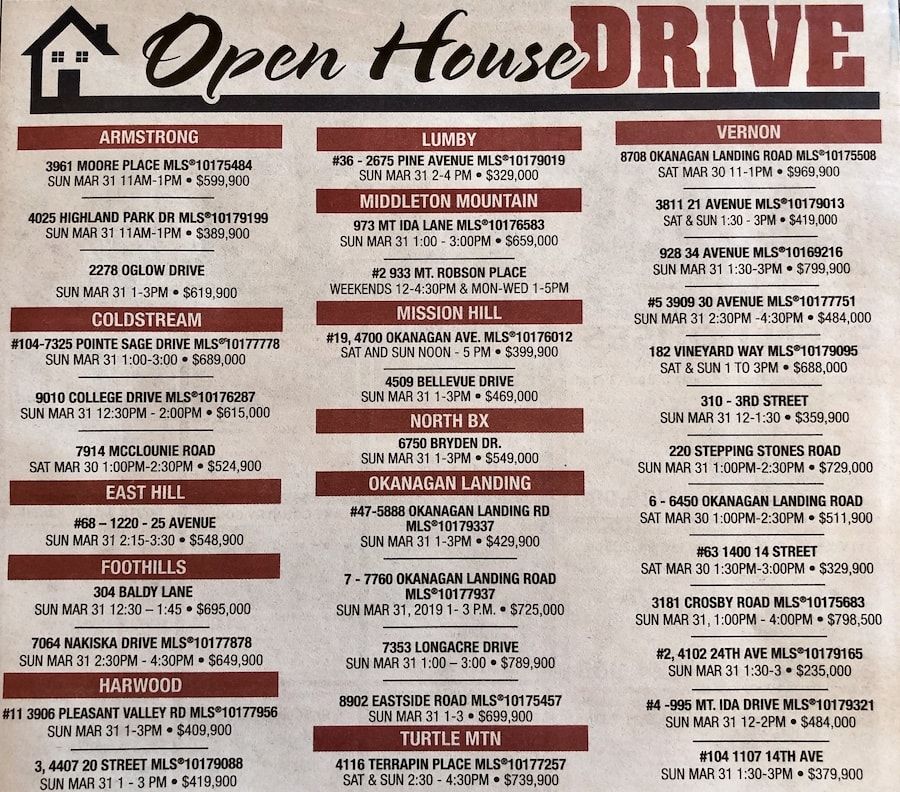 ---
Just Listed
---
Home of the Week
---
Just Reduced
---
Just Sold -
2745 Golf Course Drive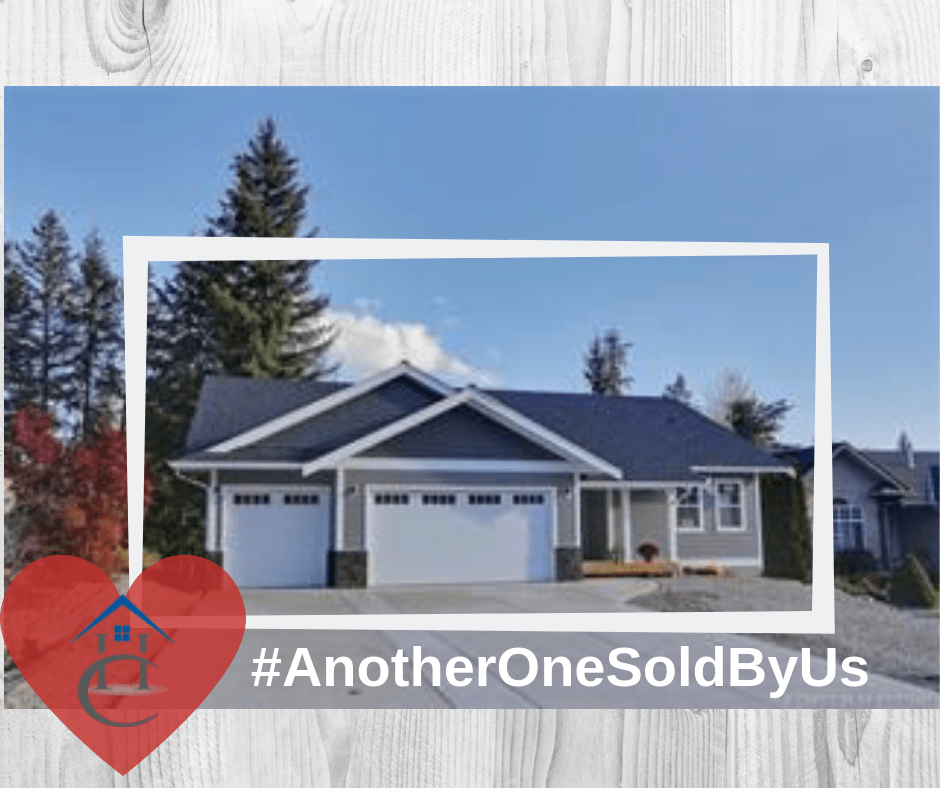 ---
Status Shift: Armstrong & Vernon
---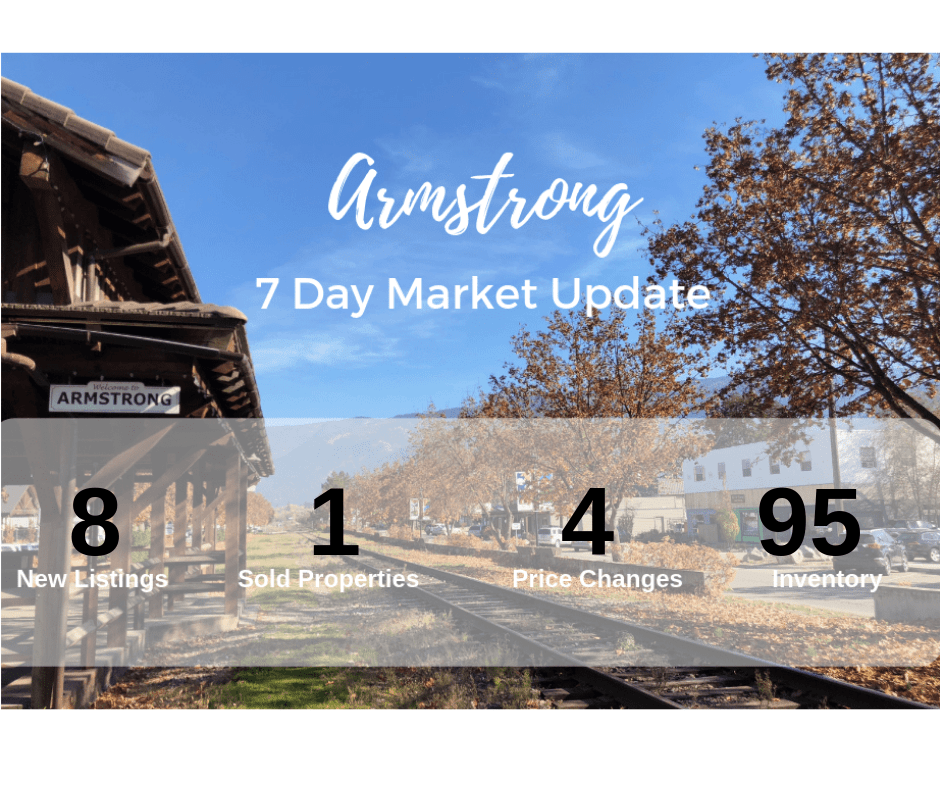 All our linked pages are constantly updated and will display listing and sales activity for the last 7 days as well as current MLS® properties for sale.
Bookmark the pages and you can view whenever you like -and be up to date!
The Holm Report -
---
It is our pleasure to help you move from wherever you are - toward where you want to be.
Chris, Brent, Brell, Alexander & Diane.