Friday Holm Stretch - Nov 10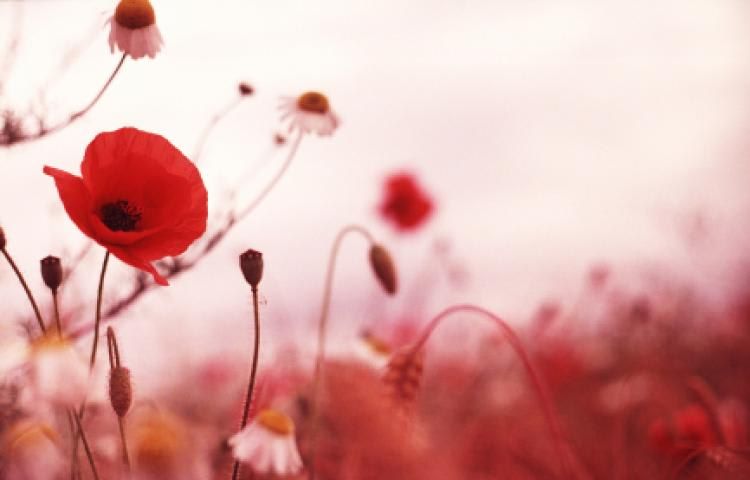 "Success is the sum of small efforts, repeated day in and day out"
-Robert J Collier
1. Just Listed!




---


5. This Week's Local Market Activity
*LIVE links are updated daily and will display activity for the last 7 days.
5. Thinking of Buying?
Let us know what you're looking for, and we'll be happy to create a custom MLS search for you - any listings that match your criteria will be sent directly to your inbox!


6. Real Estate Newsroom: Click below!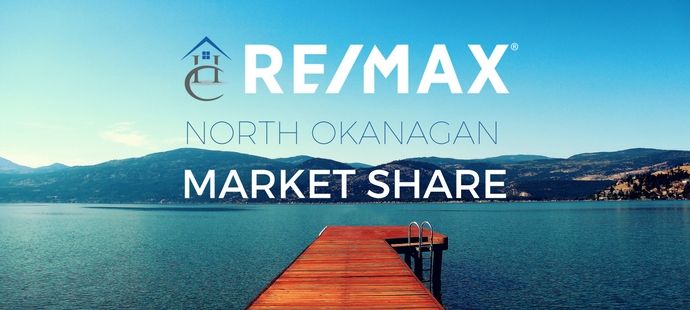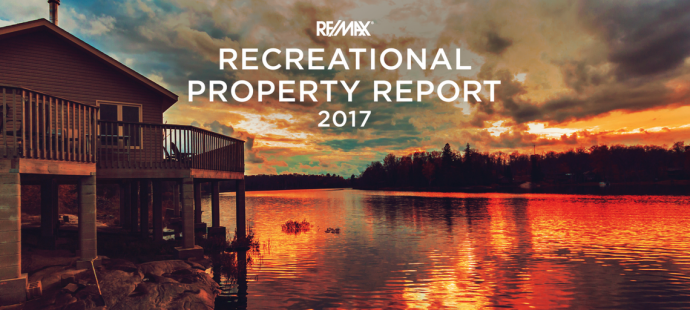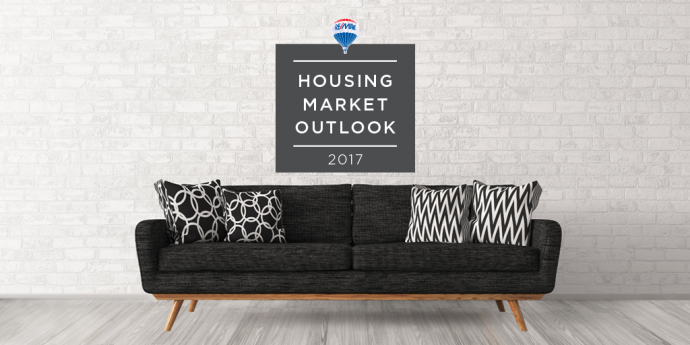 7. Thinking of Selling?
It's 100% true that there has never been a better time to sell your home in Vernon or Armstrong and I want to show you how our highly targeted and strategic marketing plan has been paying huge dividends for our all our clients this year.