Friday Holm Stretch - Nov 17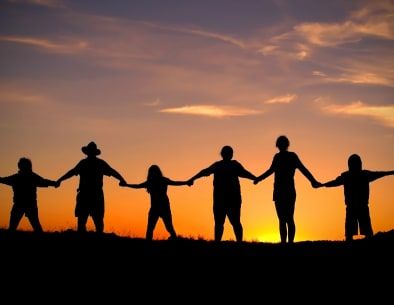 "Your customer doesn't care how much you know, ...until they know how much you care."
-Damon Richards
1. Open Houses!
2. Home of the Week
3. Just Sold
4. Away of the Week *NEW*
5. This Week's Local Market Activity
6. Thinking of Buying?
7. Real Estate News Room
8. What's Happening?
9. Thinking of Selling?
10. Partner of the Week


3. Just Sold x 2 this week!

5768 Ponderosa Road, Falkland, BC. Cute 2 bed, 1 bath 1,043 sq. ft. home with fantastic detached shop and fully fenced yard on a great lot in Falkland. Perfect starter home or investment property. Easy living on one level with lots of brightwindows, open kitchen with island, and sunroom with glass doors (potential for 3rd bedroom) opening to a private fenced backyard.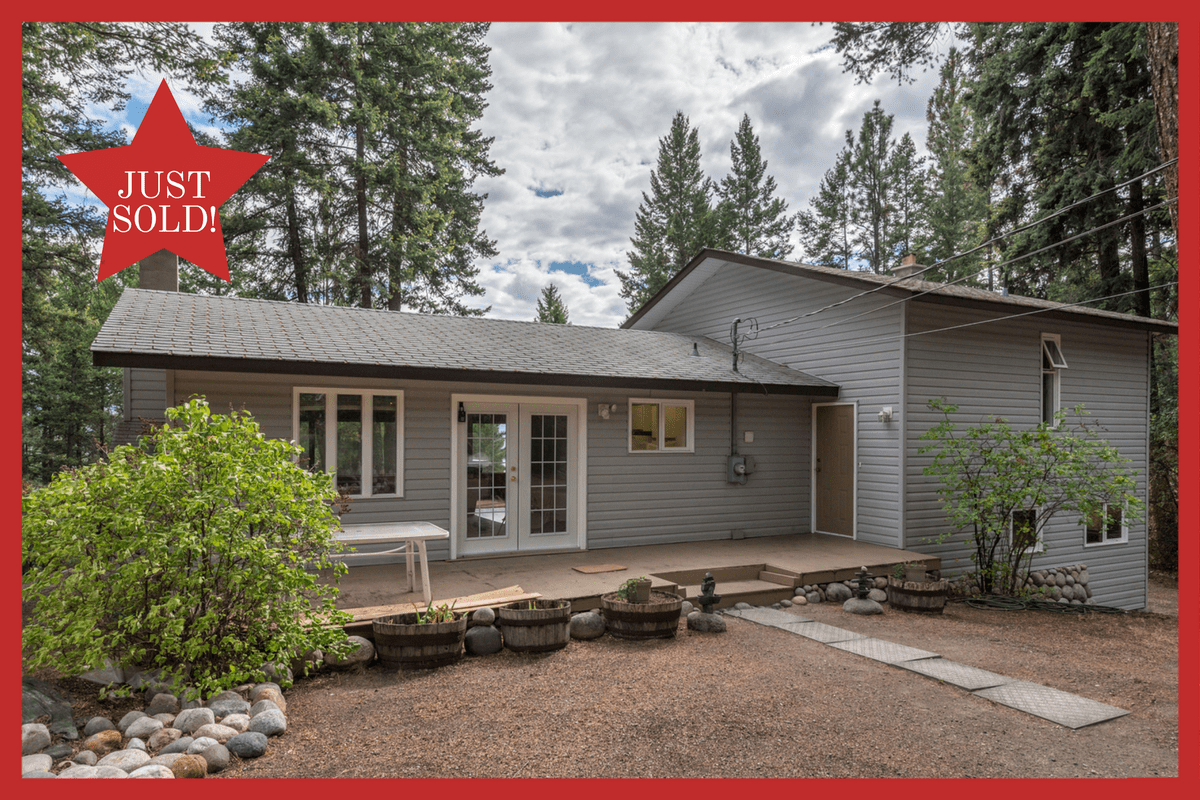 9621 Houghton Rd. Kelowna. BC. Fantastic starter or fixer-upper on a huge .61 acre lot with beautiful lake views on a quiet no-thru road. Split-level home with flowing floor plan offers lots of room for the family. Large upper level master suite includes 4 piece ensuite, walk-in
closet, and gorgeous lake views from a private deck.
4. Away of the Week!
Privacy and space abound above the Costalegre (Pacific) coast of Jalisco, Mexico. Have you ever wanted to get away from it all?
An infinity pool? It was the last thing I expected - after we wound our way up the road from Los Ingenious- the small village across the highway from La Manzanilla. Some of the things I love about this home are the vast open doorways, allowing the breezes to flow through the main living area and the Master suite. And - the outdoor shower!!
5. This Week's Local Market Activity
*LIVE links are updated daily and will display activity for the last 7 days


6. Thinking of Buying?
Let us know what you're looking for, and we'll be happy to create a custom MLS search for you - any listings that match your criteria will be sent directly to your inbox!
7. Real Estate Newsroom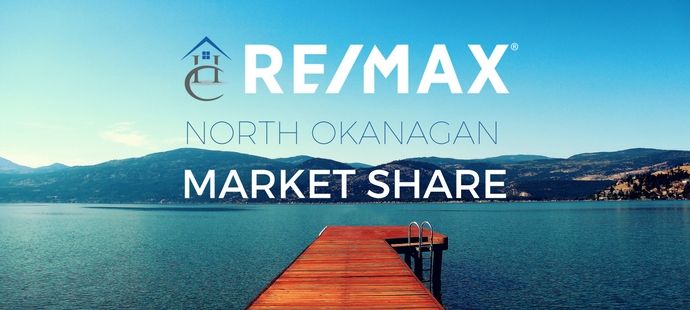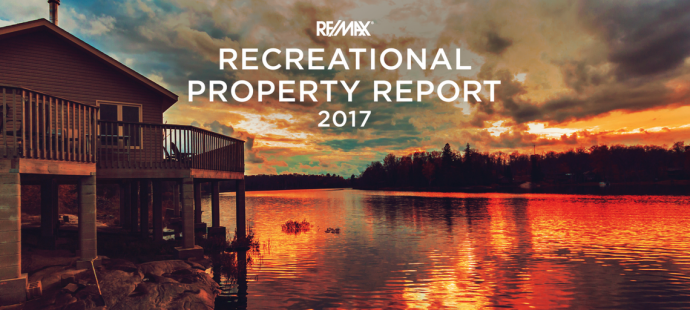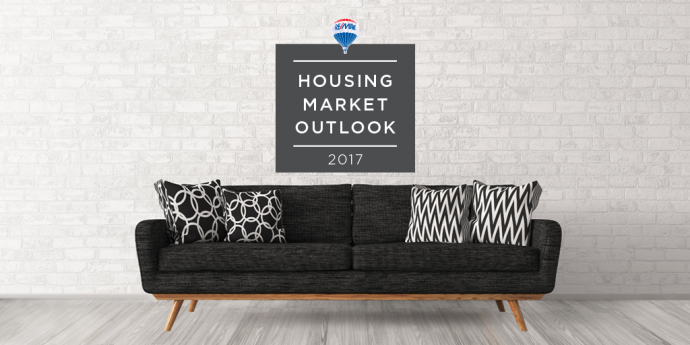 9. Thinking of Selling?
It's 100% true that there has never been a better time to sell your home in Vernon or Armstrong and I want to show you how our highly targeted and strategic marketing plan has been paying huge dividends for our all our clients this year.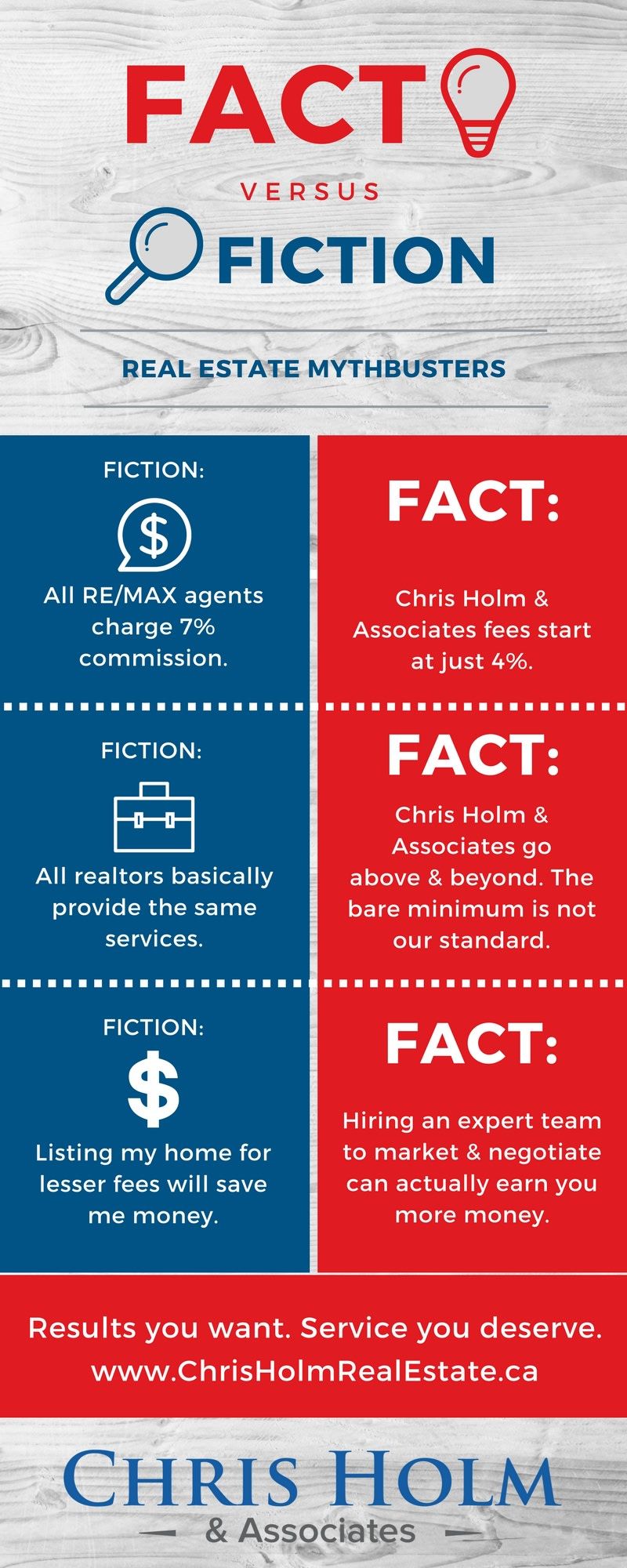 10. Partner of the Week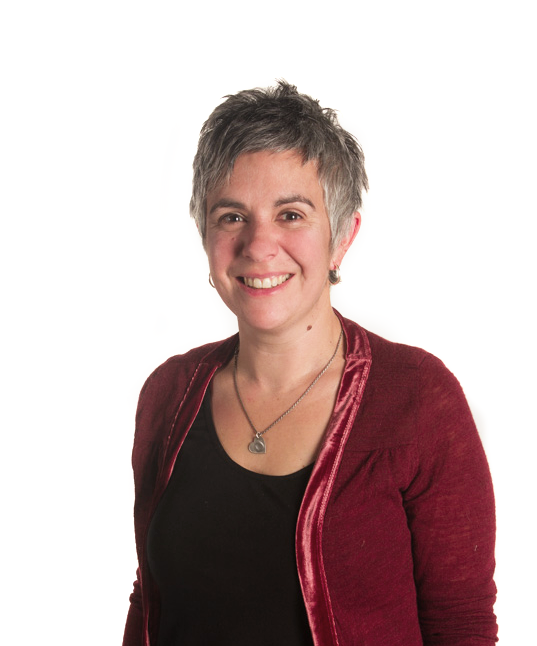 Yania Greenaway
Administrative Assistant at Chris Holm & Associates
Yania Greenaway started her career in client care and administration support 20+ years ago with the Four Seasons Hotel in Toronto. Local to the Okanagan since 2001, Yania has continued to work with people in customer service, education and health, from managing the Bean Scene Coffeehouse to Okanagan College and UBCO, Student and Disability Services. Yania's life experience and work with disability health led her to a fascination for Energy Medicine and certification as a BodyTalk Practitioner in 2007. She owns and practices BodyTalk out of Inspire Healing in Vernon, and brings a wealth of administrative expertise, along with sharp wit, dedication and savvy ideas to our team.
Q: If you could have one superpower, what would it be?
A: To communicate non verbally with animals and all sentient beings!
Q: What is one skill/talent you wish you had?
A: I wish I could play an instrument and lose myself and time in it.
Q: What is the last book you read?
A: The Golden Son by Shilpi Somaya Gowda. I love cultural fiction!
Q: What is your all-time favourite film?
A: This question is so hard... I can't narrow it down. Will go with anything that has Judi Densch, or Maggie Smith, or R2D2 in it!
Q: What do you love about what you do?
A: It's never boring. I love watching people change and grow; and I love the stories of peoples lives. I'm a problem solver, and a people watcher and whether I contribute from a desk or from my clinic space I'm amazed at how being present, really listening and acting from the heart can inspire huge changes in peoples lives.
Yania Greenaway
Mob: (250) 550-6282
E-Mail: [email protected]