Friday Holm Stretch - Sep 1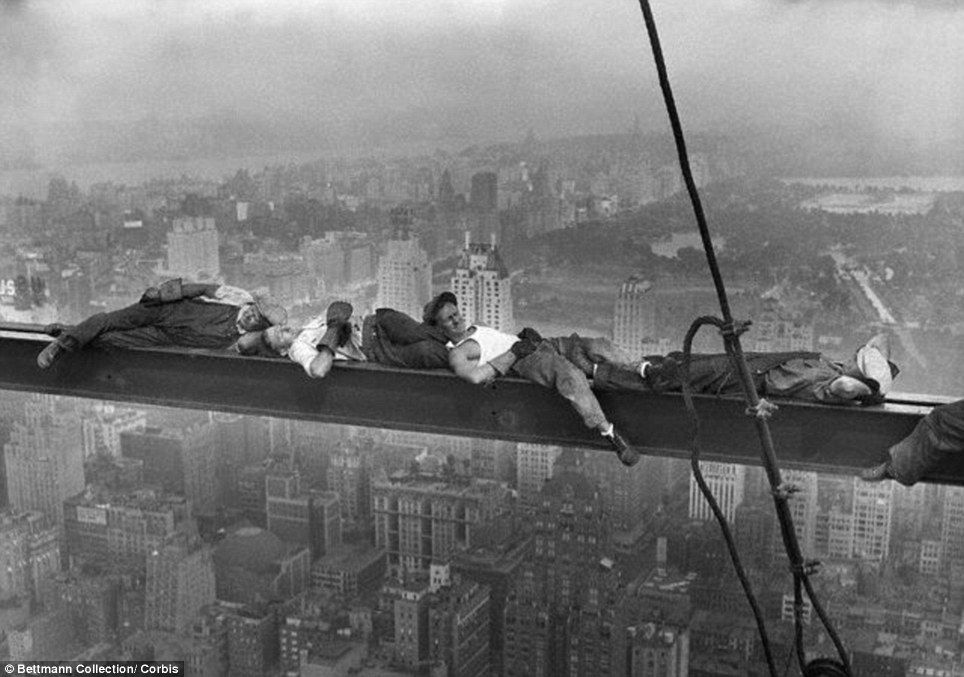 If you have no time to rest, it's exactly the right time.
- Mark Twain
1. New Listings
2. Coming Soon
3. Home of the Week
4. This Week's Local Market Activity
5. Thinking of Buying?
6. Real Estate News Room
7. Thinking of Selling?
8. Partner of the Week - Brian Sanjenko, AHI
---
1.
Our New Listings
---
2.
Coming Soon
Get early access to the price, location and pictures of this brand new listing!...
---
3.
Home of the Week
$100,000 price drop on this one-of-a-kind, farm estate on 18.12 fully irrigated acres. Lots of breathing room, with open space all around and level land currently growing trees & hay, but easily convertible for horses, other farming, or both. Property includes 2 separate large workshops, each housing its own studio suites, perfect for guests or hired help. Main house is elegant and spacious w/ in-floor heating throughout, high quality hardwood and ceramic tile. Front entry opens through grand foyer to formal dining rm and living rm w/ floor-to-ceiling rock face fireplace & high vaulted ceilings. Entertain guests in style and splendour from the lavish kitchen featuring granite countertops, island, bar seating area, and top-of-the-line stainless steel appliances, including 6 burner range and ... read more
---
4.
This Week's Local Market Activity
*LIVE links are updated daily and will display activity for the last 7 days.
---
5.
Thinking of Buying?
Let us know what you're looking for, and we'll be happy to create a custom MLS search for you - any listings that match your criteria will be sent directly to your inbox!
---
6.
Real Estate News Room

---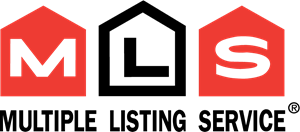 ---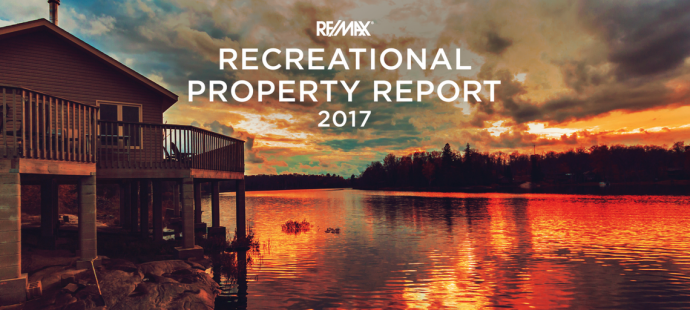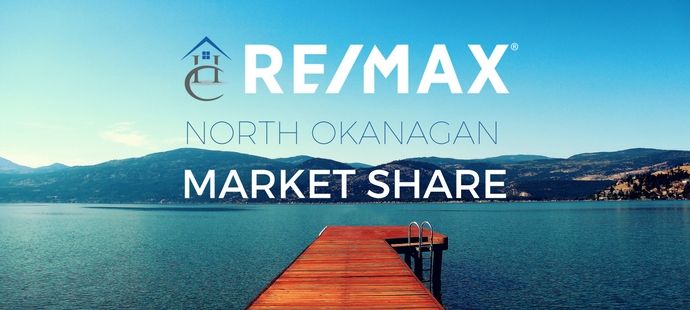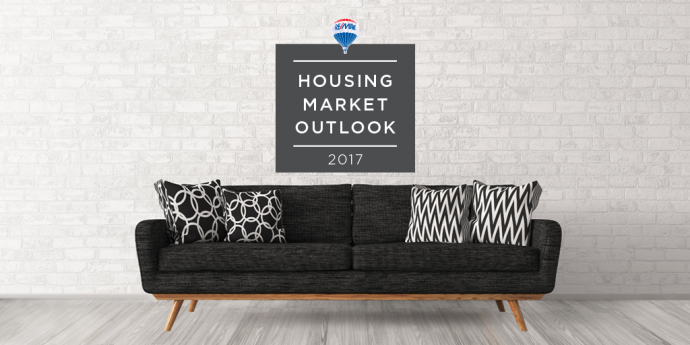 ---
7.
Thinking of Selling?
It's 100% true that there has never been a better time to sell your home in Vernon or Armstrong and I want to show you how our highly targeted and strategic marketing plan has been paying huge dividends for our all our clients this year.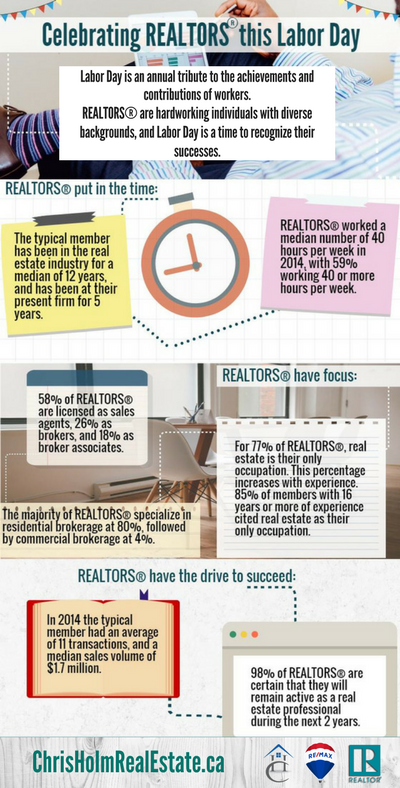 ---
8.
Partner of the Week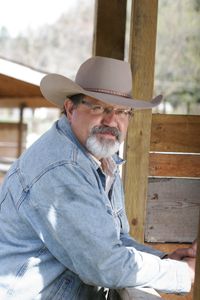 Brian Sanjenko
I am Brian Sanjenko; I am a journeyman carpenter and have been involved in the construction industry in some form or other for over 40 years. The past 18 years have been mainly involved in the home inspection industry. I am a licensed home Inspector in the province of British Columbia, licensed with Consumer Protection BC, license number 47679. I completed my home inspector training with CarsonDunlop and Associates and received certificates from them in both residential and commercial building inspections. I am and have been a member in good standing of the Home Inspectors Association (BC) and have achieved Accredited Home Inspector (AHI) status with that organization. I am also a WETT (Wood Energy Technical Training) certified Inspector, able to inspect solid fuel burning appliances for insurance purposes. I have taken thermal imaging training with the Infrared Training Institute and I offer infrared thermal imaging as part of my building inspection package. I hold certificates in indoor air quality assessments through IA Q resources Canada and can do air quality assessments.
I will go the extra mile to ensure that my clients understand the report and have all their questions answered about the home/building.
Q: If you could have one superpower, what would it be?
A: To accurately foretell the future.
Q: What is one skill/talent you wish you had?
A: I would love to be able to play my guitar better than Brad Paisley.
Q: What is the last book you read?
A: The Painted House by John Grisham. I'm not sure yet if I really like Grisham...more reading ahead of me I guess.
Q: What is your all-time favourite film?
A: That would have to be True Grit with John Wayne!
Q: What do you love about what you do?
A: I love going through a home and getting to know it - figuring it out, almost like CSI. I really enjoy providing my clients with the information they need in order to make an informed purchase of the home they are prospectively buying.
Brian Sanjenko, RSE, AHI
Certified WETT Inspector
HIABC Member, CPBC Lic. #47679
Interior Home Inspections
3648 East Vernon Road
Vernon, BC V1B 3H8
Phone: 250-309-0185
Toll-Free: 1-888-542-4351
Fax: 250-545-1513
Email: [email protected]