Friday Holm Stretch - Sep 15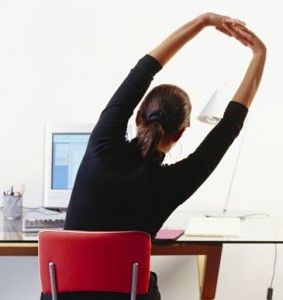 1. Coming Soon!
2. Just Listed
3. Home of the Week
4. Open House
5. This Week's Local Market Activity
6. Thinking of Buying?
7. Real Estate News Room
8. What's Happening?
9. Thinking of Selling?
10. Partner of the Week
Thought for the Week
---
1.
Coming Soon!
---
2.
Just Listed
---
3.
Home of the Week
Imagine coming home to this custom built 4 bed 4.5 bath executive home, with fenced acreage perfect for the equestrian family. Located on 5+ acres in Spallumcheen, this 6,000+ sq.ft. home offers an incredible feeling of space and luxury, with remarkable quality and attention to detail everywhere you look. Amenities are too many to name, but include outdoor pool, hot tub, steam shower, wet bar, games room, theatre room, wine cellar, and library. Gorgeous Brazilian cherry wood flooring, crown moldings, indoor/outdoor sound system, and top of the line fixtures and appliances throughout. Fully cross-fenced with beautiful stables and outbuildings, this is country living at its finest! Click here for pictures and details!
---
4.
Open House
---
5.
This Week's Local Market Activity
*LIVE links are updated daily and will display activity for the last 7 days.
---
6.
Thinking of Buying?
Let us know what you're looking for, and we'll be happy to create a custom MLS search for you - any listings that match your criteria will be sent directly to your inbox!
---
7.
Real Estate News Room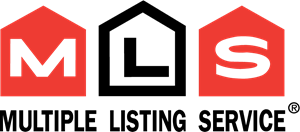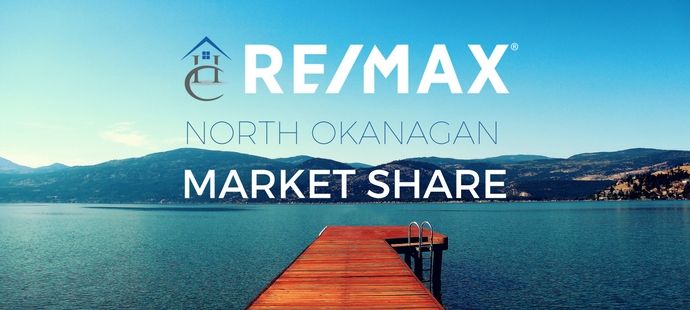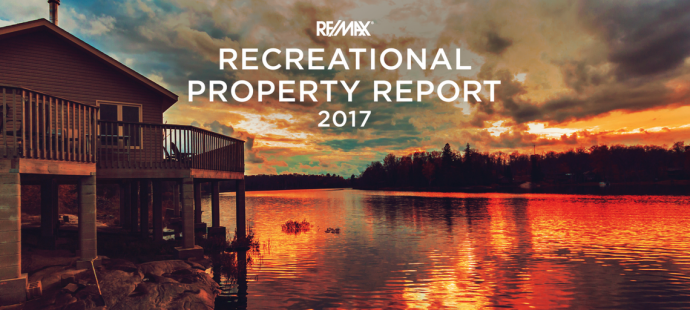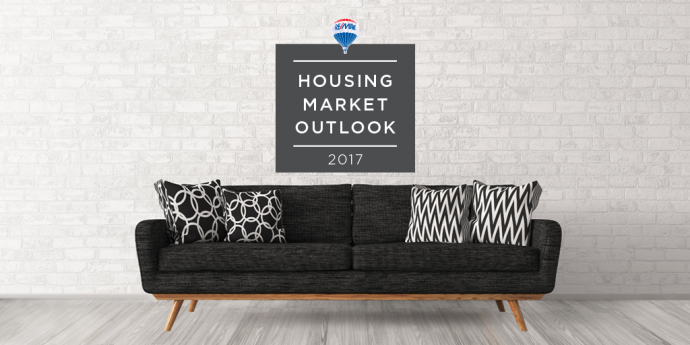 ---
8.
What's Happening?
---
9.
Thinking of Selling?
It's 100% true that there has never been a better time to sell your home in Vernon or Armstrong and I want to show you how our highly targeted and strategic marketing plan has been paying huge dividends for our all our clients this year.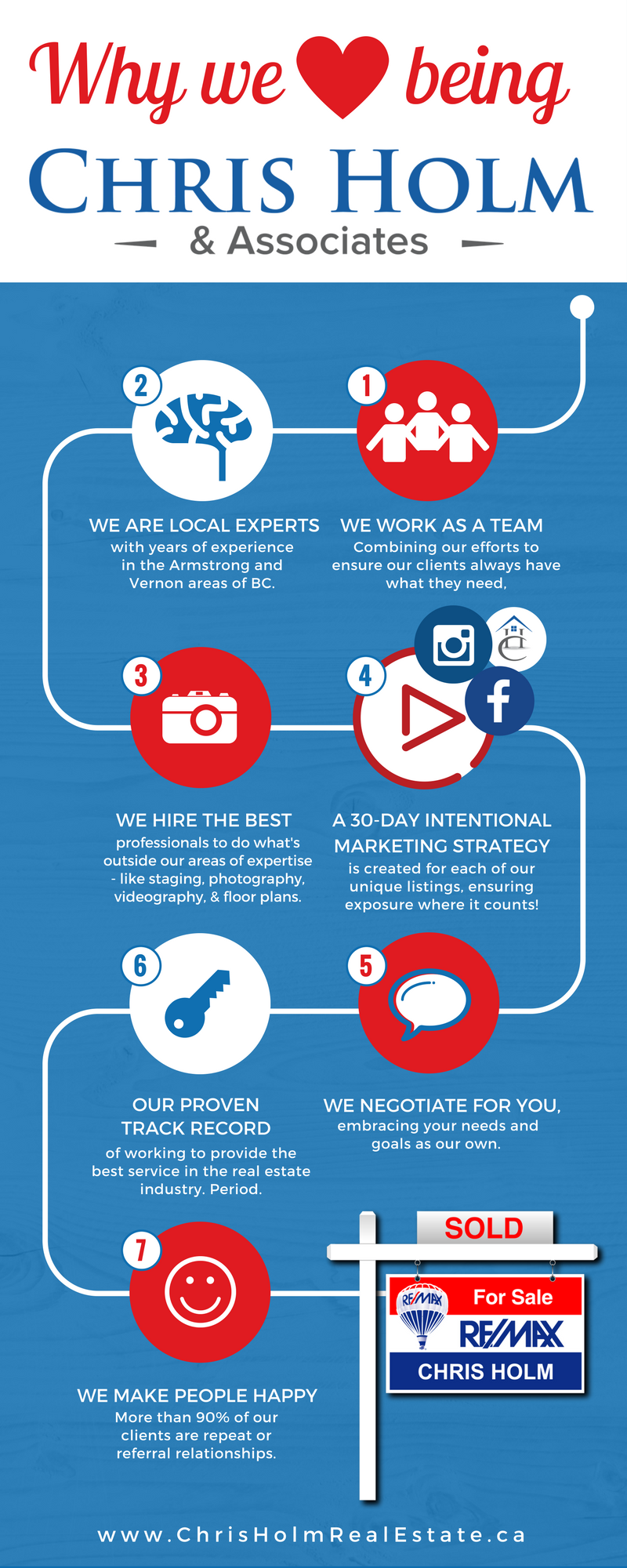 ---
10.
Partner of the Week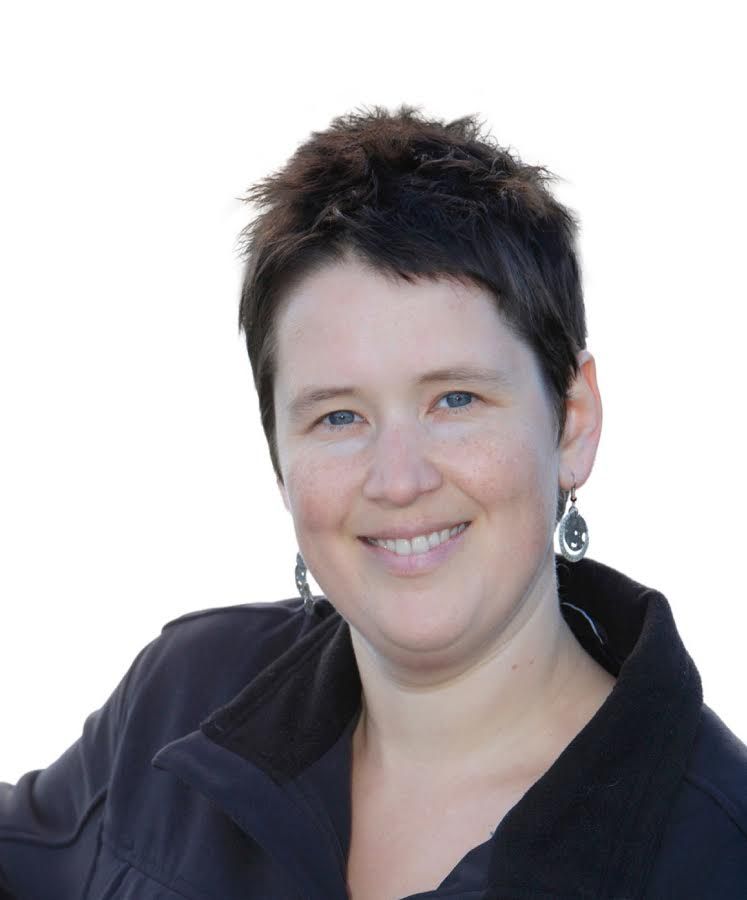 Natalia Vignola
Admin Assistant, Chris Holm & Associates
With a background in photography and graphic design, Natalia is exceptionally creative and innovative assisting the team in a wide range of media, and developing graphic concepts. Her accuracy and attention to detail keeps the team on track and focused on meeting our clients' needs. A pilot in training, she is passionate about flying and loves to travel or get outdoors whenever she can.
Q: If you could have one superpower, what would it be?
A: Clarity of mind and a good memory. Flight would also be sweet. That's three, so maybe I should go with the ability to make a decision.
Q: What is one skill/talent you wish you had?
A: I'd love to be competent in martial arts.
Q: What is the last book you read?
A: I don't read a lot of non-fiction, but I just finished The Third Place - Field Notes on the Future of Food by Dan Barber, and I'd highly recommend it to anybody interested in the planet or their own health. For fiction, I'm currently reading an incredible comic book series called The Wicked + The Divine, and All the Light We Cannot See by Anthony Doerr.
Q: What is your all-time favourite film?
A: Crouching Tiger, Hidden Dragon. It's difficult to commit to one, but this has a near perfect blend of the elements I look for in an awesome move.
Q: What do you love about what you do?
A: I love that I am constantly required to stretch myself and learn new things. I love that I work with honest people who care deeply about helping others and making life a bit better!