Kris Fuller - 123 Artful #LocalBizLove
Meet Kris Fuller - Soccer player, artist, entrepreneur and community contributor!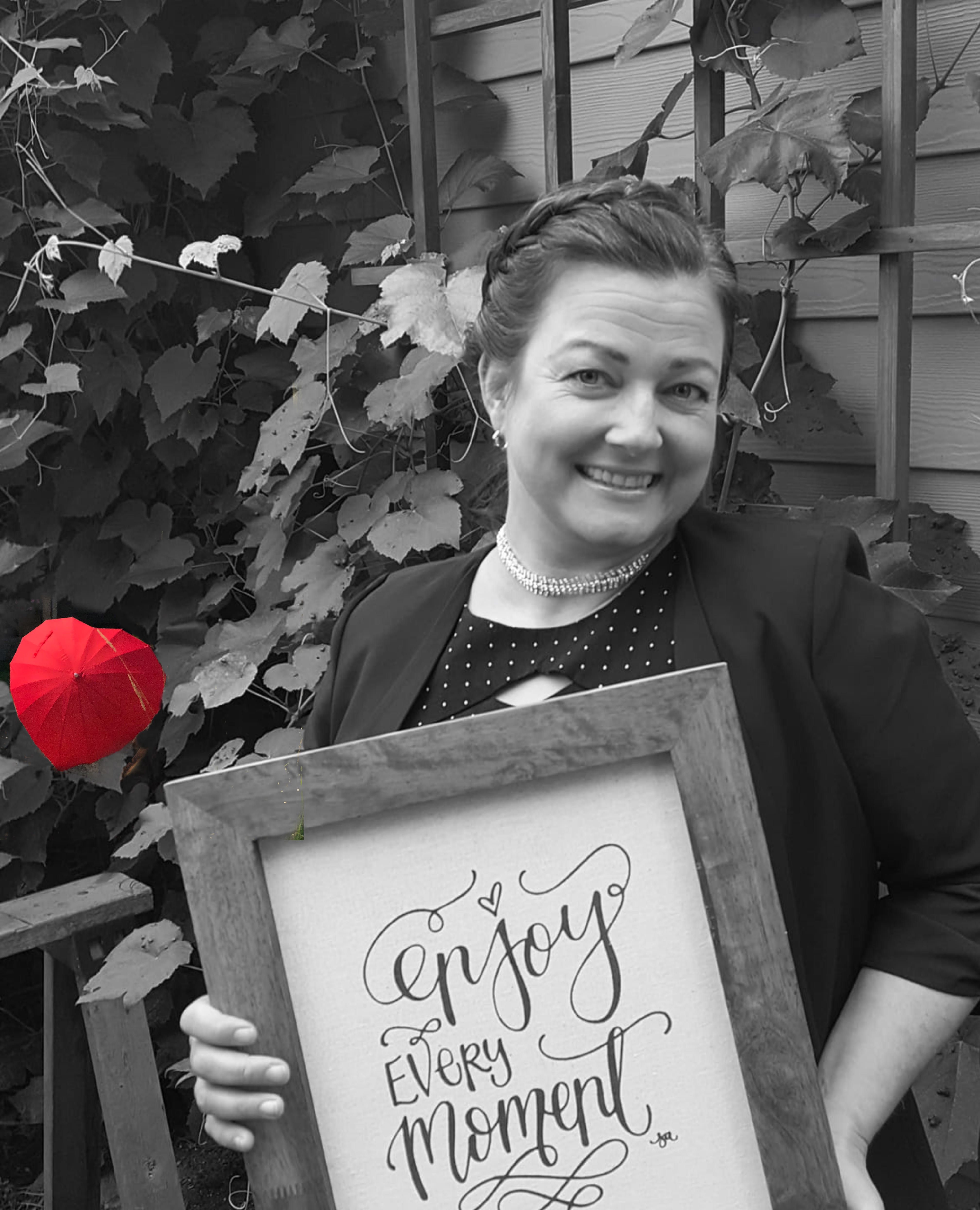 Like many folks who move to the Okanagan, Kris found herself moving from job to job ... as the perfect Maternity Leave hire - the jobs kept ending!
Lucky for us, Kris found a way to blend her background in education and fine art with her passion for people and 123 Artful was born! She has been building a team, and is joined by Carissa Moreno, Lisa Wright and Carol James to encourage you in your creativeness.
For me - everything in life is art and we are all artists - creating our lives.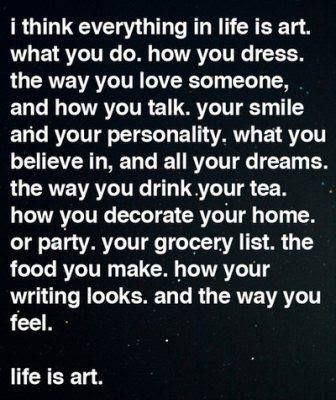 So - everyone CAN and is... an artist.
I love that Kris has created a flourishing business ( she now partners with over a dozen venues to bring "Paint Dates" to life - and will likely host over 150 workshops this year!
Kris uses a step by step approach to her teaching style and ensures that all participants feel at ease. She has a great sense of humour and applies it as part of her process.
One of the things I love about what Kris is doing - is that - in this high tech day and age - she is providing opportunities for people to get out from behind the screen - and be social! Spend time with friends - or make some new ones!
Paint events are equal opportunity - and men are welcome - though few have taken the plunge to date. She welcomes folks of all ages - and just recently has added to a Picasso-2-Pack which is an Adult/Youth (9-18) DUO event. It's $60 for both painters (TWO canvas in that price) and will be offering Birthday Parties!
Watch for info about the first dates for the DUO are September 22 and October 6!
Kris loves colour - so in her workshops you won't find monochromatic schemes. Art does not have to match the couch!
One of the reasons I love what Kris is doing - is that I now encounter people displaying their original creations in their homes! It is always exciting to me to see that someone (maybe you ;-) will step up and spend a few hours outside the normal routine - and create something that did not exist before. An added benefit is that somehow - through the process of focusing on the paint, the brush and the canvas.... there is an escape from the everyday.
Two hours fly by and somehow - you feel lighter, more engaged with life and possibly invincible! You can do it - as easy as 123!