North Okanagan Real Estate Report August 27, 2018
Almost even! Only 1 fewer sale, a slight change in the average sale price and the total combined sales volume - over $20 Million.

Weekly Top Property - 4262 MacDonald Road, Armstrong, V0E 1B5
This 2 story house has a 2,112 finished floor area, and was built in 2002. 3 bedrooms and 3 baths, on a 17.12 acre lot. Listed on the market for $1,439,999. It sold in 48 days, for $1,200,000.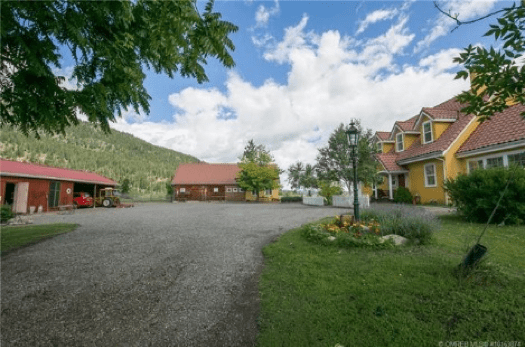 Marketed as:

This 3 bdr. 3 bath home echoes of France featuring tile roof & stucco extrior. Kitchen boast gas stove for the chef. Enjoy the sun room with fireplace to cozy up to on cold winter days. Your own personal sauna in the en-suite. In floor heating and extra insulation in all the rooms. In the summer sit on deck for morning coffee, while never tiring of the view. In the evening light the built-in barbecue for easy entertaining. Guest will enjoy their own privacey in the carriage house. This country estate on 17.12 acres is fenced and cross-fenced with barn featuring 3 stables. 3rd dwelling is heated for shop or show room.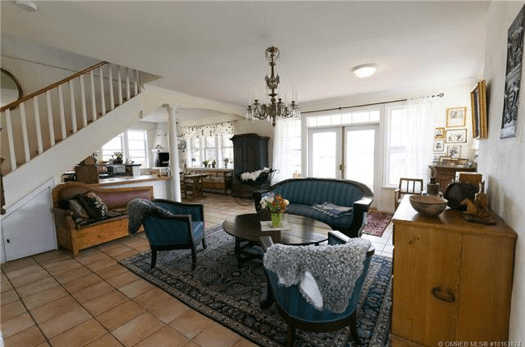 Based on 2016 taxes = $3,655
Here is a look at the basic statistics for residential real estate sales:

Status: Sold (47)





List Price

Sold Price

DOM

Beds

Total Baths

Finished Floor Area

Min

$74,900

$70,000

6

2

1



Max

$1,395,000

$1,200,000

430

7

5

4010

Avg

$453,617

$439,301

74

3

2

1528

Sum

$21,319,994

$20,647,150









Criteria:





MLS is 'OMREB'
Major Area is 'North Okanagan'
Sold Date is 8/20/2018 to 8/26/2018
Property Type is one of 'Single Family Residential', 'Strata', 'Manufactured Home', 'Lots and Acreages', 'Recreation'





Compared to last week
Status: Sold (48)





List Price

Sold Price

DOM

Beds

Total Baths

Finished Floor Area

Min

$29,800

$29,000

13

2

1



Max

$1,369,500

$1,345,000

503

6

4

3879

Avg

$455,390

$445,302

81

3

2

1781

Sum

$21,858,700

$21,374,500









Breakdown of the Sales for the Week

Lots & Acreages


5

Manufactured Homes


3

Recreational


0

Single Family Residential


25

Strata - Apartments


6

- Townhouses


8