North Okanagan Real Estate Report - July 9, 2018
Weekly Top Property - 0 Bella Vista Road, Vernon, V1T 6M2

Top sale of the week for North Okanagan: Bella Vista Road located in Vernon. This 519.53 vacant acre lot was listed on the market for $7,995,000. It sold for $7,100,000.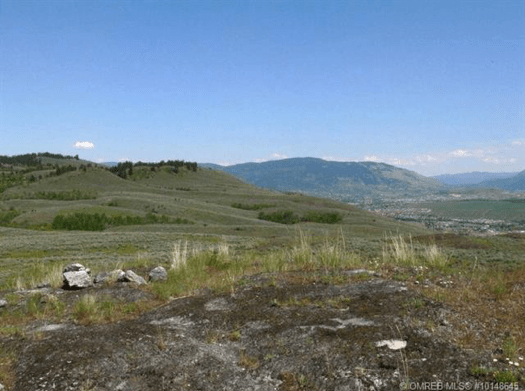 Marketed as:
Agricultural land - 519 acres set in the rolling grassland hills above Okanagan lake. Well suited for GRAPES or CHERRIES, this is a great area for agricultural use, as a holding format. Expansive views in all directions. Adjacent to The Rise Golf Course. There is not any opportunity to develop this property at present. 9.3 hectares of irrigation currently in place on subject properties. Additional irrigation may be purchased at the cost of $6,000 per hectare, plus required offsite costs to upgrade capacity. There is intensive residential development adjacent at The Rise, as well as further down the road at Canadian Lakeview and Adventure Bay likely indicating that residential development will likely occur at a future date.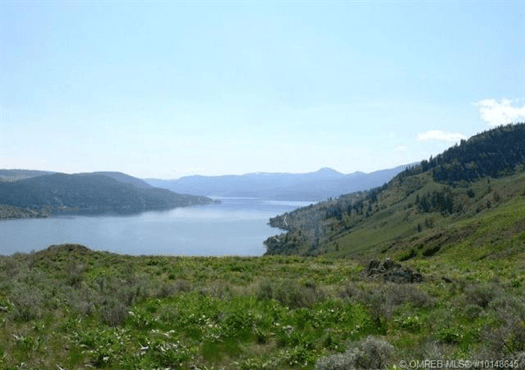 Based on 2017 taxes = $161
Here is a look at the basic statistics for residential real estate sales:

Status: Sold (45)





List Price

Sold Price

DOM

Beds

Total Baths

Finished Floor Area

Min

$84,900

$75,000

11



1



Max

$7,995,000

$7,100,000

484

5

4

3930

Avg

$617,231

$589,826

74

3

2

1728

Sum

$27,775,399

$26,542,150










Criteria:





MLS is 'OMREB'
Major Area is 'North Okanagan'
Sold Date is 7/2/2018 to 7/8/2018
Property Type is one of 'Single Family Residential', 'Strata', 'Manufactured Home', 'Lots and Acreages', 'Recreation'


Compared to last week
Status: Sold (36)





List Price

Sold Price

DOM

Beds

Total Baths

Finished Floor Area

Min

$28,900

$24,000

1

1

1



Max

$1,195,000

$1,130,000

117

6

6

4561

Avg

$472,836

$465,453

40

3

2

1877

Sum

$17,022,099

$16,756,300









Breakdown of the Sales for the Week

Lots & Acreages


4

Manufactured Homes


4

Recreational


0

Single Family Residential


26

Strata - Apartments


3

- Townhouses


8