Okanagan Shuswap – Residential Property Sales August 27, 2018
Sales reported were up over last week on a regional basis - though the average sale price dipped back under $500,000. Combined sales value topped $98 Million!

Basic Statistics
Okanagan Shuswap Properties for Sales (202)
Status: Sold (202)





List Price

Sold Price

DOM

Beds

Total Baths

Finished Floor Area

Min

$24,000

$24,000

3



1



Max

$2,599,000

$2,450,000

1656

7

5

4985

Avg

$506,901

$486,766

85

3

2

1618

Sum

$102,393,945

$98,326,649









Criteria:












MLS is 'OMREB'
Major Area is one of 'Central Okanagan', 'North Okanagan', 'Shuswap / Revelstoke'
Sold Date is 8/20/2018 to 8/26/2018
Property Type is one of 'Single Family Residential', 'Strata', 'Manufactured Home', 'Lots and Acreages', 'Recreation'

Compared to last week
Status: Sold (181)





List Price

Sold Price

DOM

Beds

Total Baths

Finished Floor Area

Min

$22,900

$21,900

3



1



Max

$5,998,000

$5,745,000

875

7

6

5411

Avg

$517,645

$503,648

67

3

2

1713

Sum

$93,693,798

$91,160,241









Central Okanagan - #302 775 Academy Way, Kelowna, V1V 0A5
Built in 2017, this apartment has a 915 finished floor area. 3 bedrooms, and 3 baths. The listed price was $519,900. It sold in 91 days for $479,000.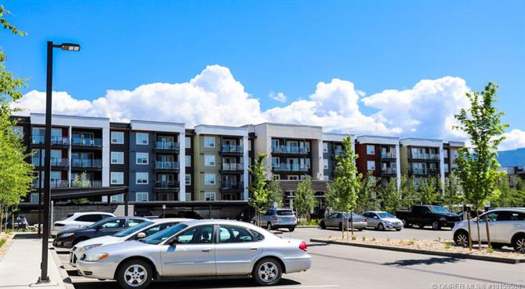 Marketed as:
Looking to move closer to UBCO or have one of your kids go to the University in the future? Are you looking for an excellent monthly rental income investment property? Look no further as this is the unit you've been looking for! This amazing 3 bed/3 bath unit is still under a 2-5-10 year home builders warranty and brings in $2600 / month in rental income. Includes 1 covered parking stall and has GST already paid. Pets are allowed (2 cats, 1 dog with max weight of 20 pounds).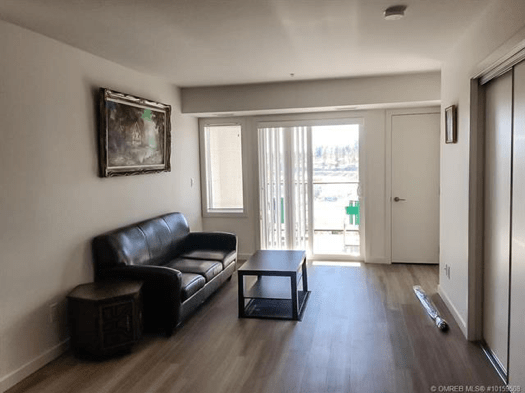 North Okanagan - 2525 Keevil Road, Armstrong, V0E 1B4
Built in 1959, this rancher with basement has a 2,490 finished floor area. 5 bedrooms, and 2 baths. The listed price was $499,000. It sold in 25 days for $485,000.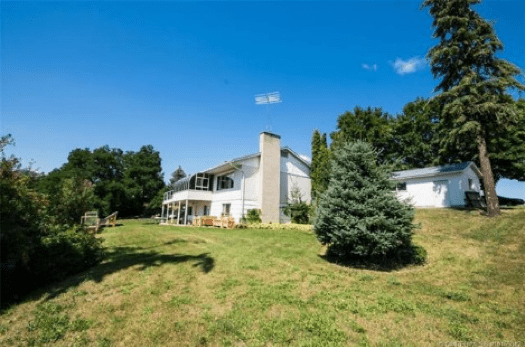 Marketed as:

1.49 acres in Armstrong City. 5 bed (2 up, 3 down) 2 bath. View across the city lights and Valley. Great deck partially covered in solarium. Chicken coop. Lots of unique storage cabinets. Two shops. Shop/Garage 1 is a huge attached Garage, almost 4 car size. Shop/Garage 2 is a detached 12x22. The kitchen and living have a view south down the valley. Air Conditioning.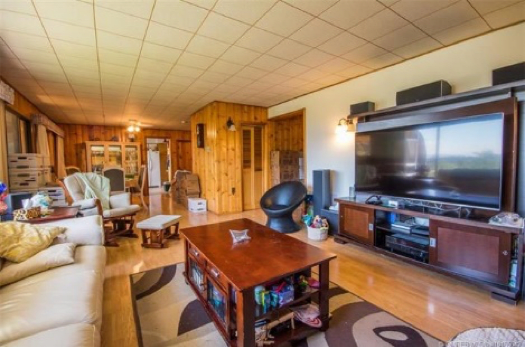 Shuswap – 760 8 Avenue, NE Salmon Arm, V1E 4A7
Built in 1948, this house has a 2,628 finished floor area. 3 bedrooms, and 2 baths. The listed price was $499,900. It sold in 186 days for $465,000.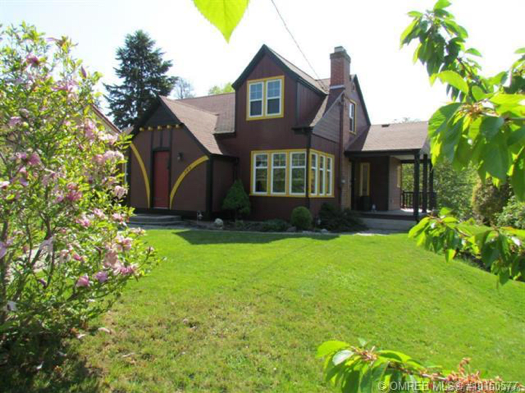 Marketed as:
Character and Charm describe this 1948 heritage style home. 3 bedrooms, 2 bathrooms on a double lot by Mcguire Lake. Kitchen with granite counter tops and gas stove. Living room features a cozy wood fireplace. Master bedroom is dedicated to the top floor, with en-suite bathroom, walk in closet and reading nook. Maple hardwood floors throughout the main area. Basement with family room, bedroom, storage and workshop. Beautiful landscaped yard with water features, paths and underground sprinkler system. Wonderful views of Mcguire Lake from your covered deck. Extra parking and driveway to the right of the property. Room to build a detached garage.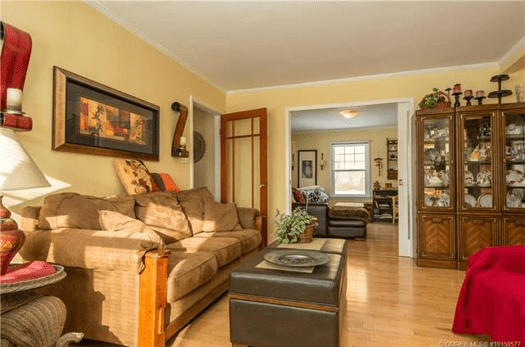 Breakdown of the Sales for the Week

Lots & Acreages

16

Manufactured Homes

9

Recreational

1

Single Family Residential

99

Strata - Apartments

47

- Townhouses

30