What's the difference between a Car Salesman and...
Last week - at Legal Update, instructor Peter D Borszcz of Phil Law in Kelowna posed the question:
"What is the difference between a REALTOR® and a car salesman?" The room went strangely silent. Visions of salesmen jokes ran through my head.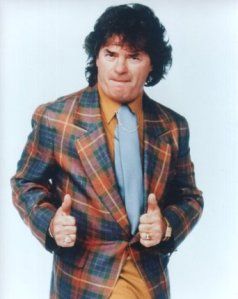 When you walk onto a car lot…
you KNOW who the salesman works for.
When you inquire about a property who IS the real estate person (also known as REALTOR®, Salesman, Consultant, Agent, Broker) working for?
Turns out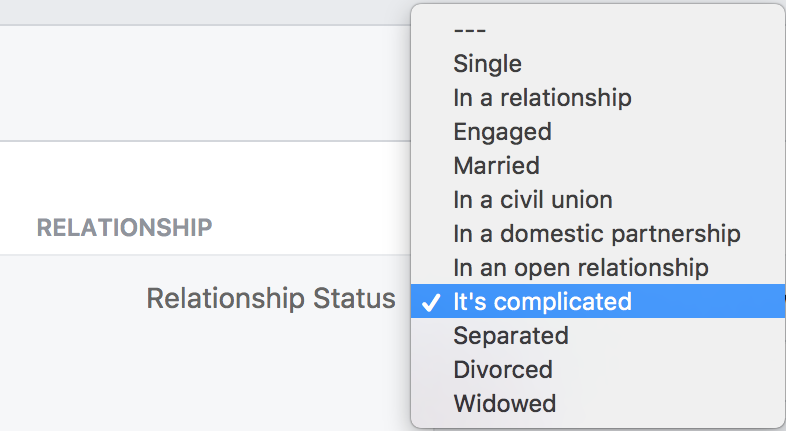 AND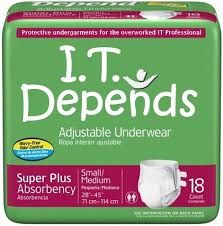 But it does not need to be - and in this post we will look at the best way for those looking to purchase a home to apply the standard rule of law applied to real estate transactions.
Caveat Emptor:
The principle that the buyer alone is responsible for checking the quality and suitability of goods before a purchase is made. "Let the Buyer Beware"
Presently there are 3 models for a buyer to choose from when purchasing real estate via a REALTOR®
Designated Agency - With an agent that works only for you…
Limited Dual Agency - with the sellers agent.
All agency relationships are fiduciary relationships.
This means the relationship involves a high level of trust and confidence between the principal ( buyer or seller) and the agent (REALTOR®)
OR
No Agency -

with an agent that processes your transaction per your instructions but does not advise or represent you…. but yes.. still gets paid. Often this is the sellers agent - who is limiting their risk of conflict of interest by trying to represent 2 parties in the same transaction.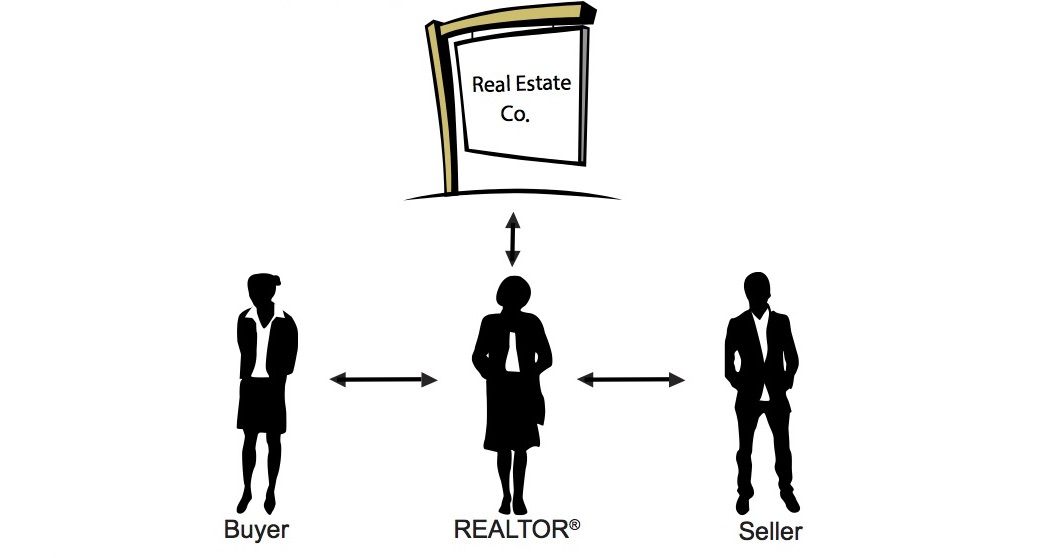 Wait - What?
You mean there are times when I call a REALTOR® about a property and they are not working for me? YES - it is true.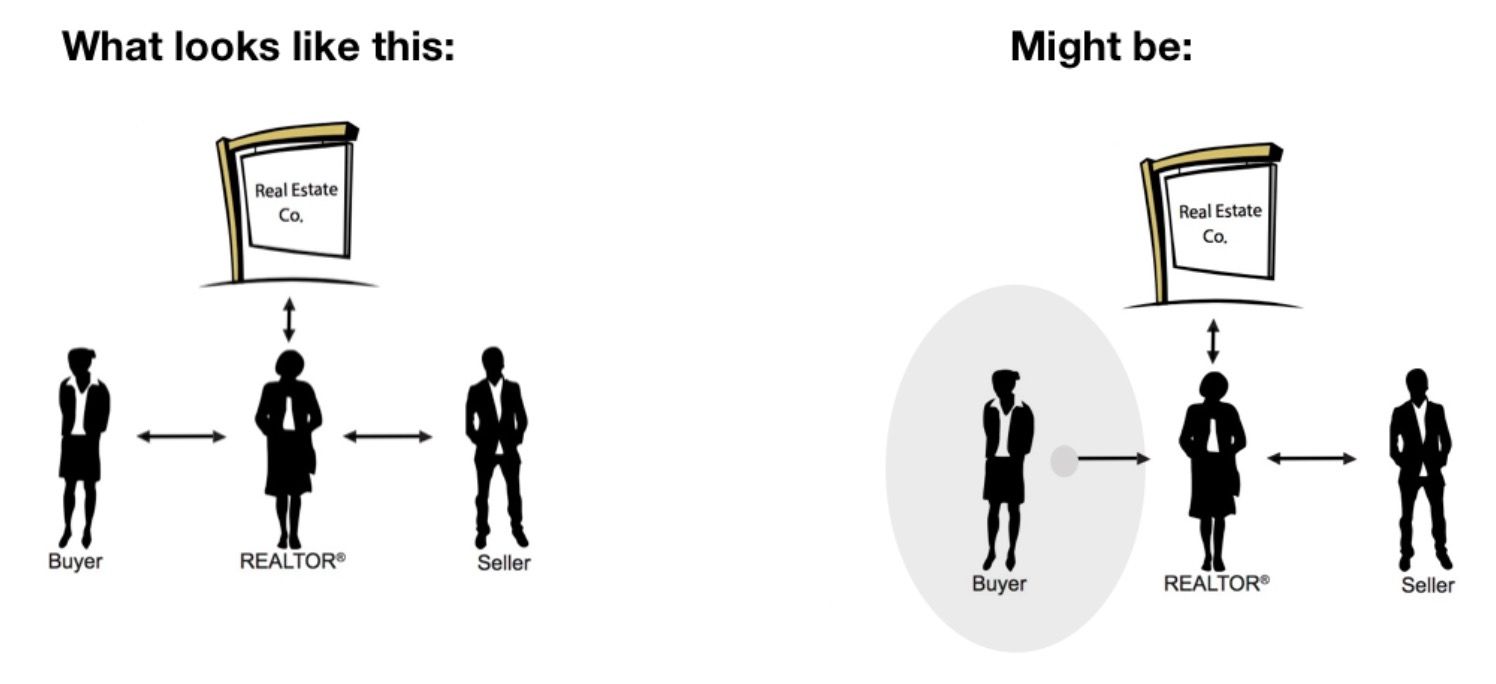 I wonder what could go wrong?
So many things!! This is not to say that things go wrong every time - or even at all, but.. Remember that pass call in the Super Bowl a few years back??? Imagine if he's been working for BOTH sides?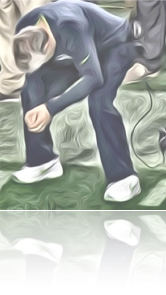 Couldn't we at least agree that using a single agent who is already working for the seller
may not be in the Buyers best interest?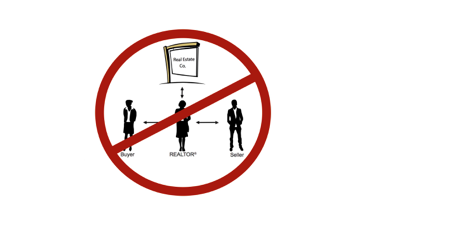 How can We help?
At Chris Holm and Associates we work as a collaborative.
Chris's role has morphed into primarily representing Sellers, while the rest of us concentrate on representing buyers.
Sometimes, Brent, Shelby or myself may also represent a Seller client.
However - NOT All of us will be working for the seller and with the end of LIMITED DUAL AGENCY - we will be actively engaged in EXCLUSIVE BUYERS AGENCY agreements.
What really matters?
We want you to know that the value we bring to YOU is in the AGENCY relationship - the duty and care with which we prepare and work with YOU throughout YOUR real estate journey.
Buying and Selling real estate is a process - with many variables. With the experience of representing hundreds of people before you - we bring massive knowledge that extends beyond the negotiating table and work only for YOUR best interests.
Caveat Emptor - Let the Buyer Beware.