Christmas Decor Recycling Tips & Ideas
4 DAYS TILL CHRISTMAS!
With Christmas just around the corner, you might be already thinking, "what am I going to do with all my Christmas decor?" If you live within the North Okanagan, here are some locations for recycling or reusing your Christmas decor. Not from the North Okanagan, thats okay! We also have some great storage and repurposing ideas for your Christmas decorations and left over wrapping.
CHRISTMAS TREE DISPOSAL,
If you decided on enchanting your home with a real tree this year, don't fret. Here is a list of locations around the North Okanagan where you can dispose of your tree.
St. Johns Ambulance

20th Street & 47 Ave

Armstrong/Spallumcheen DDF: 3367 Powerhouse Road

Lumby & Area "D" DDF: 221 Trinity Valley Road

Cherryville & Area Transfer Station: 205 Aumond Road (just off Sugar Lake Road)

Silver Star Transfer Station: 9695 Silver Star Road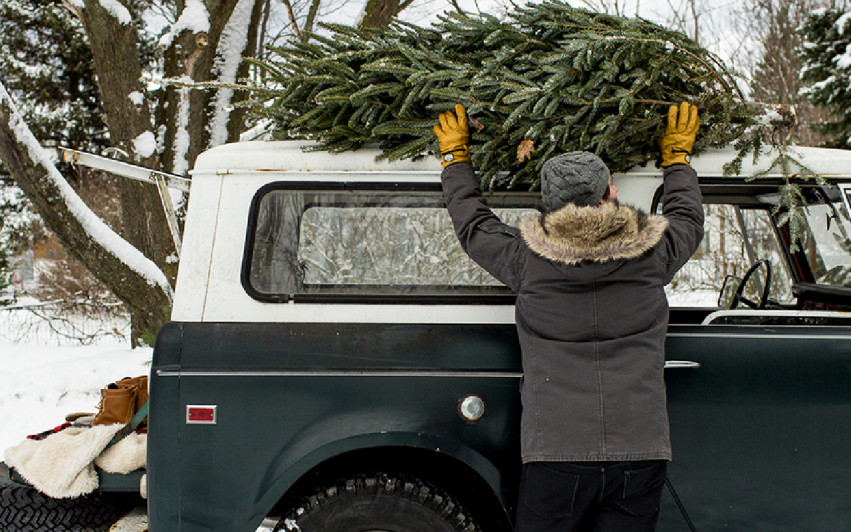 REUSING WRAPPING PAPER,
Not sure what to do with your wrapping paper? If most of the paper can be salvageable, here are some great ways to reuse it:
Make tiny envelopes,

click here

for a tutorial.

Line your shelves with wrapping paper; make sure to use an adhesive to secure it to the shelves.

Reuse the paper to make festive banners,

click here

for a tutorial.

Create eye-catching cardboard tube art;

click here

for a tutorial.

Are you sending gifts over the holidays? Use old wrapping paper, shred it up, and surround fragile gifts with it. It saves you money on buying packing peanuts or bubble wrap.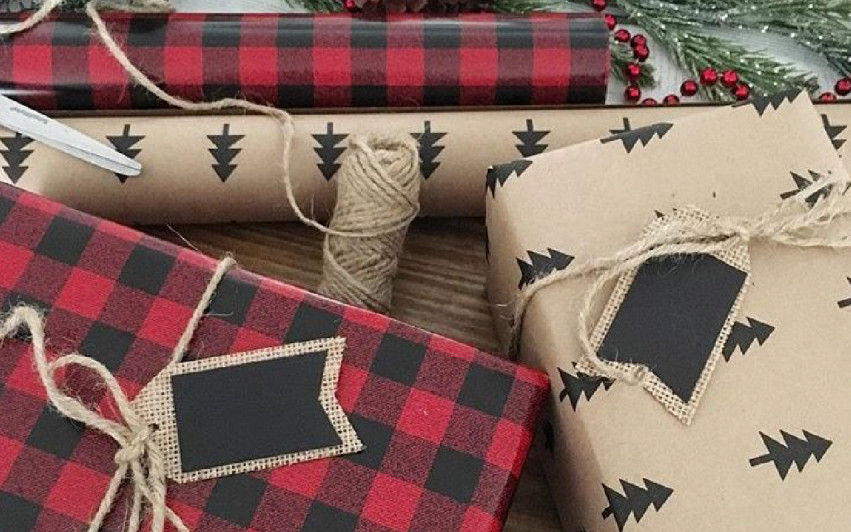 STORING DECORATIONS,
Decorating the home all festive for the holidays is something we look forward to each year, but we tend to forget the cleanup and how we will store the decorations for the next year. Here are some creative ways to organize and utilize space when packing away your holiday decor this year.
Ornament boxes are great for storing your delicate ornaments. Check out the container store for a wide variety of storage boxes,

click here

.

Repurpose household items! If you have empty egg cartons, plastic cups or apple containers, these are great for storing your ornaments (make sure to wrap them with a bit of paper towel for extra protection).

Garment bags are great for storing wrapping paper altogether. Amazon also offers excellent storage bags specifically for wrapping paper,

click here

.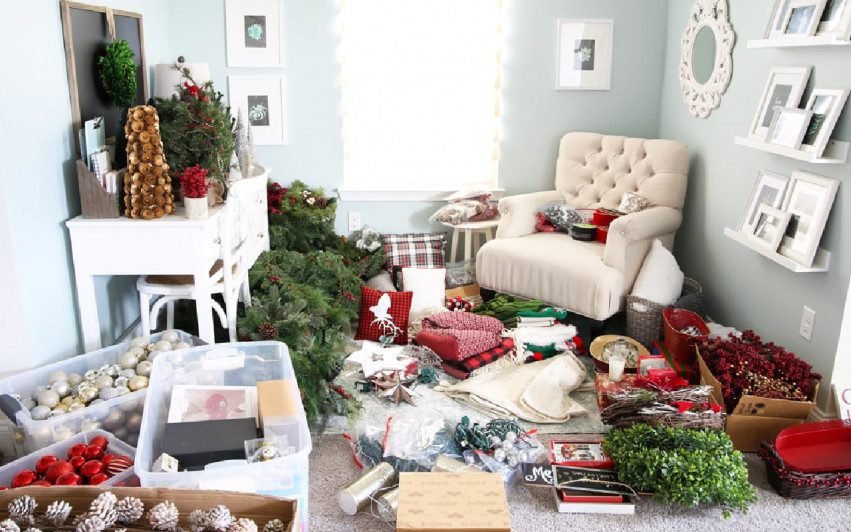 Have any excellent decoration storage tips? Let us know in the comments on our Facebook or Instagram post!