Christmas Light Tours 2020 (North Okanagan)
IT'S BEGINNING TO LOOK A LOT LIKE CHRISTMAS!
The most common saying of this season is, "things are going to be different this Christmas". Or some version of that. But, unfortunately it's true, so this year we have to think outside the box, or more accurately, outside completely! What better way to get into the holiday spirit than by taking a drive with the family around our beautiful neighbourhoods, to view the hard work of our community. In this blog we have listed out this years Christmas Light Tours in both Vernon and Armstrong, courtesy of John Christmas from Royal LePage and Tourism Armstrong.
VERNON TOUR,
7156 Lakeridge Drive

7043 Amber Drive

7966 Okanagan Landing Road

6974 Longacre Drive

5769 Teal Drive

2205 Canary Place

5617 South Vernon Drive

1500 43rd Street

1409 43rd Street

4416 Bellevue Drive

4504 Valleyview Place

3408 20th Avenue

2002 30th Avenue

1104 29th Avenue

3904 25 Street

1104 29th Avenue

4188 East Vernon Road

5100 Dixon Dam Road

1430 Copper Mountain Court

5026 Silverstar Road (best viewed going up Silverstar)

7435 L&A Road

6439 Blue Jay Road

8902 Eastside Road

1406 28th Avenue

30 Midland Drive

1206 43rd Avenue
Click here for the Google map list.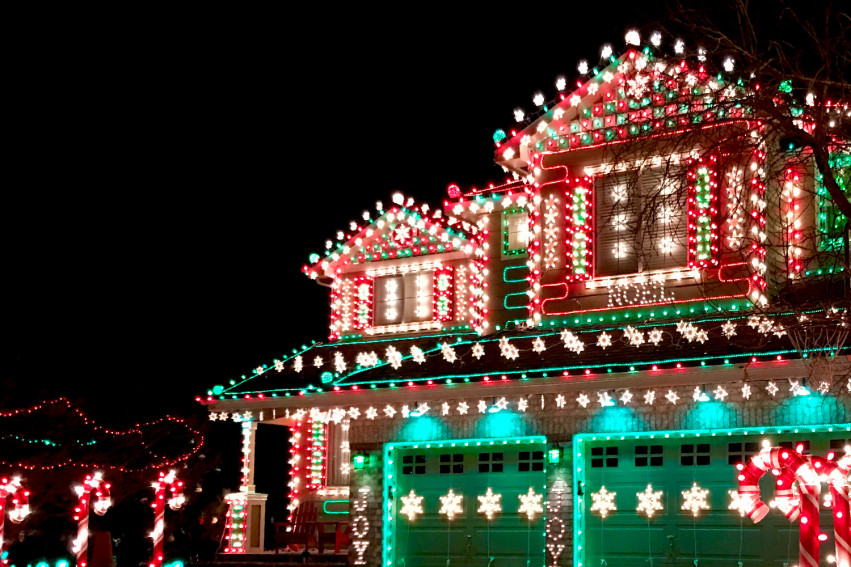 ARMSTRONG/SPALLUMCHEEN TOUR,
4150 Crozier Rd

3105 Smith Dr

3425 Pleasant Valley Blvd

2575 Pleasant Valley Blvd

3125 Smith Dr

2625 Patterson Ave

3415 Okanagan St

2595 Pleasant Valley Blvd

3450 Okanagan St

3570 Bridge St

3010 Becker St

3767 Glover Ave

3855 Wood Ave

2340 Okanagan St

3285 Upper McLeod Rd

4005 Highland Park Crescent

3486 Lockhart Crescent

3481 Lockhart Crescent

2536 Pheasant Ridge Dr

2976 Heal Court

2680 Danallanko Dr

3115 Highland Park Ave

4128 Highland Park Dr

3905 Highland Park Dr

3880 Highland Park Dr
Click here for the Google Map list.