Creating Your Ideal Home Office
AS WE SHIFT OUR DAY TO DAY LIVES
into our homes, you may be feeling a sense of defeat in staying motivated and conquering the overwhelming feeling. Many of us will arguably agree that it's challenging to find a separation between home and work life, especially when the distractions are at an all-time high.
There seems to be a struggle in finding balance when working from home, especially if you don't have a dedicated space to work. Yes, we agree, working in our pyjamas and sitting on the couch with a big ole cup of coffee is the dream, but eventually, the weariness will kick in, and you'll feel a sense of laziness while working. Inevitably, you'll be itching to have an area where you can disconnect from your home life to dive deep into your work life.
Keep reading to find a few ways to create an office space in your home:
FINDING SPACE,
First things first, find an area of your home that you can dedicate as your work environment. Whether it's an empty room you've never utilized or a place in your home that has always felt "empty," you can transform anything if you put your mind to it. Remember, you don't need to be locked behind a door to create a great work area.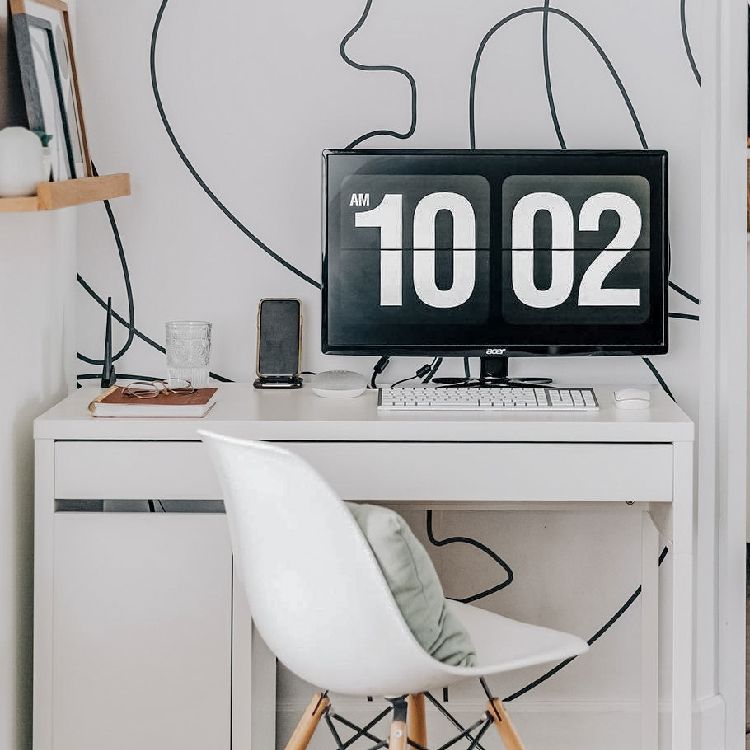 DESKS ON A BUDGET,
I don't know about you, but I struggle to find a desk that works for the area I intend to have it in and one that doesn't break the bank. There are many ways to find inexpensive desks that serve their purpose; you can attain some from local thrift shops or even Facebook Marketplace.
One great place to shop (if you're not in too big of a hurry) is Walmart! They offer a wide variety of options, big and small, and they price their goods reasonably. A great bonus, if you can't find it in-store, you can have it shipped to your home or local Walmart.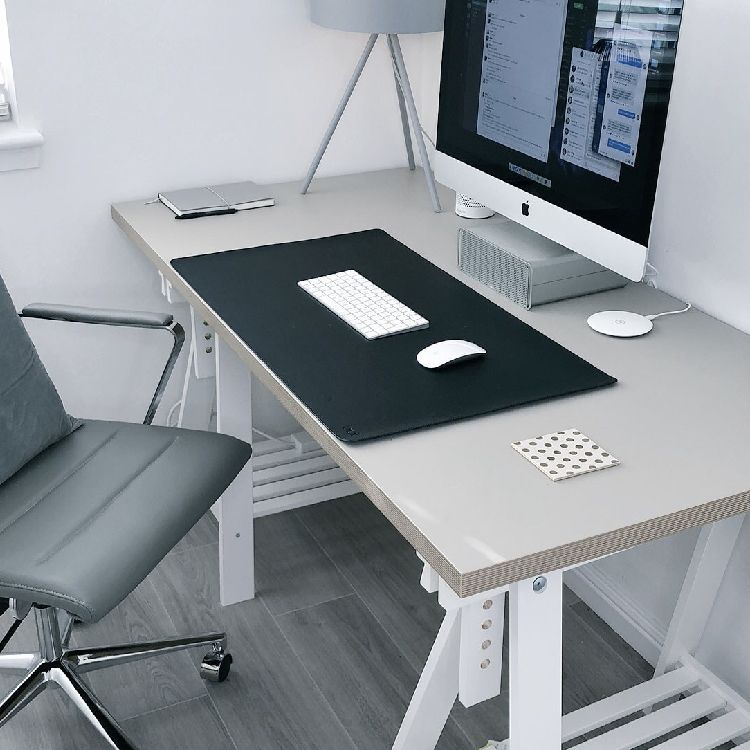 FINDING THE RIGHT CHAIR,
You will be sitting for most of your workday; ideally, your chair should be comfortable rather than stylish. If you find one that encompasses both style and comfortability, then you've hit the jackpot.
A few things to keep in mind when searching for your office chair:
Check for lumbar support.

Height Adjustable.

Breathable material & sufficient padding.

Swivel & Casters (ones designed for your flooring)

Seat depth & width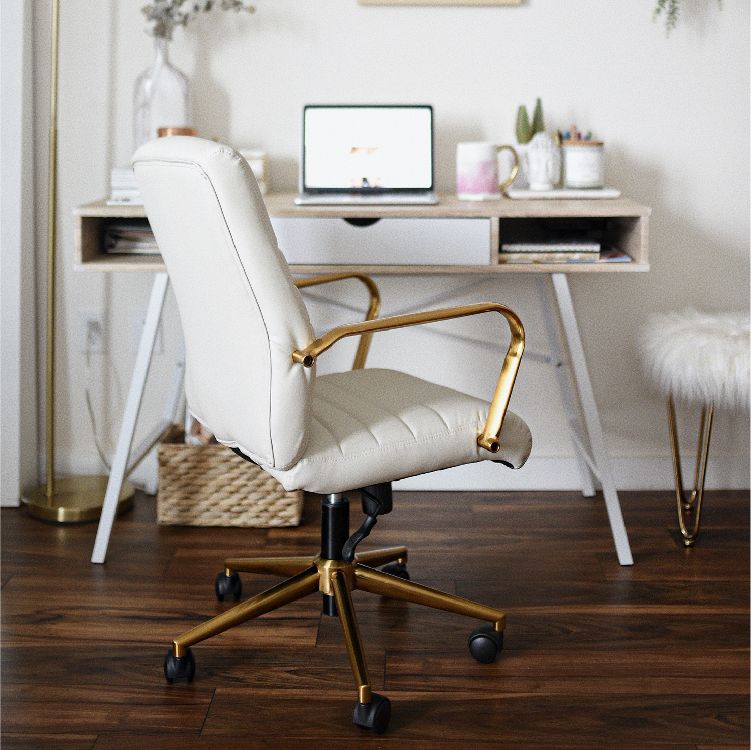 CREATING YOUR IDEAL ENVIRONMENT,
This one is all you! Surround your workplace with things that bring you happiness and serenity. The atmosphere that you create will set the tone for the work that you will produce. If your space is chaotic and cluttered, your mind will also be.
One great object to have in your work area is a diffuser or mood light. Very simple yet highly effective.
Here are a few that we enjoy: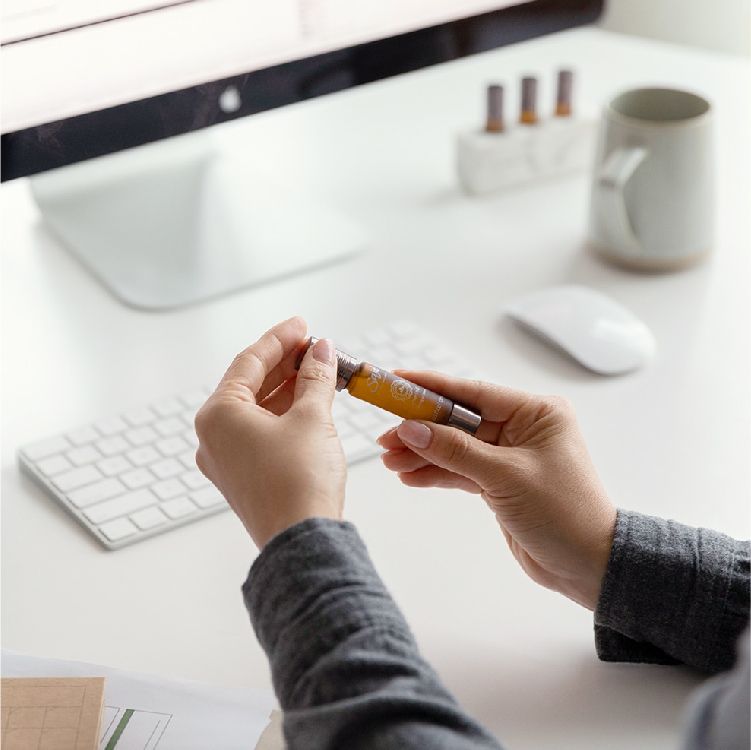 Have office essentials that you love and would like to share with us? Let us know on our Facebook or Instagram post!