Friday Holm Stretch April 26, 2019
The level of our success is limited only by our imagination and no act of kindness, however small, is ever wasted.
- Aesop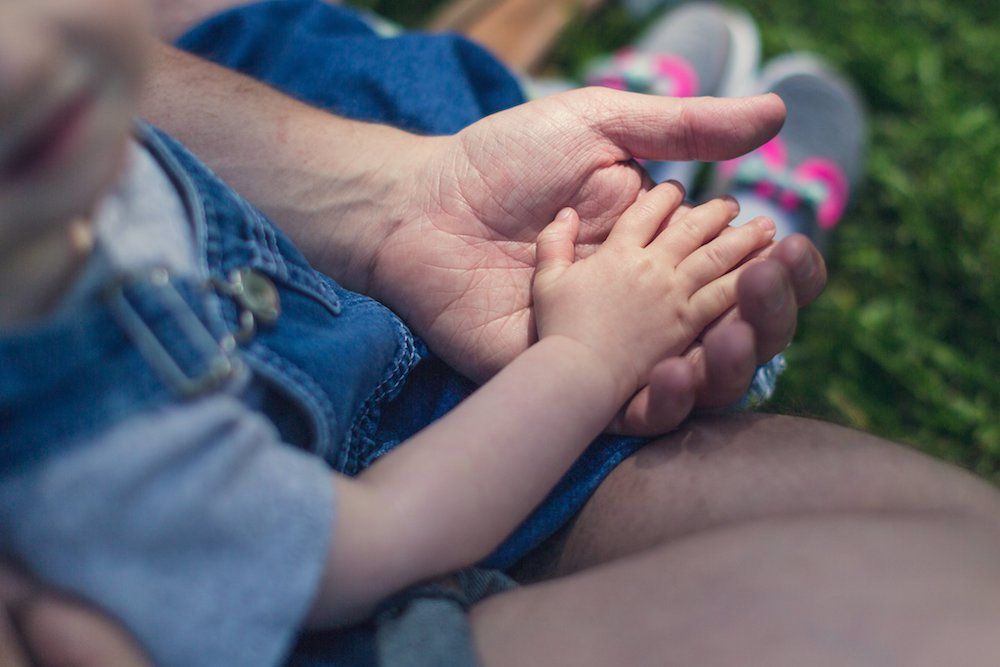 Wondering where the open houses are? Check them out online first - and if you see somethin...
---
Home of the Week
Let nature be your guide! Opportunities abound with this quiet 7 acre hobby farm, featurin...
Just Sold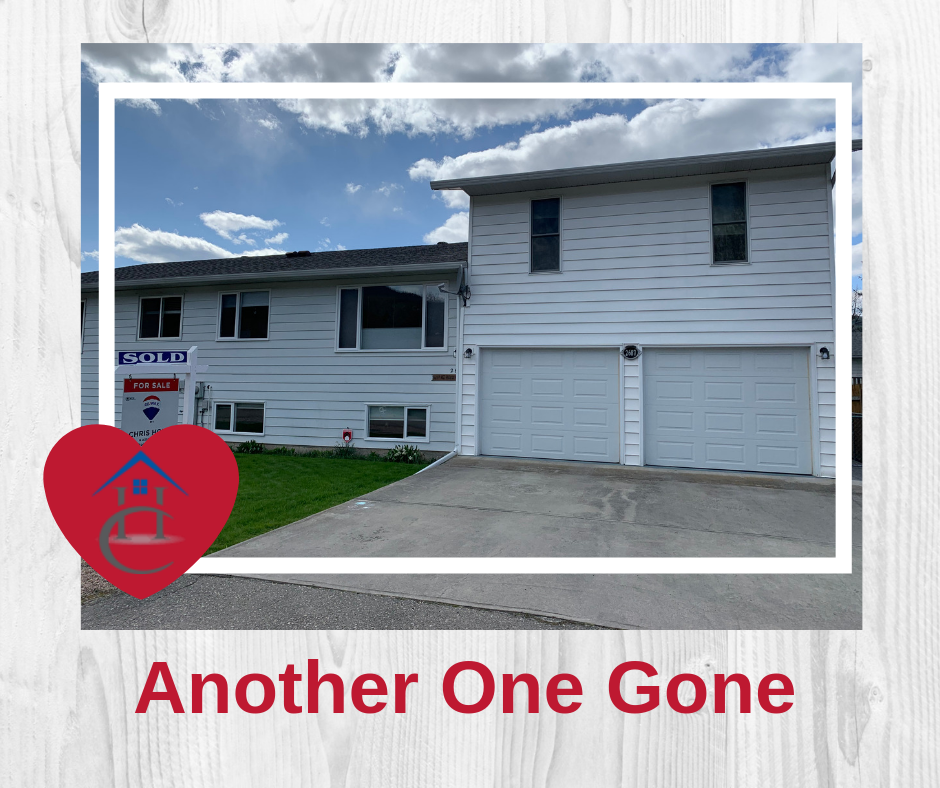 2687 Rosedale Place, Armstrong, V0E 1B1
Sign up to sign down 14 days!
Market Watch
Brell Has Been Bloggin' Up A Storm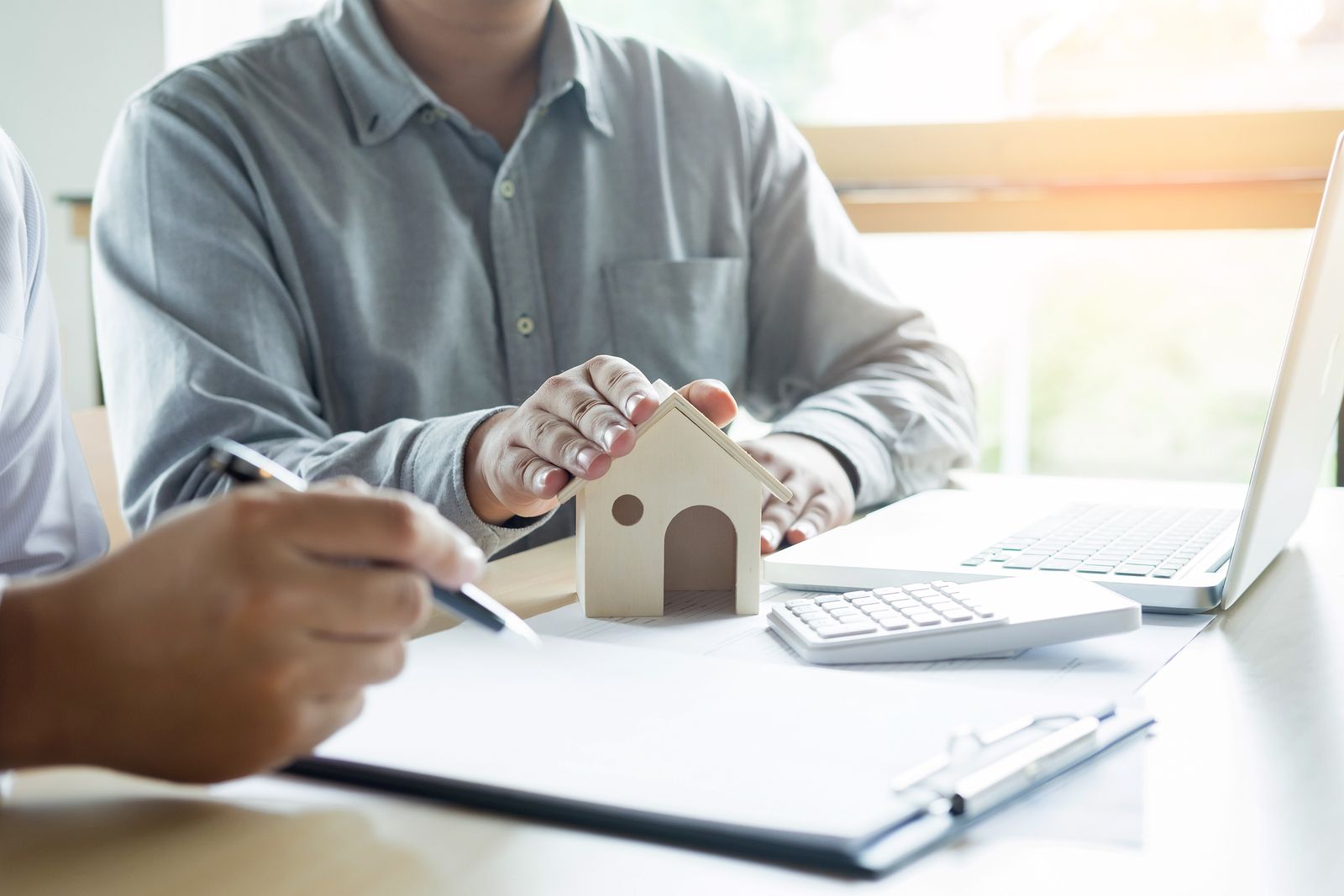 One of the many benefits of owning a home is having the ability to sell it one day –...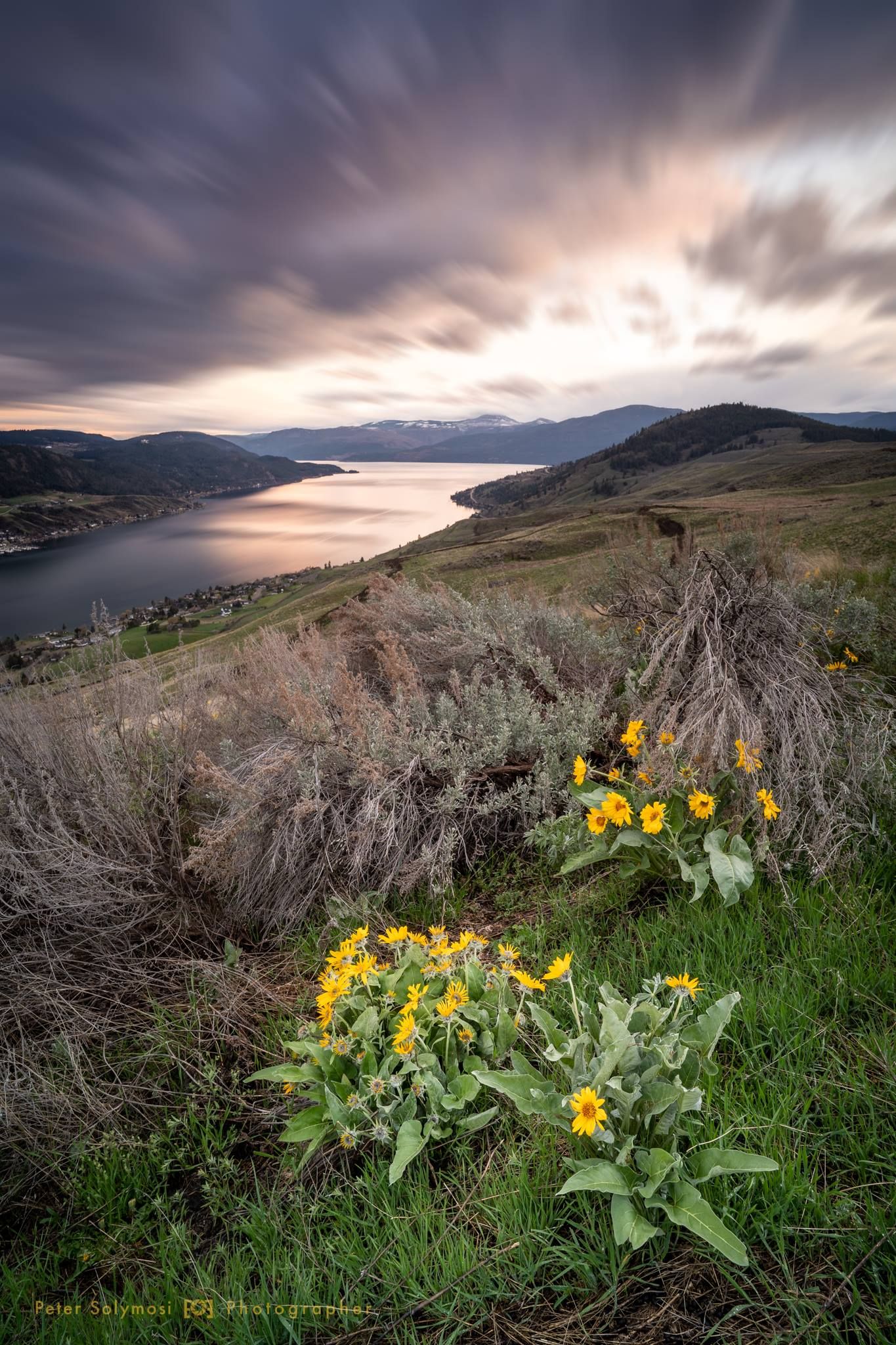 The North Okanagan is buzzing with things to see, hear and do over the next week. Lots of ...