Friday Holm Stretch June 14, 2019

"If opportunity doesn't knock,
build a door."

― Milton Berle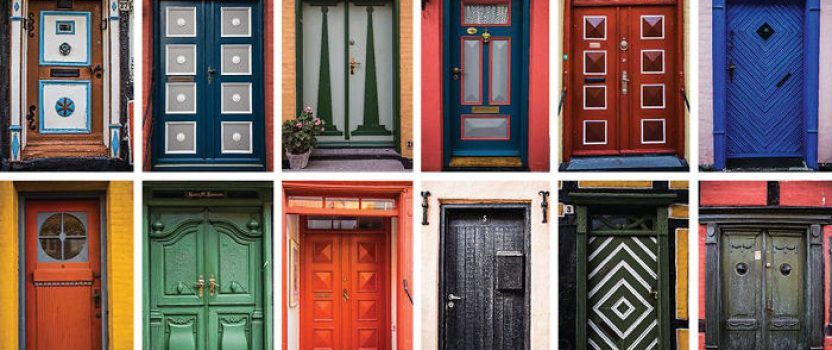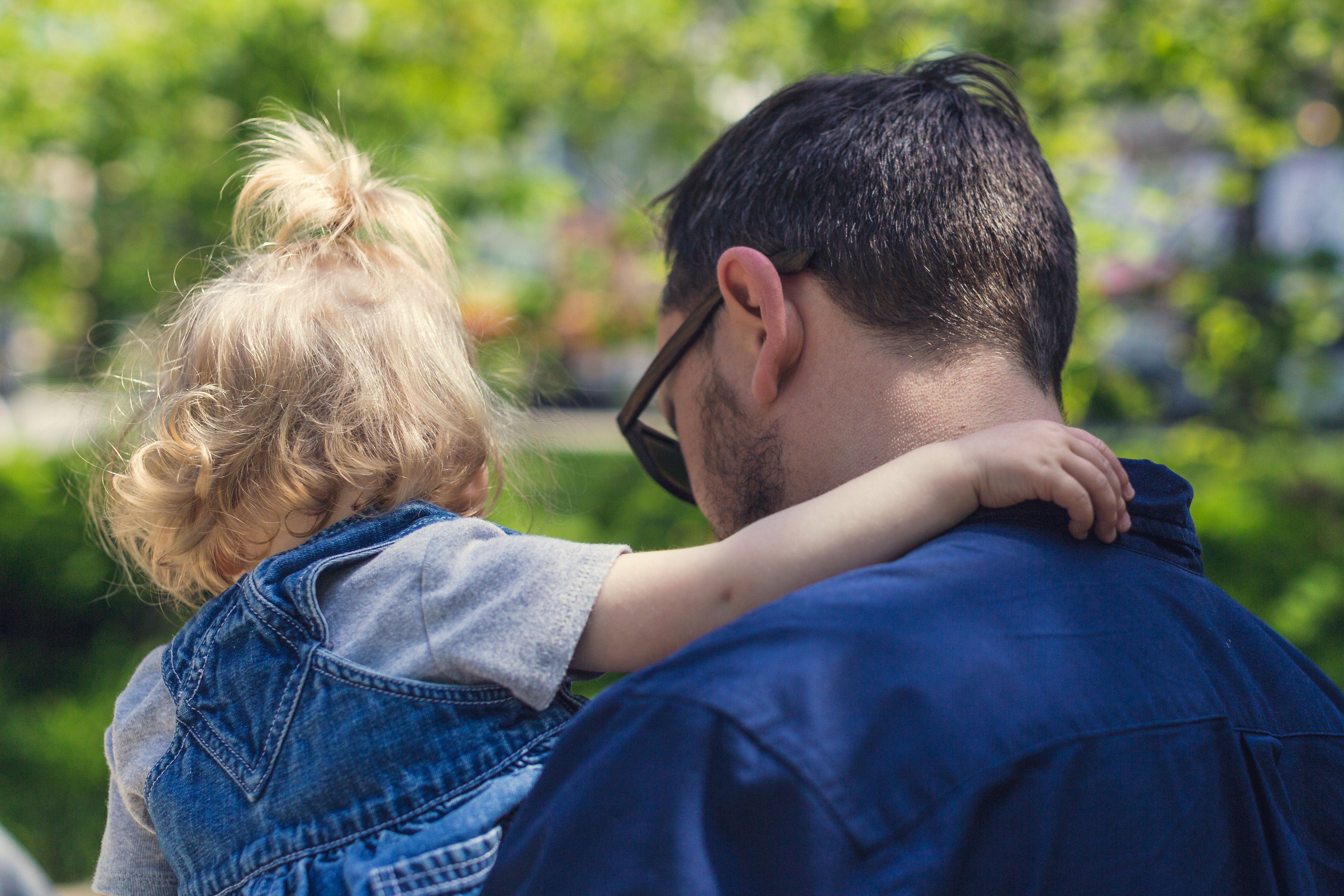 From Fathers Day Weekend toward Summer Solstice - Here is a look at events and activities...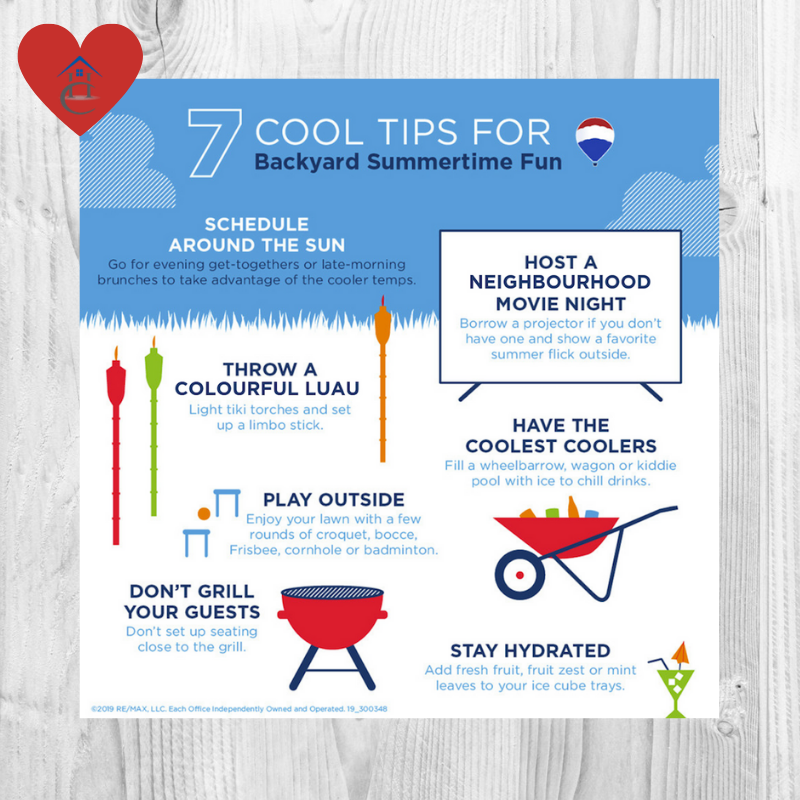 Just Listed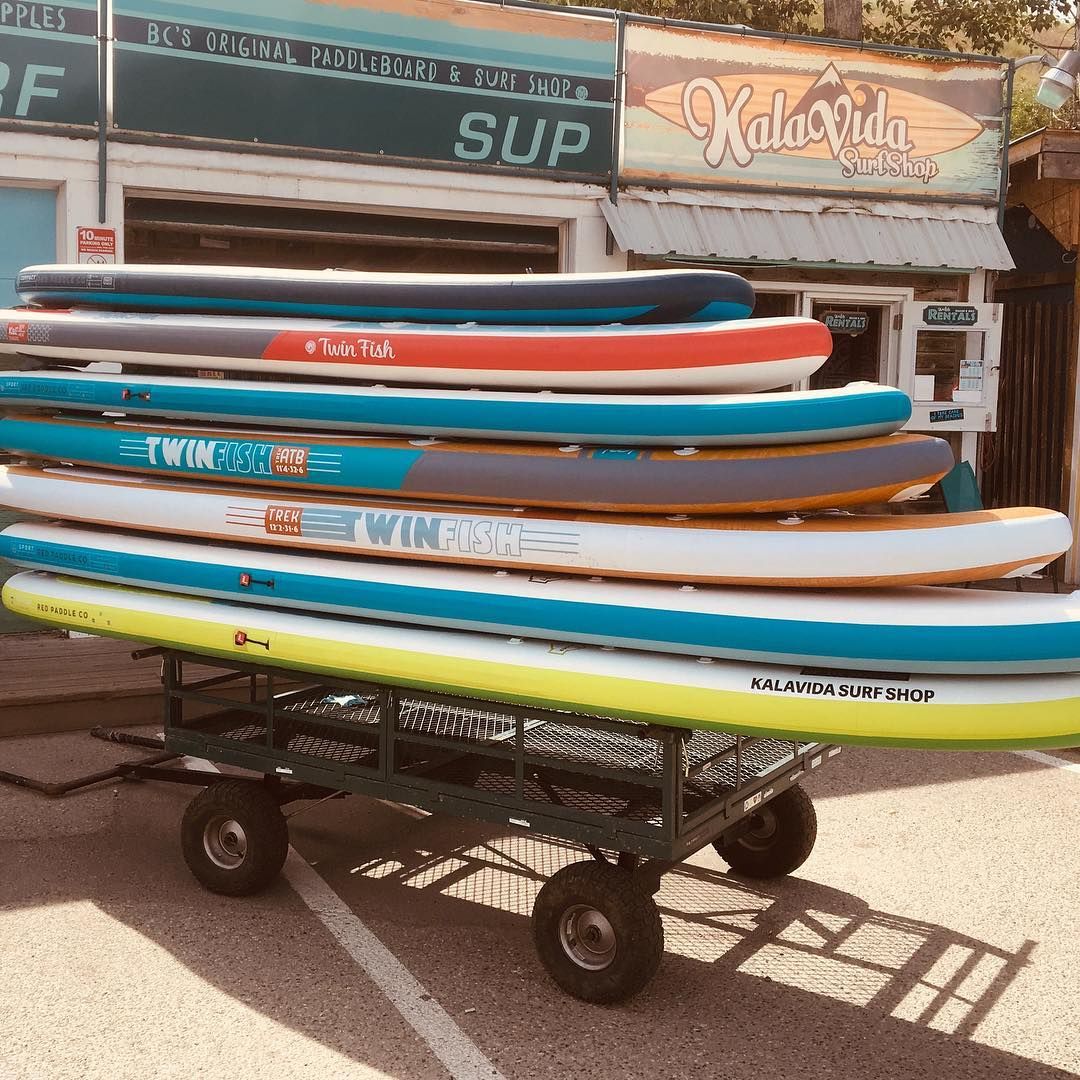 Get your Medieval on at Lumby Days, try SUP, make a clay mask, take in some tunes and Crea...
Just Sold
565 Udell Road, Vernon BC -
This Okanagan North property sold in 26 days for 99% of asking.
Weekly Market Monitor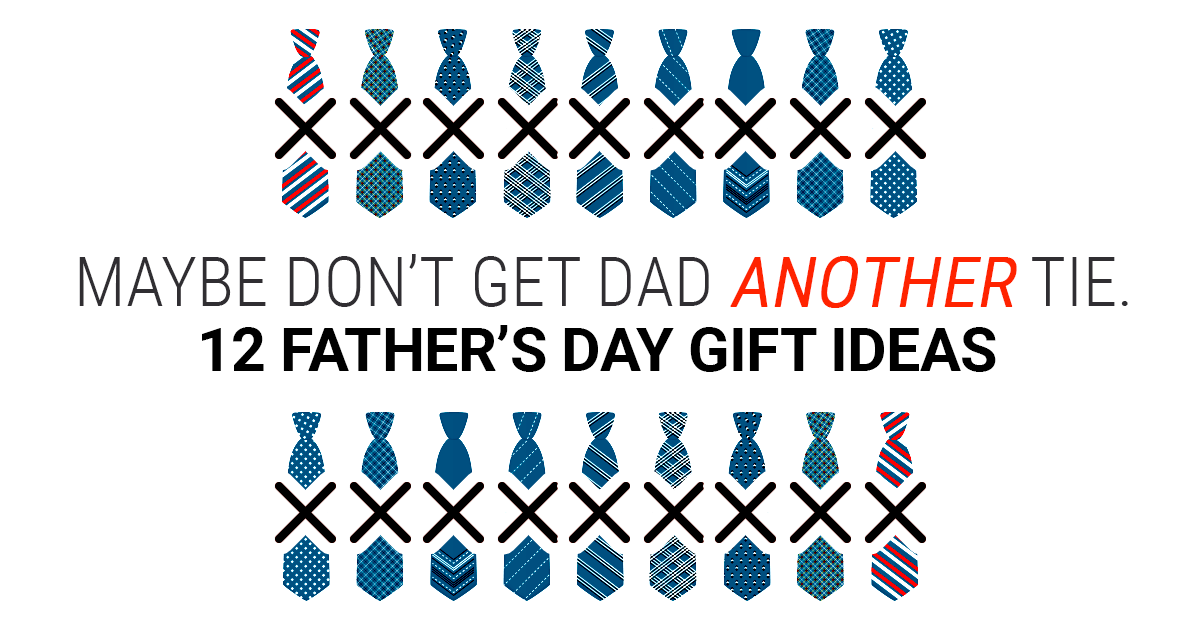 There's something about Father's Day that gives even the most thoughtful among...
North Okanagan Market Update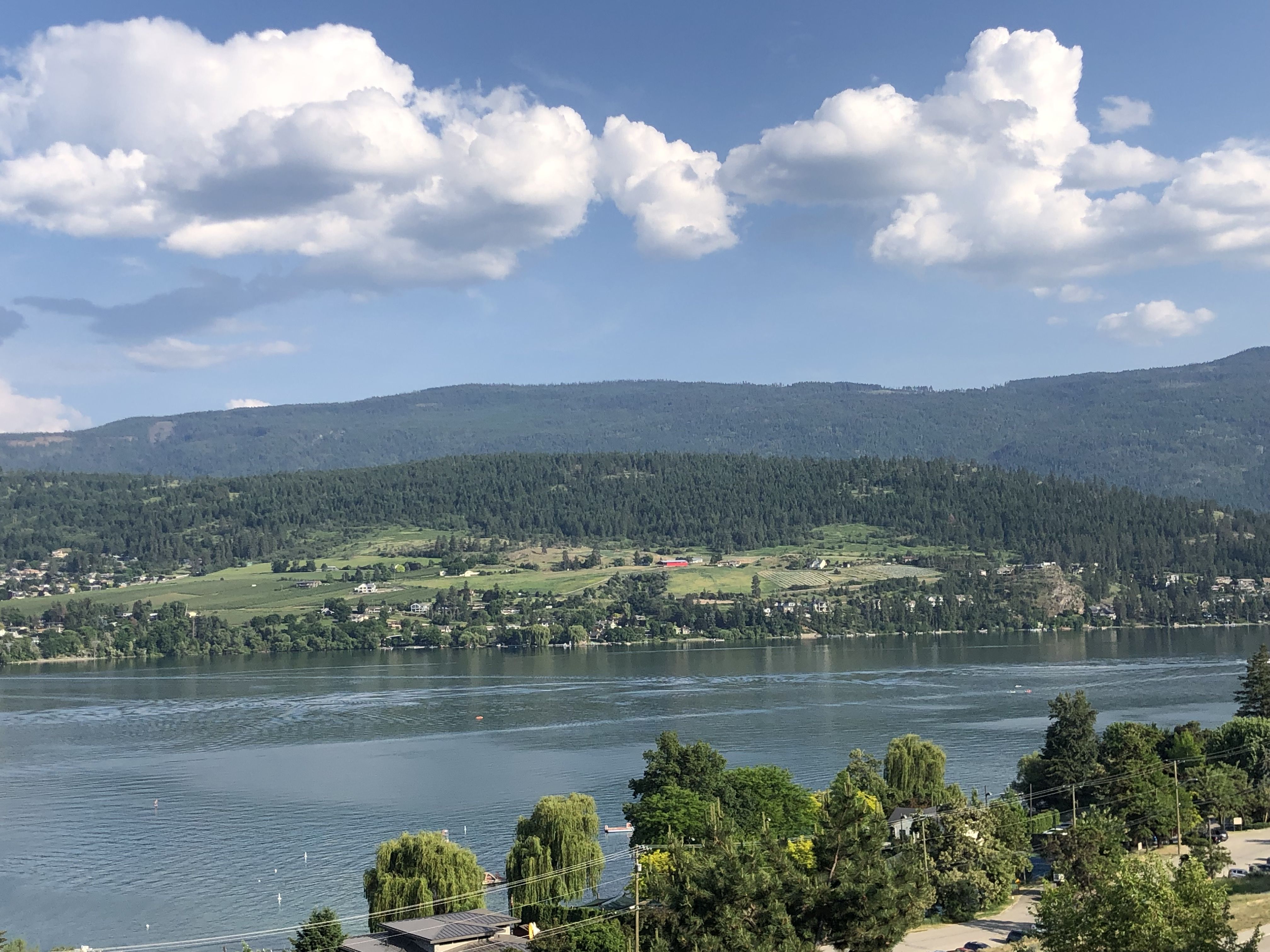 Almost 20% of the total available inventory sold in the North Okanagan in May. ...