Friday Holm Stretch June 7, 2019

"A bend in the road is not the
END OF THE ROAD
unless you fail to make the turn."

― Helen Keller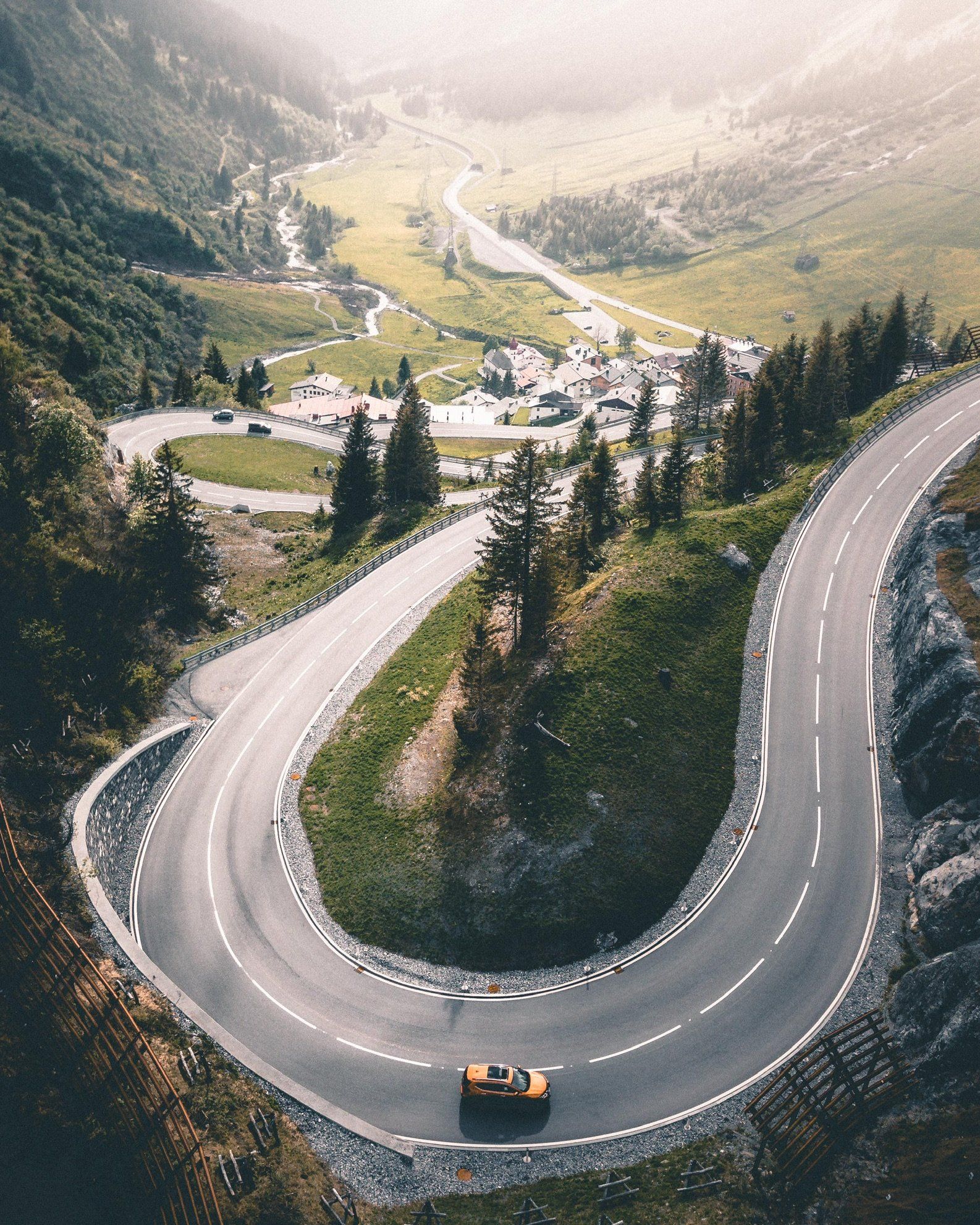 Just Listed
Beautiful unique 10,187 sq. ft. Bed & Breakfast with 3,457 sq. st. 4 bed, 3 bath priva...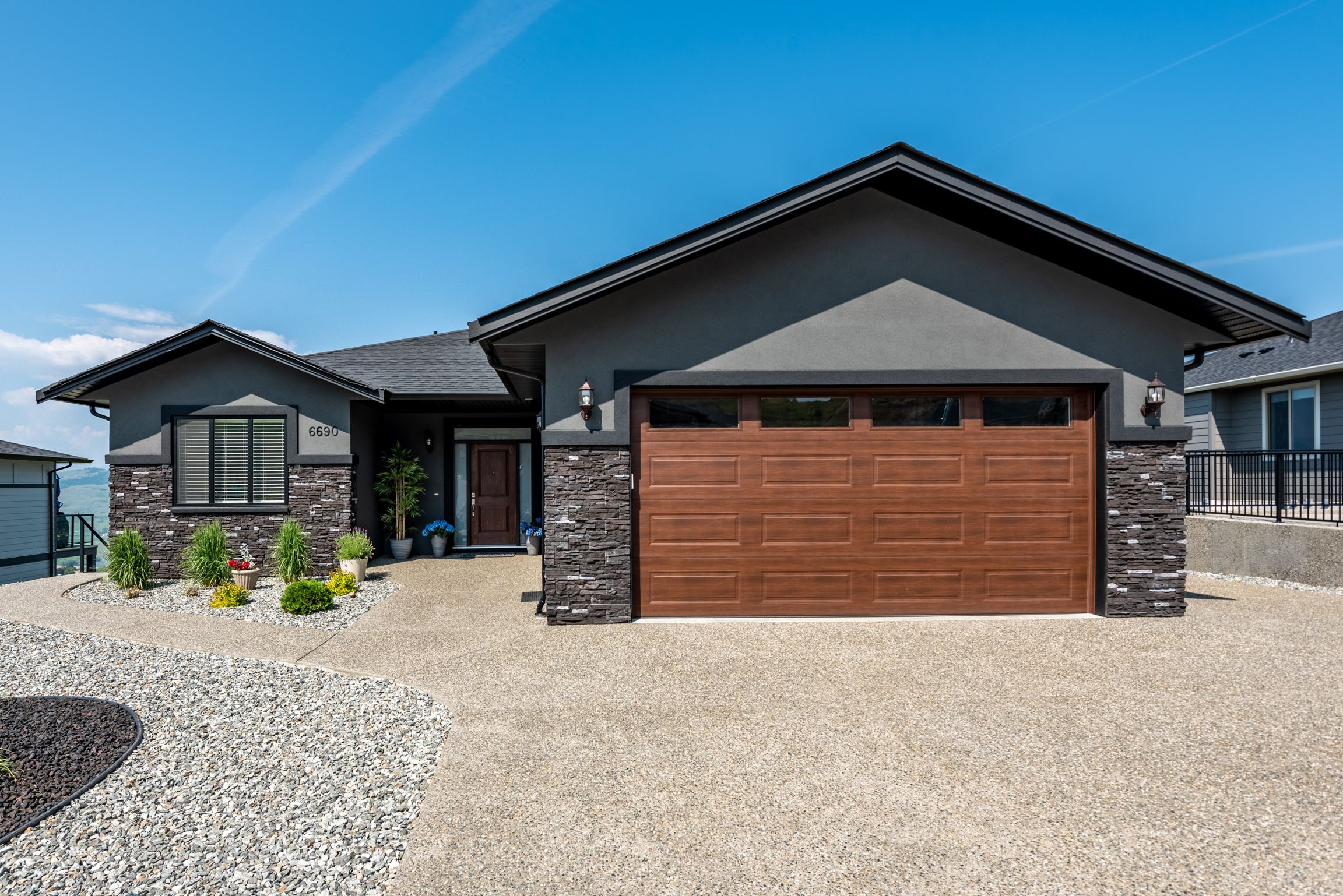 Remarkable 3655 sq. ft. home with views of three lakes, low maintenance xeriscpaped yard, ...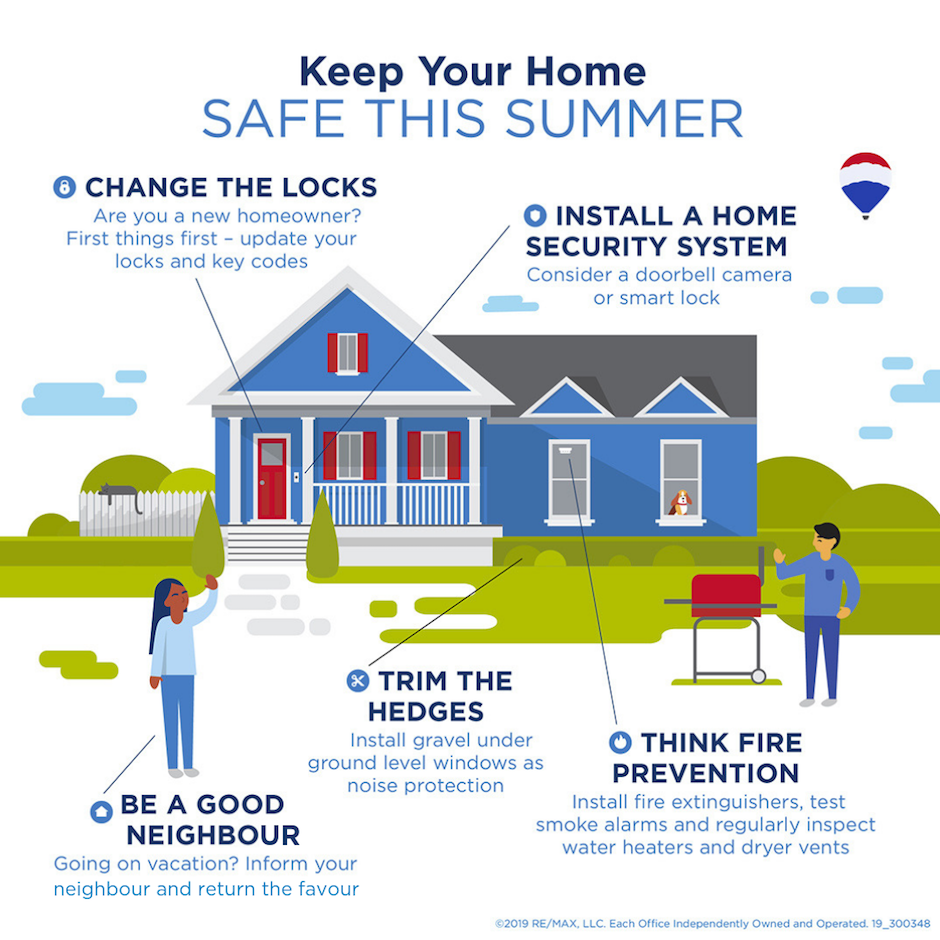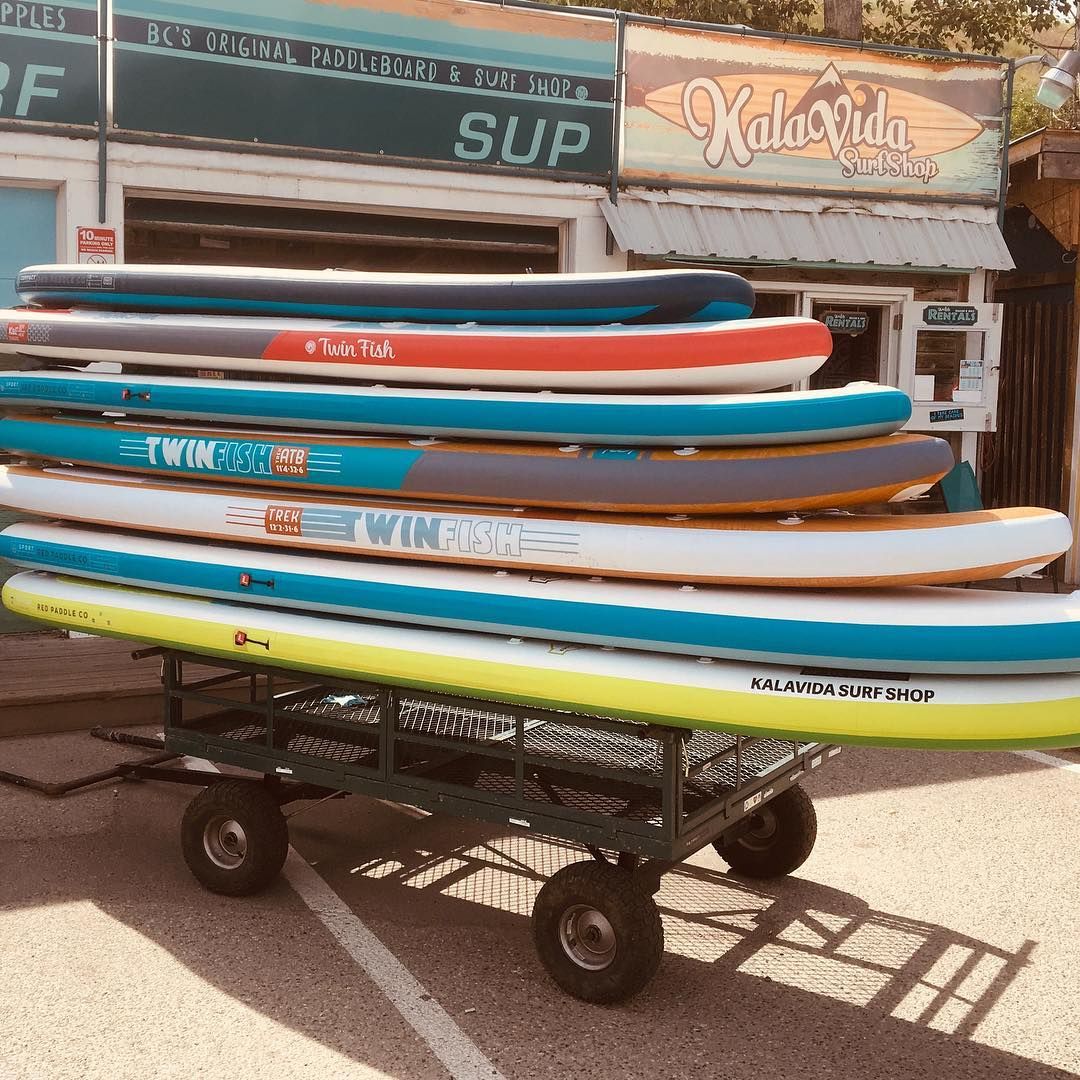 Get your Medieval on at Lumby Days, try SUP, make a clay mask, take in some tunes and Crea...
Just Sold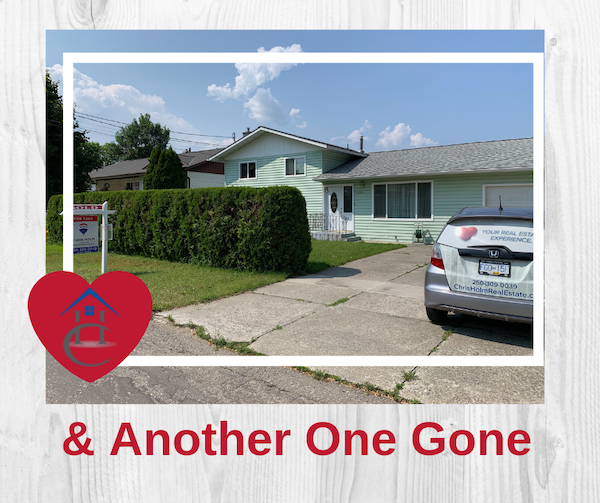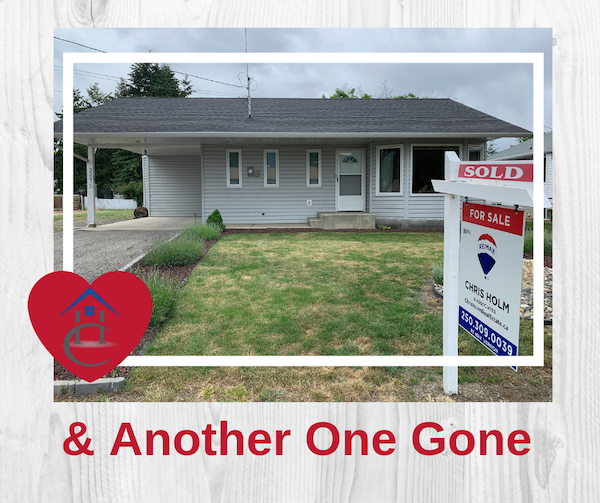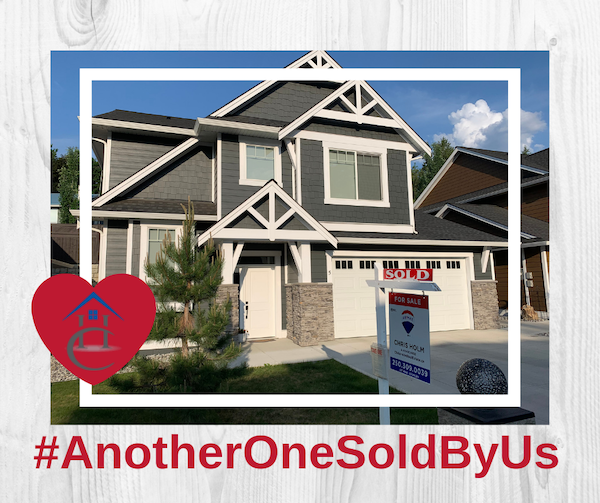 Market Update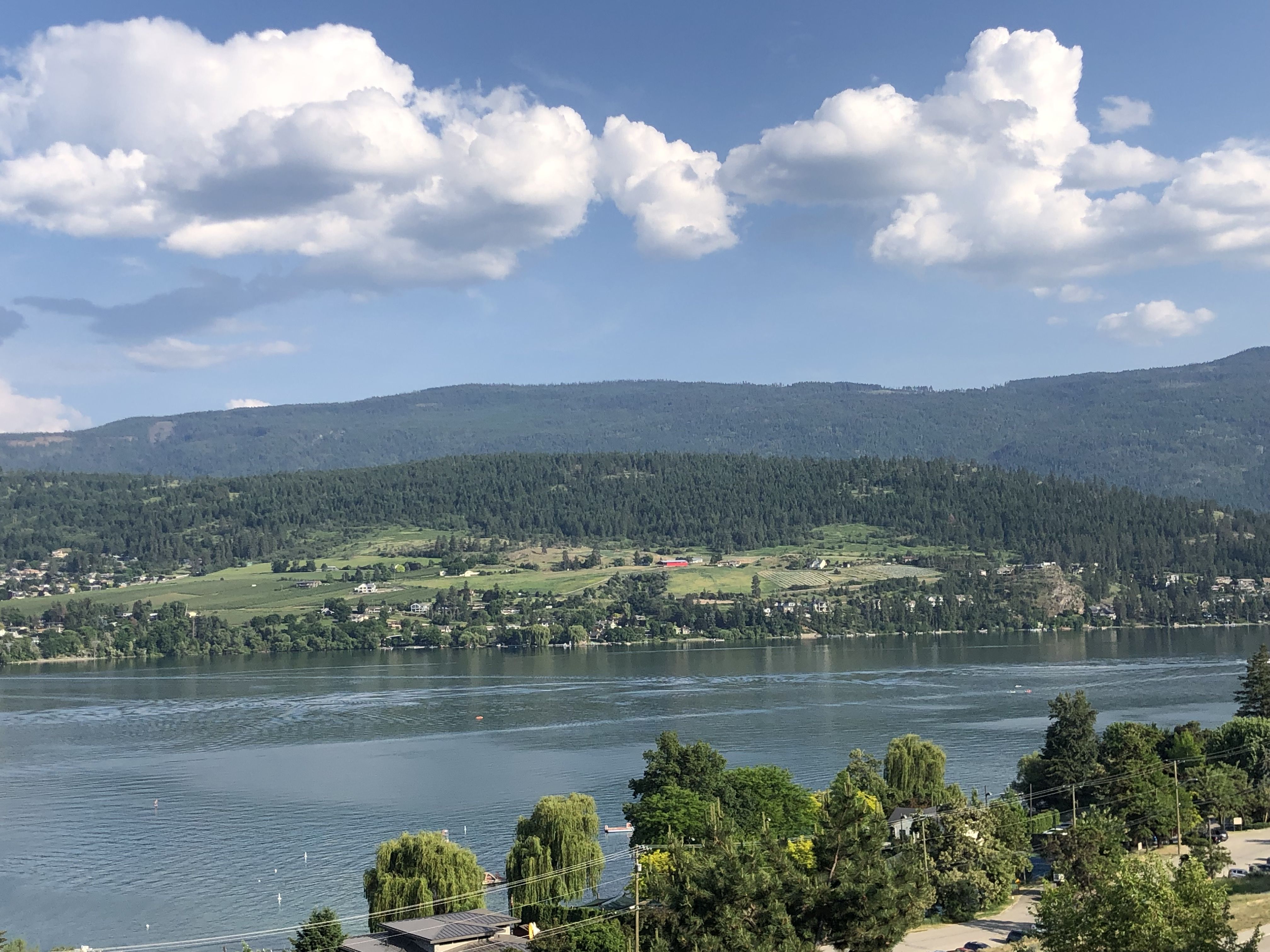 Almost 20% of the total available inventory sold in the North Okanagan in May. ...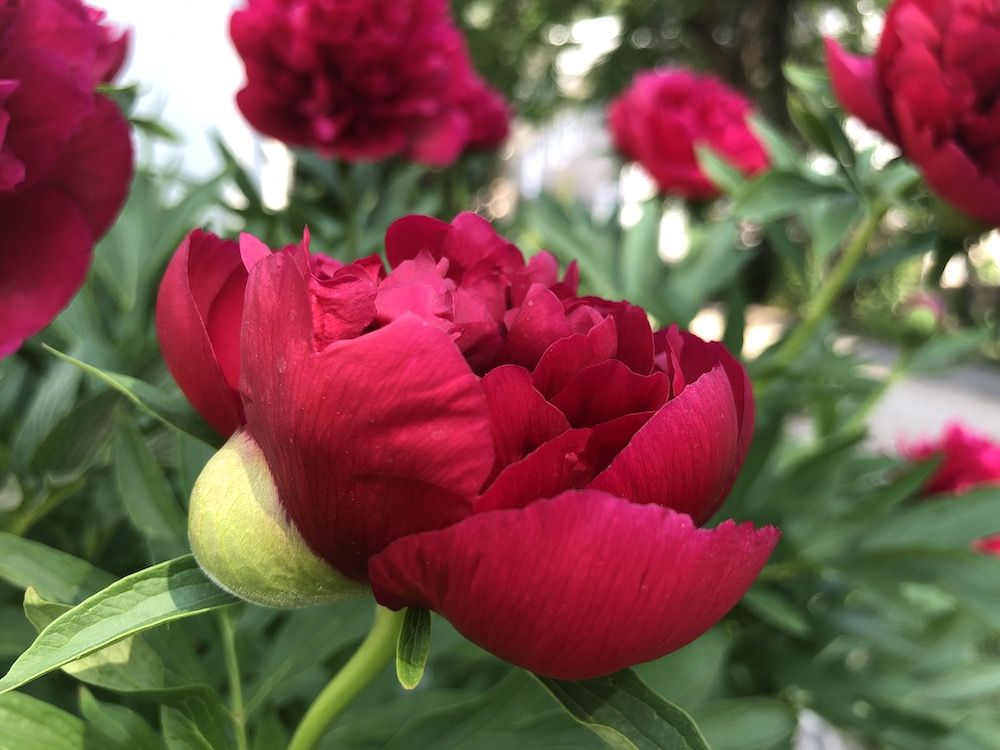 Residential sales across the region of Revelstoke to Peachland totalled 780 in May, up fro...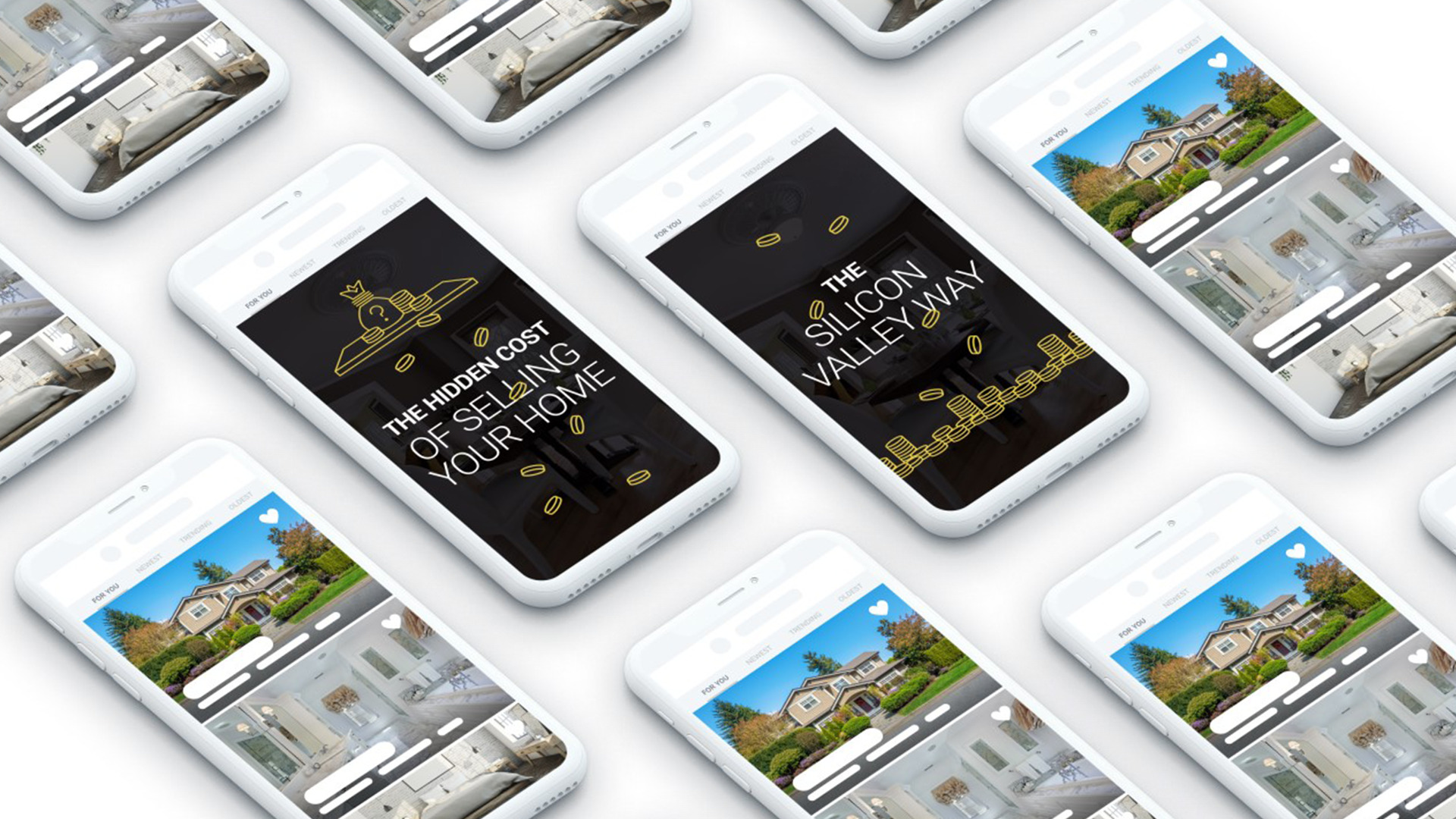 Getting your home sold in just one day with multiple offers might sound too good to be tru...