Friday Holm Stretch May 10, 2019
"Keep your face always towards the sunshine and shadows will fall behind you."
- Walt Whitman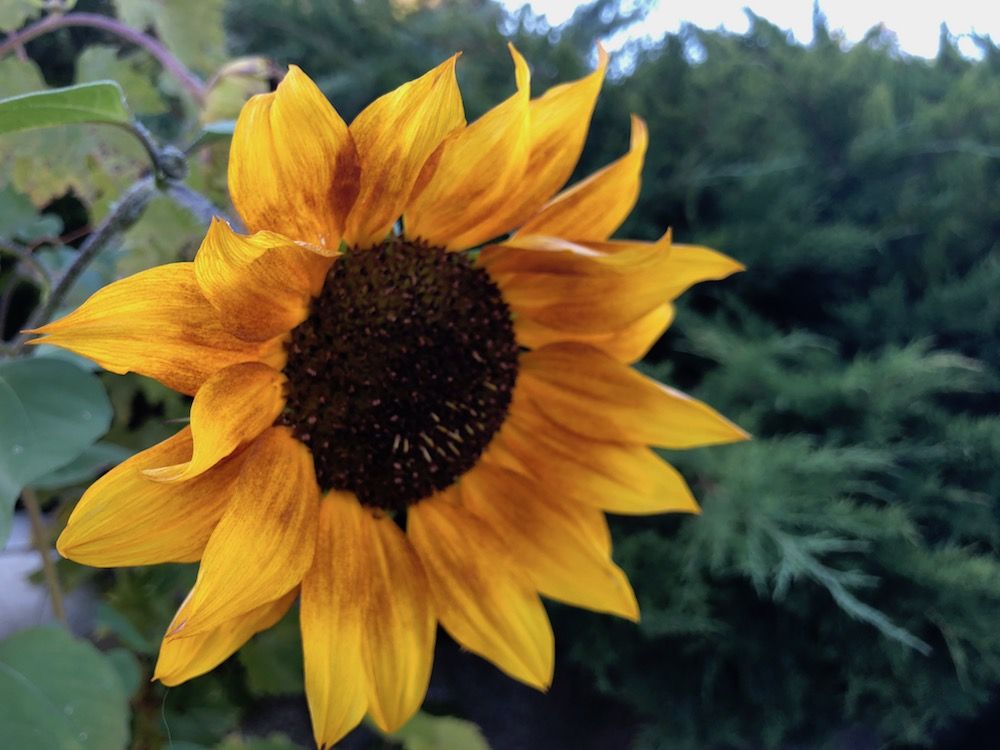 ---
Just Listed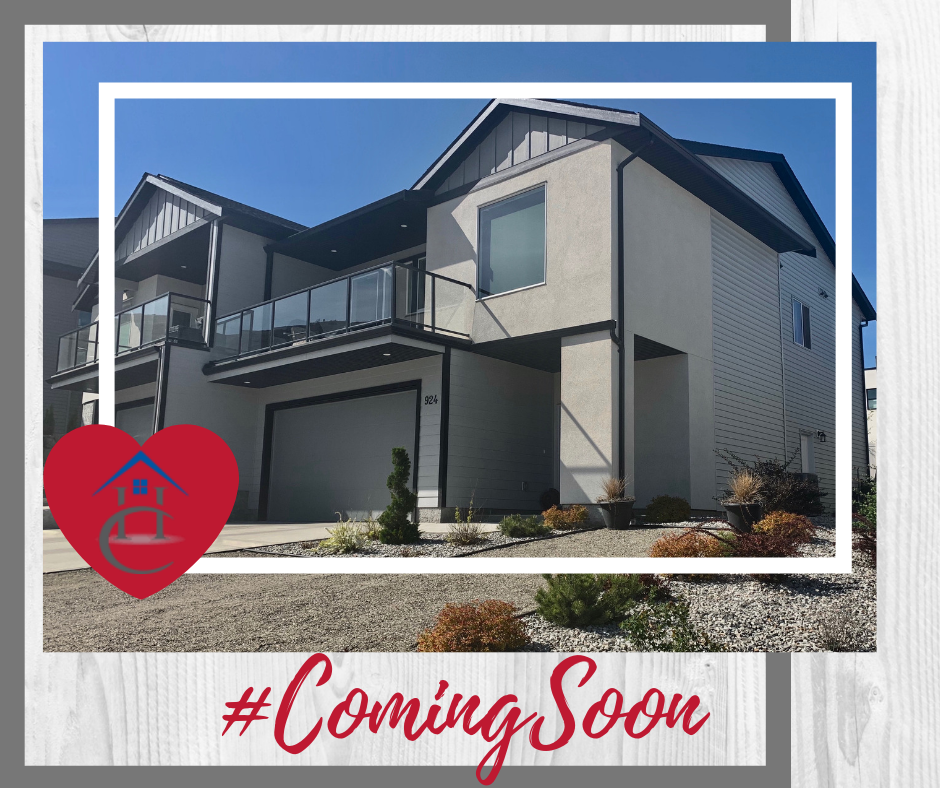 On Middleton Mountain
Just Reduced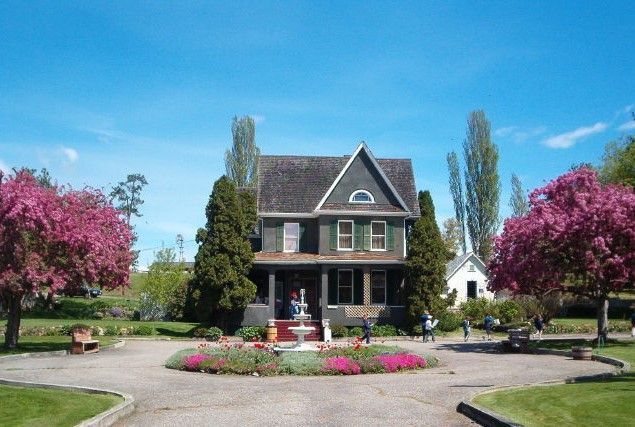 Events galore for Mother's Day and more. Opening Day at O'Keefe Ranch, Farmer's Markets, M...
Just Sold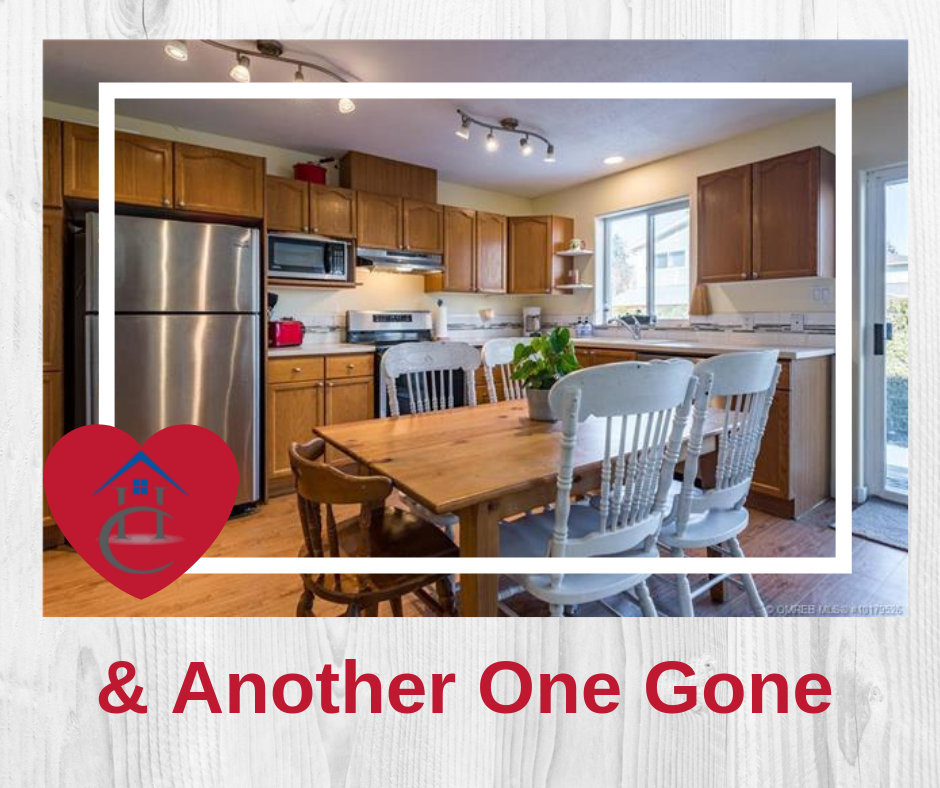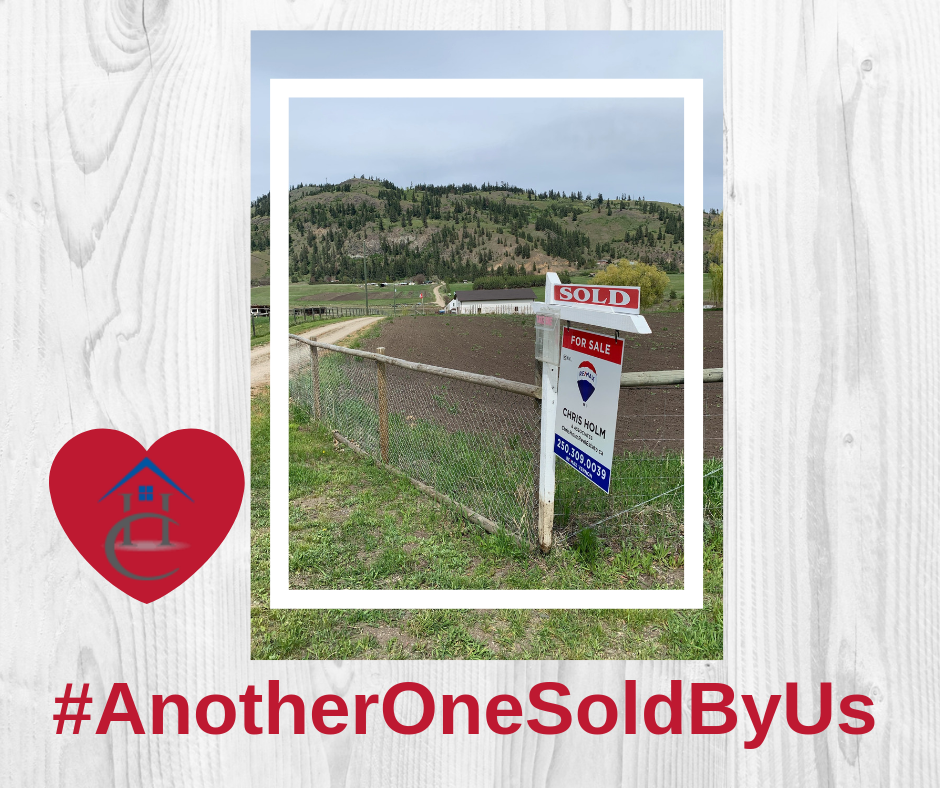 ...hey - we can sell yours too!
Home of the Week
Take a minute to check out this fabulous home! You can have it all and more.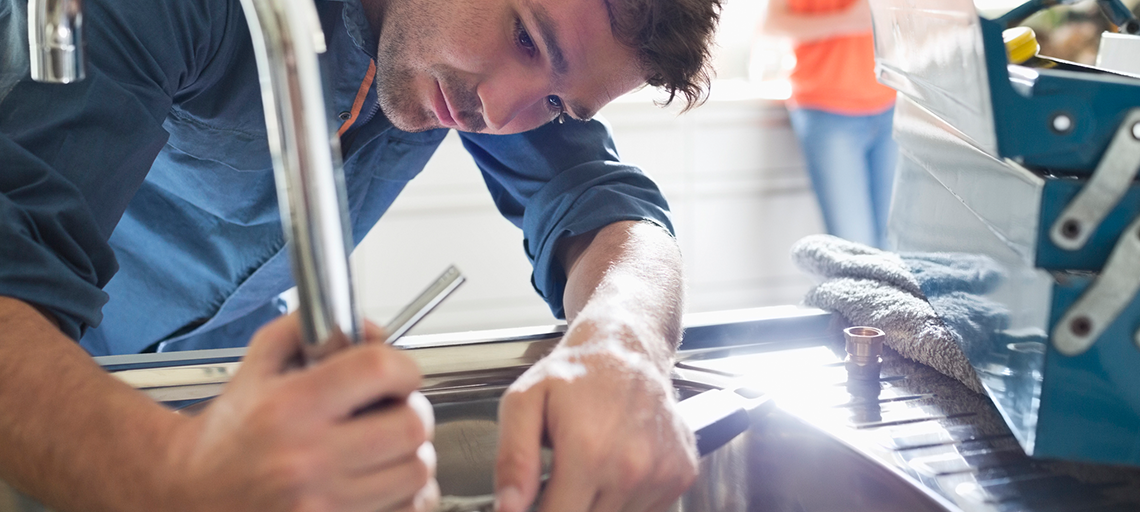 You've filed your income taxes and you're awaiting a tax refund – if you...
Market Update