Friday Holm Stretch May 24, 2019
"To develop a complete mind: Study the science of art;
Study the art of science. Learn how to see.
Realize that everything connects to everything else."
Leonardo da Vinci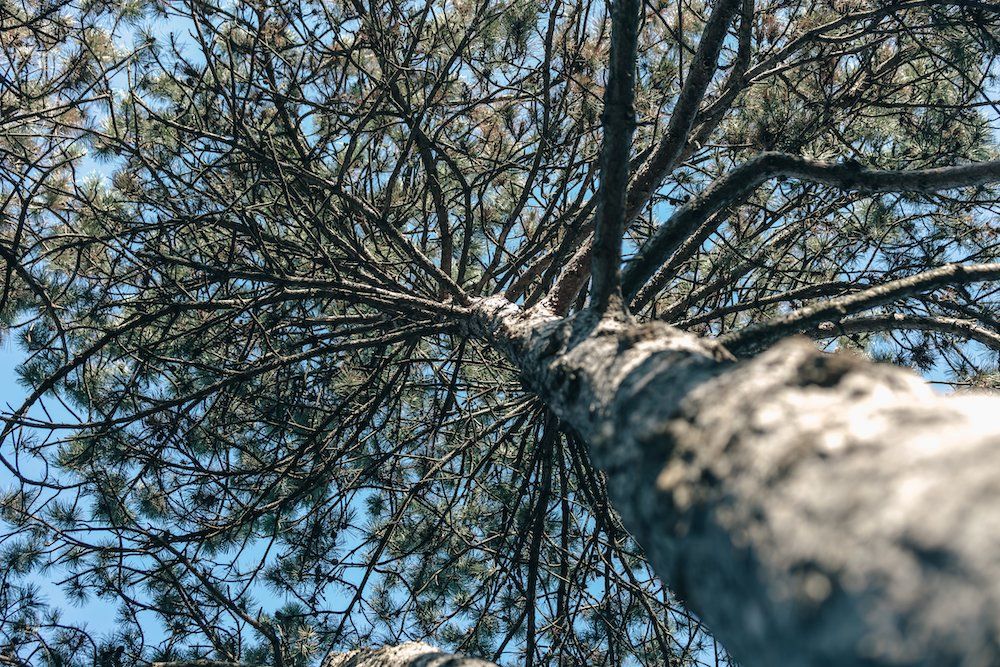 Just Listed
2 year old home with Suite in Foothills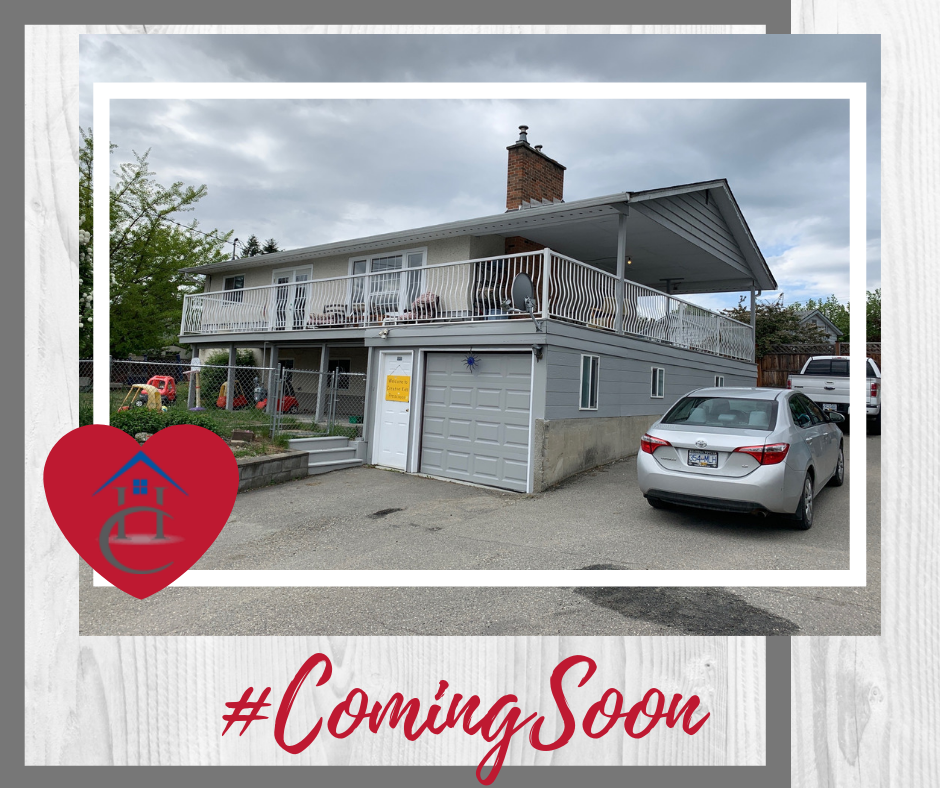 Family Home in Lake Country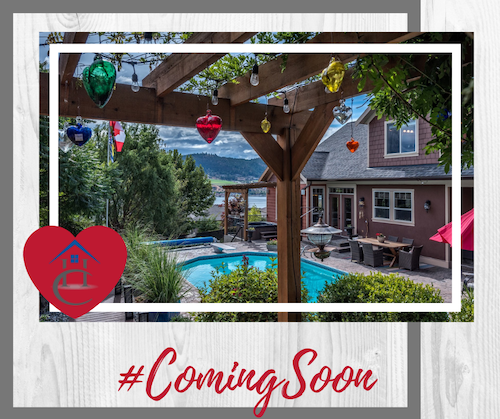 A bit of Heaven in Bella Vista
On The Buy Side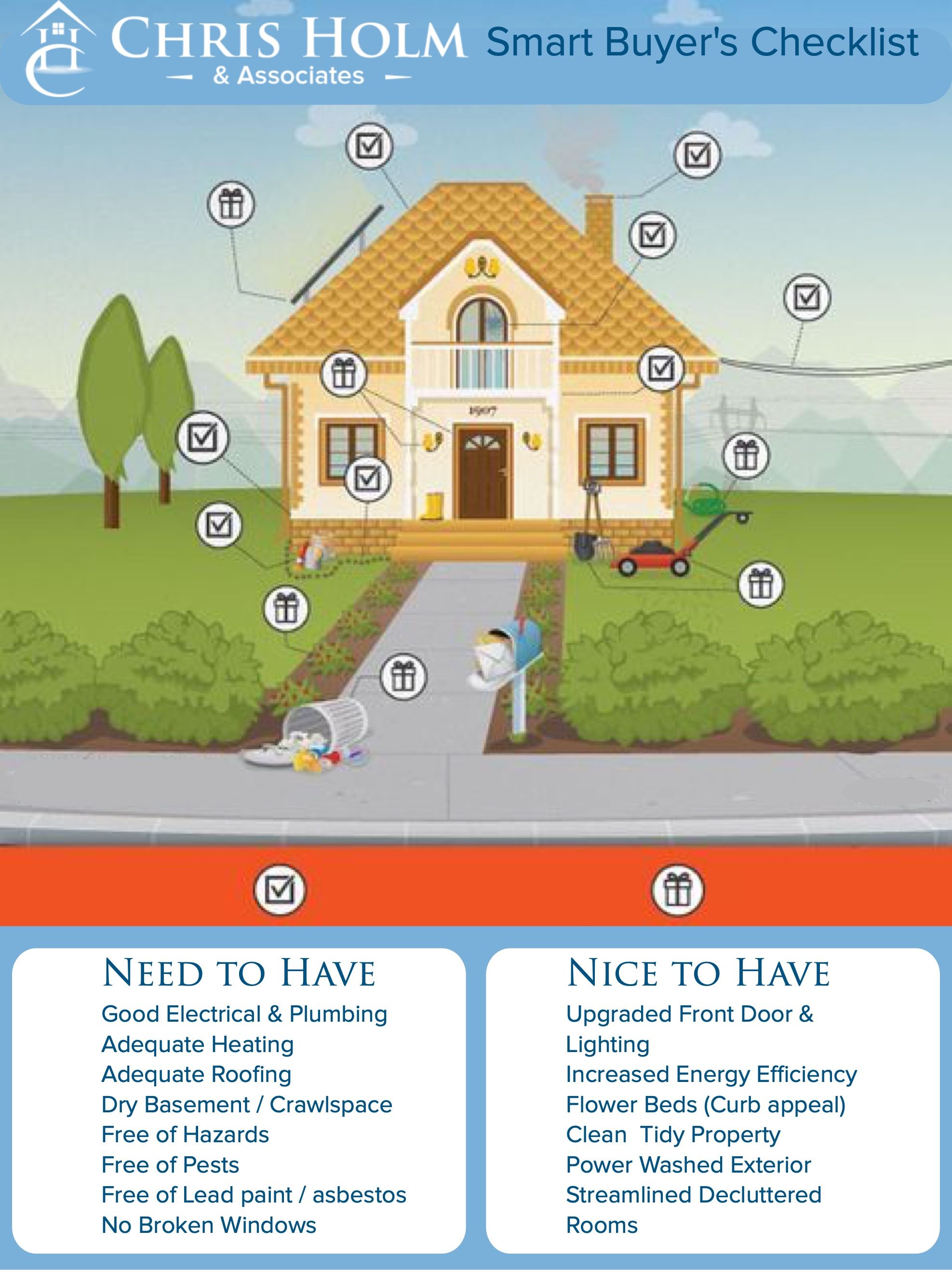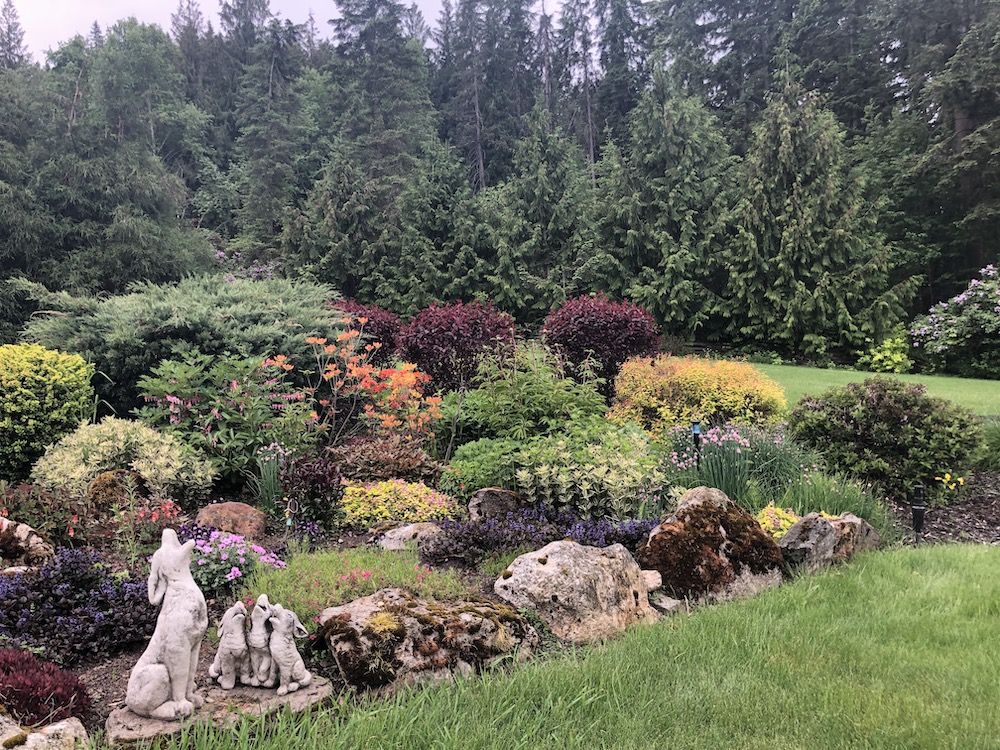 Wondering what to do this week? All kinds of different opportunities - a Cake Workshop SPA...
Market Update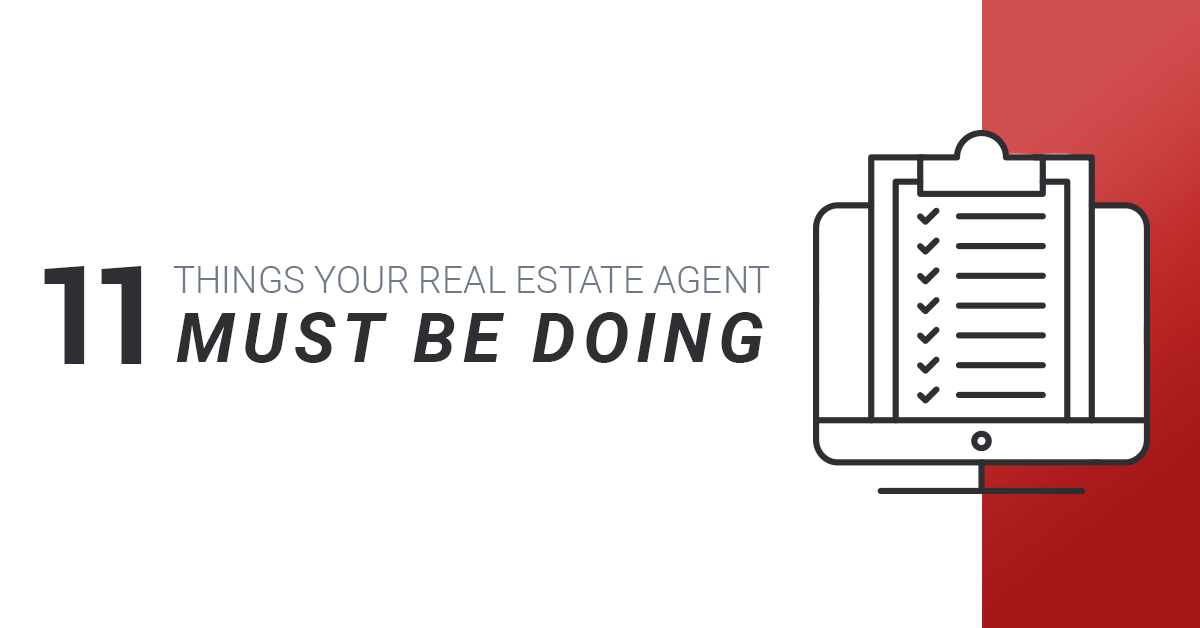 If your real estate agent isn't doing these 11 things to market your home, then it's time ...