How to Stage Rooms 101: Living Room
For the second part
of our four-part staging series, today, we pass over our top tips for staging your living room. The key to staging a living room is to make it look cozy, stylish, and realistic. When we say make your living room look realistic, we refer to the decor that goes into the area. You want to decorate your space with everyday pieces that best bring out your style, but that can also relate to buyers who can envision themselves in that space with their significant other or family.
Another tip: Don't over-complicate the space by incorporating many style ideas into one; pick a theme and hone it! The more "put together" an area looks and feels, the more buyers will be impressed (and most likely gain inspiration for how they will decorate the room in the future).
Here are our top tips for staging your living room:
Decluttering Shelves & Surfaces
The last thing you want buyers to see is the daily clutter around the living room. Tidying up the shelves, adding in bookends or heavy weighted items to hold books upright, a few decor pieces, and clearing off your coffee table, will make a tremendous difference in the space. The coffee table is usually the centrepiece of most living rooms; decluttering this surface will set the rest of the living room's tone.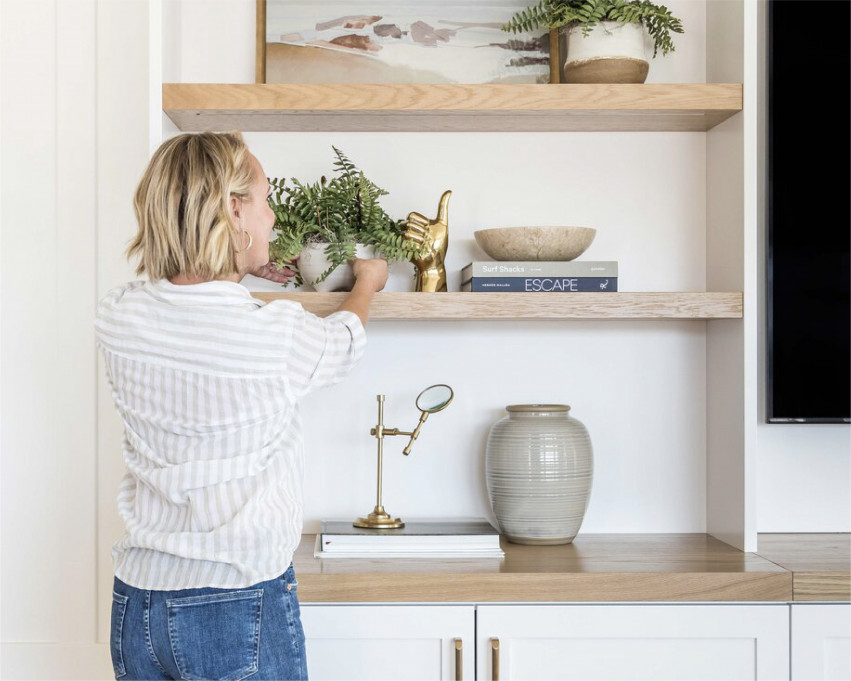 Neutral Colour Palette
An easy and cost-effective way to quickly transform a space (without replacing any stationary items) is painting the walls. Keep in mind that doesn't mean paint the walls any colour you please. Picking a neutral palette that either pops or compliments your furniture is the way to go. You want to create a light and bright feel within your living room, allowing it to feel inviting. Let the furniture add a cozy feel.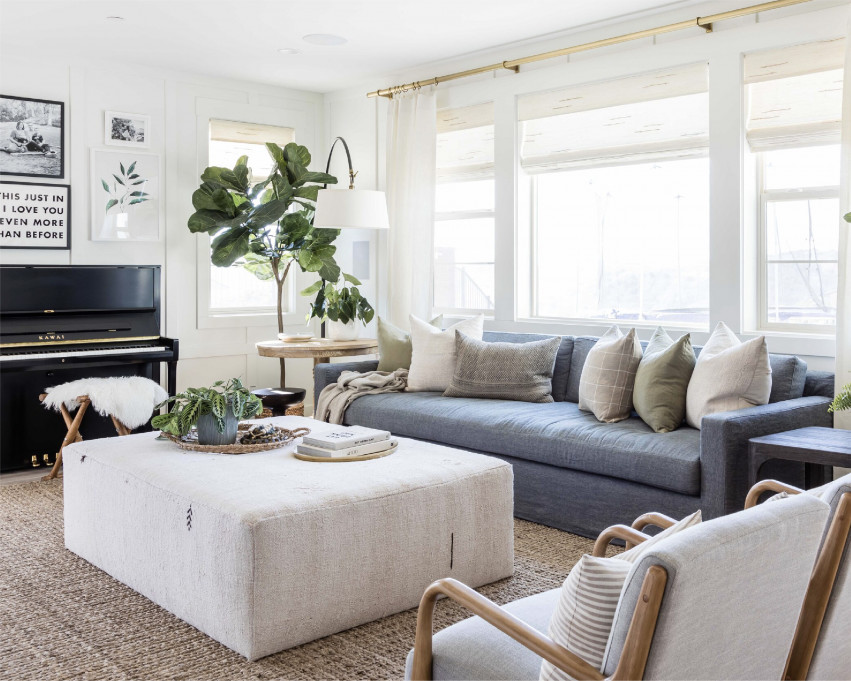 Windows & Curtains
A big tip when staging the living room, do NOT hide the windows. Allow the natural light to enrobe the space showcasing one of most homes' selling pieces (natural lighting). Blinds on a window are great, but adding soft white sheer curtains transforms them in a pinch if you want to amplify your windows. Keep in mind, don't close the drapes across the window; keep them open for, you guessed it, natural light to flow through.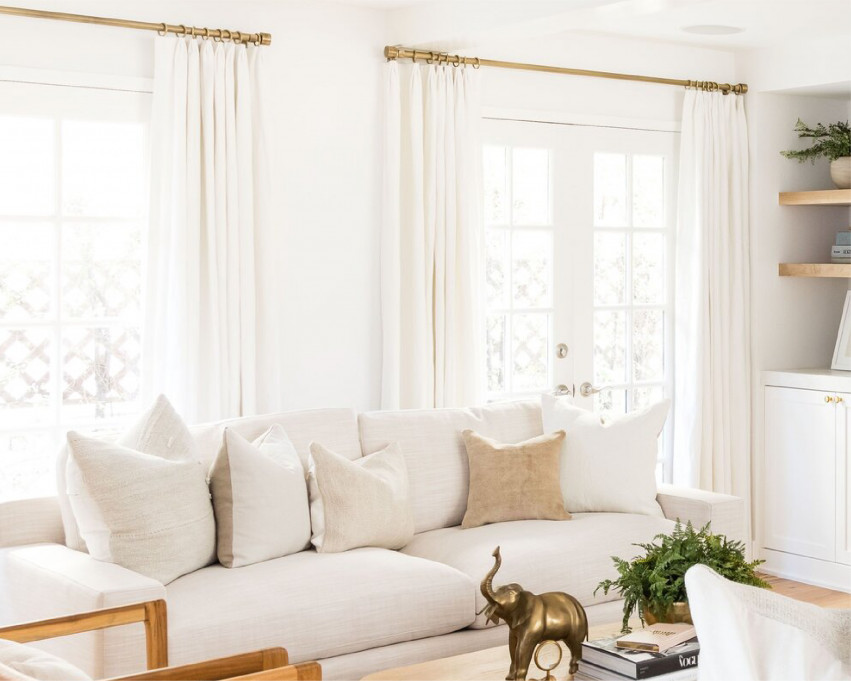 Move Things Around
Just because you like the layout doesn't mean that it's functional. Try moving around your furniture to flow seamlessly with your living room space and the rest of your house. If it feels too tight or cluttered with furniture, try removing pieces that don't fit or are too large for the space to make the living room feel larger than it may be.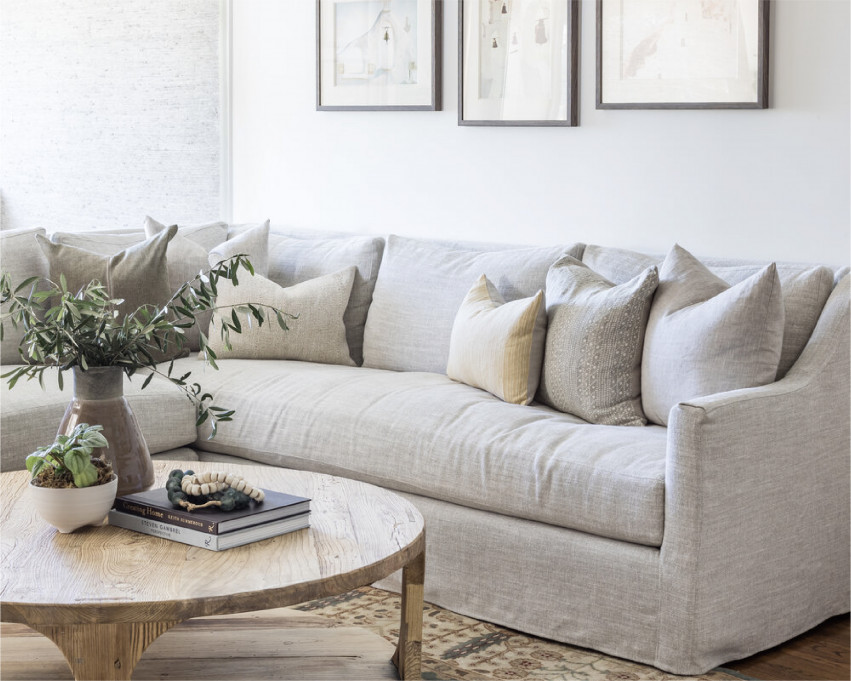 Dust, Dust, Dust!
Out of sight, out of mind - One thing we ALL seem to neglect is dusting the tops of selves and ceiling fans or light fixtures. No one wants to enter into a gorgeous home to spot heavy layers of dust upon cleanable surfaces (even though it's very relatable, LOL). Take the time to dust and clean up any bugs.