How to Unwind & Enjoy the Holidays During a Pandemic
HOW TO UNWIND & ENJOY THE HOLIDAYS (DURING A PANDEMIC)
Can you believe 2020 is almost over? Does anyone else feel like the year started slow, and now you can't seem to figure out where it went? We think the same, and all that we have overcome in the last 12 months is astronomical; pat yourself on the back; you made it through 2020!
With the holidays approaching, and the different way we celebrate this time of year, here are some tips on unwinding from what seems like the craziest year.
TAKE A BREATHE,
Take a moment, place your phone, and any technology away for a moment, and focus on your breathing. Do this for at least 3-5 minutes a day, preferably in moments you start to feel overwhelmed. If you have an apple watch, that's great! There is an option to turn on the breath alert; it will notify you when to take a moment and focus on breathing for one minute. You can read more about it here.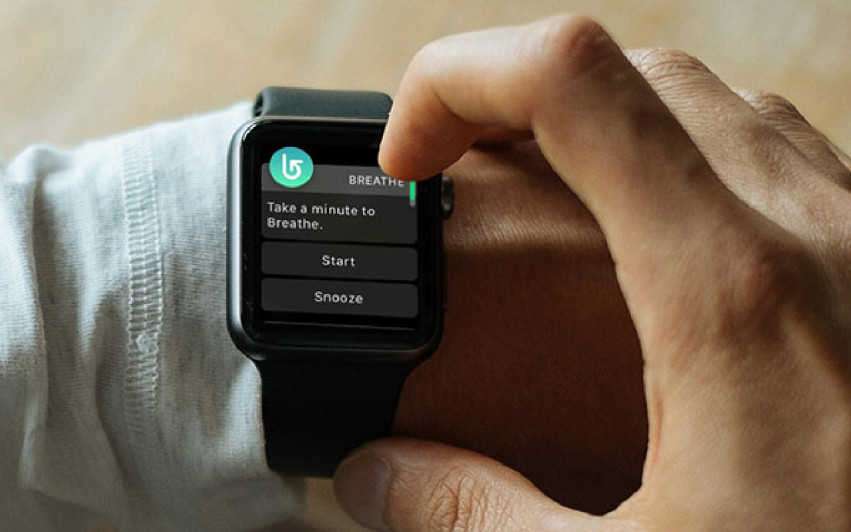 PRIORITIZE THINGS THAT MATTER,
This year will be different in many ways, and not celebrating your traditional methods will be hard. To keep the holidays' spirit, focus on the traditions that matter the most to you; for example, decorating the Christmas tree, baking treats or making a small dinner for your core bubble.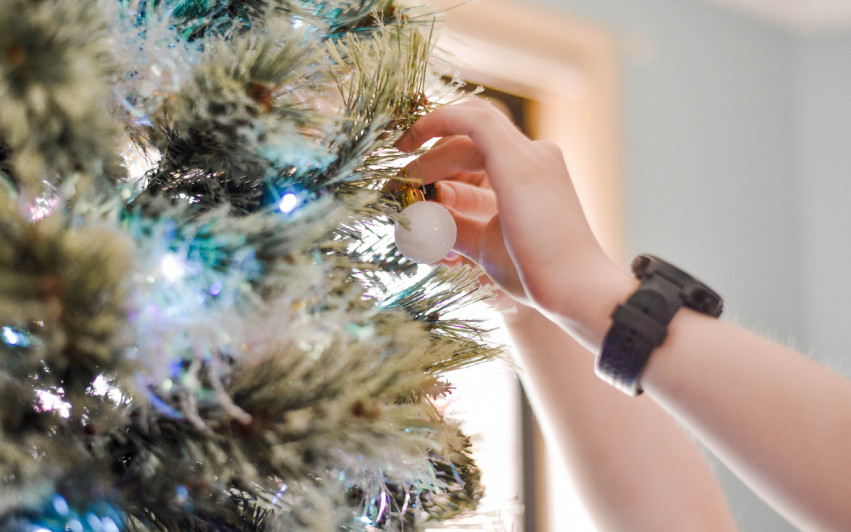 SHOP LOCAL & EARLY,
There's nothing more stressful over the holiday season than shopping with moments/minutes to spare—plan to shop before the hustle and bustle begin and think about supporting your local businesses. Some great shops around the Vernon/Armstrong area are Ratio Coffee, Triumph, Olive Us, The Boardwalk, Cento Wear, Teassential, Birch Hill Studio, Locality, and so much more.
Don't sweat the big stuff; think about gifting small this year!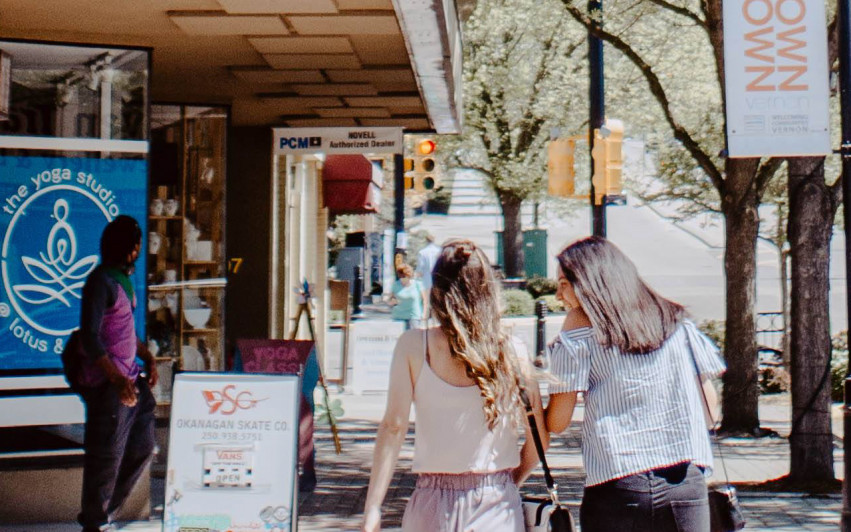 GET OUTSIDE & ENJOY THE FRESH AIR,
There is something to be said about the instant uplifting feeling when fresh air hits your face. We tend to forget about the lack of Vitamin D absorption in the wintertime, which is proven to affect your mood. Try getting outside for a short or long walk in your neighborhood (or a local hiking trail). Or, head on up to your local ski hill, ski the slopes, skate or enjoy the outdoor activities (differs at each mountain).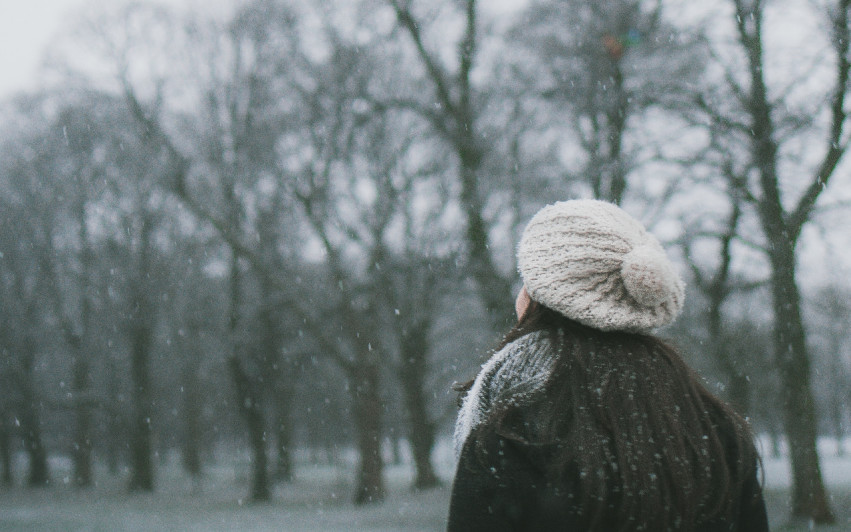 FIND TIME FOR YOURSELF,
Even if it's only for 30 minutes, try to find time to unwind by yourself. Run yourself a warm bubble bath or grab a good book to start reading. There are many ways to allow yourself some much needed alone time:
Watch your favorite movie or holiday movie

Listen to audiobooks

Bake some treats

Go for a walk

Practice some Yoga

etc.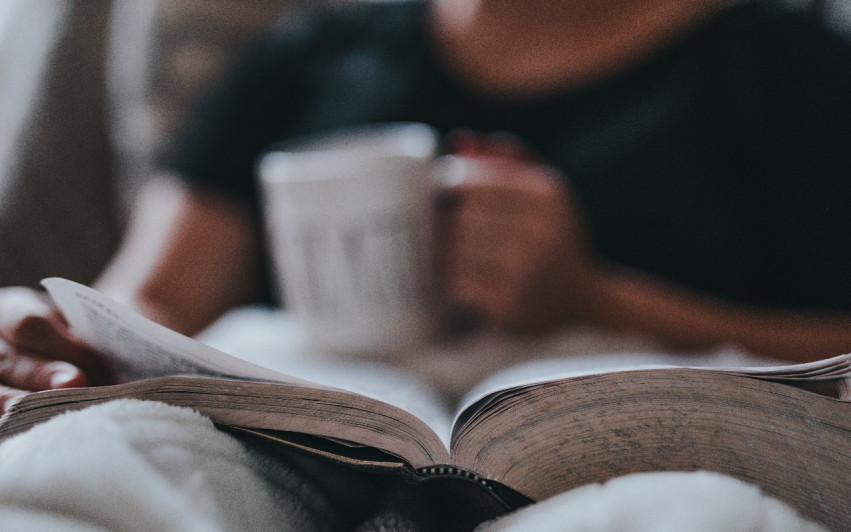 We want to wish everyone a joyful and safe Holiday Season!
From the Chris Holm & Associates family to yours, Merry Christmas!