1. Using Flowers For Curb Appeal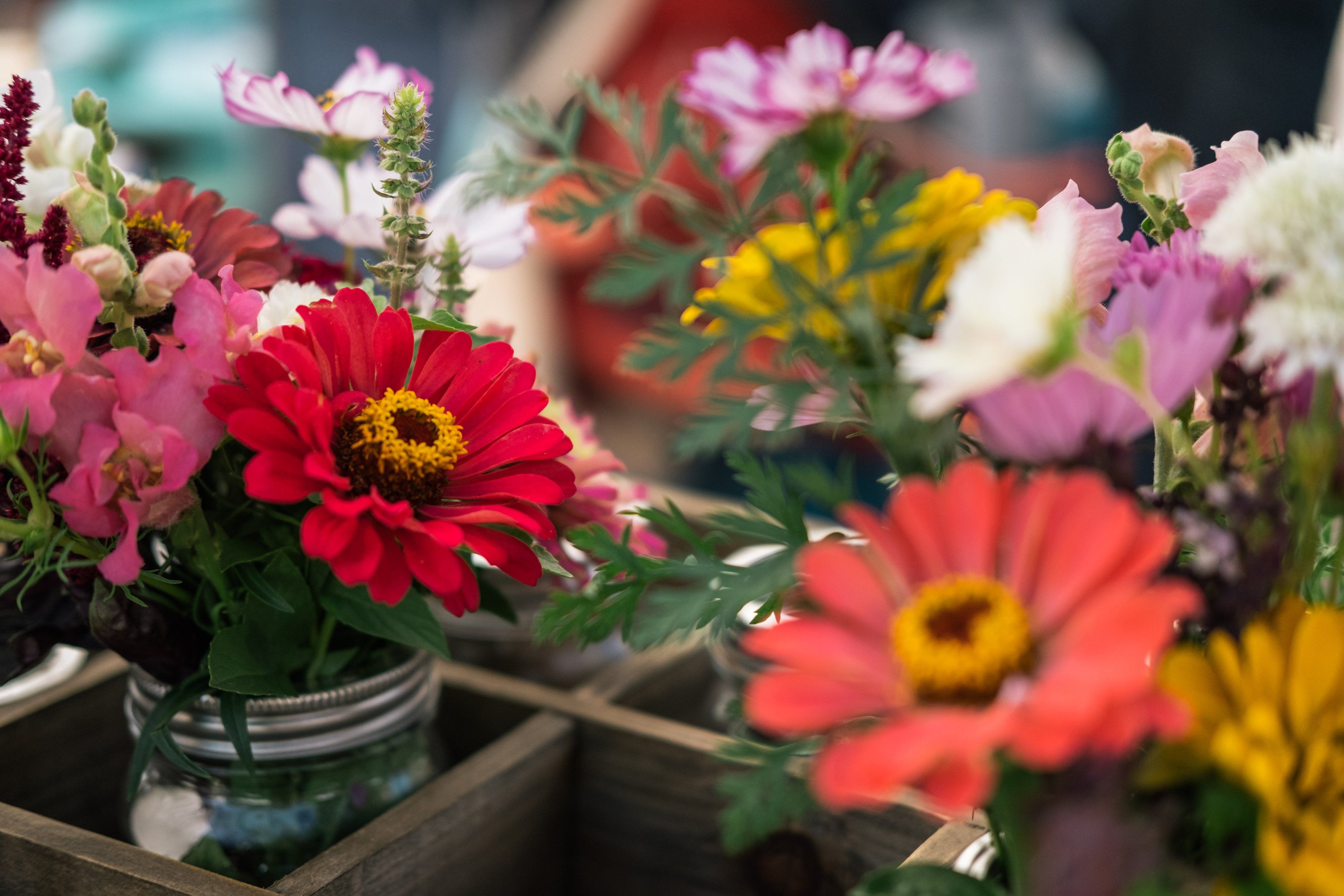 Unleash some flower power to increase your home's curb appeal. There's a metho...
Read this if… you love creating colour and texture in your yard! It's Safe to Get Planting!
2. What's The Difference Between A Buyers and Sellers Market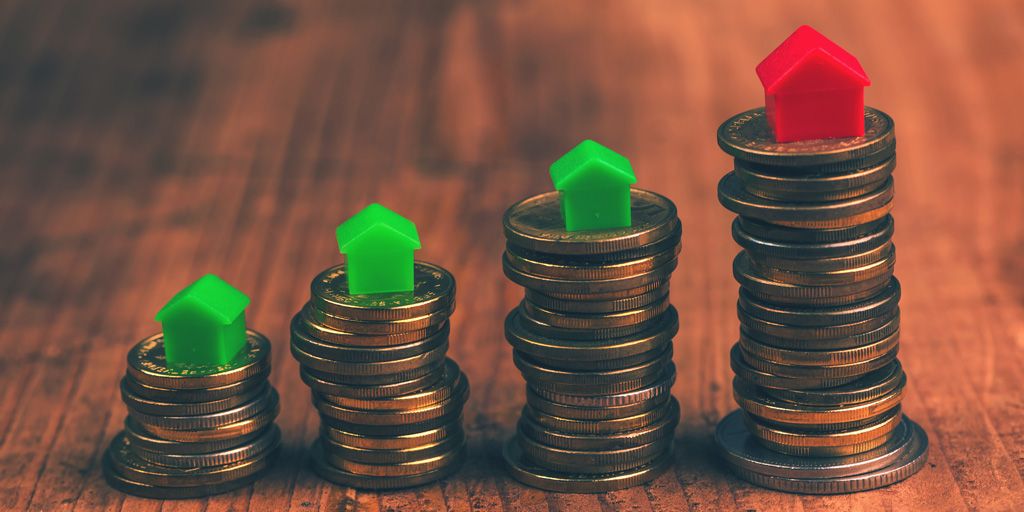 Buyers market? Seller's market? Balanced market? We've broken down the differ...
Read this if… you are wondering how market shift impacts buyers and sellers.
3. Is Selling Your Home Right Now A Mistake?
Before going down a long and stressful journey, let's first decide if selling your h...
Read this if… you're looking for an honest opinion on whether or not you should sell your home right now. Almost every real estate agent will say you should. But there are times you should not.
4. Love It Or List It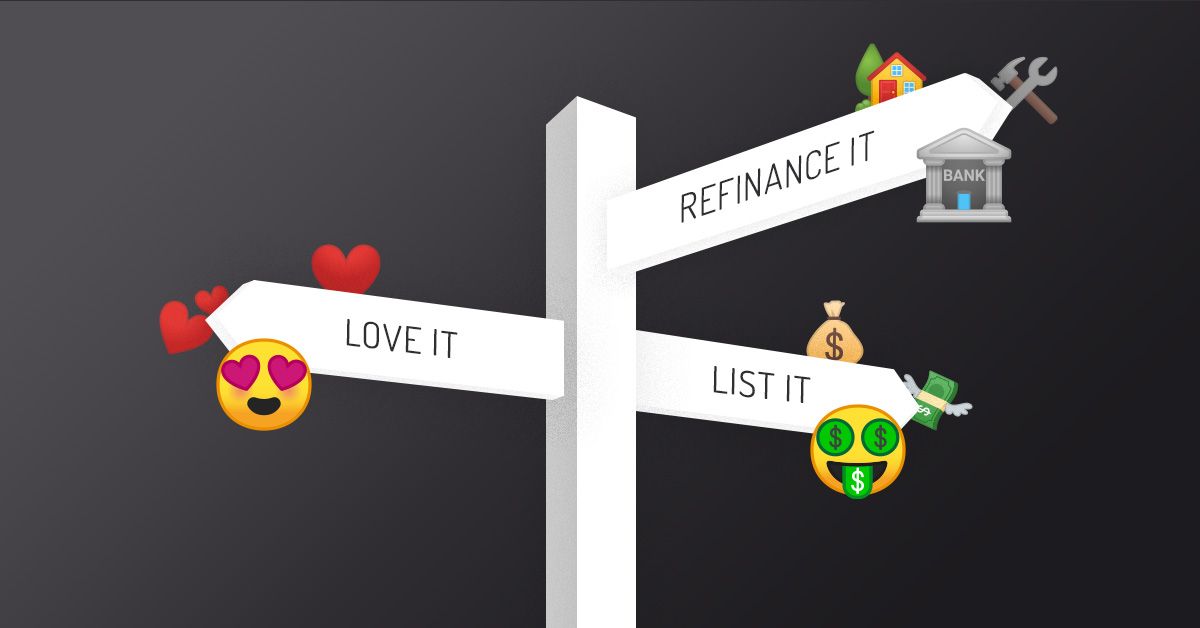 Despite what real estate reality shows might have led you to believe, the decision to sell...
Read this if… you love to watch the HGTV show Love It Or List It, or you need help deciding if you should stay put and give your home some love, or put it on the market.
5. 6 Top Renovation Trends in 2019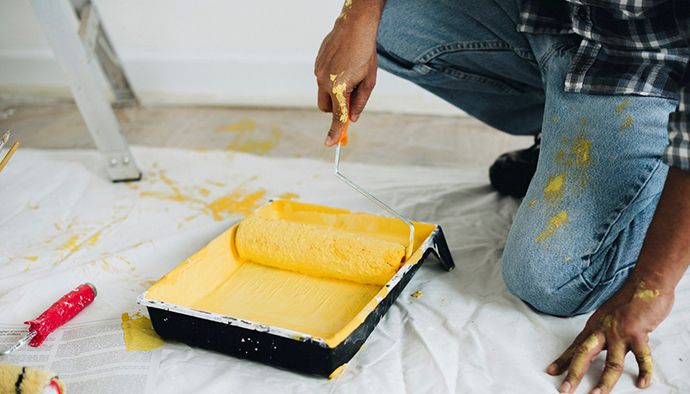 Exteriors are quite literally the first thing that people see when they come to your home....
Read this if…you got your tax refund and are looking to invest in a home improvement project
P.S. Is there anything specific you'd like to see us cover on our blog? Any must-attend local events coming up? New restaurants opening? Charities we should know about and help spread awareness for?
Let us know!
Our goal is to be the pulse of the North Okanagan, Armstrong and Vernon, and your feedback is everything to us.
Talk soon,
Chris, Brent, Brell and Alexander