North Okanagan Lending Resources
We recommend all buyers
check with the financial institution they bank with about mortgage options.
Sometimes, properties or purchasers require or can benefit from additional products that banks and credit unions do not have access to.
You'll find a list of our favourite Mortgage Specialists here!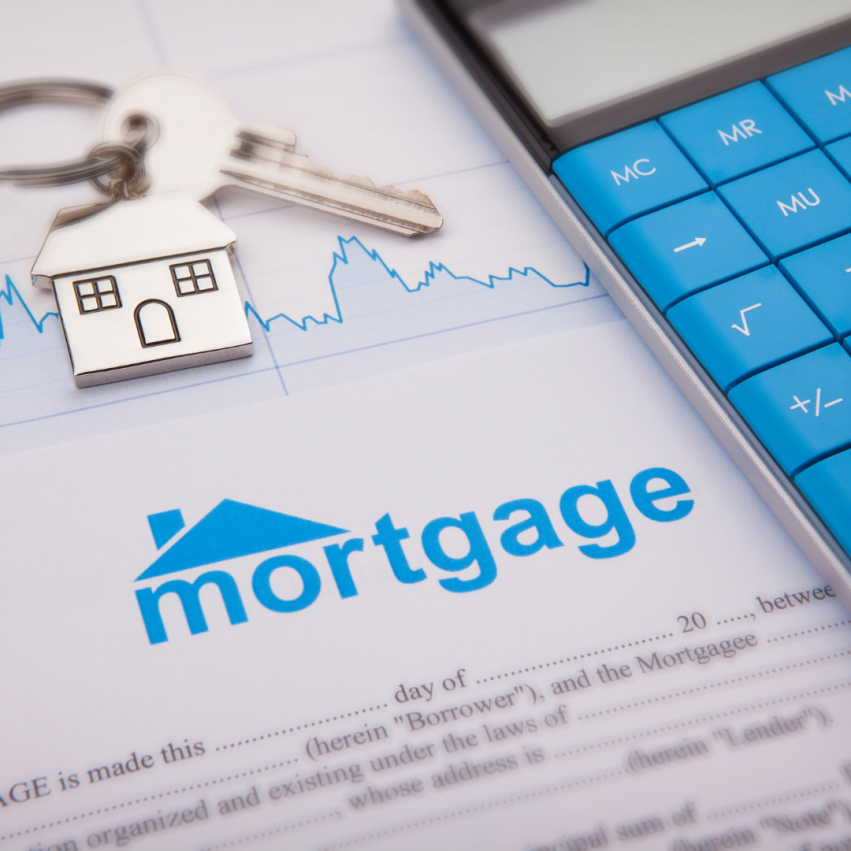 MORTGAGE SPECIALIST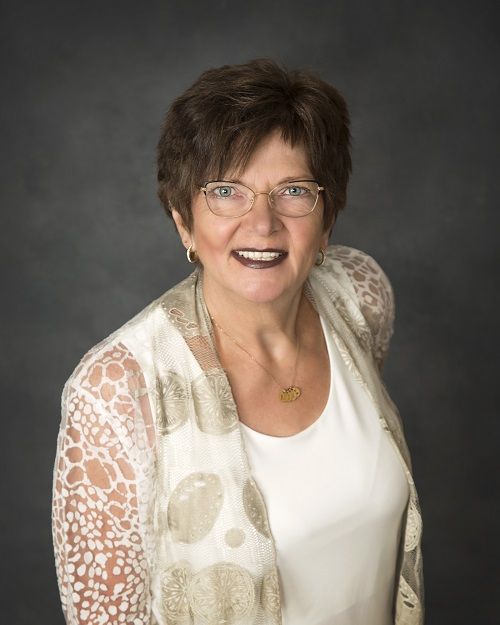 Mortgage Architects is a Canadian Mortgage Brokerage supported by a network of experienced...