"You Have to Get Into A Mess To Get Out Of a Mess"
He said it so calmly, too.
"Are" you quoting my mother to me?" I asked with a note of trepidation in my voice, and swiftly followed up with "WHAT have you DONE?"
"I've begun downsizing... and am tackling the shelving unit in the kitchen."
"The cookbooks?" I asked. "The cookbooks." He answered.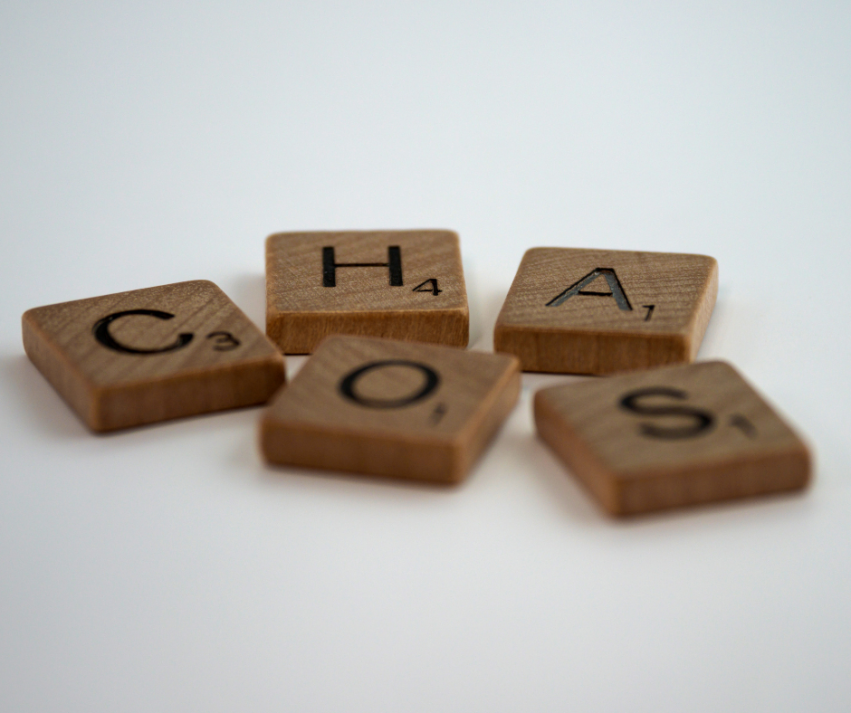 And When She Got There...
The shelving was bare, and piles of cookbooks were stacked everywhere.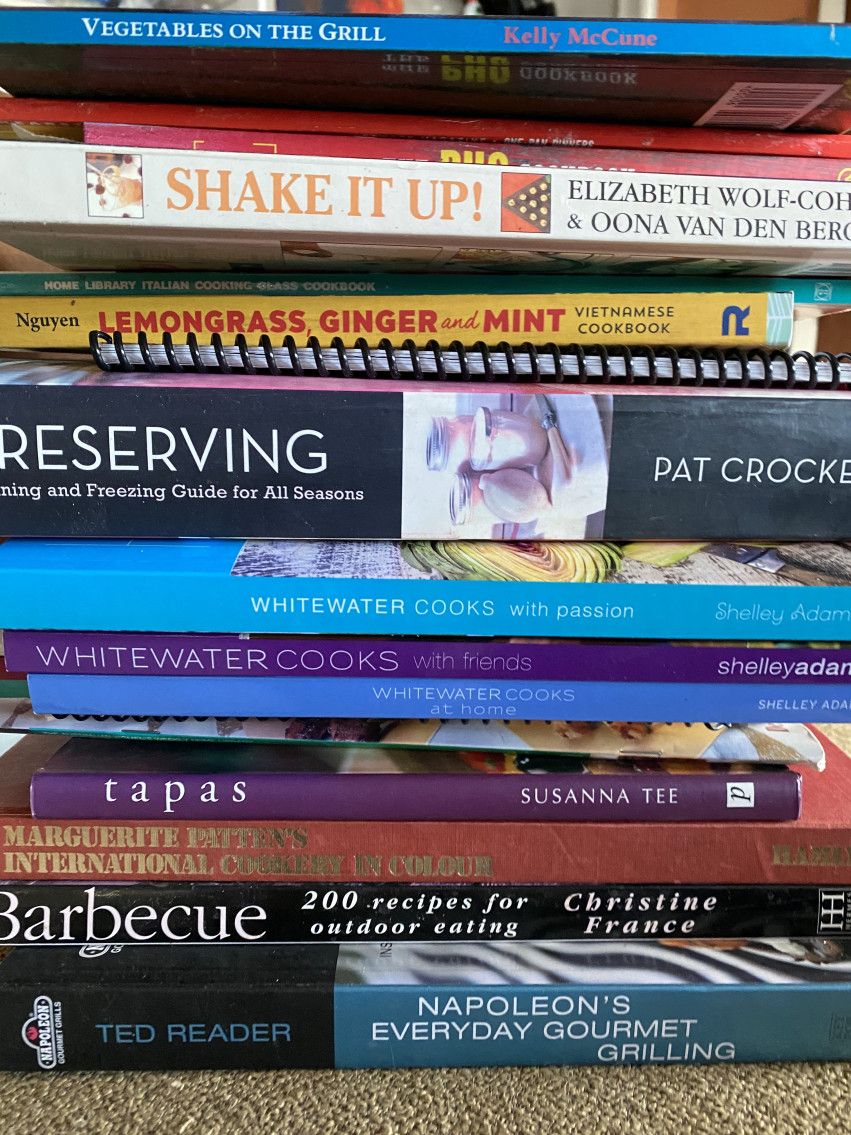 One... Year... Later
We are still at it. Good news
we are still joyfully united!
we have not bought any new cookbooks!
I don't recall ever missing a meal because we could not find a recipe!
We are Mexico Bound!
We've just returned from a short trip to La Manzanilla, in the state of Jalisco (about 200km south of Puerta Vallarta, and we have a renewed vigor to prep our home for sale. Determined to give you the straight goods on what the process of selling the family home (after 27 years of memory-making) is really like.
More later.
Brell