May Long 2019! Friday Holm Stretch
"The bond that links your true family
is not one of blood,
but of respect and joy in each other's life."
Richard Bach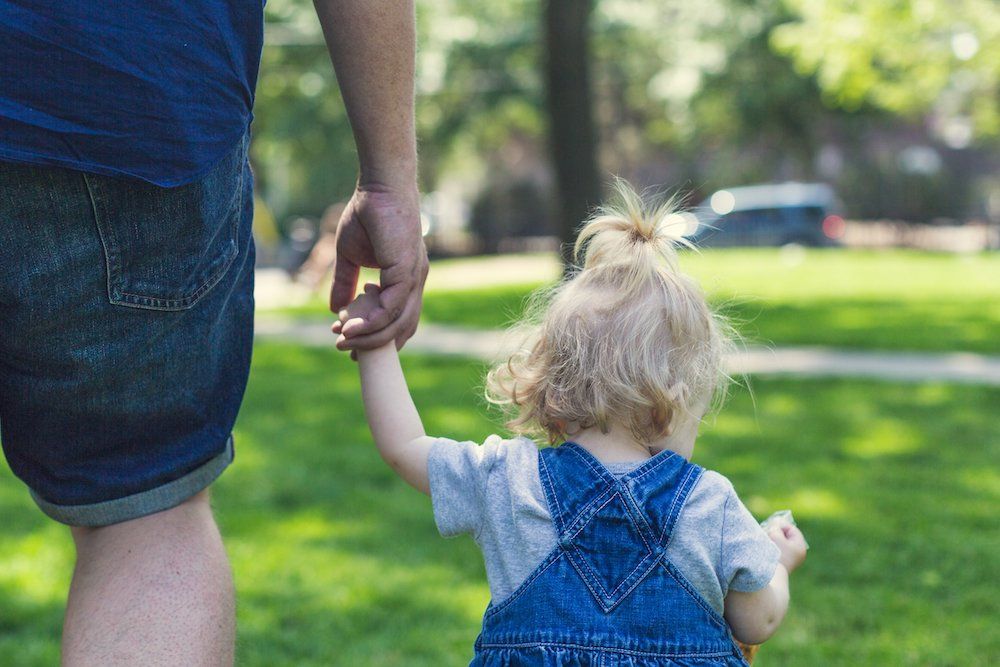 Yes - we are working this weekend! We've got 3 open houses happening on Sunday.
Just Listed
3 bed, 3 bath 1/2 duplex with dbl gar & RV parking. Quartz kit counters. Main flr. lau...
If they were our listings - they'd look like this....
Two Newer Homes Under $500K
565 Udell Road, Vernon BC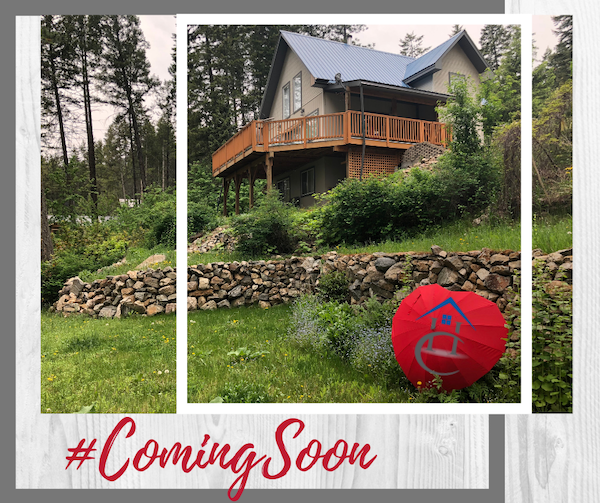 3340 Upper McLeod Road, Armstrong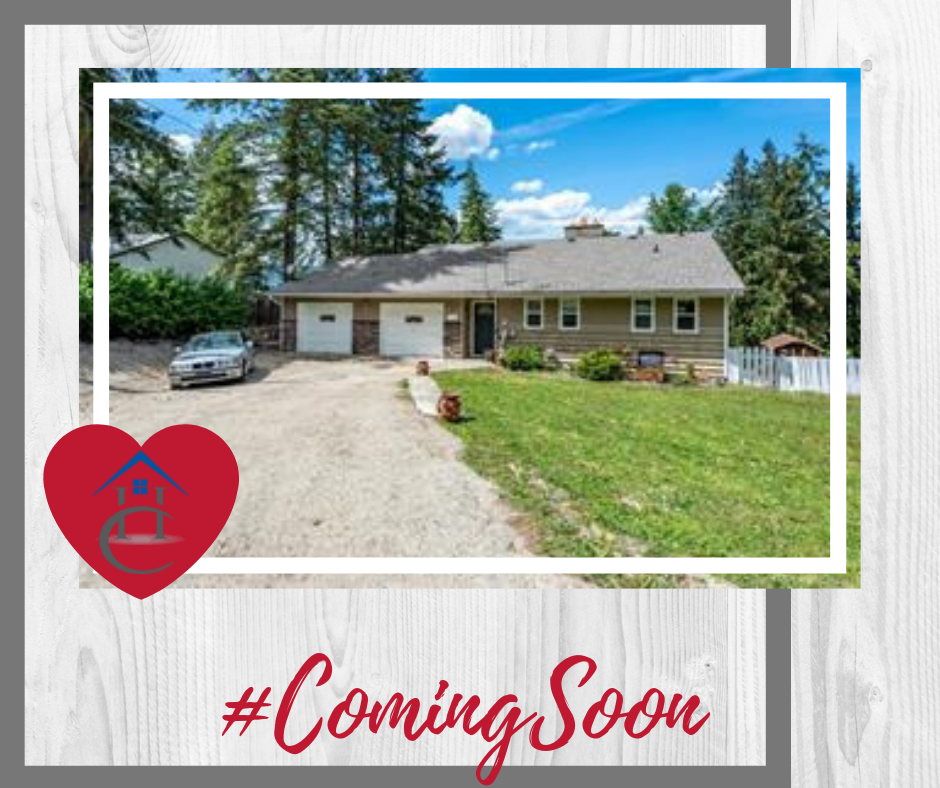 2875 Jamieson Street, Armstrong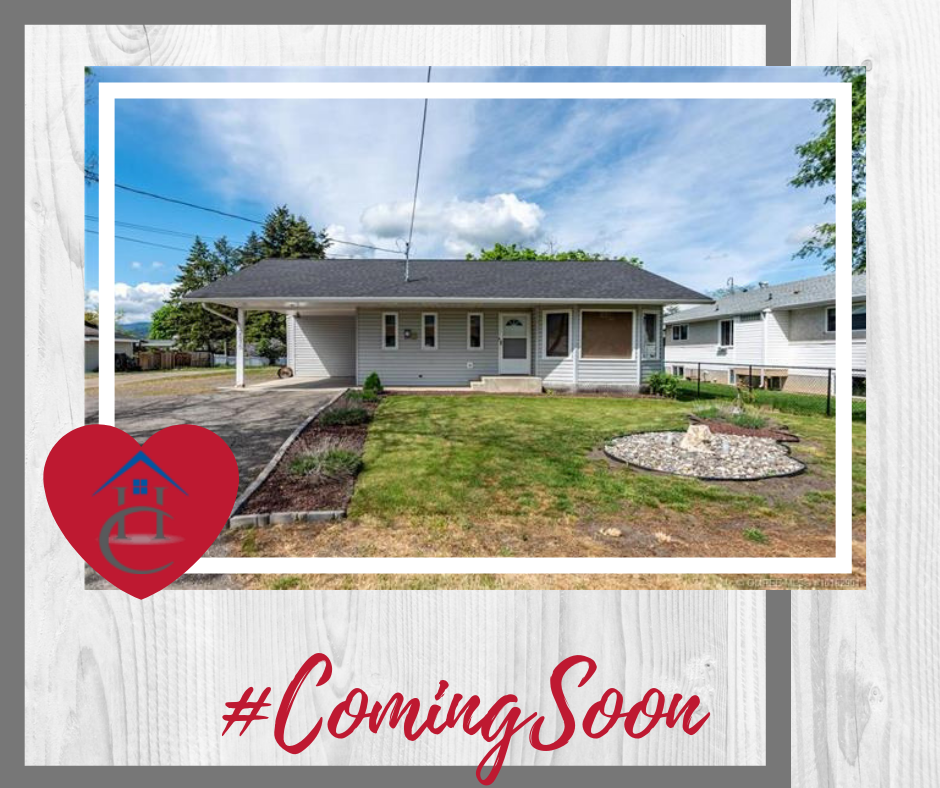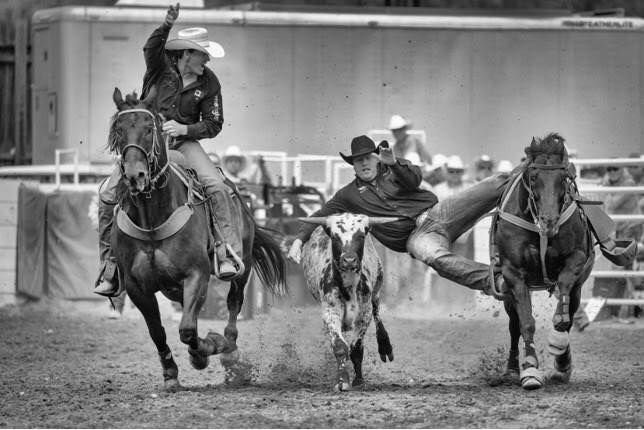 Another week of great events in and around Vernon, BC. Some of our fave's this week incl...