New Listings Between $400 -$600K in the North Okanagan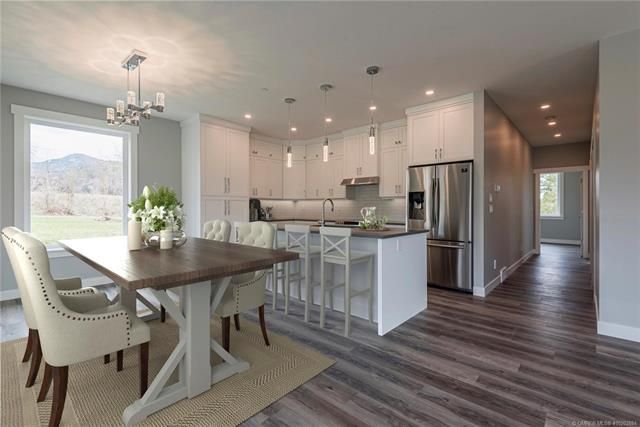 Here is a look at properties new to the Market ( less than 30 days) Bookmark this page. Properties update constantly.
Didn't Find "The One?"
Let's Chat! I'd Love to Help You
Find The Best Property
To Suit Your Needs.
Thank you for reaching out!
We'll get in touch with you soon.