North Okanagan Painting Resources
There is nothing like a fresh coat of paint
to freshen up your home and pick up your spirits.
A fresh coat of paint just perks up any space - possibly because there is some cleaning and de-cluttering that usually go along with it!
Whether you are prepping your house for sale, or just want to fall in love with it all over, paint is a relatively easy and inexpensive update.
It's something you can DIY or get the help and expertise of a local paint pro!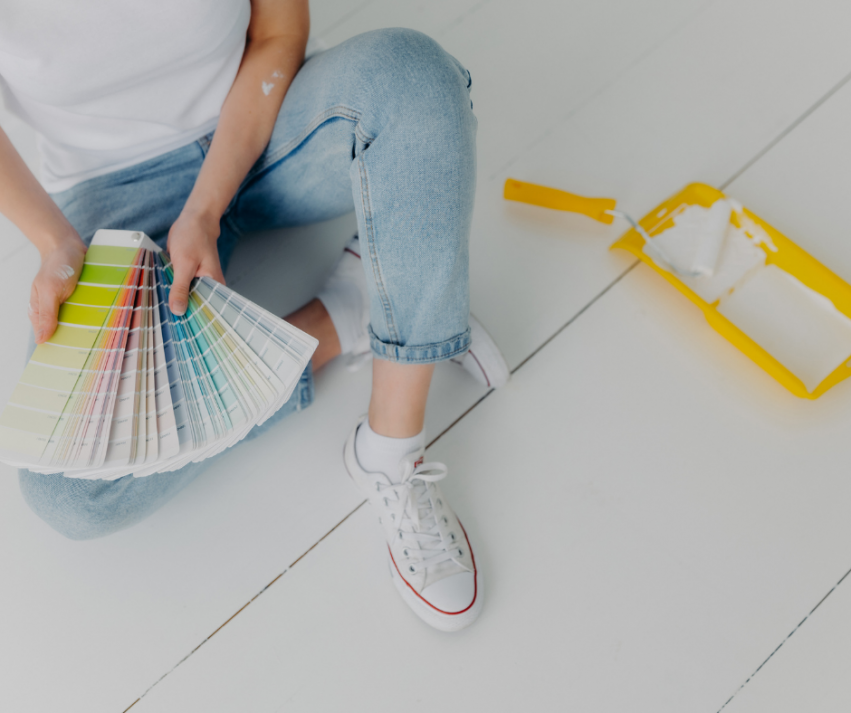 Our Favourite Painting Professionals
Absolute Paint Works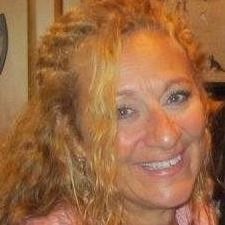 Cathy Ann has been painting in the Okanagan for years, and we've had clients rave about her work. She and her crew are bondable, have WCB and insurance coverage and paint interiors and exteriors.
Call :250 864-3155
JC Painting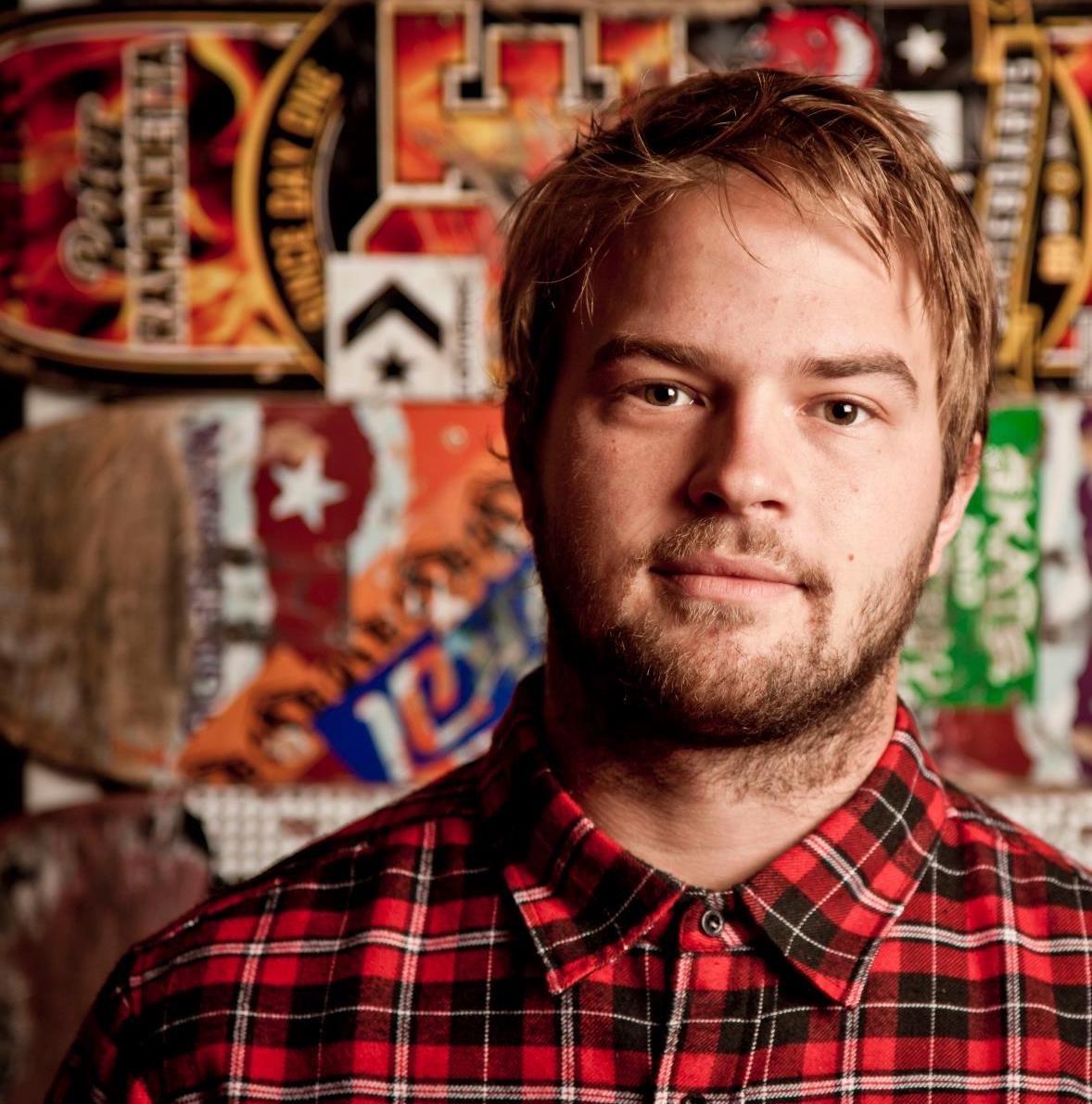 June and Clarence Klim and their son Corey have been painting in and around the Okanagan for years as well, painting interior and exteriors. They are Re-paint specialists that are WCB compliant and insured.
Call: 778-772-4211 or 250-307-4254