The Holm Stretch April 16, 2021
This home hit the market and ran right off!
5 day's on the market & $66,100 over the asking price

To say the market is hot, hot, HOT is beginning to sound like an understatement;
It's SCORCHING!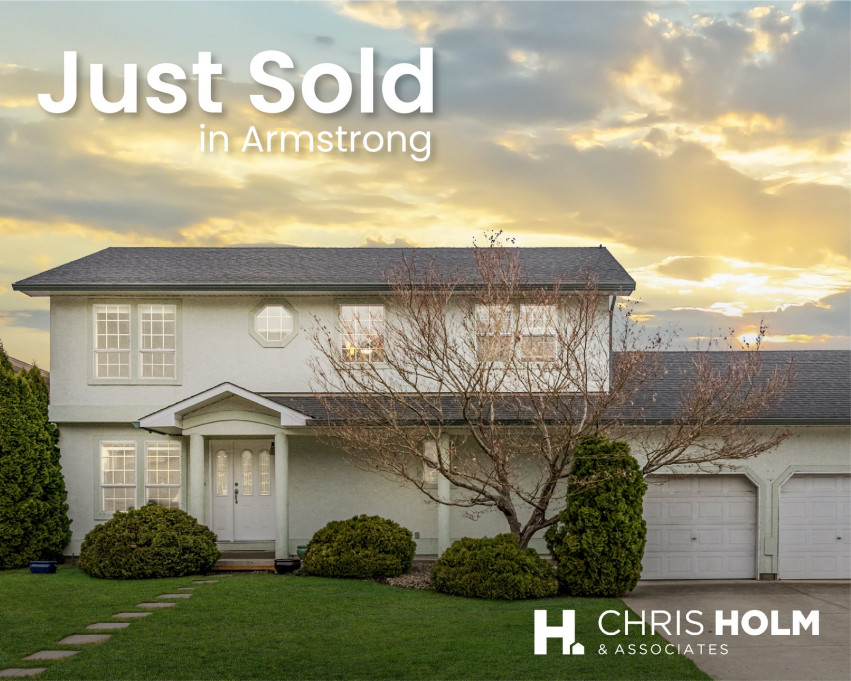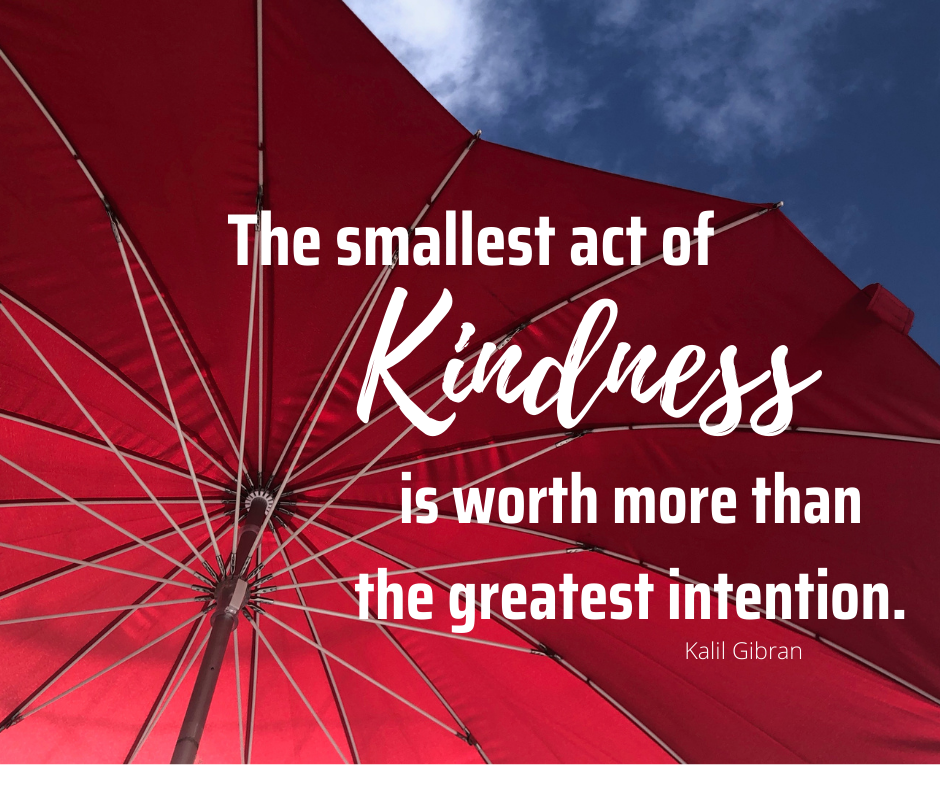 Just Listed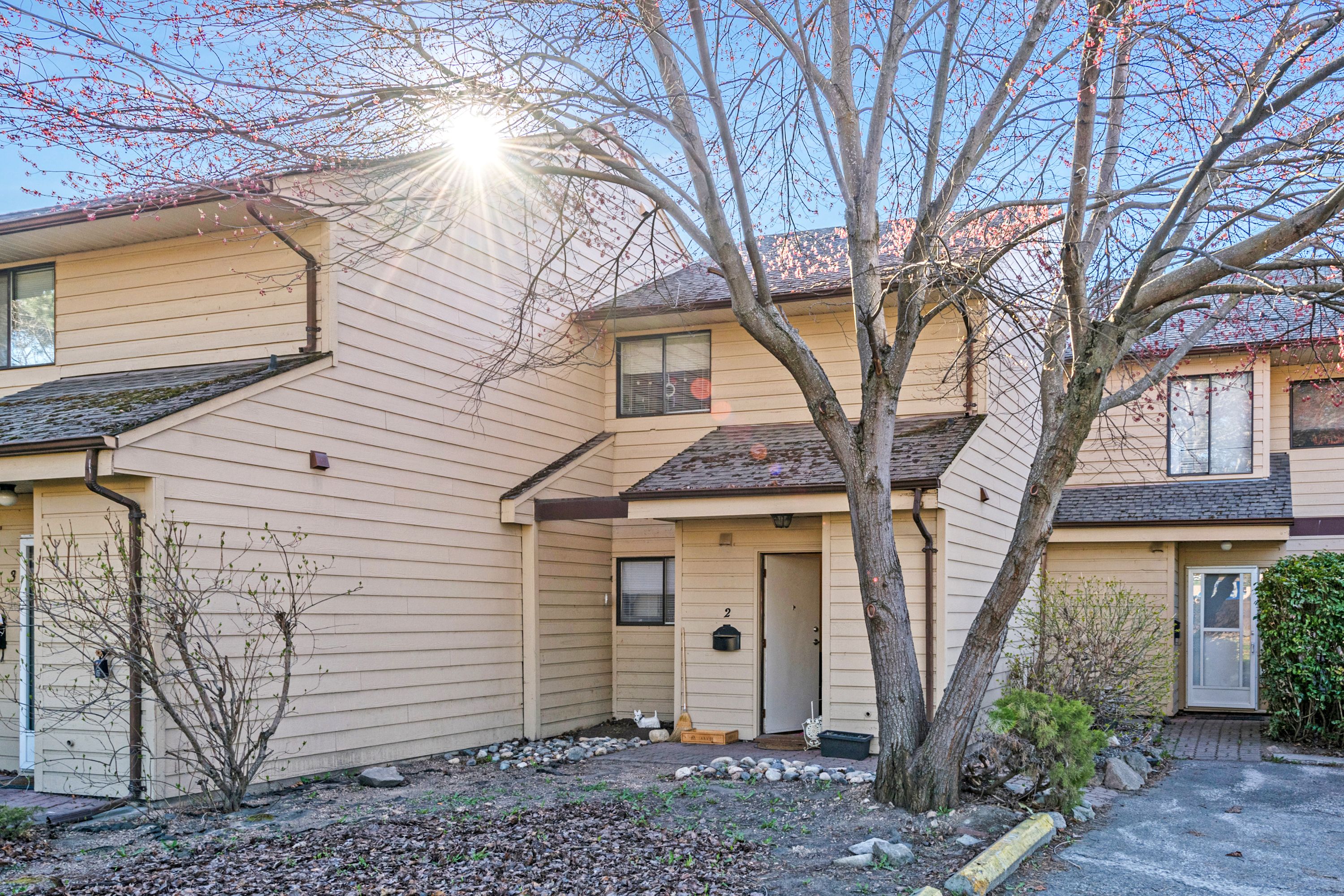 Located within walking distance to Okanagan Landing's amenities, this 2-bedroom, 1.5-bathr...

Weekly Market Monitor