The Holm Stretch April 17, 2020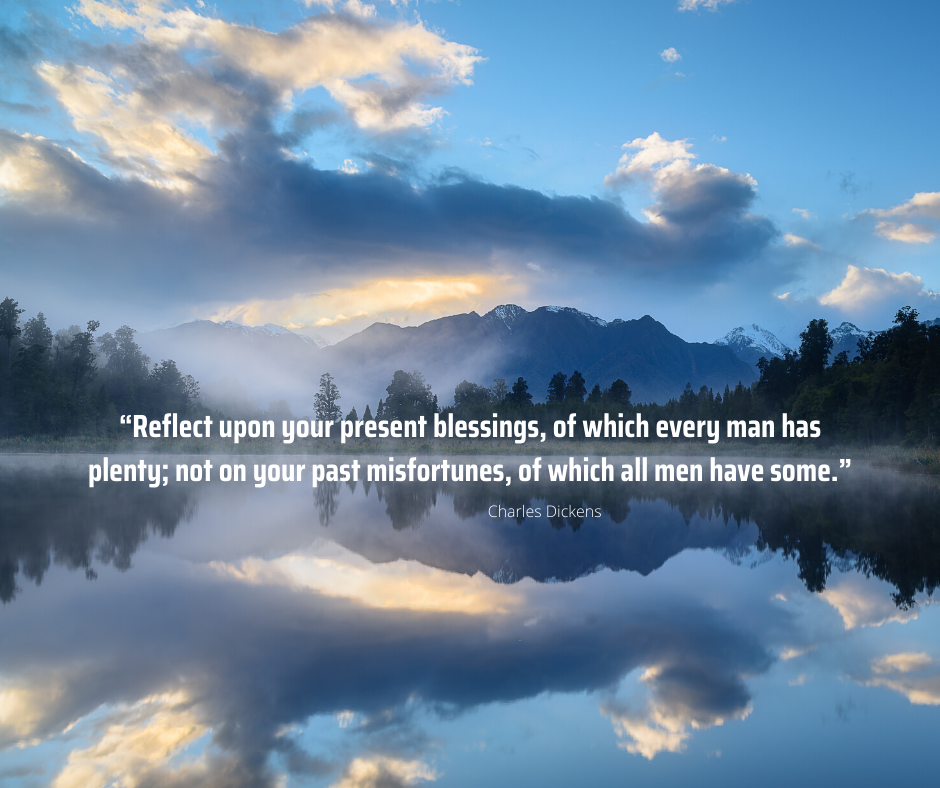 What We've Been Up To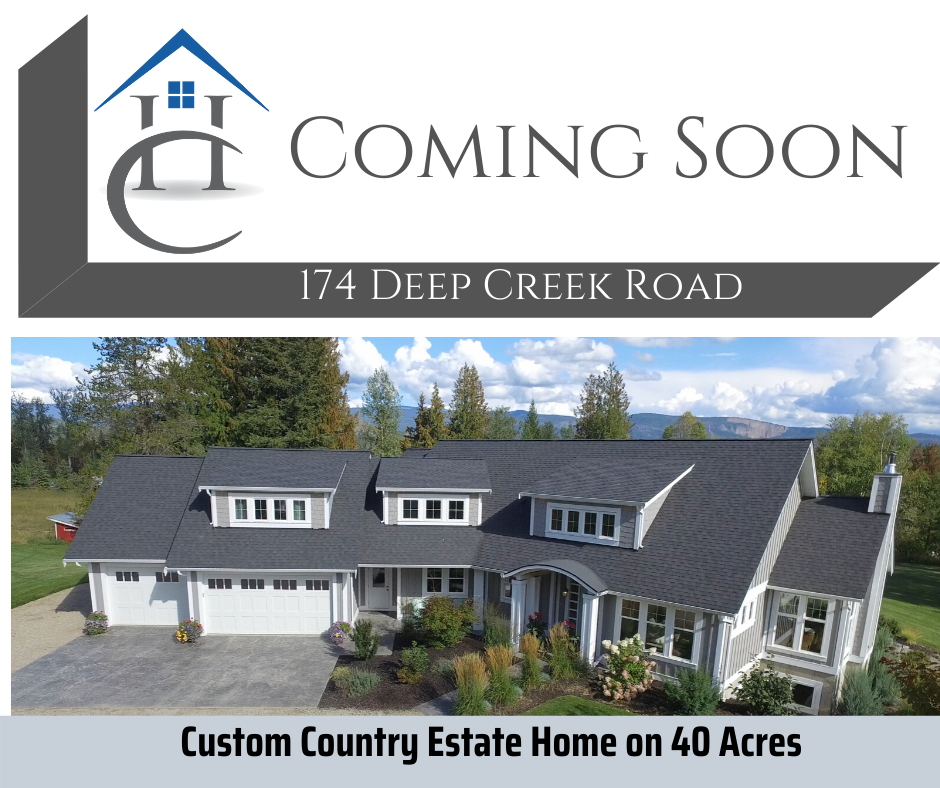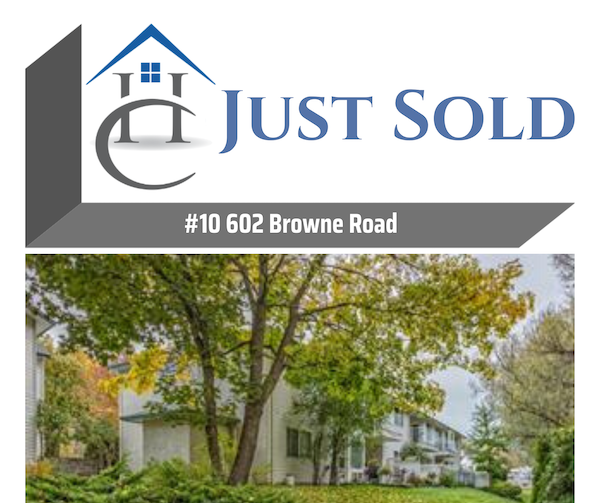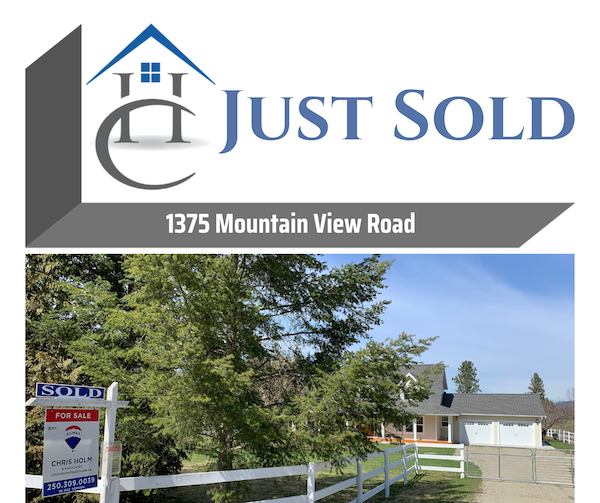 The current global pandemic has forced buyers and sellers to take extreme safety precautions when touring homes.
There is no doubt, that the safest type of house to buy right now, is a vacant one, so we've assembled a list to make it easy.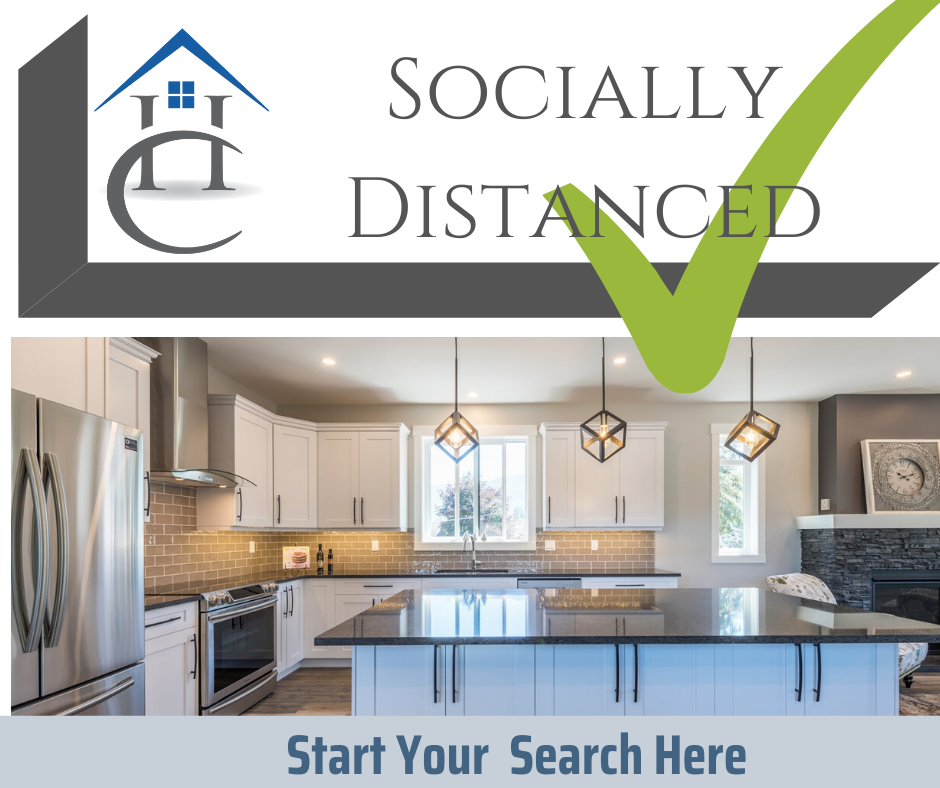 Better together by staying apart. We are adding to this magazine daily to provide an easy to use resource for getting what you want and need these days.
We encourage you to take part in giving thanks and showing appreciation to all essential service workers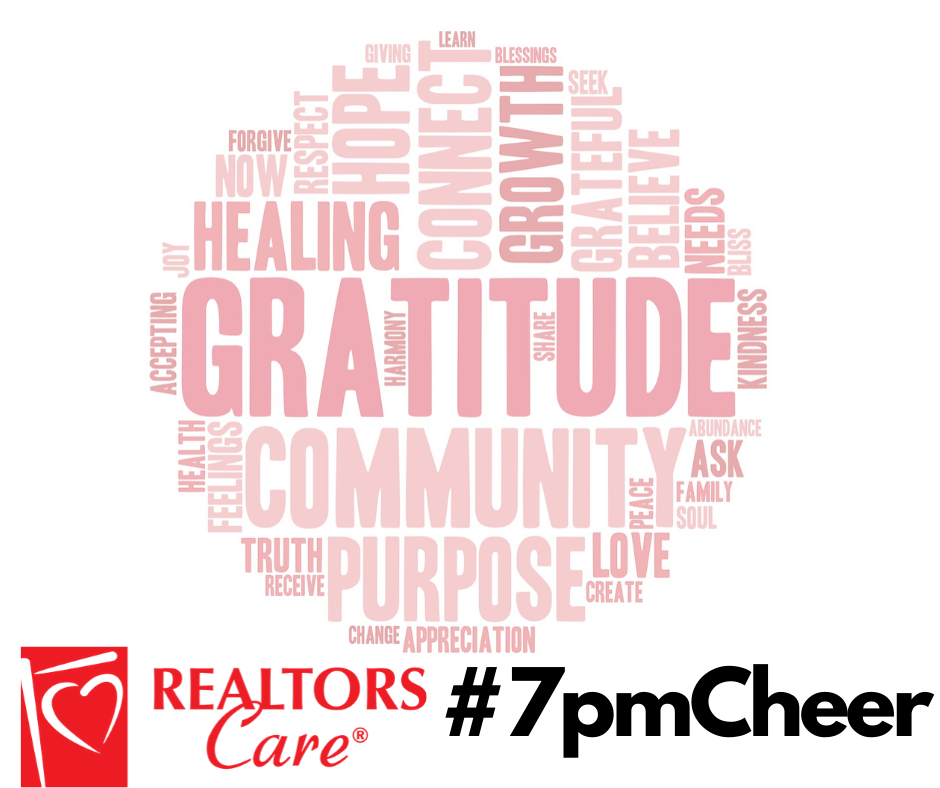 Weekly Market Monitor