The Holm Stretch April 30, 2021
Just Sold!

This beautiful acreage in Armstrong spent 5 days on the market & sold for $126k over asking! Congratulations to our sellers & to the buyers of this fabulous home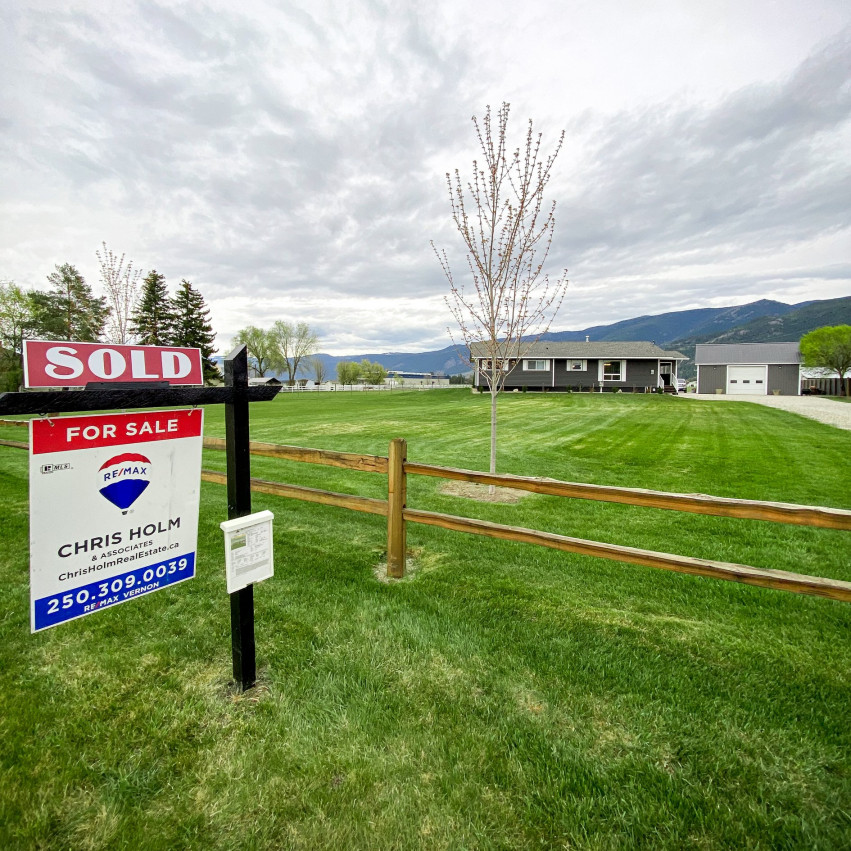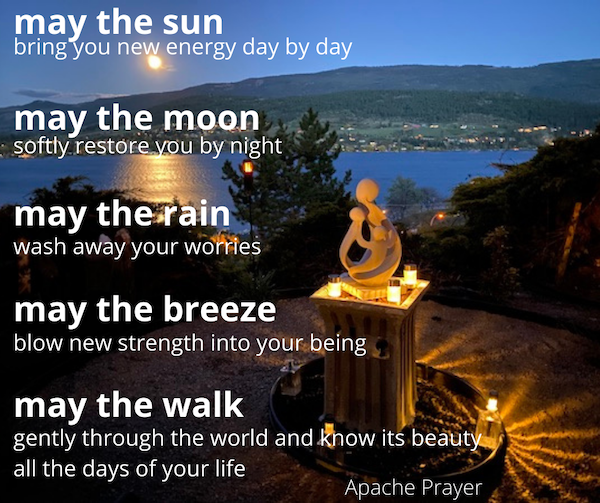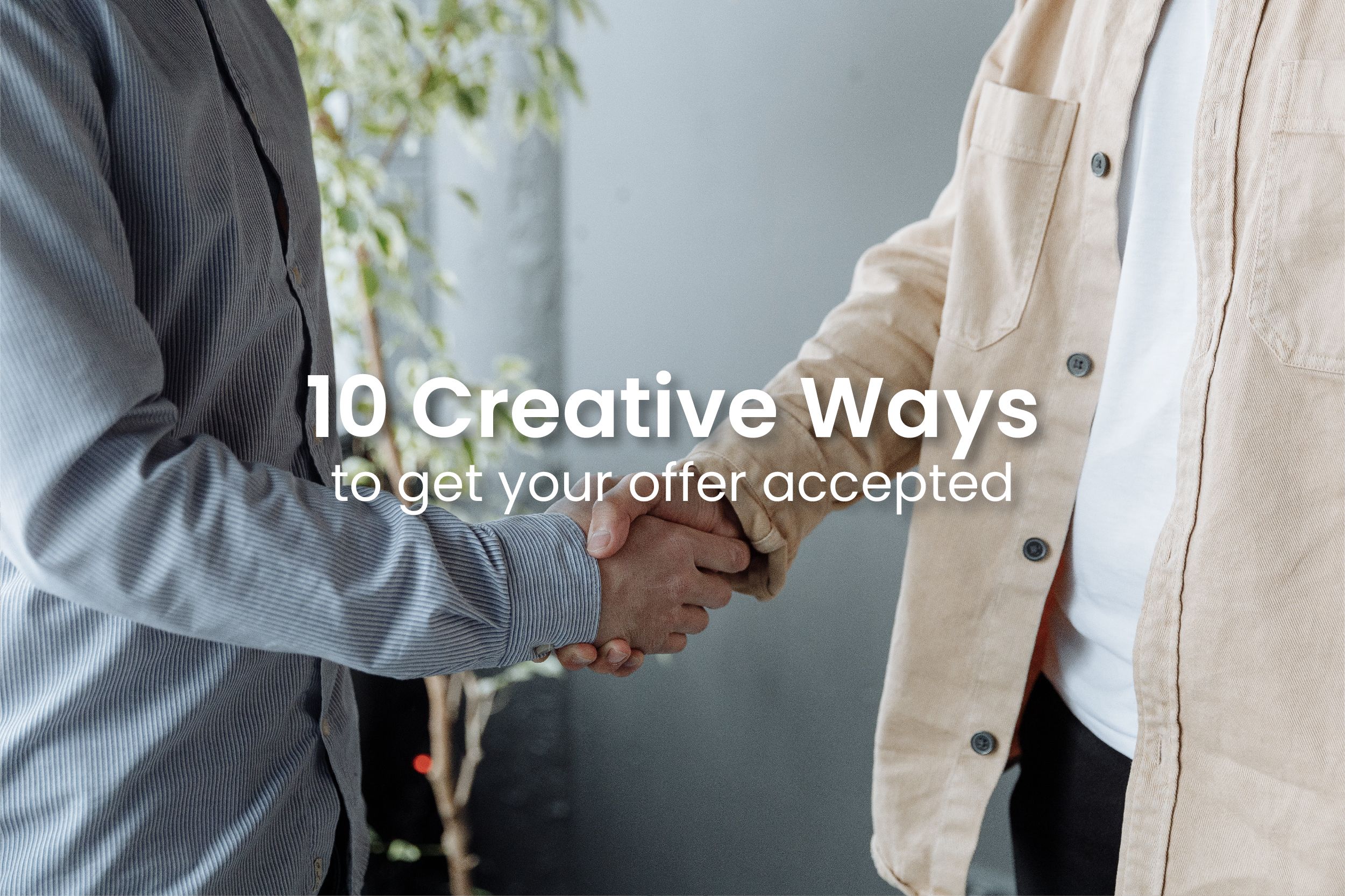 When even fixer-uppers inspire bidding wars, here's how you can make your offer even more ...


Weekly Market Monitor