The Holm Stretch April 9, 2021
How Professional Photography Sells Homes in Real Estate
In this informational video, we talk about the importance of professional photography and how it elevates your listings on the market 📸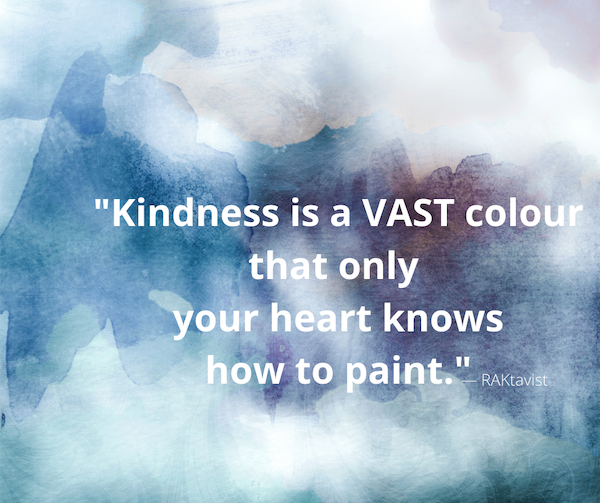 What We've Been Up To
Here is your Holm Market Update for the month of March! Keep reading to learn about the stat terms ↓



Total Active Listings: Reflecting on the total amount of listings on that market as of the last day of the month for the entirety of that month. Providing insight on how many properties were available and if the inventory has increased or decreased from the previous year.

Sold Listings: This reflects the number of listings sold in the month. We give you insight into how many properties sold in the month and the percentage increase or decrease from the previous year.

Median Price: This is the middle point of real estate prices from the homes sold within the month.

Listing Price to Close Price Ratio: This calculation reflects the difference between the home's original listing price versus the final sale price and how close, or far away, that price was to the actual listing price.

Average Days on Market: Refers to the number of days between the first day on the market and when the house sells.
Just Listed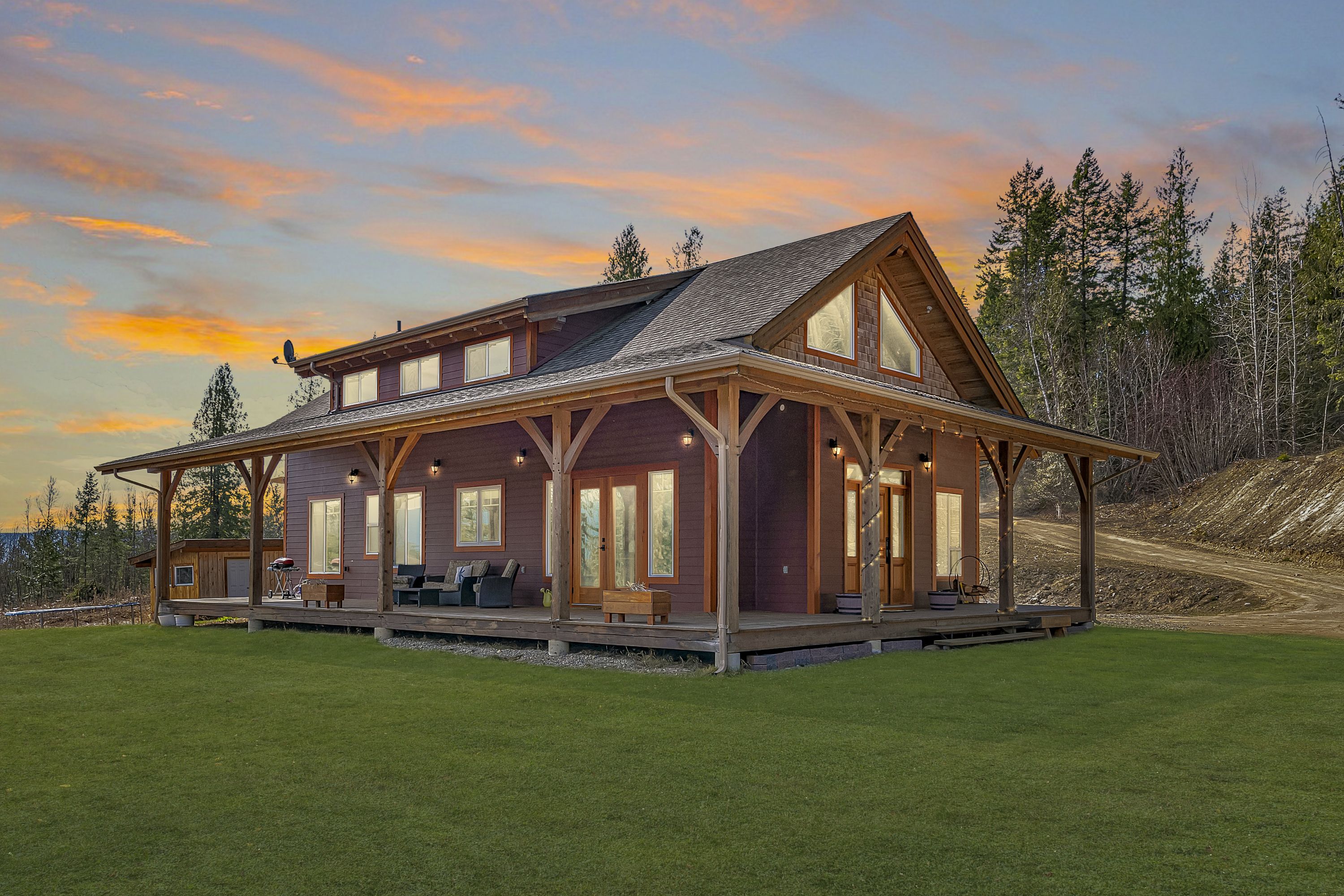 You certainly won't want to miss viewing this incredible property; unlike anything else yo...

Weekly Market Monitor