The HOLM Stretch | August 18, 2023
Be Safe Out There!
It's week 3 of August, and we hope you are fairing ok with the smoke in the air and they fires nearby. 20 years ago this week was the start of the Okanagan Mountain Park fire - hard to believe - and it seems that was the start to the Sm-Okanagan summers.
Now - here we go again with Fires in Kelowna, West Kelowna and More.
Here is a resource to help you prepare just in case
With permission from J.P. Squire, (aka The Sheriff) we are happy to include some SOS (Secret Okanagan Spots)
Sometimes a Secret Okanagan Spot might be better left as a secret for the protection of "ordinary people."
That was the debate recently when the Sheriff returned to a favourite Myra Canyon spot to be included in the SOS series.
This small pond is located uphill of Crosby Road in Kelowna on the southern border between the Wilden residential neighbourhood in the Glenmore Highlands and the northern border of a largely undiscovered public park called Knox Mountain East. The trail on the western edge is overgrown but a perfect place to watch the numerous birds which call it home.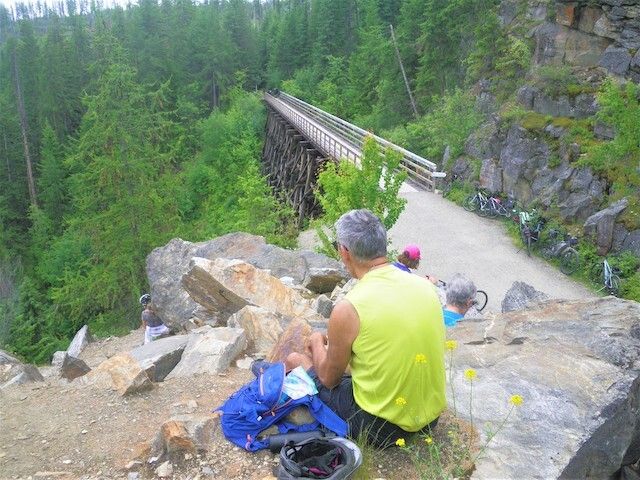 Virtually everyone walks, hikes or bikes past this week's second Secret Okanagan Spot. It's a series of rocky ledges perfect for lunch or a break while admiring trestle no. 1 at the June Springs forest service road end of the Myra Canyon, some say is the most scenic section of the Trans Canada Trail.
J.P. shares his thoughts on the Castanet site and you can find more details here.
Scroll down to check out what's happening in real estate and our local communities as well as our regular features.
Talk soon,
Chris, Patric, Julie, Jasmine, Kristie & Brell
Pssst... Across Canada...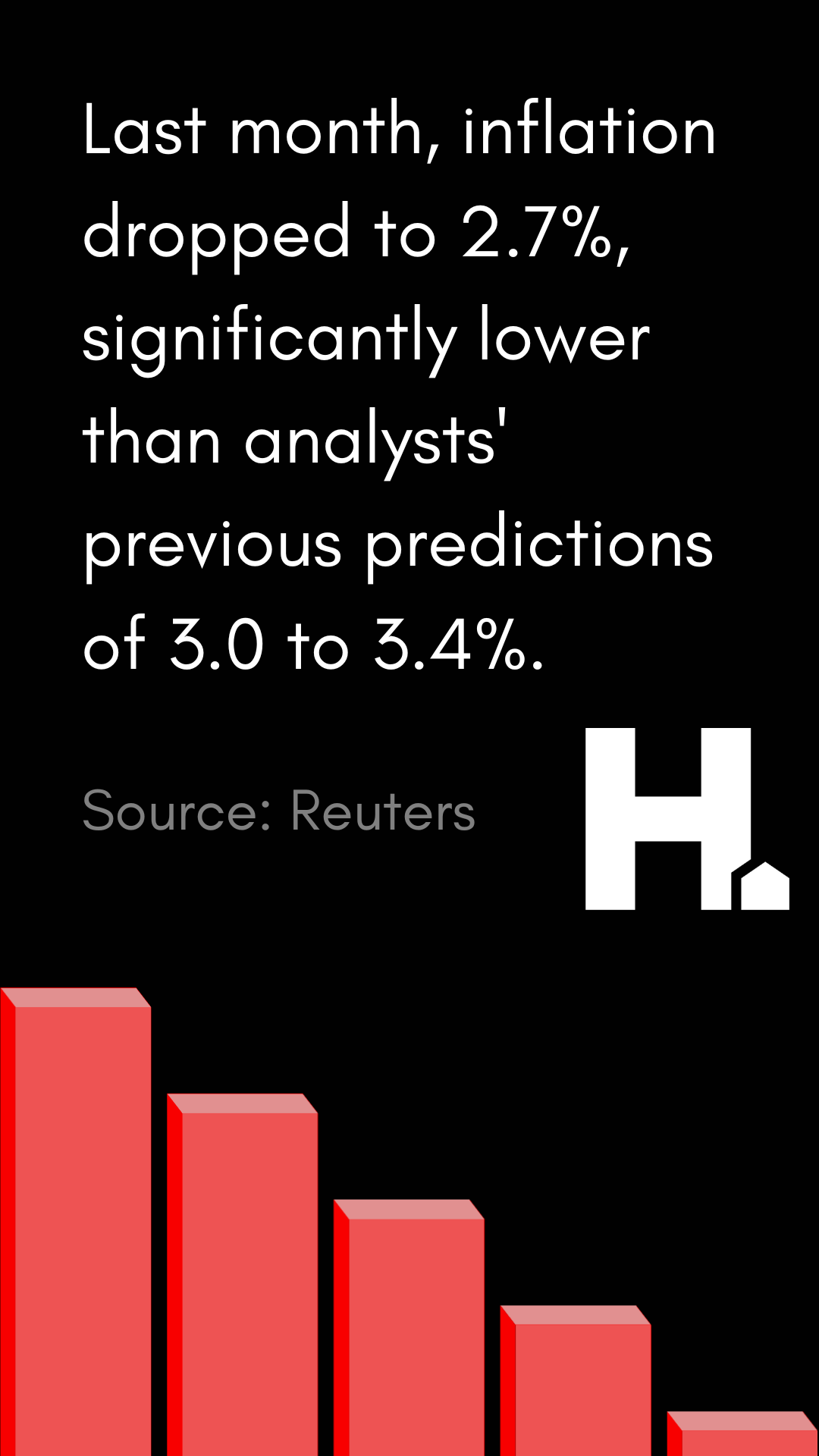 In North Okanagan Real Estate
As of the morning of Friday, August 11, there are 1063 properties showing as active listings here in North Okanagan. On August 11, there were 1046 properties active.
Sales ranged from $199,000. to $1,250,000 and on average properties were active for 59 days before posting as sold.
58 prices were reduced over the last week, 2 increased.
Scroll down for our market recap for Vernon, Armstrong, and Coldstream real estate activity in the last 7 days.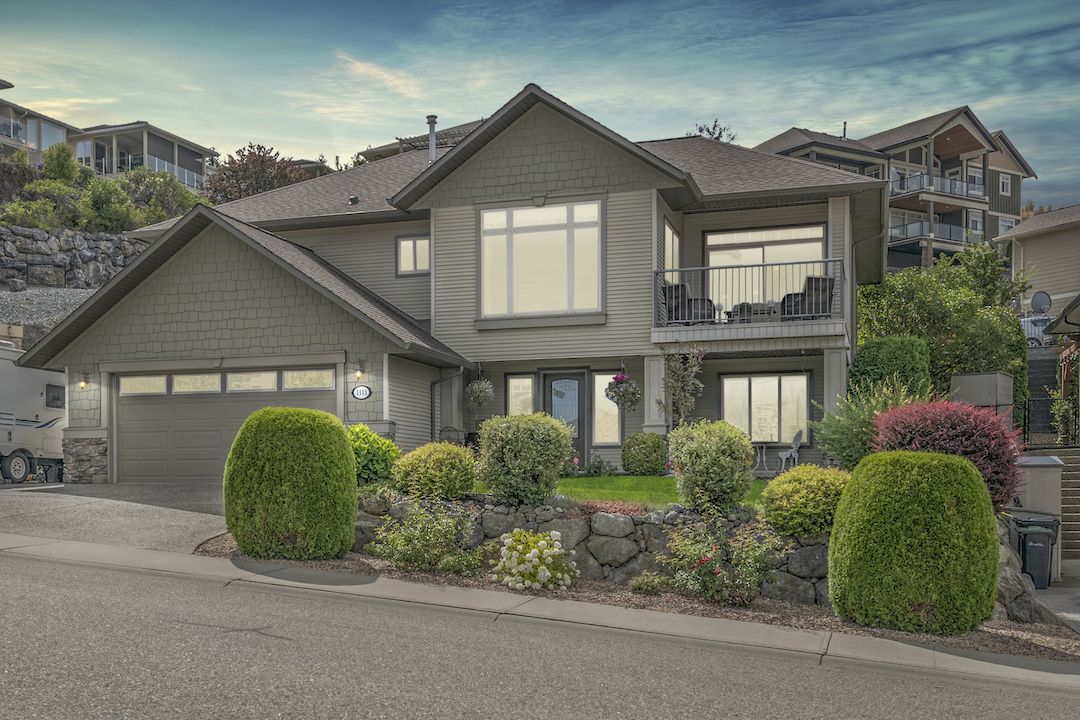 4 bedroom 3 bath home for sale in popular Middleton Mountain, Vernon, BC...


WHAT ELSE WE ARE TALKING ABOUT


Inflation numbers are down - What's up for Mortgage Rates?
With inflation and the housing market dominating economic headlines, it's important to understand how they go hand-in-hand.
Generally, when inflation rises, interest rates go up.
In turn, homebuyers and sellers must make strategic moves—and buyers often end up on the sidelines.
But check this out.
The latest numbers show that inflation is dropping faster than expected.
Does that mean mortgage rates will come down too?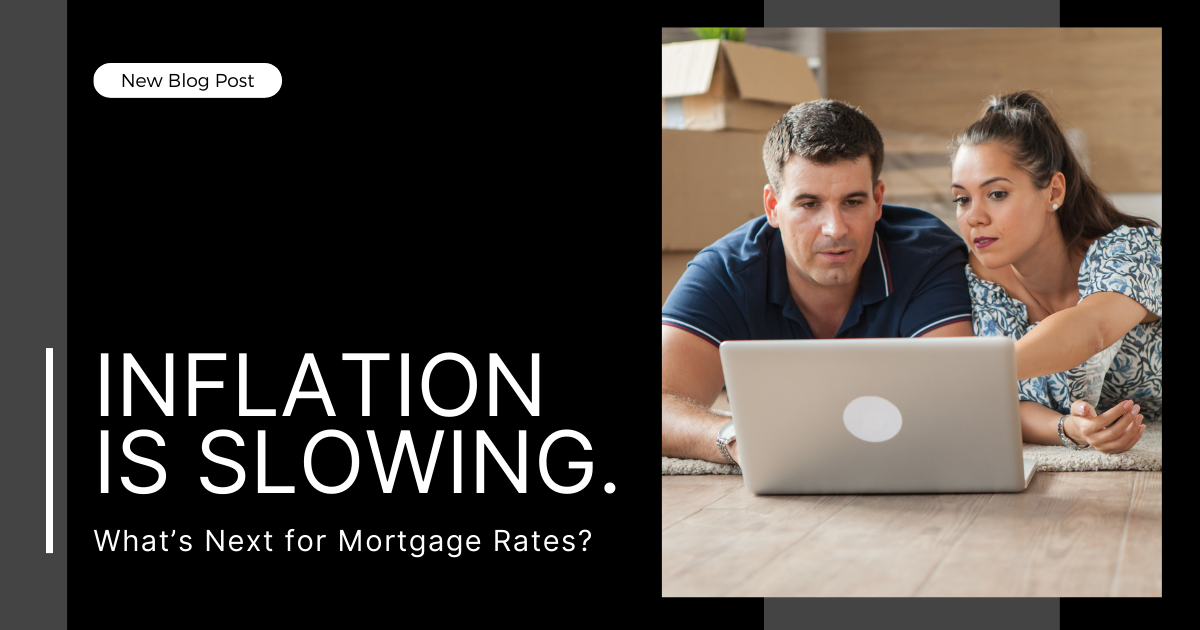 Inflation is at its lowest point since 2021. Here's how that affects mortgage rates. ...
P.S. Interested in buying or selling but not sure if this is the right time? Reach out, and we'll help you come up with a game plan.
WEEKLY REAL ESTATE REPORT


Armstrong BC Real Estate Recap
A look at Armstrong Spallumcheen Market Activity for the last 7 days.
Vernon BC Real Estate Recap
A look at the Vernon market activity in the last 7 days
Coldstream BC Real Estate Recap
A look at Coldstream market activity over the last 7 days