The Holm Stretch August 20, 2021
In This Issue
Next Sunday (Aug. 22) brings us the August full moon and in addition, it will also be a "Blue Moon."
But wait a minute, you might ask: Isn't a "Blue Moon" defined as the second full moon that occurs during a calendar month? The full moon on Aug. 22 is the only full moon this month. So, how can we call it a Blue Moon?
Yet it indeed is a Blue Moon — but only if we follow what is now a somewhat obscure rule. In fact, it was the original definition for branding a full moon as "blue." Click the link above if you want to learn more.
IN Real Estate:
Inventory levels have fallen again (currently at 624, down from 662 last week)as new properties coming to the market lagged, possibly due to the proximity of fires in North Okanagan. Sixty six residential property listings moved to Sold status in the last 7 days. These ranged from $110,000. to $1,747,000. with the average sale price landing at $546,333.
Take care, Have Fun & Talk soon,
Chris, Brell, Patric, Diane, Grace, & Terra.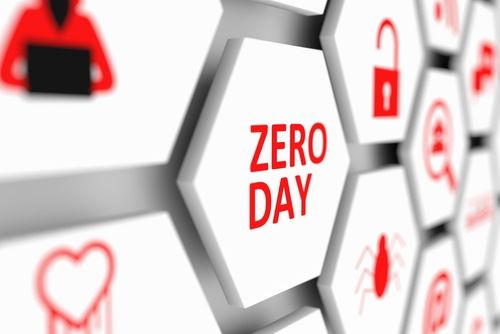 SEE our coming soon listings on our Google Map and also the latest MLS® Listings show up here prior to uploading to REALTOR.ca but they only stay here for 24 hours.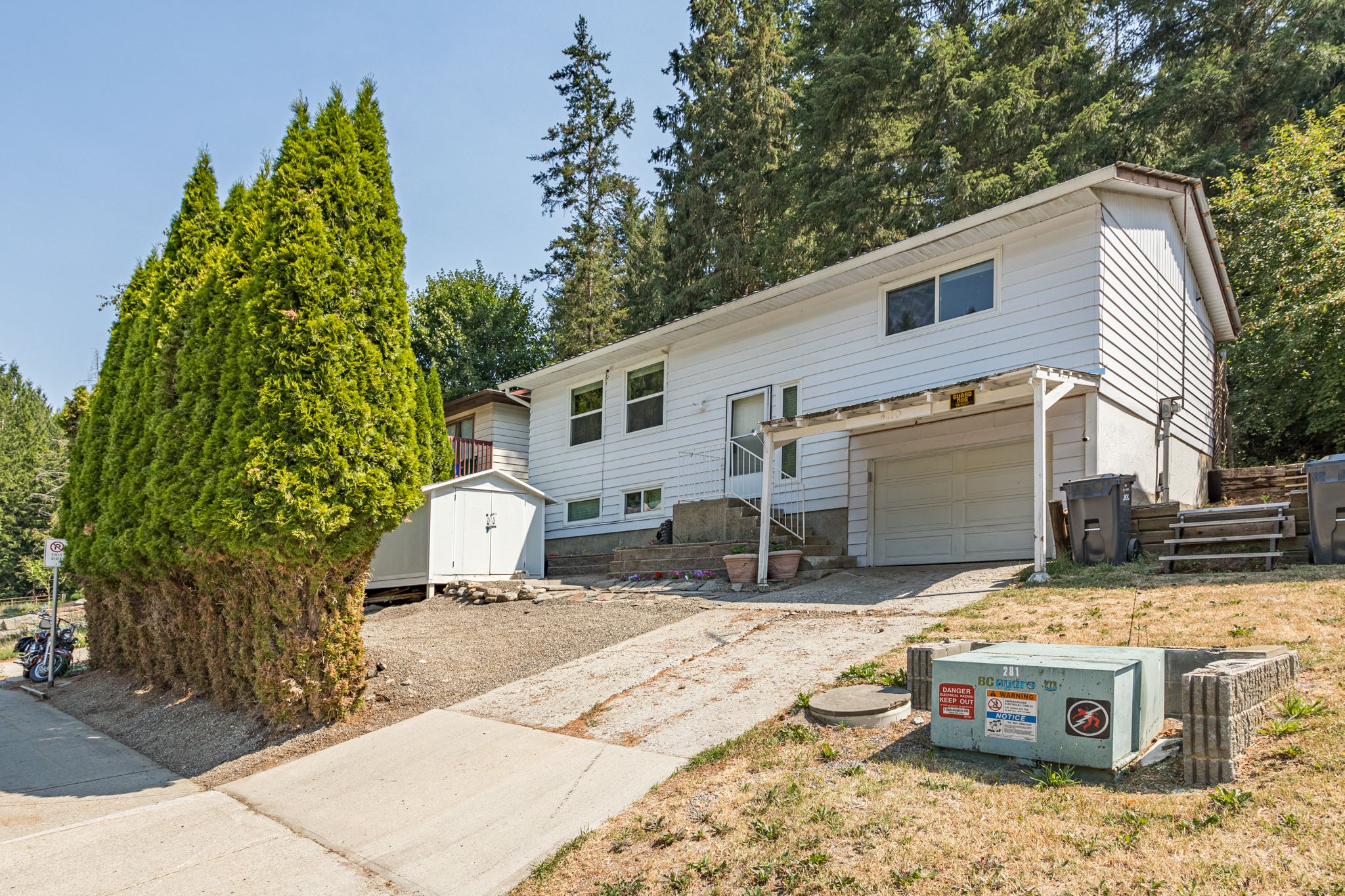 House for sale in beautiful Armstrong, BC. 2 Bedrooms, 1.5 Bathrooms in a quiet friendly n...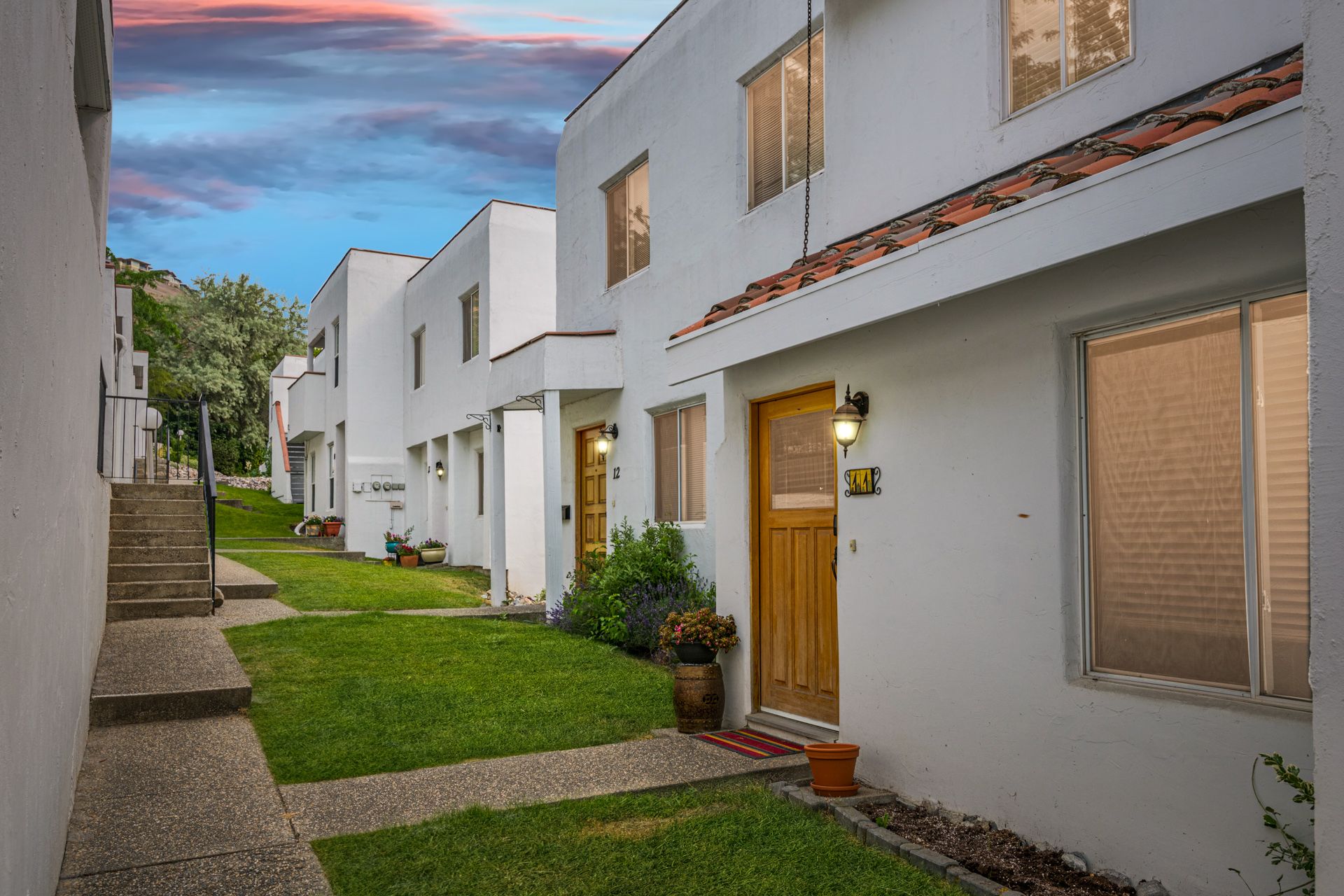 Resort style living in this 3 bedroom, 2.5 bathroom townhouse for sale in Vernon, BC at th...
Armstrong BC Real Estate Recap
A look at the last 7 days
Vernon BC Real Estate Recap
A look at the last 7 days
Coldstream BC Real Estate Recap
A look at the last 7 days